Blog

3 min
Highlife Cup 2018

3 min
Years of breeding and growing expertise have earned Zamnesia a first place in the autoflowering category of this year's Highlife Cup, the pre-eminent cannabis cup in Europe. Get winning seeds from Zamnesia!
THE HIGHLIFE CUP 2018
The Highlife cup is Europe's pre-eminent and oldest cannabis cup. It began in 1994 and ever since has been the lodestone for growers looking for the best weed in the world. The Highlife cup, inaugurated by the dutch Highlife magazine, sets the standard for the cannabis and hash sold in dutch coffeeshops.
Reputation and brand name play no part in the egalitarian judging process. When samples are entered, they are given a code then distributed to 15 discerning judges. They have two months to test the entries, whenever and however they please.
Each gives a score which is then tabulated. Only after all points are totalled are the winners and runner-ups announced. There are several categories breeders and coffeeshops can conquer, and we will take a look at those later! First, we have a bit of exciting news...
Video: Highlife Cup 2018 - Zamnesia
ZAMNESIA WINS WITH STICKY BEAST AUTO
Zamnesia led the heavy competition in the autoflowering division this year. Placing first and setting the standard with Sticky Beast Auto. This strain is an expert blend of three strains that are renowned individuals themselves. The flavoursome and heavy hitting combination has produced a rapidly flowering and easy-to-grow autoflowering strain.
The first of the three in this winning blend is the worldwide favourite Bubble Gum. It is an indica developed in Indiana, and perfected in the Netherlands. Its distinctive sweet berry flavours and heavy body stone caused a sensation when it first hit the world stage. The second ingredient is another global favourite, OG Kush.
This strain took the world by storm when it was introduced and represents the best of indica/sativa hybrids. The effervescent and long-lasting high still makes it a favourite today. The last but not least ingredient is the autoflowering genius of Critical Auto. Respected for its rapidly maturing, sturdy and heavy-yielding tasty crops.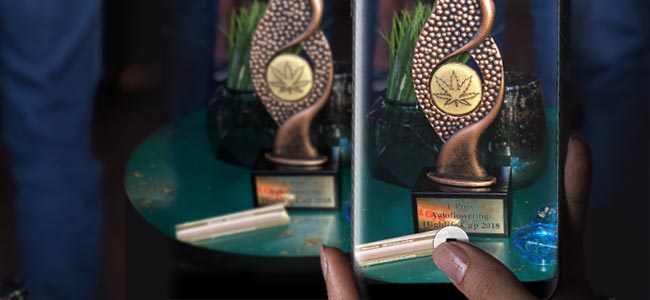 Sticky Beast Auto will have buds in the dry room at 8 weeks after germination. 5-7 weeks are spent in heavy flower producing thickly stacked flowers of swollen calyxes. Indoors, Sticky Beast Auto is ideal for the smaller spaces. Only growing to 40-80cm, she produces a very respectable 400g/m². Outdoors, plants can reach 100cm tall and produce up to 170g of dry buds per plant.
Sticky Beast Auto is a hassle-free grow that produces flowers with a lovely 18% THC. Treated well by the experienced grower she will shine, and even the novice will get stellar results. Her indica dominance (60%) gives a pleasant physical effect without the couchlock of pure indicas.
Her twist of sativa (10%) provides a unique euphoria that will put a smile on your face in any situation. The trio is rounded out with ruderalis genetics (30%), giving Sticky Beast Auto the autoflowering characteristics, and binding the whole mental and physical effect together in one neat package.
HIGHLIFE CUP CATEGORIES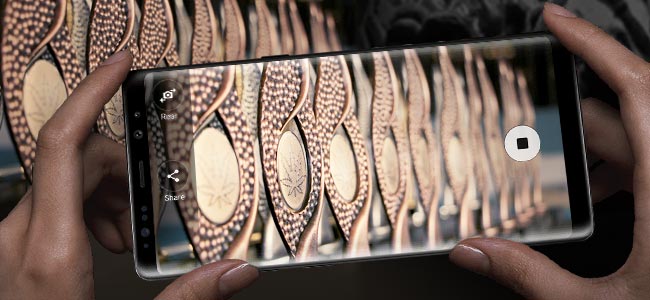 HYDRO
The hydro section of the cup is for cannabis grown hydroponically. This can be rockwool, deep water culture (DWC), pure hydroponics or any neutral growing medium. There are no restrictions on hydroponic nutrients used.
WINNER: Critical Dyna Purple by Dizzy Duck - The Hague
BIO
The bio (or organic) section is for marijuana grown in biologically active mediums. Most of the mediums are secret recipes of the growers. They must be organic, fertile substrates, without the use of hydroponic type nutrients.
WINNER: Strawberry Diesel by Missouri - Maastricht 1
AUTO-FLOWERS
The autoflower category is for cannabis plants that flower automatically once germinated.
WINNER: Sticky Beast Auto by Zamnesia Seeds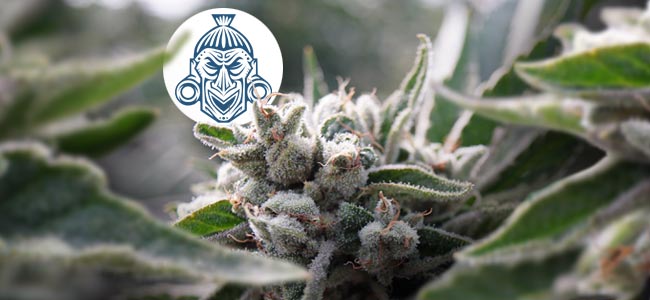 HAZE ON HYDRO
The sativa Haze spectrum of strains are exceptional and need a category of their own. Developed during the 70's, these strains are renowned for their psychedelic and long lasting highs.
WINNER: Amnesia Haze by 't Bunkertje - Apeldoorn
HAZE ORGANIC
As above but grown organically!
WINNER: Amnesia Haze from Club Media - Amsterdam
SKUNK
Skunk is also a stand alone strain with unique qualities, developed in California in the seventies. Skunk is a poly hybrid of Acapulco Gold, Colombian Gold and an Afghani indica.
WINNER: Gelato #41 from Growers Choice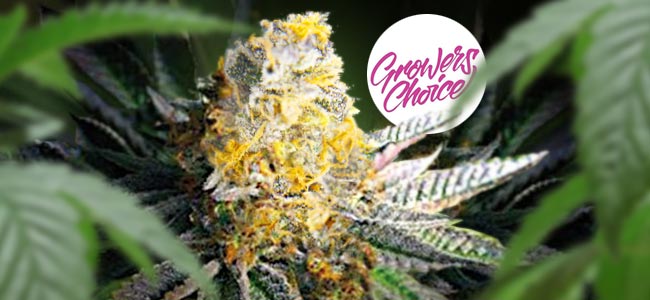 KUSH
The Kush category reinforces that the Kush range of strains are unique in their attributes. They are considered a separate branch of the indica family, hailing from the Hindu Kush mountains.
WINNER: Rolex OG Kush by Bagheera - Amsterdam
SATIVA
Sativa strains have their home in the warm tropics. Often tall trees when grown in nature, they take a long time to grow and mature. They are known for their cerebral and long-lasting highs and creativity stimulating effects.
WINNER: Lemon Zkittle from Dutch Passion
INDICA
Indica strains have their home in cooler, often mountainous regions. They are squat plants with a heavy central cola that mature quickly. They are known for their intense body stones and are often used for medical applications.
WINNER: Royal Cookies from Royal Queen Seeds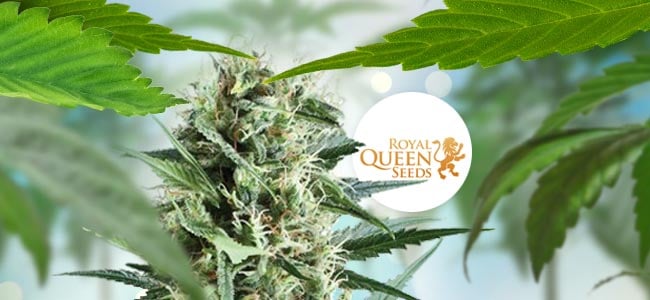 HASH TRADITIONAL
Traditional hash is made without the use of solvents or other chemical or mechanical processes. It is the compressed resin from mature marijuana flowers and is usually very strong.
WINNER: Kandy Kush Hasj from Club Media - Amsterdam
HASH EXTRACTIONS
Hash extractions are cannabis resins extracted in a number of ways to produce a number of products. A few extraction methods are BHO and Supercritical CO2 extraction, and the resulting products may be butter, honey, wax, shatter, and more.
WINNER: Moonrocks from Greenpeace - Amsterdam.
MEDICINAL CBD
CBD is a non-psychoactive compound in cannabis that has a number of benefits for the human organism. Plants grown for CBD often have minimal THC and are used for their medicinal qualities.
WINNER: Charlotte's Angel from Dutch Passion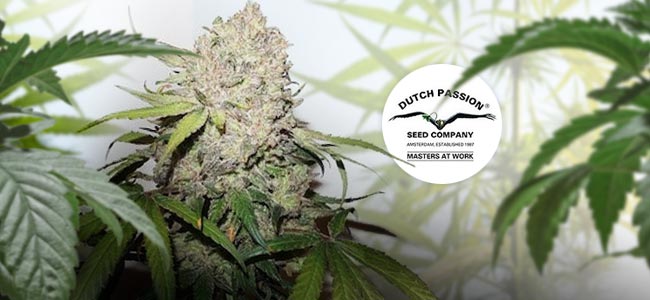 DUTCH PASSION'S LEMON ZKITTLE IS THE OVERALL WINNER
Lemon Zkittle, hailing from Lemon Skunk Auto and Zkittlez genetics, is an vigorous and sturdy plant, suitable for both indoor and outdoor grow ops. Once harvested, dried, and cured, her smoke will please the palate with tangy citrus aromas, and her 20% THC will surely have you soaring, however, taking it slow will allow for a functional high. This a great strain for a summer garden soirée: a glass of lemonade in the left hand, a Lemon Zkittle joint in the right... What a life.
Zamnesia would like to salute Dutch Passion for taking home the highly coveted 'Overall Winner' award. Their Lemon Zkittle impressed the judges with its all-around awesomeness. Congratz!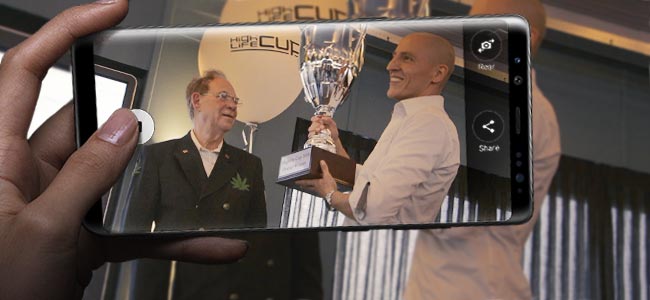 Written by: Zamnesia
Zamnesia has spent years honing its products, ranges, and knowledge of all things psychedelic. Driven by the spirit of Zammi, Zamnesia strives to bring you accurate, factual, and informative content.

Find out about our writers
---