Blog

2 min
Follow Zamnesia On Telegram
2 min
Staying connected with all the things you love; whether it be family and friends, or the dankest webshop this side of the internet. Join Zamnesia's Telegram channel to keep up-to-date with the latest news and developments.
If you want the latest marijuana news, cutting edge cannabis developments all at your fingertips, you've come to the right place. Launching on Telegram, Zamnesia is bringing more of the things you love straight to your mobile, tablet, computer or laptop.
The best part? Telegram is entirely free, no ads or subscription fees. Zamnesia and Telegram might just be a more iconic pairing then Cheech & Chong or Harold and Kumar.
WHAT IS TELEGRAM?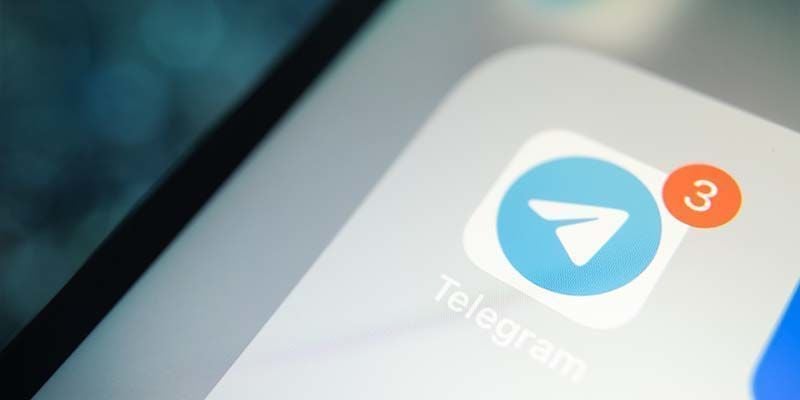 Launched on iOS and Android in 2013, Telegram is a messaging app focused on speed and security. Imagine all your favourite messaging services rolled into one; the result would be Telegram. Intuitive, fast, and free to use, Telegram offers the ability to create groups of up to 100,000 people or exclusive channels for broadcasting.
Developed by the brothers Pavel and Nikolai Durov, the two would combine their expertise with the goal of developing an open-source platform that would centre around security, reliability and network optimisation. Pavel's financial support and Nikolai's technological input worked seamlessly together. Since its launch in 2013, the platform has amassed over 200 million active monthly users.
Aimed at individuals and business, Telegram integrates a number of features to benefit both users. Creation of family groups with your own unique stickers and file sharing will have those lasting memories captured forever. While businesses have access to moderation tools, supergroups, open source bots and the ability to post instantly to anyone subscribe to their channel.
"But I'm an avid user of WhatsApp, why should I sign up to Telegram?"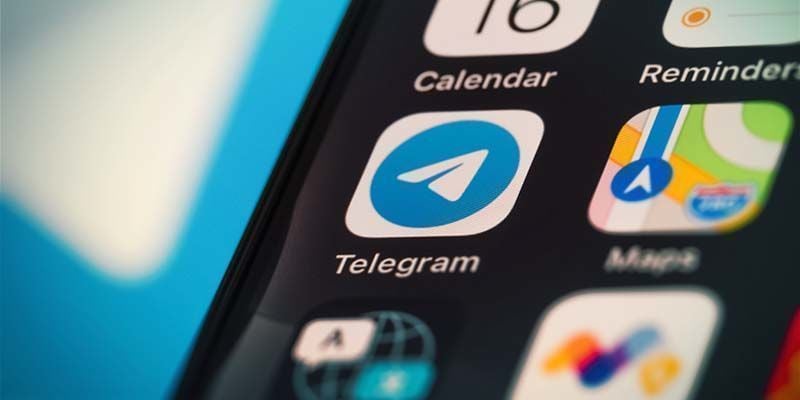 Glad you asked. Unlike WhatsApp, Telegram is a cloud-based messaging service. Messages can be accessed from any device, or several devices at once. Furthermore, any user can share unlimited photos, videos and files up to 1.5GB each. We know what your thinking, there must be a catch? Telegram is 100% free, and will never ask for sign-ups or bombard you with ads. What's more, if you don't want to store all the photos, videos, and files on your personal device you can take advantage of the cloud-based storage.
Every call, message and group are subject to end to end encryption, meaning you never have to worry about your data being stolen or sold to third parties. Nikolai specifically designed a unique custom data protocol; no one is getting into your messages except you.
WHY FOLLOW ZAMNESIA ON TELEGRAM?
You've downloaded Telegram, reached out to friends and family and are loving the service it provides, but why should you follow Zamnesia? Being the cannabis industry's leading web shop in Europe, we are at the forefront of the latest news, developments and market changing legislation. Stay connected through our regular updates, or if you've had a tough day, enjoy our gallery of the most exquisite strain photography and marijuana-themed memes. Let our passion for weed be your passion by following Zamnesia on Telegram. What are you waiting for?