Blog

2 min
How To Make Marijuana Gummy Bears

2 min
Cooking with cannabis is a fun experience. You can create treats that not only taste good, but induce that oh so special buzz. The following is a recipe for cannabis gummy bears – an all-time sweet favourite.
HOW TO MAKE GANJA GUMMY BEARS
Gummies are probably the tastiest edible you can make at home. No wait, cannabis cookies are. No, hang on, fudge is - no wait! Canna-caramels (starts drooling). Well, they're all super tasty, but gummies just have that go-back-for-more factor. Without getting a cookie gut. They are simply made of juice or blended fruit, cutting back on the processed sugar content of traditional candies. Hey, if you get the dosage right, you can even achieve your RDI of both fruit and THC!
With the selection of moulds available, you can make blocks or robots, bears or worms, or all of the above as a party mix. You can be in gummy heaven with a sack full of custom colours and flavours. Each chewy chunk with a personalised, perfect dose of cannabinoids. Gummies make microdosing easy, allowing medicinal users the freedom to explore their therapeutic threshold.
Edibles are a great way of getting the maximum effects from cannabinoids. Decarboxylating, then ingesting and digesting cannabis results in very powerful outcomes. Some people avoid edibles because the high can be too overwhelming. Others prefer them for the same reason. The potential of long-lasting, chronic couch-lock is undeniable when overdoing it on the edibles. Not that that is necessarily a bad thing, if you know what I mean.
YUMMY, GUMMY, CANNABIS CANDY RECIPE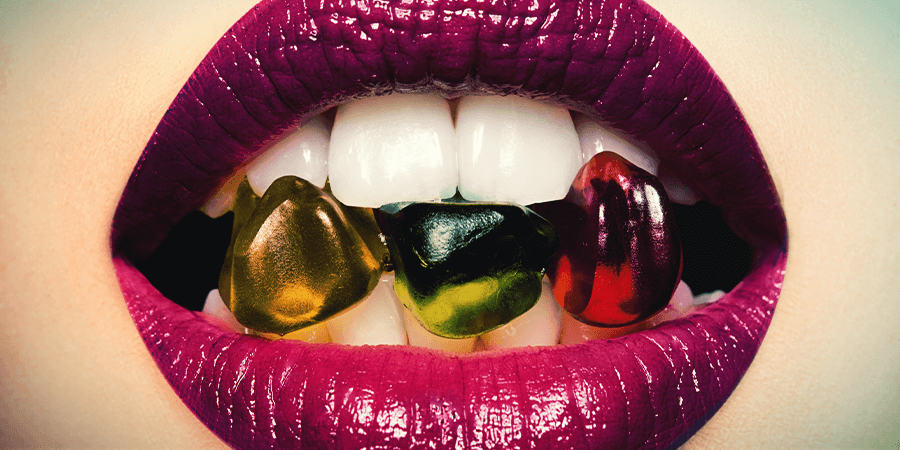 This healthy gummy recipe is a delicious way to get some of your fruit and all of your THC for the day. They are easy to make and you will quickly master the process. And remember, be careful with hot things.
INGREDIENTS
Cannabis tincture of your choice (with or without alcohol) - you can use high-THC/CBD, or a mix

1350ml of 100% fruit juice or pulp (berry or mango pulp, for example)

4 tablespoons of gelatin powder (vegan gelatin substitute, such as agar powder, can also be used)

3 tablespoons of honey (or agave syrup for a vegan version)
HARDWARE
Gummy moulds

Medium saucepan

Whisk

Syringe or pipette (the big dropper thingy that comes with some gummy kits)

Plastic food wrap to cover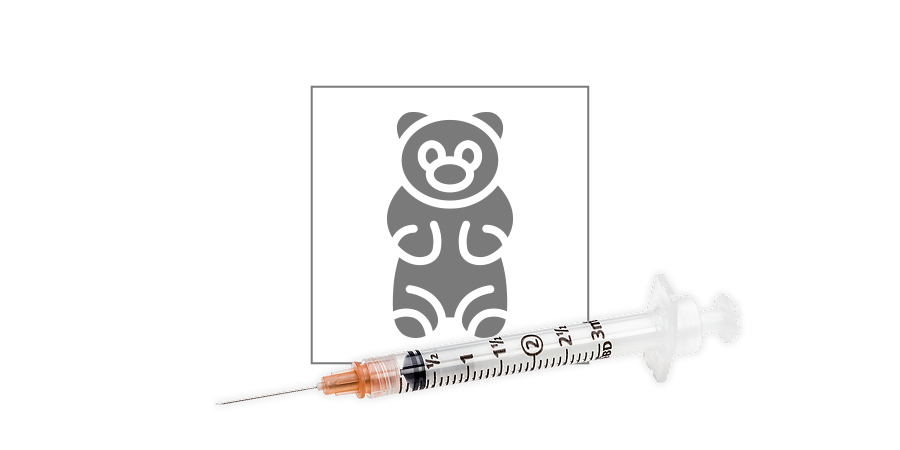 View Product
METHOD
Place all the juice or pulp in the saucepan. Put over medium heat and gently warm while continually stirring. You only want it to get warm. The gelatin doesn't work if things get too hot. Also, the cannabinoids and terpenes can start to degrade.

Add your preferred amount of tincture and combine well. Note: You will need to do some calculating here. The quantity of tincture depends on how strong it was made in the first place. Usually, three or four teaspoons will do, but this will vary. Using good-quality bud will certainly result in a different product than a tincture made with trim.

Whisk continuously as you slowly add the gelatin. The operative word is slowly here. Gelatin is notorious for going lumpy if you add it too quickly.

Add honey one tablespoon at a time and taste as you go. Dial-in your preferred sweetness to create custom treats.

Use the syringe to fill the moulds. This is much cleaner than trying to pour or spoon the mix into those tiny shapes.

Refrigerate for 3-4 hours. After, turn them out and pig out. Well not really. To get the dosage right, it would be better to eat just one and wait for an hour as a test.
STORAGE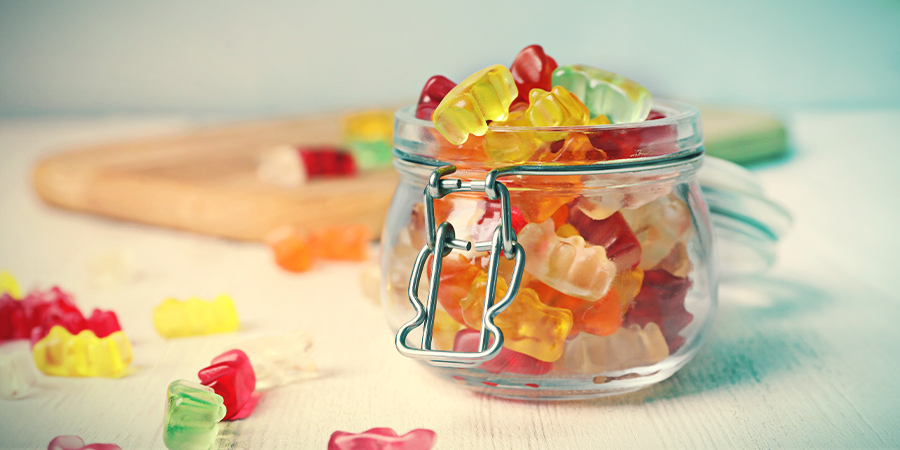 Store your gummies in a sealed container or a plastic wrap-covered bowl in the refrigerator. They will last a long time, but it is best to consume them within two weeks for best results. If they last two weeks, of course.
GUMMY IN YOUR TUMMY
Easy to make and delicious, healthy and brimming with beneficial cannabinoids, these ganja gummies will shoot straight to the top of your edibles menu. Keep out of reach of children, but let the big kids go wild.
Interested in more cannabis recipes? Click here!
Written by: Grant Robinson
Artist and Writer, Grant Robinson is a pro gardener with a big love for the outdoors. When not growing, he tends to be working on art, enjoying nature with his dog, or even making his own clothes!

Find out about our writers
---