Blog

4 min
What Are MAOIs?
4 min
You might have heard that, when combined with psychedelics, MAOIs can enhance a trip, which some people do enjoy. However, MAOIs are to be handled with well-informed care, as they can have fatal effects if misused. Here, we provide a brief overview of what they actually are, and what you should consider before taking them.
For most people, psychedelic drugs (psilocybin, DMT, and LSD) are potent enough as they are. However, people have practised mixing psychedelics with MAOIs for centuries—if not millennia—to enhance or intensify the experience.
But what is this combination, and is it a good idea to try it? This article doesn't seek to persuade or dissuade you one way or the other, as there is little concrete evidence surrounding using MAOIs and other drugs. Instead, we will provide a concise overview of what is known about these substances and their combination, in the hope that it will help you to make a decision for yourself.
But a crucial word of caution before we go any further: MAOIs are renowned for their dangerous interactions with certain foods and other drugs, so if you intend to take MAOIs, you should perform much more research beyond reading this article.
What are monoamine oxidase inhibitors (MAOIs)?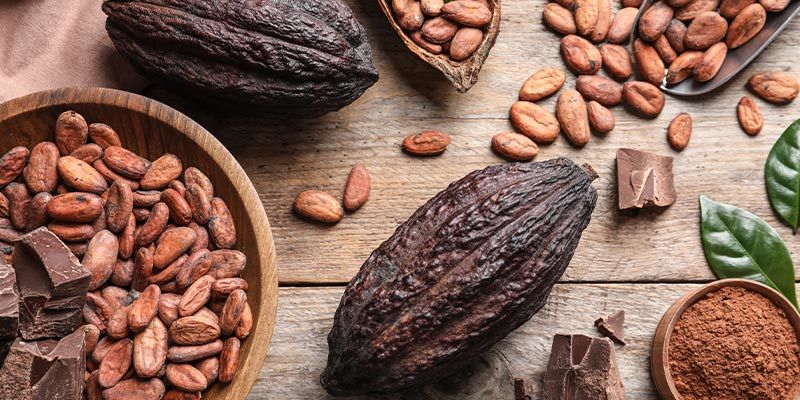 Monoamine oxidase inhibitors (MAOIs) are a class of drug that, as the name suggests, inhibit monoamine oxidase. MAOs are enzymes that can be found in the membrane of cell mitochondria.
There are many naturally occurring plants that contain MAOIs. However, these compounds are also synthesised to create antidepressant and anti-anxiety medications. In fact, the earliest antidepressants were MAOIs. While they're still used today, they have become less popular due to their side effects. In most cases, the first-line drug for these conditions is selective serotonin reuptake inhibitors (SSRIs) instead.
MAOIs have a very wide range of interactions with other substances—both food and drugs. While a few of these interactions could be put to use in order to enhance psychedelic experiences (ingested DMT trips are impossible without them, for example), for the most part, these interactions are extremely dangerous, with some being fatal.
What is an example of an MAOI?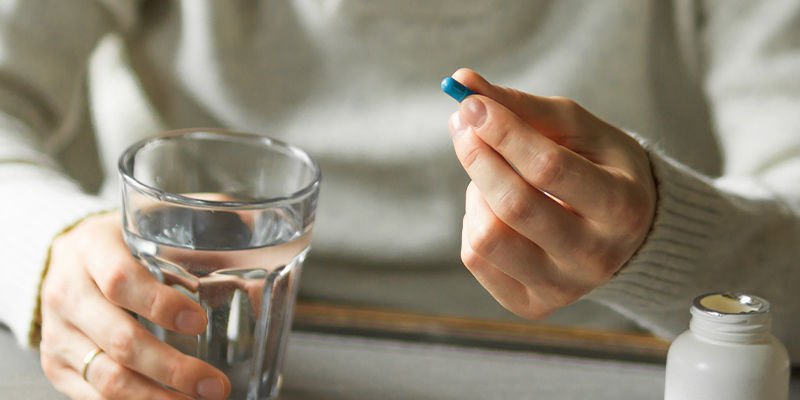 The most common pharmaceutical MAOIs are:
Phenelzine: used for treating atypical depression in adults; not suitable for bipolar or serious depression.
Tranylcypromine: used for major depression where other treatments don't work.
Selegiline: breaks down dopamine in the brain and is used to treat Parkinson's disease.
Isocarboxazid: used for depression, anxiety, panic, and phobias.
These are pharmaceutical, synthesised MAOIs, and we'd never suggest taking them to enhance the effects of psychedelics! They are powerful, and can have strong side effects and very dangerous interactions. Unless you are prescribed these by a professional, stay away.
There are also naturally occurring MAOIs that tend to be less powerful, which makes them more useful for psychedelic purposes (but this doesn't mean they're not dangerous).
Examples include:
Caapi: commonly used in ayahuasca concoctions, to make DMT available.
Bobinsana: used in the traditional medicinal practices of certain peoples from Amazonian Peru.
Peganum harmala (Syrian rue): grows in Africa, Asia and Europe. This plant is considered toxic, but has also been used in traditional medicinal practices.
Cacao: raw cacao is a mild MAOI and was used in combination with Psilocybe cubensis mushrooms in Aztec mushroom rituals.
Grapefruit: grapefruits also contain MAOIs.
What do monoamine oxidase inhibitors do?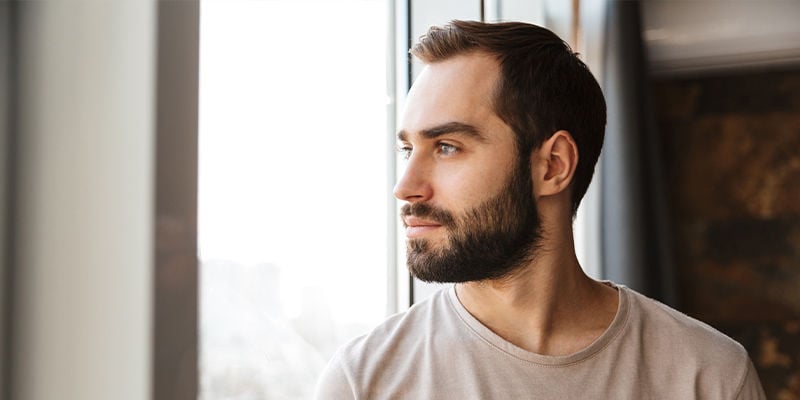 MAOIs work by inhibiting either or both of the monoamine oxidase enzymes: MAO-A and MAO-B.
The inhibition of MAO-A reduces the breakdown of serotonin, norepinephrine, and dopamine. It's thought that this relationship with neurotransmitters explains some of the ways in which these drugs can affect certain mental health disorders.
The inhibition of MAO-B reduces the breakdown of dopamine and phenylethylamine. It's worth noting that the class of MAOIs that solely target MAO-B do not come with the same restrictions of the diet as others.
Can MAOIs interact with other substances?
One of the reasons that MAOIs are not prescribed to people at first is the vast number of interactions they can have with other substances and foods. In most cases, these interactions are dangerous, and can be inhibiting if MAOIs are taken regularly. However, if MAOIs are taken on a single occasion, these interactions are not as severe.
Psychedelics and MAOIs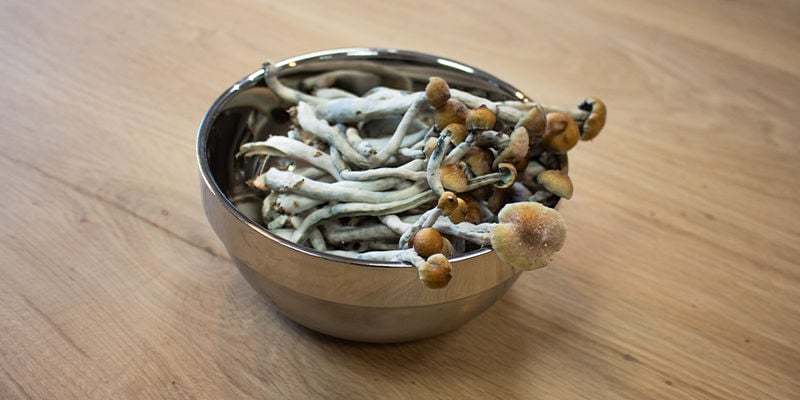 MAOIs may enhance and prolong the effects of DMT, psilocybin, and LSD. With DMT, it is known that this drug cannot have any effect through ingestion at all, unless it is taken alongside an MAOI.
When it comes to psilocybin and LSD, there is little solid research on whether MAOIs can make those drugs more potent. However, as they both have similar mechanisms of action compared to DMT, it is thought that their effects can be enhanced with these drugs. Furthermore, there is a whole lot of anecdotal evidence suggesting a strong relationship between such substances.
On the whole, these combinations are considered safe (Malcolm 2021).
However, be very careful, especially when taking LSD. While it is true that LSD is generally considered fairly safe alongside MAOIs, many substances which are sold as LSD are in fact not. For example, there is a substance known as DOx, which is often sold as LSD and has very similar effects. However, on a physiological level it acts similarly to MDMA, which can have fatal interactions with MAOIs.
Food and MAOIs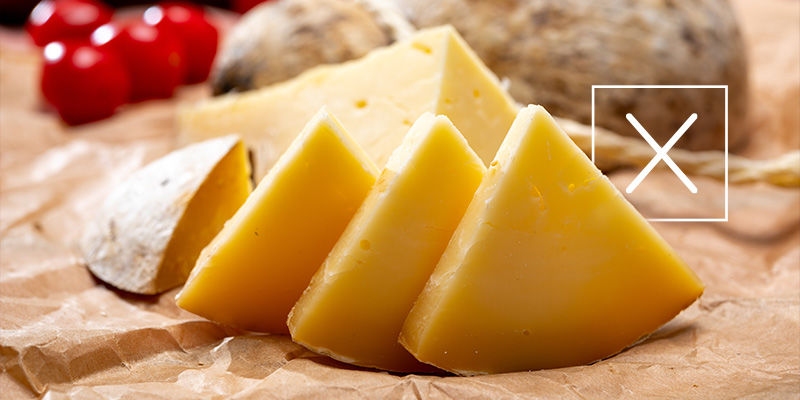 People who regularly take MAOI medications have to avoid foods that contain tyramine, such as fermented foods, cheeses, soy sauce, and much more. This list is by no means comprehensive. Ingesting tyramine while on MAOIs can lead to a so-called "hypertensive crisis", which can be fatal.
Other substances and MAOIs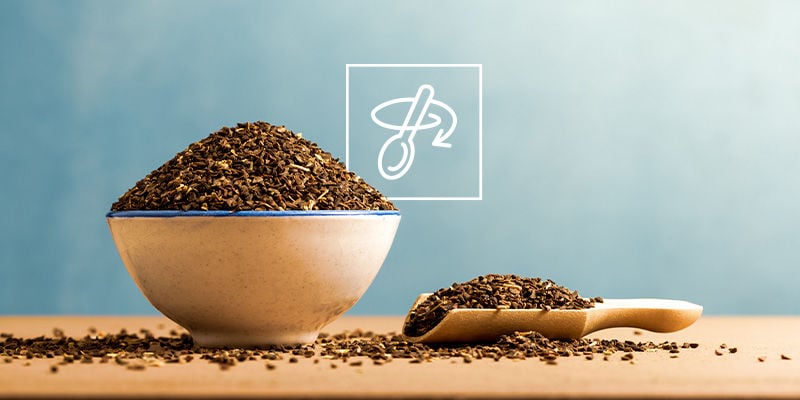 Other drugs, including amphetamines, MDMA, SSRIs, St John's wort, 5-HTP, and many more, all have extremely dangerous interactions with MAOIs. This is definitely true for those who take them on a regular basis. If you've taken a natural MAOI once, it is unclear what effect it might have in conjunction with those substances.
One of the main dangers of an interaction between an MAOI and another drug is serotonin syndrome. This occurs when the body is not able to break down serotonin, so levels become dangerously high (Laban and Saabadi, 2022). All the substances listed above come with this risk.
There are stories of people taking Peganum harmala with 5-HTP and ending up in the hospital. Really, it is always best to err on the side of caution and avoid any potentially dangerous combinations.
Are there any risks associated with MAOIs?
Aside from those listed above, there are obvious risks associated with taking MAOIs alongside psychedelics. Even if all goes as planned and their effects become stronger, this in itself can be dangerous.
Psychedelics are powerful, and at times overwhelming, drugs. Not only does taking MAOIs with such drugs increase their effects, but it can also change the character of the trip—and not always for the better. Think carefully before you change the way these substances work inside you. If you want a stronger trip, it's often better to just take a higher dose of the drug.
Should you use MAOIs during your trips?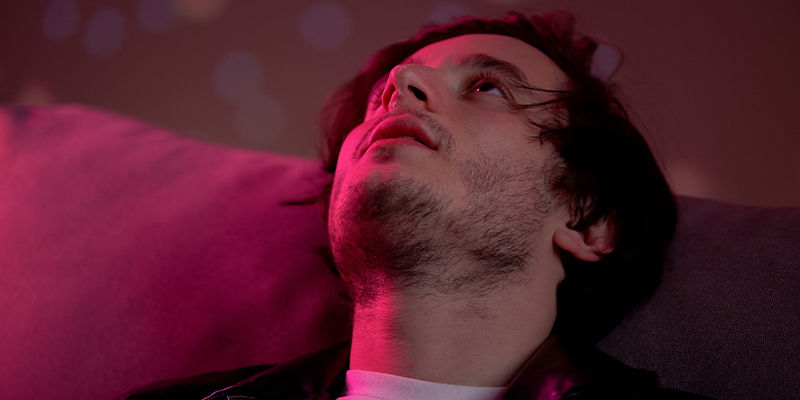 This decision is down to you. Do not rely on the information in this arFsyb o your research!
People do enjoy combining psychedelics with MAOIs, but most also report that it is a very powerful and not always comfortable experience. If you choose to do it, we recommend at least having a sober trip sitter with you.