Blog

3 min
Weed Stems: Don't Throw Them Away!
3 min
Anyone who grows marijuana knows the feeling: You may get a good amount of bud at harvest time, but as you are cutting your plant you will toss much of it, like the leaves and the stems. What a waste! But don't fret: Cannabis is very versatile and you can put the stems to good use as we'll show you in this article.
Growing weed isn't always easy. Getting that little seed up to a healthy and lush plant can at times require a good amount of patience and effort and then the one or the other expense too. Having to throw away most of your precious plant at harvest time really seems like a huge waste and let's be frank, it really is. You can actually save most plant material from your weed plant and put it to good use. Here are some tips of what you can do with your leftover cannabis stems.
WHAT TO DO WITH CANNABIS STEMS?
USE THE STEMS TO MAKE TEA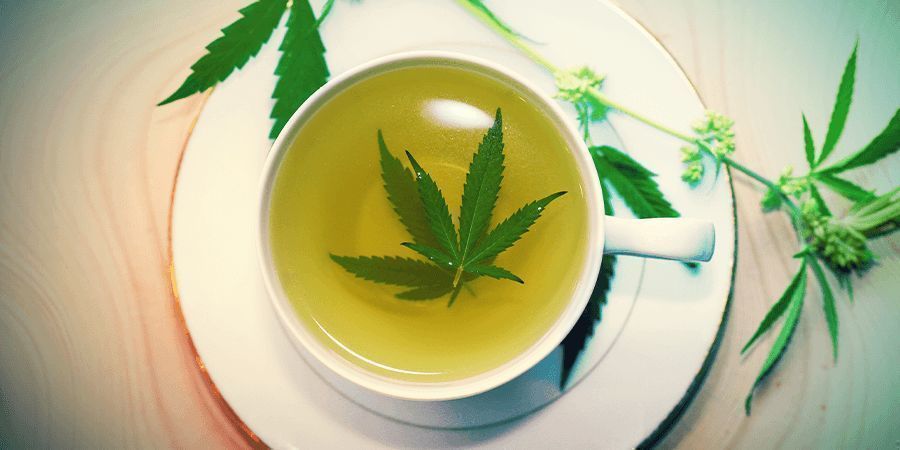 One excellent way to use your cannabis stems instead of tossing them is to use them to make tea. You can make cannabis tea by pouring boiling water over stems, that you sliced length-wise and then letting the mixture steep for 24 hours. This method however is mostly for flavour. To get a more potent cannabis tea, you first want to decarboxylate the stems, which is the process to activate the cannabinoids.
To decarboxylate your cannabis plant material, what you do is that you "toast" your stems in your preheated oven at 100°C for about 15 minutes. Increase the temperature to 120°C and "bake" them for an additional 45 minutes.
When done, take your decarboxylated stems out of the oven, let them cool off a bit and grind them, but don't grind them up too fine, since this can make for a very bitter taste.
Now put your stems into a small pot and pour just enough water to cover them and add some butter or coconut oil. Bring the mixture to a boil and let it simmer for 10-15 minutes.
Afterwards, pour the mixture through a coffee filter or cheese cloth to remove plant material from your tea. For a better taste, use the brew and mix it with your favourite tea: Just toss a teabag or two into the mix. You can use the brew to make hot cocoa too.
MAKE A CANNABIS COCKTAIL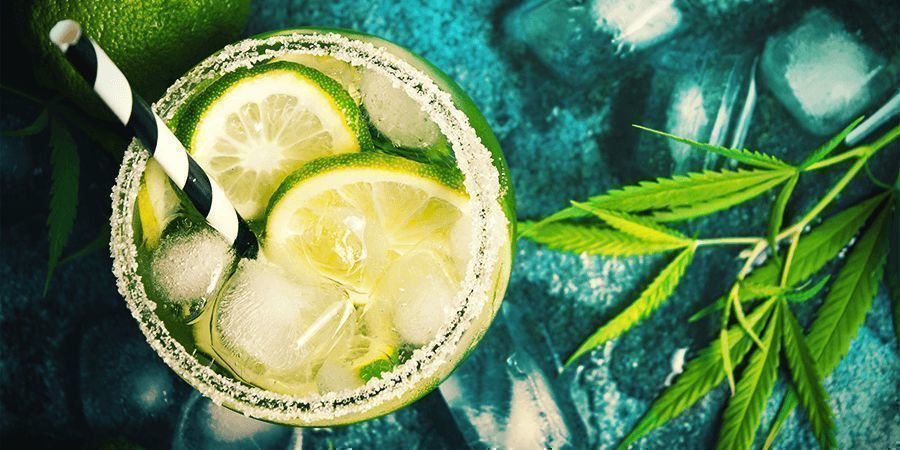 If you want an alcohol-based cannabis tincture rather than a tea, you can use the stems to make a "Green Dragon" cannabis cocktail. To make a Green Dragon, fill a mason jar all the way up with some stems. Get some high-proof food-safe alcohol. Everclear or Vodka can be a good choice for this method. Pour the alcohol into the jar with your stems and fill the jar all the way up. Store the mason jar with your mix in a dark and cool place such as a cupboard and allow the mixture to soak for at least one week. Shake the jar daily! The longer you allow the stem mix to soak, the more THC and flavour your cannabis cocktail will have. After you had the stems soaking, pour the mix through a filter or strainer to remove the remaining plant matter.
USE YOUR STEMS TO MAKE BUBBLE HASH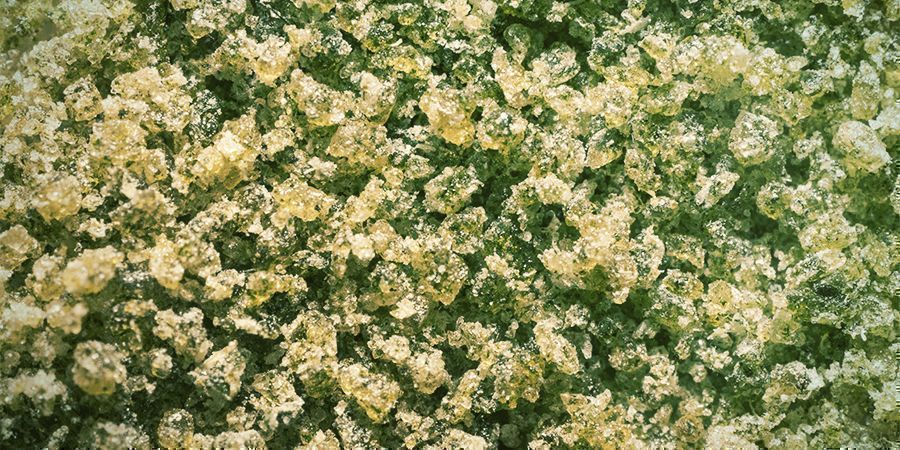 If you grow marijuana, chances are, that you will always have a good amount of stems available, which are excellent if you want to make bubble hash. You make bubble hash by washing off the resin of plant material with ice cold water. Use special filter bags to filter the resin to get a very potent and pure hash. You can smoke or vaporize bubble hash.
USE THE STEMS TO MAKE CANNABUTTER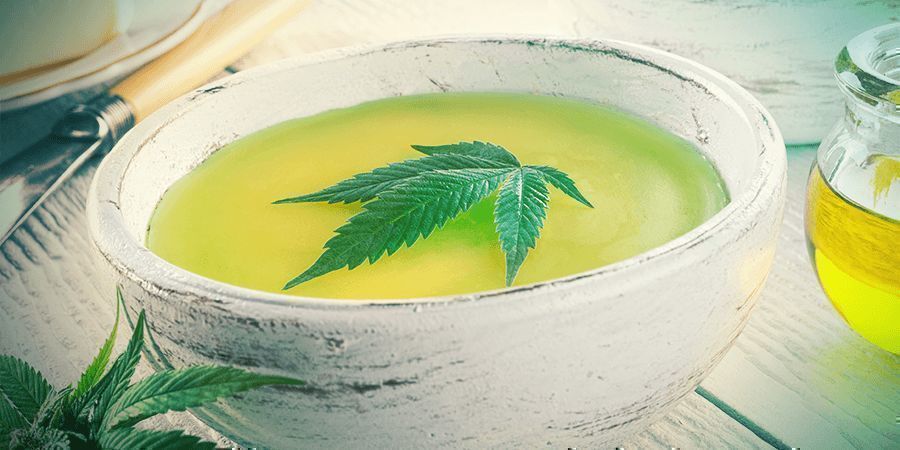 Cannabutter is always good to have since it is very versatile ingredient with which you can make a plethora of cannabis recipes. Most recipes for cannabutter will possibly say, that you use weed shake or buds to make it, but of course you can use your stems as well! Just ensure that you use plenty of them to get the desired effectiveness because the stems are weaker than if you were to use buds.
To make cannabutter, you need to grind up your stems. Since you will likely need a whole lot of stems for your butter it can be best if you use a food processor for this. Once you have ground your stems, put them in a saucepan with some butter and simmer them for about 45 minutes. Make sure you stir frequently. You can turn off the heat once your stems have turned brown. Use a strainer and strain the melted butter to filter out the remaining plant matter. You can store your cannabutter in the fridge.
MAKE MARIJUANA OINTMENTS AND CREAMS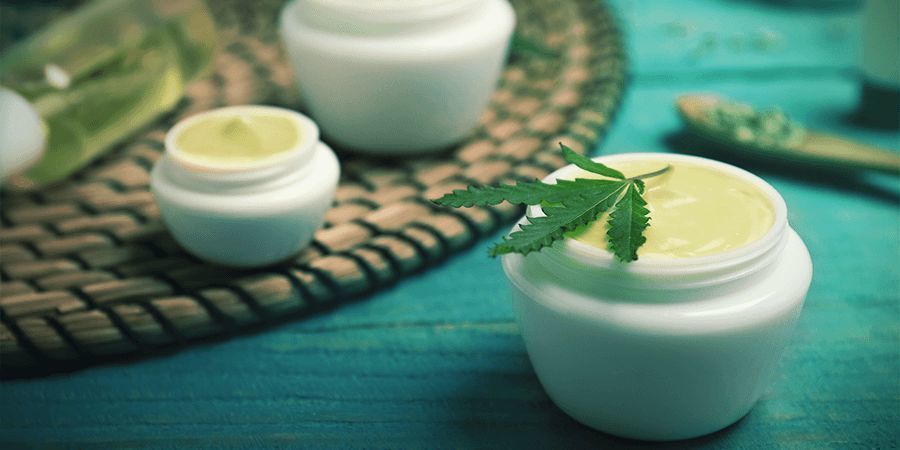 Unless someone lives under a rock, most people today (and this includes scientists and health experts) agree, that cannabis has outstanding therapeutic potential. Topical cannabis ointments and creams make an excellent way to use the plant for medicinal purposes, to help with the treatment of many different ailments and for pain relief.
You don't need a lot of things to make your own cannabis topical at home. On the internet, you can find a good number of easy recipes for basic marijuana topicals where you can use your stems to make them. You can then add essential oils or vitamins, that with their beneficial properties work greatly together with the therapeutically compounds of the cannabis!
WHAT NOT TO DO WITH CANNABIS STEMS
DON'T SMOKE THE STEMS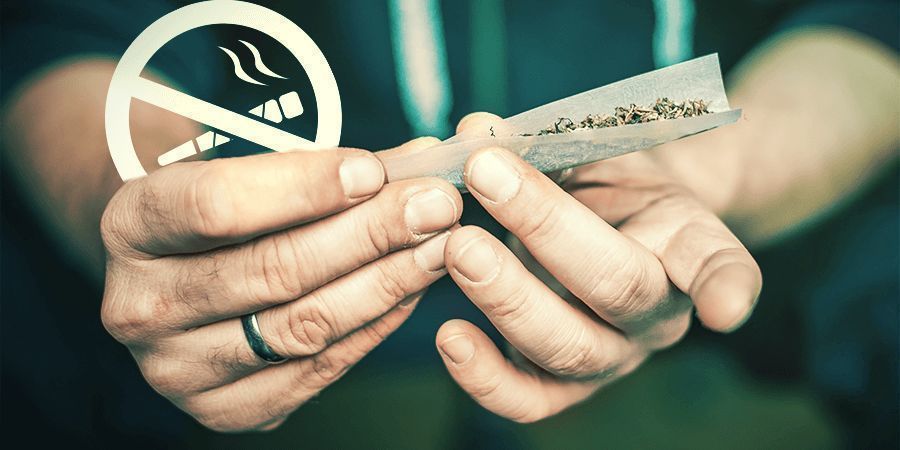 If you're growing weed and just got done harvesting and hanging up your buds to dry it may well come about that you become curious about what to do with all those leftover stems and leaves. It sure wouldn't be the first time that someone has the idea to smoke them. But don't!
The stems consist mostly of plant matter, which doesn't have any benefit or psychoactive effect. The only valuable parts of the stem that have some small amount of THC are on the outside. Or said differently, if you smoke the stems you combust a good amount of unhealthy plant matter, that will accomplish nothing. Worse, it's more likely that you will get a bad headache when you smoke them.