Blog

1 min
Another Win For Cannabis: Luxembourg To Legalise Cannabis
1 min
Luxembourg is to become the second country in Europe to legalise the cultivation and sale of recreational cannabis. Keep reading to learn the country's plans for home growing, criminal penalties, and high street sales.
Earlier today, parliament members in Luxembourg approved a bill with a majority vote (38 in favour, 22 against), legalising the cultivation and possession of cannabis for recreational purposes at home, albeit with strict regulations. This comes several years after the last parliamentary elections in 2018 when the use of medicinal cannabis was regulated and officially permitted.
The approved bill is fantastic news for home growers, as it would allow the cultivation of up to four cannabis plants per household and the possession of up to three grams in public. What remains is for the law to be published in the official gazette (a government publication that outlines legislation, debates, and parliamentary proceedings).
Home growers could start cultivating as early as next week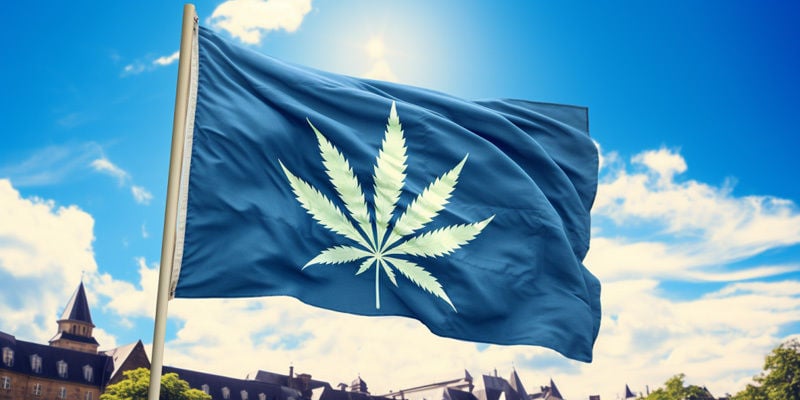 Once passed, adult residents of Luxembourg could legally cultivate cannabis as early as July this year. There are also reports that this could happen as early as this weekend or the beginning of next week. However, the Justice Ministry refers to 'in July' and provides some extra information regarding the sale of cannabis seeds.
"Seeds for home cultivation are not yet available in stores in Luxembourg; people will have to buy the seeds online or abroad," noted the Ministry of Justice, specifying that "it monitors whether the seeds are legally available in the respective country."
Criminal penalties for possessing small quantities – less than three grams of cannabis – will also be relaxed. However, public use will remain prohibited under the new law. Luxembourg is the second country in the European Union to legalise cannabis. Malta was the first, having done so in December 2021.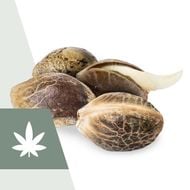 Seedshop
Click here to browse countless varieties of regular, feminized, and autoflowering cannabis seeds from the best banks in the world.
View category
Regulation of cultivation and sales still in the works
The ongoing pandemic significantly delayed the legislative process, and for a long time, it was unclear whether the bill would pass before the end of July – that is, before the summer recess. But it has made it just in time for the parliamentary elections in October 2023 and a possible change of government in the Grand Duchy.
Plans to sell locally produced cannabis to adult residents via brick-and-mortar stores are ongoing and will not be realised immediately after the bill's approval. However, it is still part of the overarching plans for cannabis legalisation.