Firefly 2+: Lighting The Way For Portable Vaporizers
3 min
While they've been around for just under a decade, Firefly Vapor has made an unmistakable mark on the portable vaporizer market. As the passion project of two Silicon Valley experts, this is a cannabis accessory company with an exciting past and a promising future. With the release of the Firefly 2+, there's no better time to check them out.
Renowned for their outstanding vaping devices, Firefly Vapor has been a persistent mainstay on the cannabis accessories market for nearly 10 years now. With the future looking brighter than ever for this company, we delve into a little of the history and bring you right up to speed with what you can expect from these vaping giants. We'll even give you the lowdown on their latest flagship device, the Firefly 2+, available to purchase right now should the mood take you. Believe us; there's plenty to like about Firefly. Let's take a look.
Introducing Firefly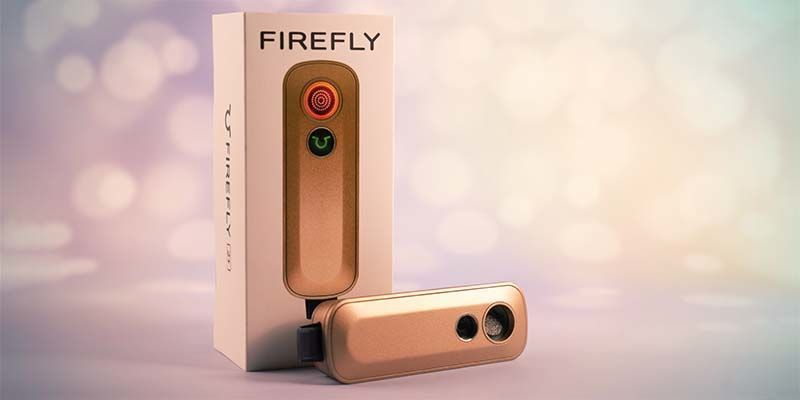 Founded in 2012, Firefly Vapor began life as the brainchild of two Silicon Valley veterans, Mark Williams—whose experience lies in design leadership for companies such as Apple—and Sasha Robinson, a hardware and software specialist with previous consultation contracts with businesses such as Nike and LG.
Their meeting of the minds happened at the Burning Man festival, an event based on self-expression, art, and community; arguably the cornerstones of any self-respecting cannabis accessories company. It was there in the Black Rock Desert that the initial spark of Firefly took place.
From this point, they designed and manufactured the original Firefly portable vaporizer, earning accolades and high praise from publications such as Wired and The New York Times, among many others. This exposure put them in a great position to really hit the ground running upon their release of the Firefly, even becoming the first and only vaporizer manufacturer to win the "Good Design Award" in 2014; a prize awarded by the Chicago Athenaeum Museum.
Moving Firefly Vapor Forward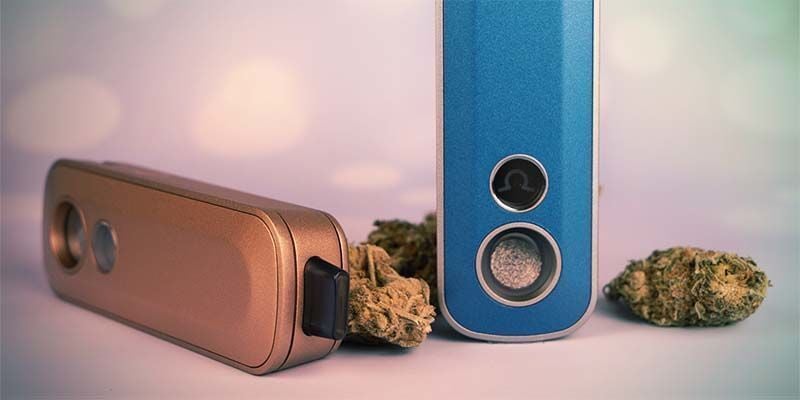 Since the hugely popular release of the first model of the Firefly, and subsequent Firefly 2, the company hasn't rested on its laurels. Instead, the team has listened to feedback, improving upon its features—evidenced by the release of the coveted Firefly 2+.
As the go-to vaporizer for cannabis connoisseurs, the Firefly arguably set the standard that other companies have been trying to catch up to. The option of vaping dry herbs or concentrates with one device has certainly been game-changing for many, providing unprecedented choice.
Combining portability with jaw-dropping aesthetics is only half the battle when it comes to designing a vaporizer. Of course, technology has to change with the times too. So, without further ado, let's get acquainted with the latest iteration of these massively sought-after vaporizers, the Firefly 2+.
Firefly 2+ Features And Technology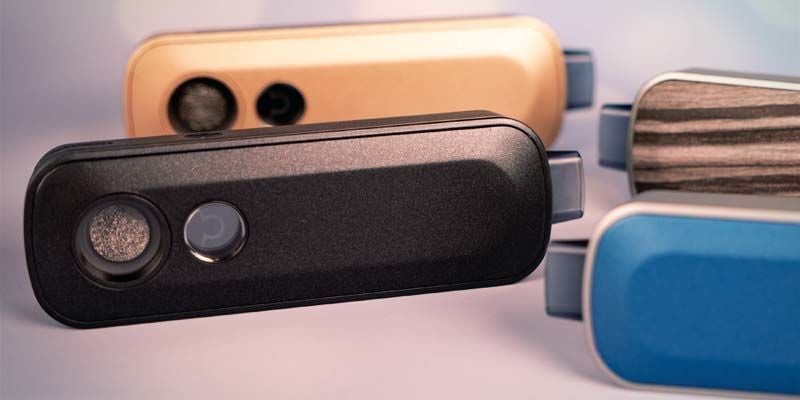 Available in a variety of different colours, and maintaining the familiar design of the previous models, the Firefly 2+ measures in at 25cm in length, making it perfect for slipping into your pocket, and comfortable enough to hold for long periods. As mentioned, this device caters for both concentrates and flower, making it ideal for all vapers, regardless of experience.
Effortless to use, the Firefly 2+ opens to reveal a sizeable, temperature-resistant borosilicate glass bowl. Simply load up with your chosen extract or finely milled herb, then snap the lid shut. You're basically ready to go.
A simple click of the two buttons located on either side of the device will cause the Firefly 2+ to spring to life. Taking just 3 seconds to heat up, there are no long waits in between pulls. A solid green light located below the bowl will tell you exactly when it's ready for use. With a long-lasting battery life, the Firefly 2+ won't let you down when you need it most, and will keep the party going for a long time.
But how about dialling in temperature? Well, the Firefly 2+ can do that for you, no problem. There are a couple of ways to control the heat. With just a few clicks of the left button, you can easily set the temperature to anywhere between 320°F (160°C) and 500°F (260°C). However, if you want another method of changing the heat, you can use the Firefly app. Just download, pair with your device, and use the simple on-screen slider to select your temperature.
The beauty behind the Firefly 2+ is easily its dynamic convection technology. While this may sound like "industry talk", it really is designed with the user in mind. It heats the material using airflow instead of direct contact with the heating element. This means the Firefly 2+ only heats up during inhalation, so you're at no risk of your favourite strain or concentrate burning up when you're not using it. The result is a flavourful, smooth pull with no harshness.
So whether you're into your CBD, THC, CBN, or THCV, no terpenes or cannabinoids are subjected to harsh heat, making for an incredibly efficient and enjoyable vape experience.
Cleaning and Maintaining the Firefly 2+
Another string to the Firefly 2+'s bow is just how easy it is to clean and maintain. Thanks to the removable mouthpiece, which can be purchased separately and replaced should the need arise, a simple clean with rubbing alcohol or wipes will keep your Firefly 2+ gleaming for many years to come.
The Future Is Bright For Firefly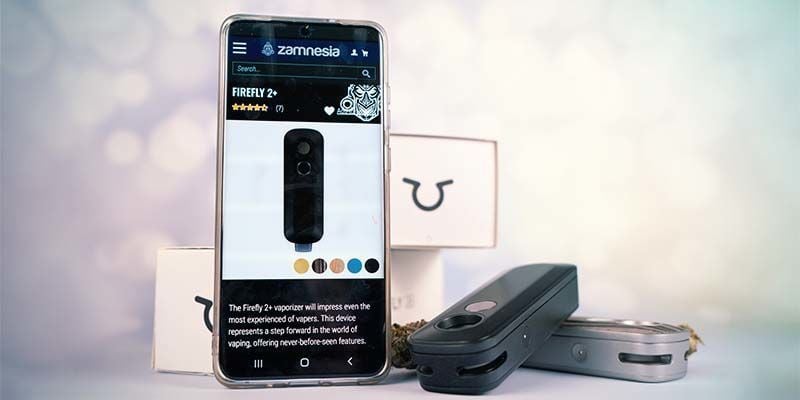 As you can probably tell by now, we're pretty keen on the Firefly 2+. This latest version excels in so many areas, such as battery life, ease of use, and heating time. We're simply scratching our heads thinking about what they may look to improve when the Firefly 3 undoubtedly comes around. Whatever they're looking to implement, we're sure that Mark and Sasha have got something up their sleeves to keep Firefly Vapor at the top of the heap when it comes to reliable, efficient, and cost-effective portable vaporizers.
However, if you're considering picking up a Firefly 2+ for yourself, we've got you covered. Head over to the Zamnesia Vaporshop right away to snag one of these great devices for yourself. Trust us; you certainly won't regret your decision.