What To Do With Cannabis Trim: 5 Great Ideas
Published :
August 25th, 2015
Categories :
Blog
•
Cannabis
•
Growing Cannabis
•
Recipes
Last edited :
July 6th, 2018
Got a load of trim sitting around? Although not as potent as bud, trim has a lot to offer when used correctly. So here are five great ideas to maximise its potential.
For most hobby growers, cannabis trim is something that usually ends up on the compost heap or in the bin. Yet this is a wasted potential. Although cannabis trim is nowhere near as potent as bud, it still contains cannabinoids. If you are willing to make the effort, it is possible to extract these, giving you a way to get the most out of your entire plant. So here are a few ideas to turn your waste into a wonder.
1. MAKE CANNA BUTTER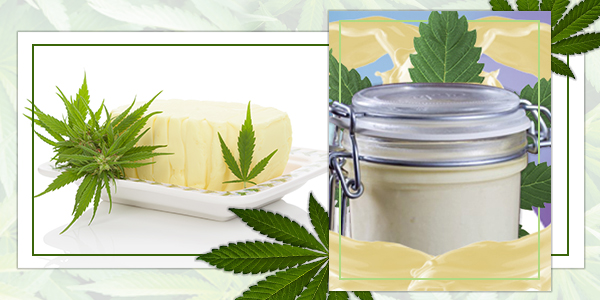 If you enjoy cannabis edibles, then trim is the perfect ingredient to get you in the kitchen and making your own. With enough trim, you can make some pretty potent delights. Once you have your canna butter, the sky is the limit. You can use it in any recipe in place of normal butter, giving you a ton of cooking options – you are only limited by your imagination! To learn how to turn your trim into a cannabis butter, check out our guide. For vegans, we have a cannabis infused coconut oil recipe that is just as versatile.
Video: How To Make Canna Butter
2. MAKE A SOLVENT BASED EXTRACT, LIKE BHO
If you have a lot of trim sitting around, then stick it in your solvent extraction tube and make some BHO! You are not going to get top-shelf, prime shatter, but you will certainly create a stash with the ability to give you a nice buzz. It can make for some good bread-and-butter, everyday smoking for those who prefer concentrates.
Remember, making BHO can be a dangerous process, so make sure you know what you are doing!
3. TURN IT INTO HASH
Another great use for trim is to make hash! This will remove the cannabinoid filled trichomes from the trim, giving you a smooth and natural concentrate to enjoy! 
4. MAKE A SKIN SALVE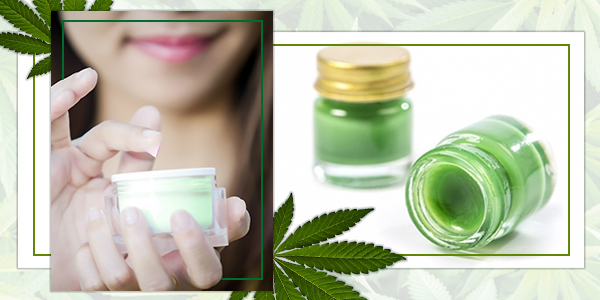 It turns out, that in addition to all of the other many benefits of cannabis, cannabis is pretty good at looking after the skin, especially when it comes to skin conditions like acne. By turning it into a salve and applying it topically to the skin, you can give your skin the cannabis-based care it deserves. What's even better, is that trim is the ideal source of cannabinoids!
5. MAKE SOME CANNABIS MILK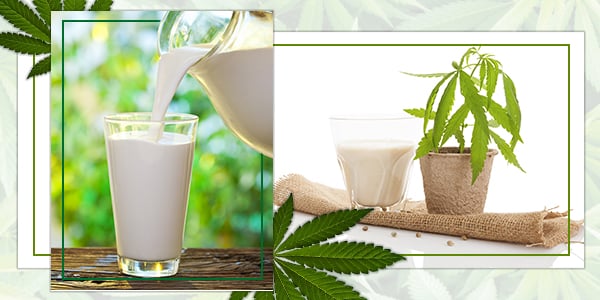 Cannabis trim isn't just good for cooking; it can be used to make drinks too! For example, you can infuse the cannabinoid content of your trim into some milk, for another versatile and refreshing option. Check out our guide to making both regular and vegan varieties!
Written by: Guest Writer
Occasionally we have guest writers contribute to our blog here at Zamnesia. They come from a wide range of backgrounds and experiences, making their knowledge invaluable.

Find out about our writers