Blog

0 min
Visionary Art Series - Fabian Jimenez

0 min
Next to feature in our Visionary Art Series is Fabian Jimenez - an artist who looks to explore nature and time flow through his psychedelic works.
Fabian Jimenez was born in Mexico City in 1987. Through his work, he developed a keen interest in time flow, inner realms and the oneness of the universe, which can all be seen throughout his work.
Inspiriation:
Jimenez attributes his main inspiration to be nature. He aims to explore the structure of nature through the synchronisation of his strokes, revealing hidden sacred spaces.
Medium:
Digital, paining and drawing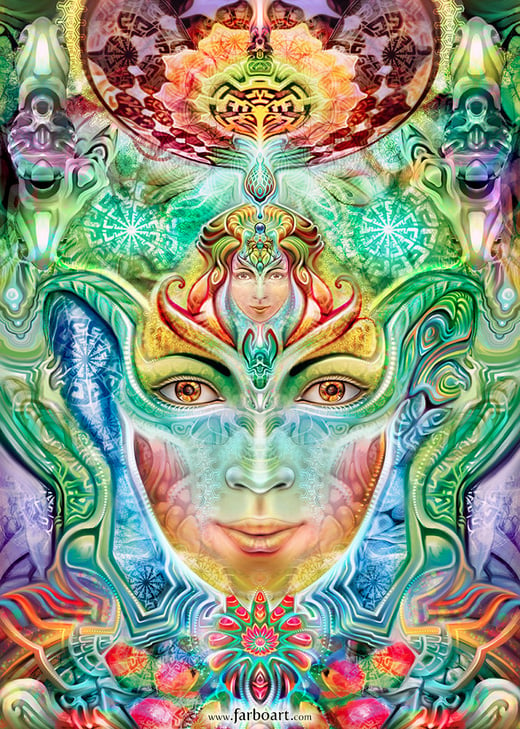 Holographic Memory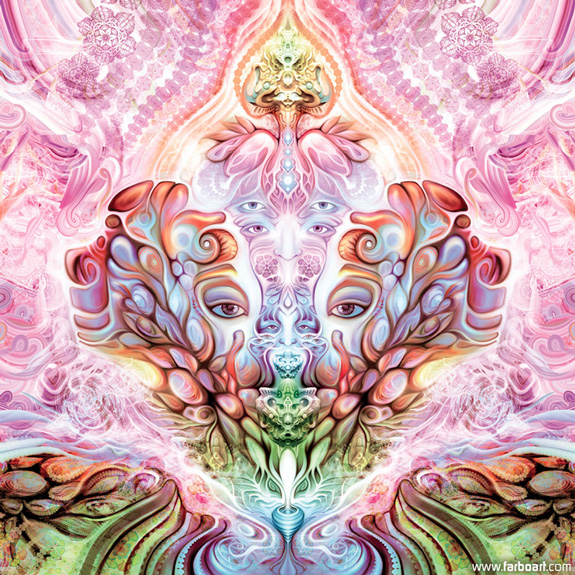 Ectoplasm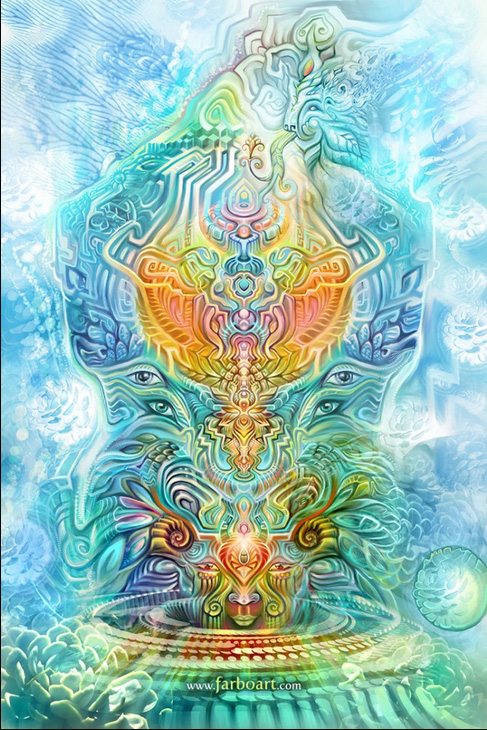 Liquid Solar Dragon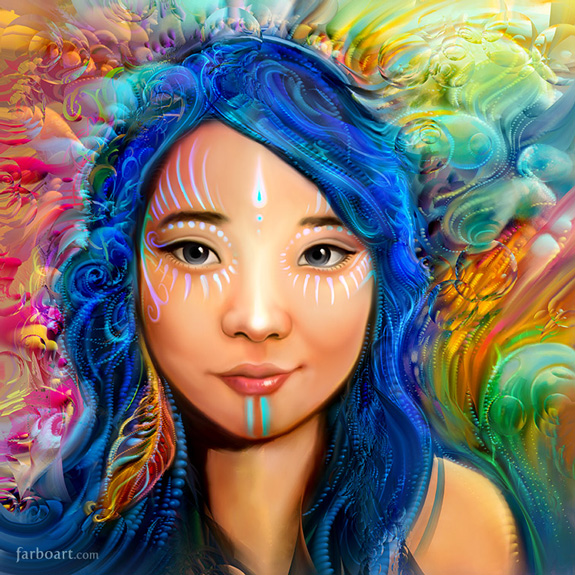 Koko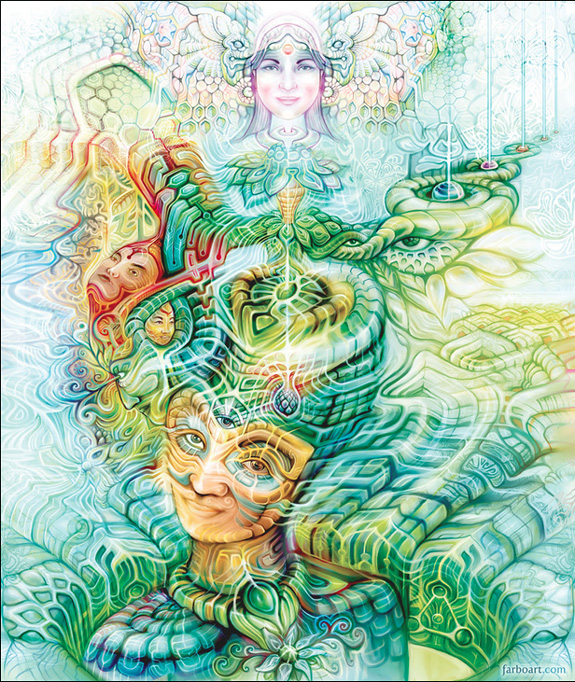 Psychonaut
---