Blog

2 min
What Is Water-Soluble Cannabis Powder?
2 min
Powdered cannabis (or THC powder) is making waves in the cannabis industry, and for good reason. Not only does it offer another innovative and smoke-free way to use cannabis, but it may also revolutionise the edibles industry by offering a flavourless, odourless, and water-soluble way to enrich foods with cannabis compounds. Keep reading to learn more about powdered cannabis, how it works, and why it's making headlines. 
What is cannabis powder?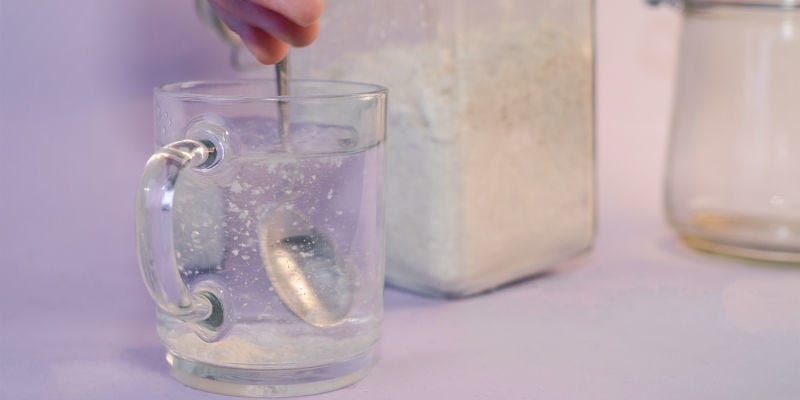 Just like the name suggests, cannabis powder is cannabis, but in a powdered, water-soluble form. It's quite the breakthrough, as cannabinoids like THC and CBD aren't naturally water soluble (which is why you need to make cannabutter or canna oil first in order to make your own edibles). Using special processes, which we'll describe further down in this post, some cannabis companies have been able to increase the water solubility of cannabis compounds to create flavourless, odourless cannabis powders that can be mixed with water and other beverages, or used in other culinary applications.
For end users, powdered cannabis offers an innovative, smoke-free way to enjoy the properties of various cannabinoids; utilising THC or CBD, for example, could be as simple as dissolving some powder in a glass of water, rather than lighting up a joint or inhaling from a vape.
Meanwhile, for the cannabis industry at large, powdered cannabis opens up a world of opportunities when it comes to making edibles and other, more elaborate cannabis products. Because cannabis compounds are fat soluble, most edibles on dispensary shelves are made with high amounts of oil or butter to ensure a potent final product. Using water-soluble cannabis powder, however, edibles manufacturers could potentially produce fat-free products and expand their catalogue beyond classic brownies, cookies, and gummies, for example.
Cannabis powder — Where did it start?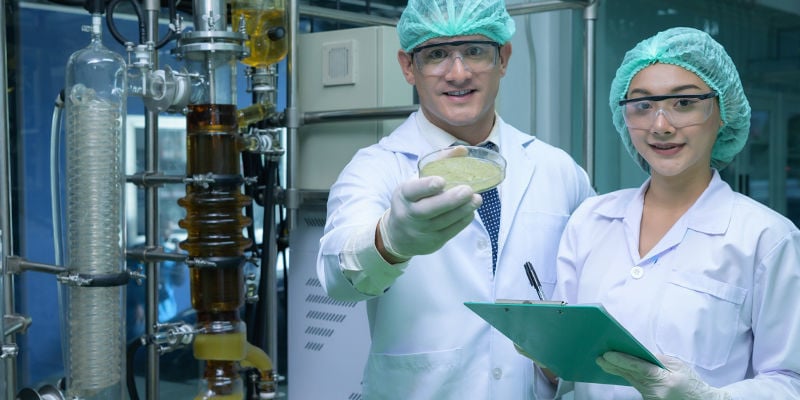 Cannabis powder started making headlines in 2016 and 2017, when a few US companies launched powdered forms of THC. One of those companies is a California biotech brand Made by Science. In collaboration with cannabis cultivators THC Design, Made by Science presented arguably one of the first versions of cannabis powder at the 2017 High Times Cannabis Cup in San Bernardino. Their product, MIX, is marketed as "the world's first free flowing THC ingredient powder". Similarly, Stillwater Brands from Colorado announced in 2017 that it had a patent pending for a dissolvable cannabinoid powder called Ripple.
Different manufacturers use different production methods to make their THC powder. Stillwater Brands, for example, starts by emulsifying cannabis distillate with food-grade surfactants and emulsifiers to create a slurry. This helps to make hydrophobic cannabis compounds water soluble. The slurry is then dried in vacuum ovens to create a fine, dry powder. Meanwhile, other manufacturers use special sugar molecules known as cyclodextrins to make their THC powders. Cyclodextrins work by absorbing other molecules into their centres and taking their properties. These compounds are traditionally used to make powdered alcohol, but can also be used to make powdered THC.
Why do people use cannabis powder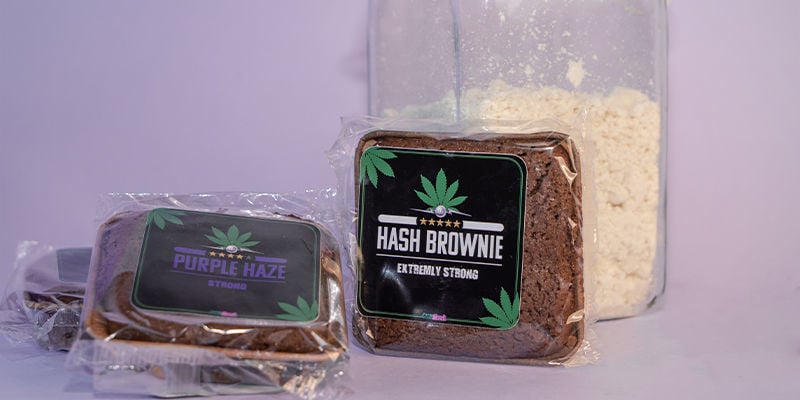 There are many benefits to using cannabis powders. They can be mixed into water, other beverages, or any recipe you'd like to enrich with cannabinoids. Given their flavourless and odourless nature, powdered cannabis allows you to enjoy the benefits of edible cannabis without the plant's naturally bitter flavour, which can be off-putting for some people.
Also, cannabis powders allow you to enrich your favourite foods and drinks with cannabis compounds without having to use canna oil or butter, which is a huge plus if you're dieting or trying to eat healthy. This extends to the commercial sphere as well, and has potentially significant implications for businesses.
What's coming next?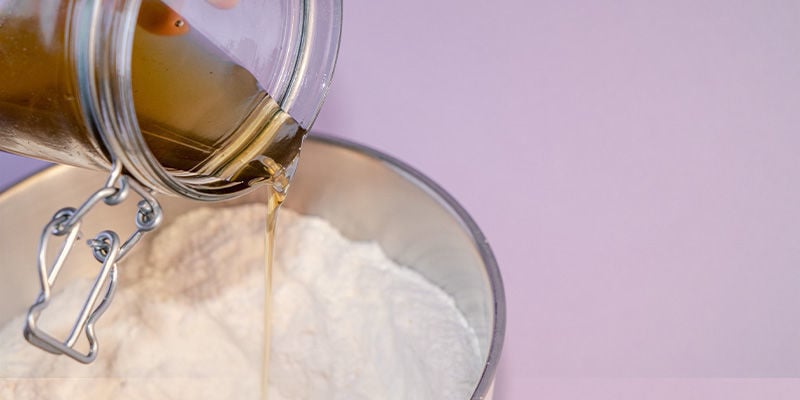 Unfortunately, cannabis powder is still very much in its infancy, and there has been little research (outside of innovation within the private sector) to test the efficacy of this product and further understand its advantages and limitations. As is often the case with cannabis, further research is needed to understand just how much of a milestone the innovation of cannabis powder really is.
Did you know that you can make your own cannabis powder at home? With a few simple ingredients, you don't have to wait for dispensaries or other cannabis retailers to open up and sell weed powder in your area. Check out this simple recipe to learn how to make your own THC powder at home with ease.