Psychedelic Hypnotic Geometric Fractal GIFs
Published :
July 10th, 2014
Categories :
Art & Culture
•
Blog
•
Psychedelics
Strap yourself in for the mind bending GIFs by David Whyte - mesmerizing geometric patterns like you've never seen before!
Quite obviously, David Whyte has solid background in mathematics and physics. This has given him a great deal of insight and inspiration when it comes to geometric motion, and the hypnotizing effect it can have. Interestingly, the visuals of a psychedelic experience are strikingly similar to some of those GIFs - maybe there's some similar mathematical twisting going on in the visual cortex of our brain when tripping.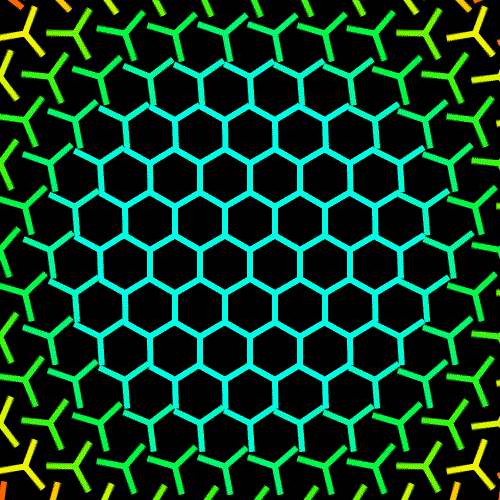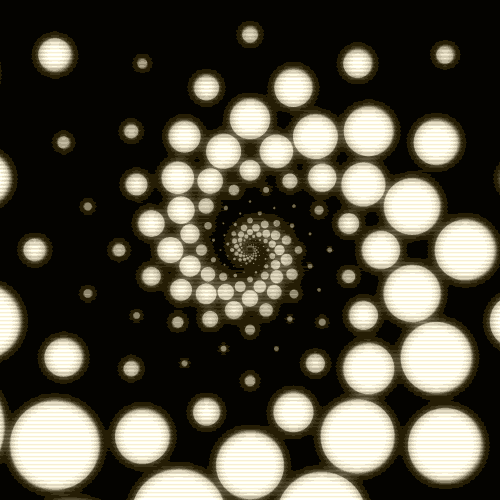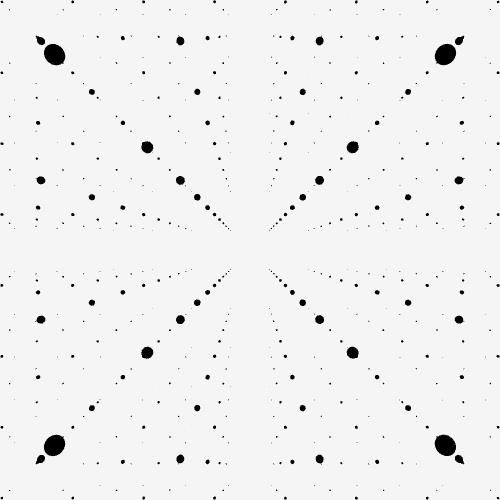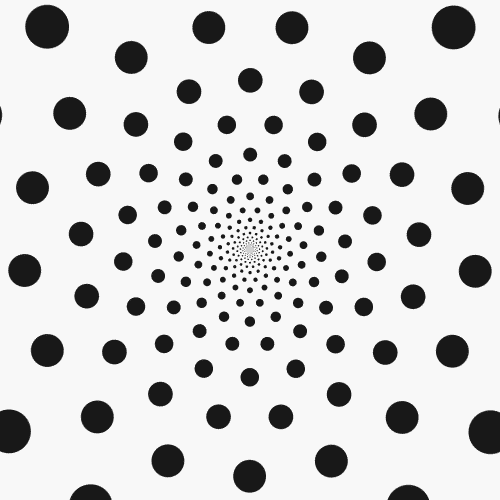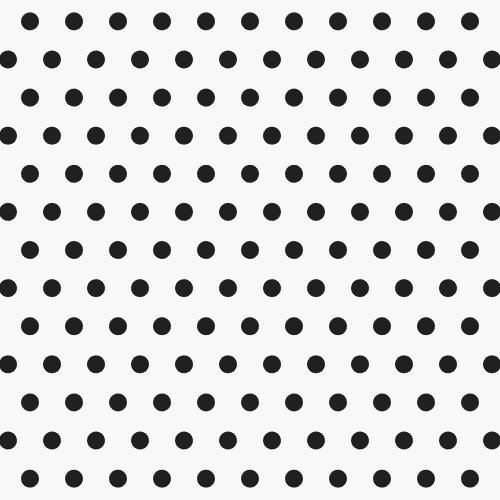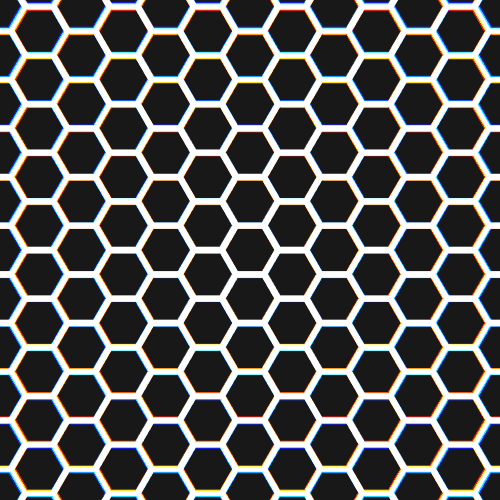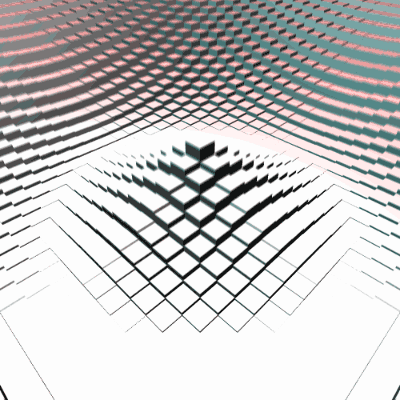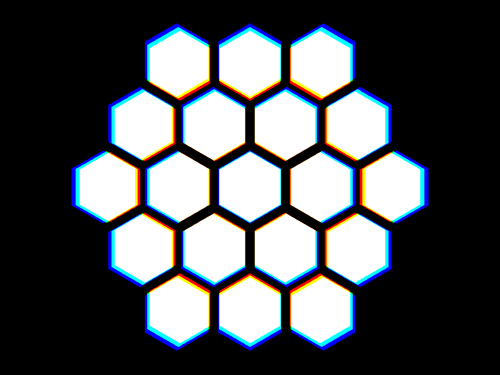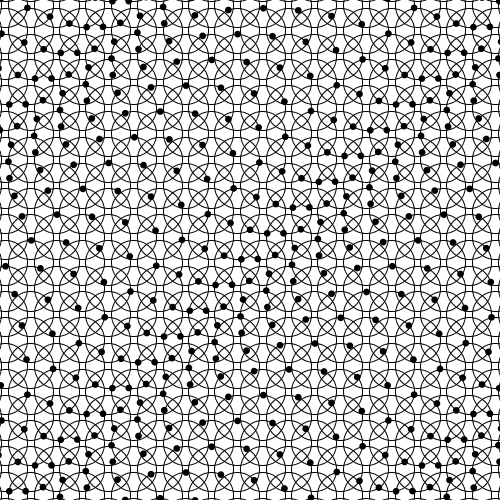 You can find more of examples of Whyte's work on his tumblr profile: http://beesandbombs.tumblr.com