Blog

1 min
LSD, DMT and Caffeine Under The Microscope

1 min
An Introduction to the work of Maurice Mikkers, a photographer/scientist that brings us microscopic images of crystallized drugs.
Maurice Mikkers is a Dutch photographer best known for his brilliant work with medicine, food supplements and eventually with psychoactive substances. Before becoming a photographer, he was a licensed medical laboratory analyst but has decided to swap the lab for the lens of his camera. It is the expertise he got from working there that made his photography such a success today.
The whole thing started as a project called Micrographic Stories. A graphic exploration of commonly used medicine and food additives. The goal of this ambitious art was to create awareness about the stuff we put in our body but know so little about. The first series of photos featured an anti-inflammatory drug called diclofenac and the well-known paracetamol and aspirin. To get such photos the drugs were crystallized and looked under the microscope using different kinds of microscopic techniques.
The series of photos on hard drugs came as a natural consequence to the one on prescription medicine. Upon deciding he wants to make a micrographic series of heavy drugs there was just a matter of getting the drugs. Fortunately, deep in The Deep Web, there is Agora, and within minutes Mike Mikkers was breaking the law to satisfy his scientific and artistic passions.
The first successful photograph was that of crystallised MDMA, and boy was it stunning. Seeing what he has created, Mikkers knew he cannot stop. He was hooked. After that, Mikkers has had many successful experiments crystallising new drugs and creating beautiful images. His work of art includes LSD, GHB, DMT, Amphetamines, and 2CB. There is nothing left but to enjoy these forbidden beauties, here are a few:
LSD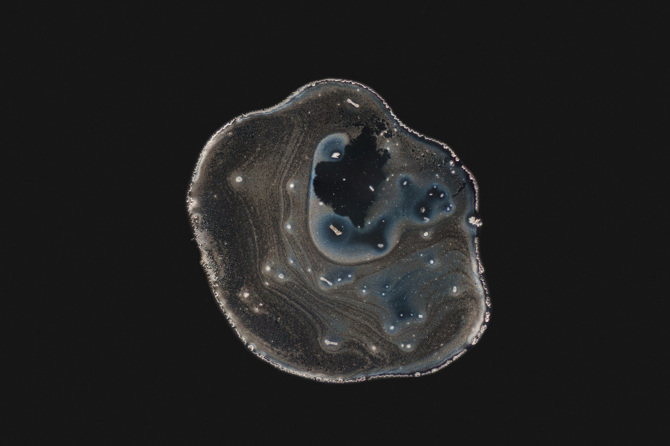 ASPIRIN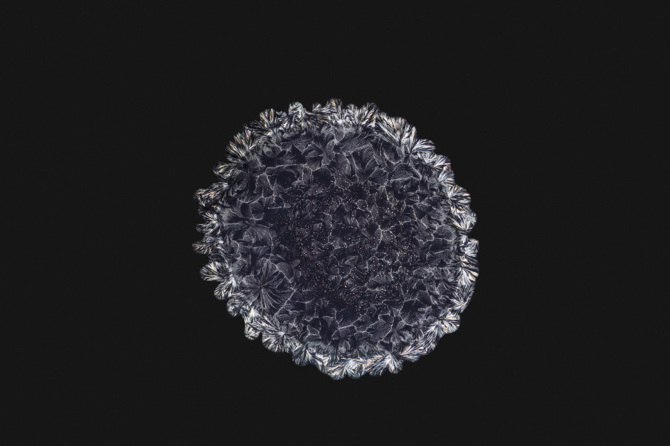 BIRTH CONTROL PILL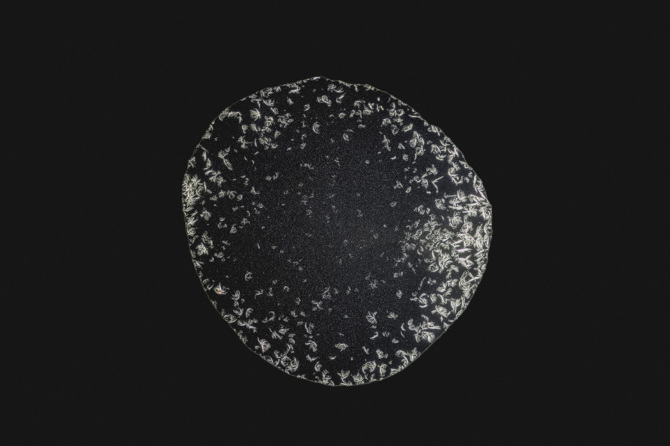 CAFFEINE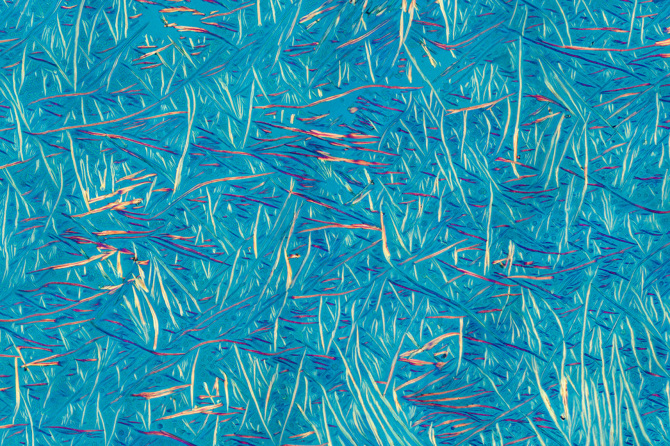 DICLOFENAC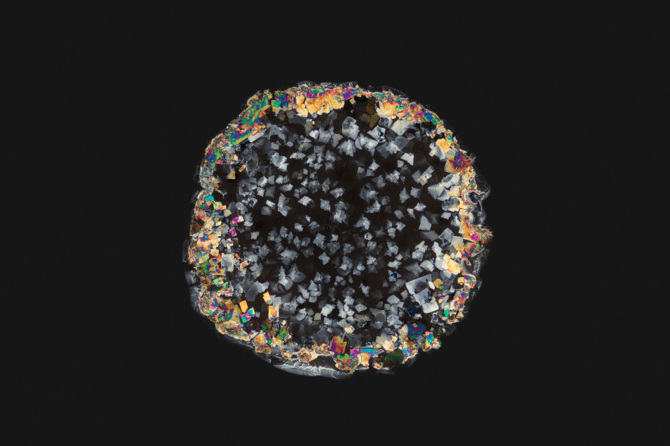 VITAMIN C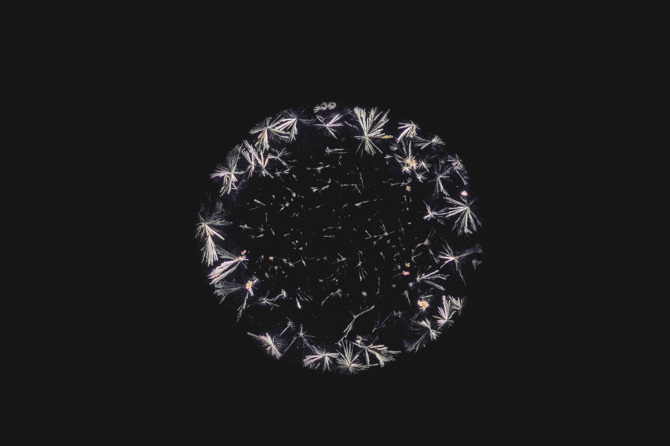 DMT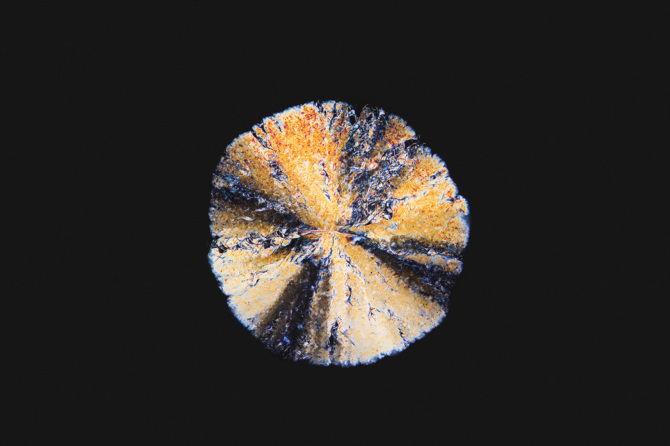 POTASSIUM BITARTRATE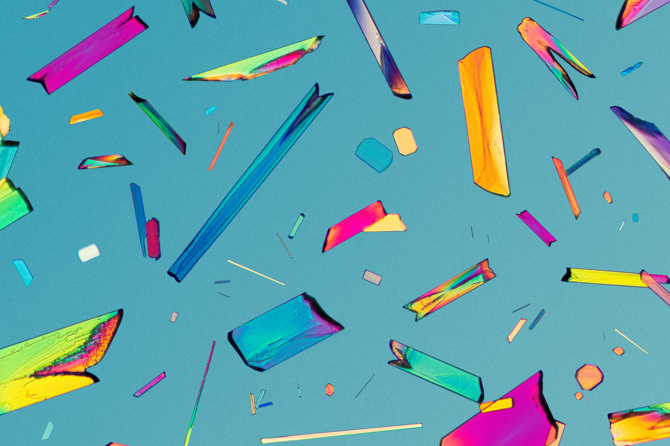 MDMA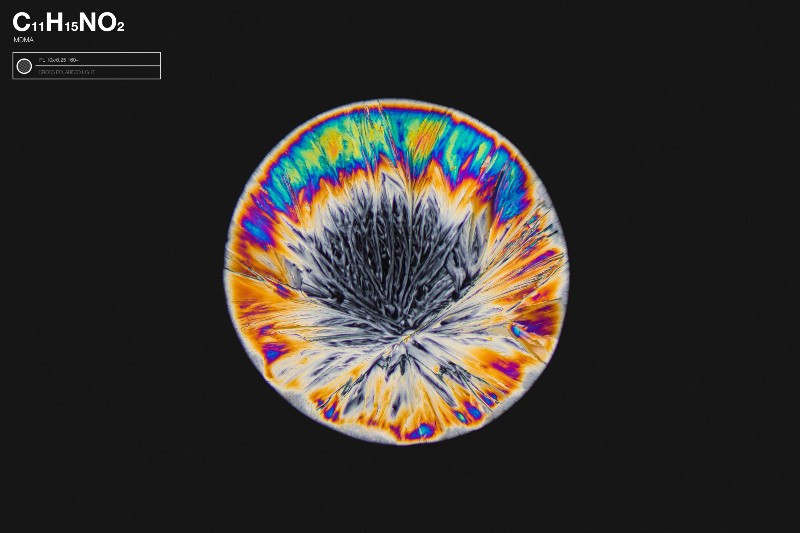 GHB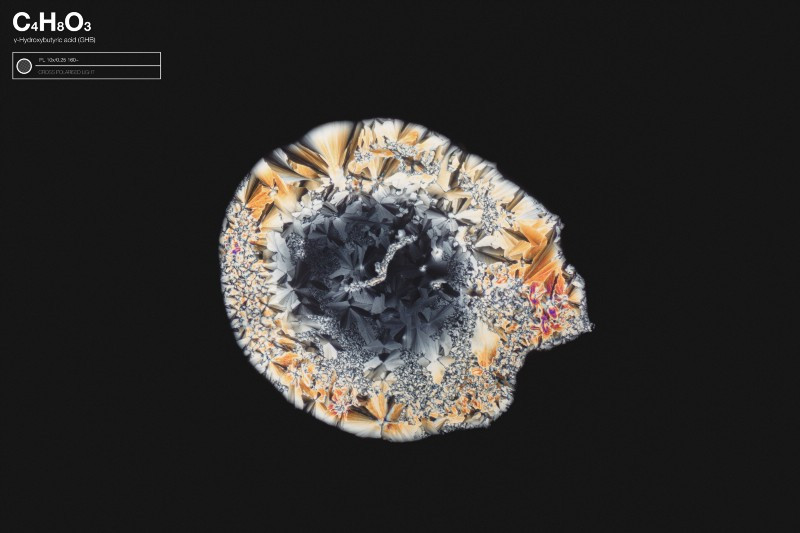 Written by: Zamnesia
Zamnesia has spent years honing its products, ranges, and knowledge of all things psychedelic. Driven by the spirit of Zammi, Zamnesia strives to bring you accurate, factual, and informative content.

Find out about our writers
---