The Gold Line From Cali Connection
5 min
The Gold Line is a new line of genetics created by the breeders at The Cali Connection, bringing you the finest, loudest, and most delicious crosses of the best strains California has to offer. We have a look at all entries in this line and what makes them special.
The Cali Connection is a seedbank that produces only the best from the West Coast. And thanks to companies like them, California is renowned for its cannabis genetics and for producing the most spectacular weed in the world. The company is based in Los Angeles, providing the finest Cali-grown strains in seed form. According to their founder and owner, known as "Swerve", their mission is to provide the general public and medical marijuana community with true-bred strains.
Swerve founded The Cali Connection in 2008, after he had quickly developed a reputation in the industry for providing rare cuts and genetics. It was a natural progression from there to get into the seed industry because, like he says, "seeds are the next best option" and "it all starts from seed".
The Cali Connection aims to deliver true breeds—seeds that are true to the genetics of their mother and/or hybrid cross. This way, their genetics are stable and preserved, and could even be used by growers to create their own strains. To this day, the company has won numerous awards for its outstanding and top-quality genetics, including favourites like Tahoe OG, SFV OG, Larry OG, Julius Caesar, Alien OG, Deadhead OG, amongst many others.
Having multiple sclerosis, Swerve understands the importance of making true-bred cannabis seeds available for medicinal purposes, and that has become a personal passion for him.
The 10 Best Gold Line Cannabis Strains
78: TWO MODERN DAY CANNABIS LEGENDS COME TOGETHER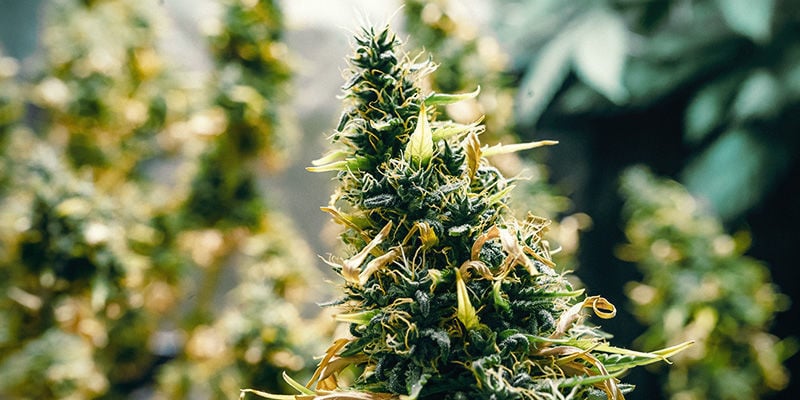 78 is the daughter of Gelato #33 and Gelato #45, and The Cali Connection believes this is the very best of the Cookies cultivars existing today. They felt the urge to combine these two modern day cannabis legends. They had to, it was a must! The outcome is a bit of a larger-yielding plant compared to the parents. 78 produces around 250–300g/m². The smell of this plant is just outstandingly loud, so make sure you have new carbon filtres.
78 will grow fast, develops a squat stature, and tends to stretch in flowering. The smoke tastes like a very pungent blueberry/citrus mix that also has an earthy, sweet lavender undertone. Your palate will be coated with this delicious treat! You will definitely want some more of this after smoking it. 78 is expected to be a favourite among extract artists as well, thanks to her extremely pungent terpene profile. She flowers for 64–68 days.
SUGARMILL: HIGHLY EXOTIC FLAVOUR PROFILE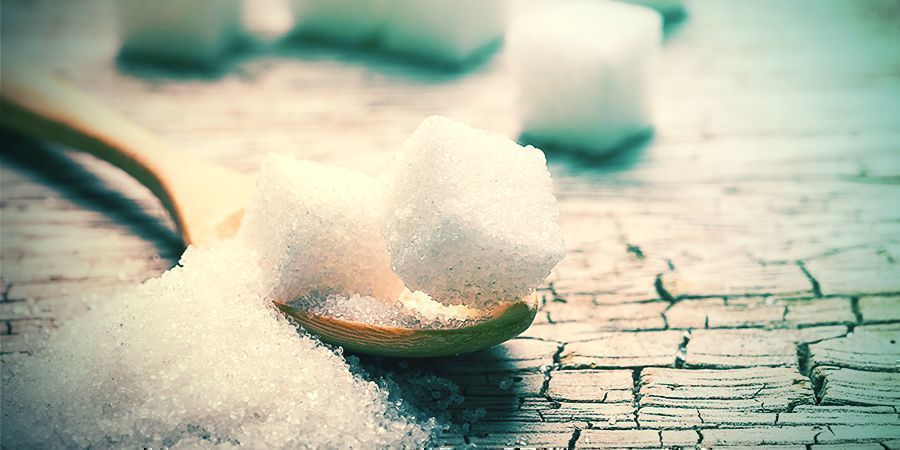 Being the result of crossing Gorilla Glue #4 and Wedding Cake, SugarMill will leave you wondering how on earth a flower can have such a sweet, sugary flavour. SugarMill will deliver charming yields of 250–300g/m². She is a plant with a solid central cola and great lateral branching. Plus, she is very easy to clone.
Topping and training is highly recommended for this strain. SugarMill has a flowering time of 65–70 days. She smells and tastes like a perfect blend of vanilla with creamy citrus hash. That mix gets rounded off by a subtle, yet complex mint undertone. This exotic flavour will linger on your tongue for a while, that's for sure! Furthermore, extracts of SugarMill will be some of the most fragrant you can try.
PASSION BERRY: GREAT FOR MAKING FLAVOURFUL CONCENTRATES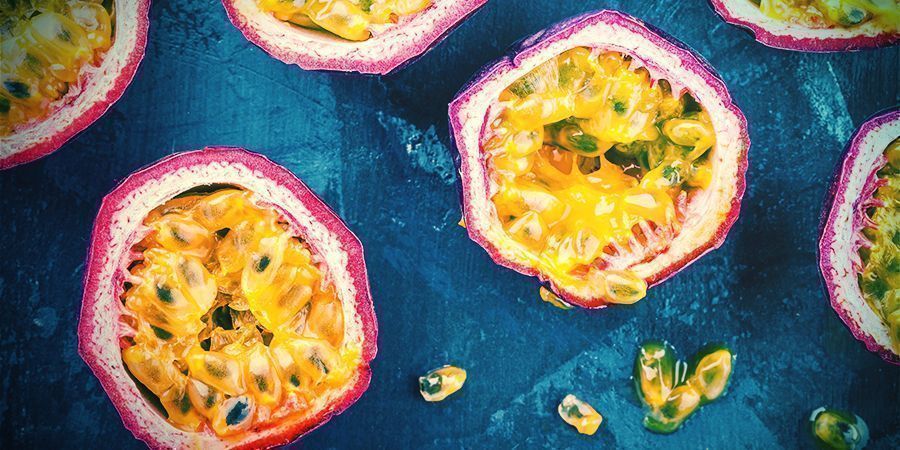 Passion Berry is a cross of Gorilla Glue #4 with Gelato #45. This makes for a extremely sweet and delicate flavour. The big central cola and the solid lateral branching make Passion Berry a good-yielding plant, producing around 250–280g/m². She is also very easy to clone. When topped and trained, you can maximise her genetic potential even more.
Flavour and aroma-wise, Passion Berry is an extraordinary mix of mango, citrus, and guava, with a hint of chocolate hash. This gets topped off by a nice passion fruit taste. Expect to be dazzled by fruity and sweet flavours for a while. Due to the great terpene profile, concentrates made from Passion Berry are sure to be sensational. The flowering time is 63–67 days.
MINT MILANO: MINTY TASTING, HIGH TERPENE CONTENT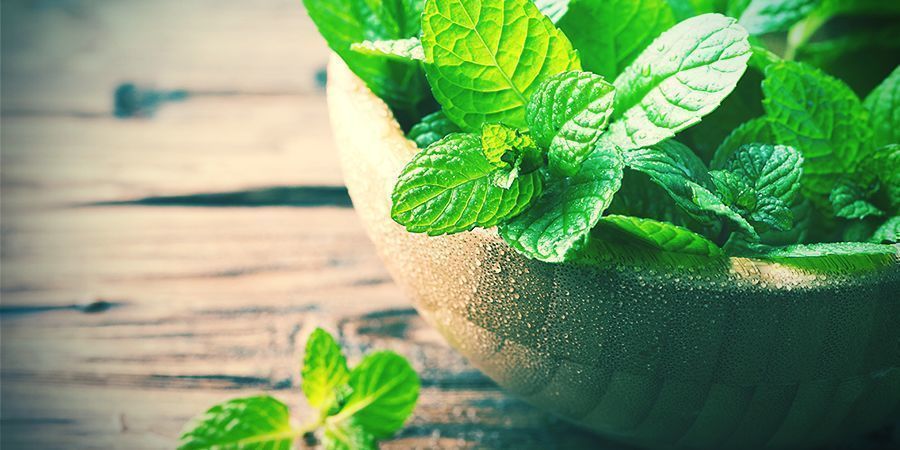 Mint Milano is a blend of the famous Girl Scout Cookies and Wedding Cake, which leads to a very refined flavour profile. Like most strains in The Gold Line, this plant has a great structure with a massive central cola and good lateral branching. Topping and training will create a squatter, fuller plant. You can take clones nicely from this lady. The yields amount to 250–280g/m² after a flowering time of 63–67 days. The minty and sweet, hashy taste also has some notes of vanilla and citrus in it. It's nice and crisp, lingering for quite a while.
ITALIAN ICE: LOUD AND BOLD CANNABIS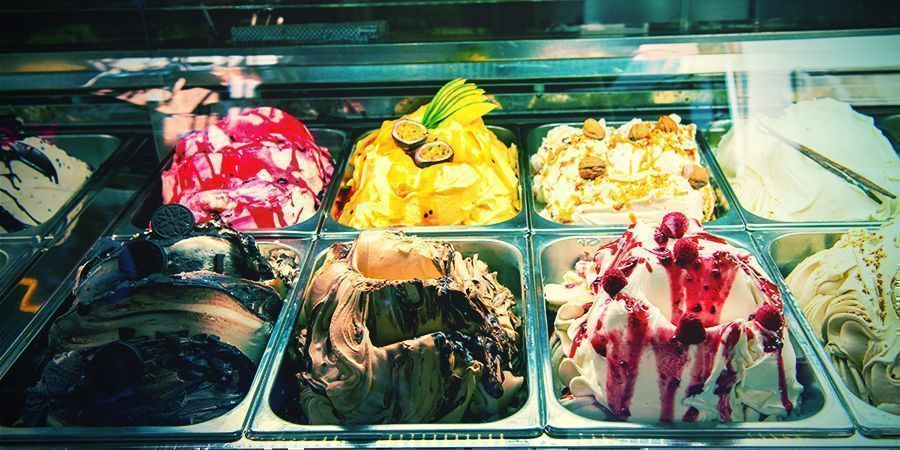 After your grow Italian Ice once, you'll have a hard time not growing her again and again. This cross of Forbidden Fruit and Gelato #45 produces 200–320g/m² and a robust central cola. Also very easy to clone, Italian Ice really likes to grow sideways sometimes, which makes her a vigorous, full plant. The aroma is a delicious blend of blueberries with just a touch of hash, all rounded off by a complex and rather nice musky citrus undertone. The taste is sweet and pungent and leaves you craving more. Italian Ice has a longer flowering phase that lasts for 69–74 days.
FRUIT CUP: FRUITY AND BEAUTIFULLY COLOURFUL WEED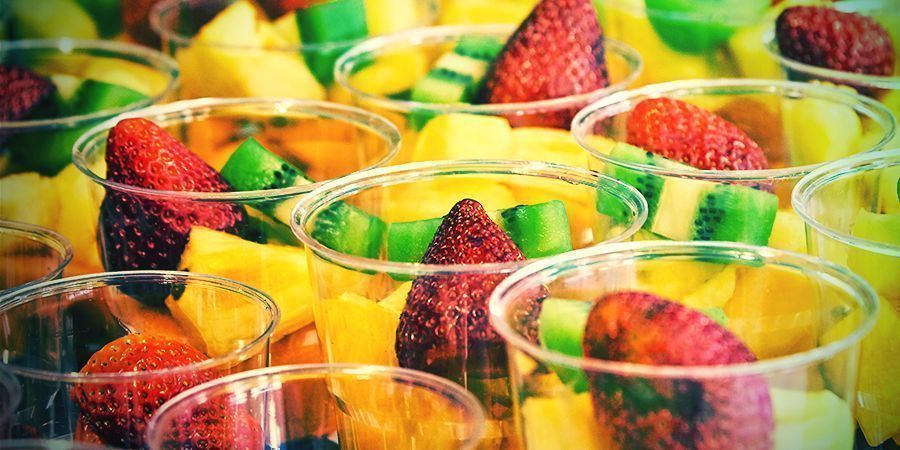 Fruit Cup is a fantastic plant with a great structure that likes to be topped. In the later stages of her flowering phase, which lasts for approximately 65–69 days, she will become extremely visually appealing. By then, she will have developed beautiful, colourful buds that show her true essence. The yields are pretty solid at 200–280g/m². You can expect a very smooth, floral mix of lavender/citrus with hints of mint, chocolate, and hash. This cross of Girl Scout Cookies and Purple Punch has a pleasant and delicate flavour as well, which make the smoke very unique and one-of-a-kind.
FRUIT TREE: FANTASTIC PLANT THAT LETS HER TRUE COLOURS SHINE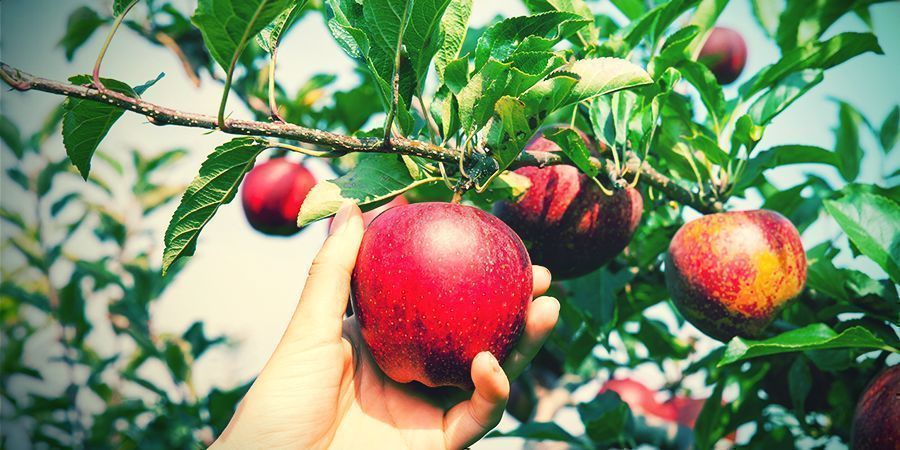 With Fruit Tree, you get exactly what you think of when you hear the name. This genetic mix of Forbidden Fruit and Purple Punch is a great all-round plant that forms beautifully hued buds in the later stages of her flowering, which lasts 65–69 days. You can top her to create a very full and robust plant. Fruit Tree can produce yields of 200–300g/m², and nearly everything on this plant will be covered in a thick layer of resin. This strain has a complex and deliciously sweet flavour that blends cherry and lavender with a hint of hash for a very smooth and floral experience.
CHERRIES JUBILEE: SOON TO BE A CLASSIC CANNABIS VARIETY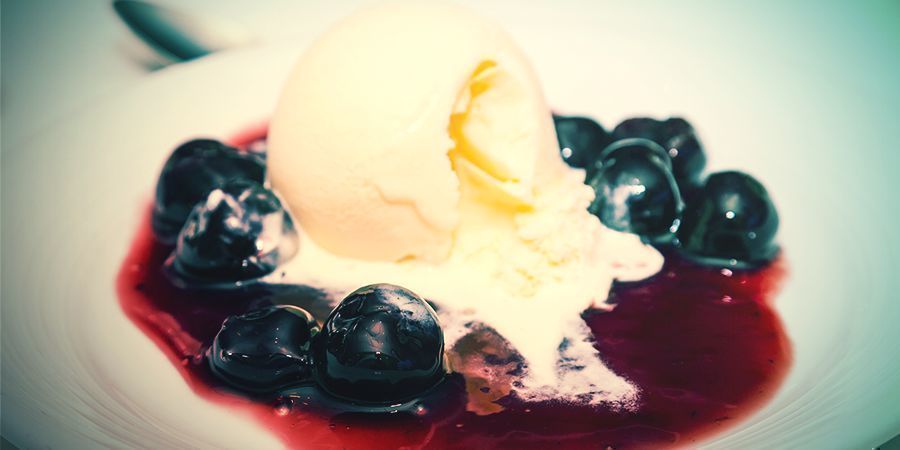 When The Cali Connection crossed Forbidden Fruit with Pre-98 Bubba, they came across a strain coined Cherries Jubilee, which will soon become a classic. The plant has a solid structure thanks to the Pre-98 Bubba genetics, and puts out respectable yields between 200 and 280g/m². She is also very good for cloning, if you're that kind of grower. The aroma is a magnificent mixture of cherries with notes of chocolate hash and hints of musk, while the taste is sweet and strong. Like all strains in The Gold Line, Cherries Jubilee will be the dream of all extract artists because of her delicious and unique terpene profile. You can harvest this beauty after 64–68 days of flowering.
BELLINI: DELICIOUS, REFRESHING, AND PEACHY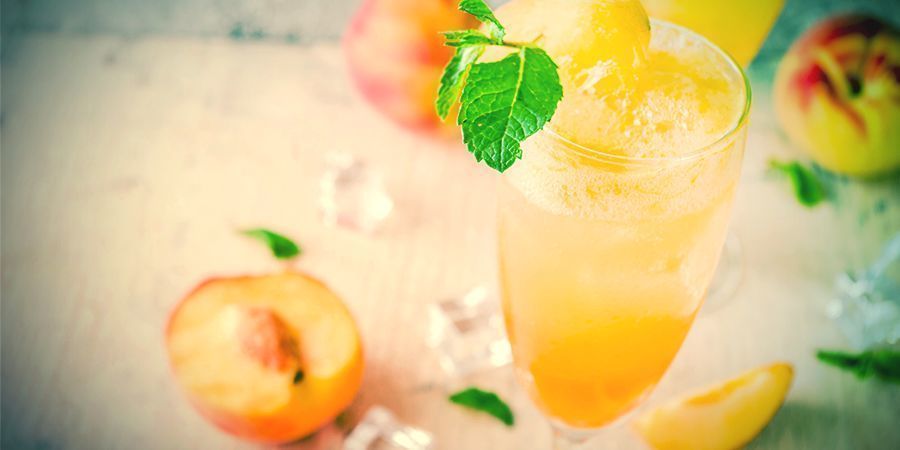 Boasting a flavour reminiscent of the cocktail it's named after, Bellini was created via the combination of Purple Punch and Gelato #45. As always, she is pretty easy to clone and develops a nice structure. Bellini responds well to topping and training to maximise yields, and rakes in 200–260g/m² after 63–67 days of flowering. The flavour and aroma is a superb blend of citrus, peach, and sweet hash, with a silky quality to the whole experience. It's quite delicious and refreshing! The extracts made out of Bellini are loud as hell.
TIRAMISU: A DELICIOUS DESSERT STRAIN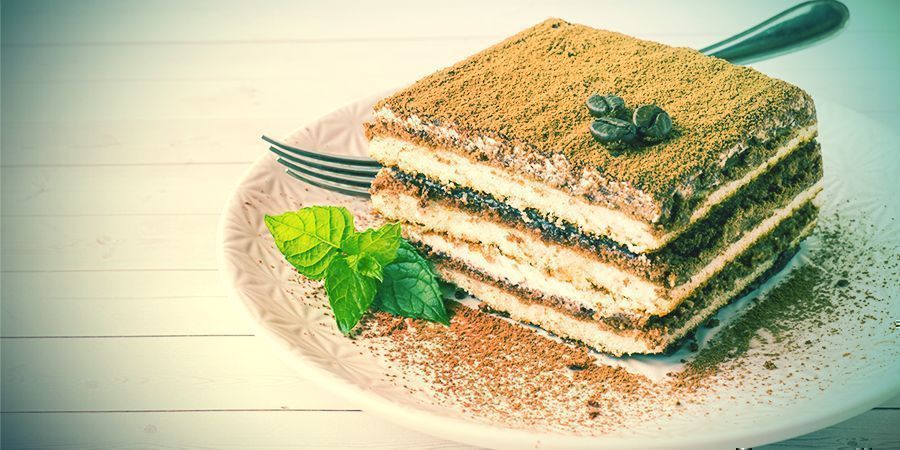 If you love Tiramisu as a dessert, you will absolutely adore this strain! You won't stop smoking this treat, we promise! It was bred by crossing Wedding Cake and Gelato #45, which resulted in a nice and easy-to-clone plant. Her impressive structure reacts well to growing techniques like topping and training, and she puts out 200–280g/m². Tiramisu finishes her flowering phase after 63–67 days. The intense flavour mixes vanilla and chocolate notes with a hint of creamy hash and a smooth, buttery undertone. Tiramisu is a mouth-watering strain; prepare your taste buds with a cup of coffee or espresso for this one!