Extreme XL Supa Gro Kit 100% (Zamnesia's Choice) 2100ml
4

5

1

(

24

)
Based on your personality, keeping in mind the current position of the Sun and Jupiter in relation to the Cosmos we will choose the best grow-kit for you. Leave the decision making to us so you can focus on other things. You will receive a Supa Gro kit with 2100ml of top notch mycelium, ready to go !
Out of stock
You will be notified as soon as the product returns to stock
More info
You can check our Online guide for tips and information on how to care best for your magic mushrooms!
Kit Includes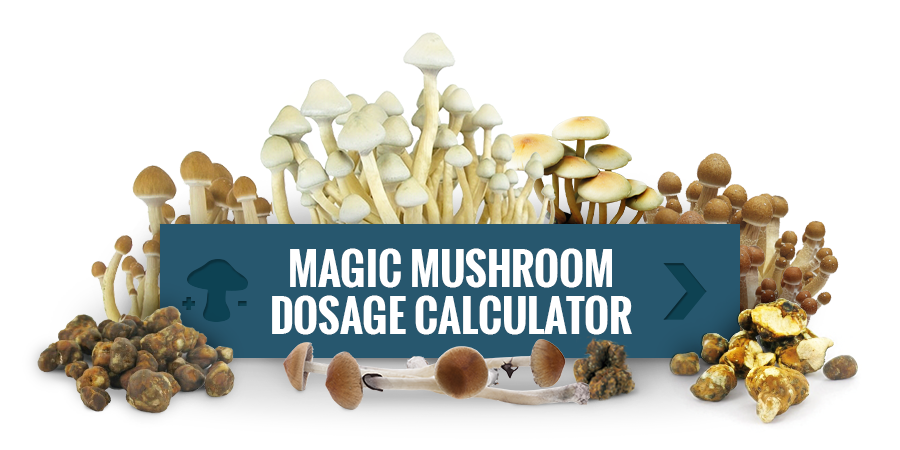 Extreme XL Supa Gro Kit 100% (Zamnesia's Choice) 2100ml data sheet

| | |
| --- | --- |
| Volume | 2100ML |
| Brand | Supa Gro |
More information related to this product:
Reviews (24)
29/Oct/2021

Je recommande ce produit
J'ai acheté ce produit et j'ai malheureusement eu un problème de floraison. Mais le servie après vente de zamnésia est très performant et compréhensif car il m'a assuré un remboursement sans plus attendre. D'autant plus que c'est la seule et unique fois que j'ai du faire fonctionner le service de remboursement car tous les produits que j'ai acheté par ce site ont étés performants et fonctionnels ! Je recommande grandement zamnésia ! M. P.

21/May/2021

Sad result
I have had a few of the different 1200ml kits, and was fairly excited when I received this 2100ml kit. I followed the instructions as usual, pinning started after 2.5week, harvest some 6-7days later, 220g, flushed it for 12h, started pinning after 24h, harvest 7day later...32g Flush again and we'll see...but sad result so far That said, the last 5 kits have been of a super quality, as has the service from zamnesia.

12/Feb/2021

Ich habe das xtreme set bestellt...
Ich habe mich an die Anleitung gehalten und meine Hände desinfiziert, Mundschutz getragen, keine direkte Sonne aber dennoch hell gestellt usw. Erstmal konnte ich keine Pilze sammeln, 4 Wochen lang. Dann habe ich das Mycell 12 Stunden lang in Wasser eingetaucht. Dann kamen zwei Pilze von übergroßem Format. Ich habe nachgedacht, ob ich diese Pilze wirklich essen soll. Sie rochen wie die anderen Pilze. Also habe ich sie getrocknet und kleingehäckselt. Die Wirkung war so: Naja. Vor drei Tagen habe ich es wieder getaucht, und jetzt habe ich ungefähr einen Pilz. Das ist ziemlich enttäuschend. Ich überlege ob ich es mir nochmal bestelle. Oder ob ich es in einem anderen Shop probiere. Ps. Vorher hatte ich einen für 50 Euro da kamen die ganzen Pilze raus und zwar so groß wie sie eigentlich sein sollten.

20/Jan/2021

Leider Pech gehabt
Ich konnte nur einen Pilz ernten. Bei Ankunft des Paketes kam es mir sehr leicht vor (Trocken?). Habe mich dann ganz exakt an die Anleitung gehalten. Temperatur 24h zwischen 23 und 24 Grad, keine Heizmatte, alles mit Handschuhe und Desinfektionsmittel, regelmässig gesprüht. Nach 4 Wochen lediglich ein Pilz, der nach 2 cm Größe aufgehört hat zu wachsen. Habe dann gestern geerntet und versucht das Set mit kalten Wasser zu reaktivieren. Allerdings ist der Behälter bis zum Rand mit Mycel voll, da frag ich mich wo da noch Wasser samt Deckel drauf passt. Also habe ich das Set in desinfizierter Schüssel in Wasser untergetaucht. Selbst nach 12h hatte das Set lediglich 20g mehr Gewicht und hat somit kaum Wasser aufgenommen. Trotzdem werde ich das Set nochmal aufstellen und sehen was passiert.

04/Dec/2020

Petit soucis technique, mais bien dans l'ensemble
Ce sont les mexicains qui étaient au rendez vous pour cette boîte mystère r. Après 2 ans de cultivations, sans problème sur aucune box, cette dernière n'a pas pris, je n'ai donc eu 0 rendements (tandis que la petite box de B+ de chez fresh mushroom commandée simultanément à fait 3 belles flushs). Je doute que le problème vienne de ma technique de cultivation car je n'ai jamais eu de soucis de ce genre. Sur la box, les champignons commençaient à pousser puis stoppaient leurs croissances à 5mm pour grossir de maniere chelou et peu ragoûtante. J'ai jeté le peu de semblant de champignons que cela a rendu car ils étaient vraiment bizzar. Je met une bonne note car habituellement les Supa gros font d'excellents rendement mais cela me pose question sur la fraîcheur et la qualité des "boîtes mystères".

06/Aug/2020


Wasn't very keen when I first saw it was Golden Teacher (my experiences with these are, that they are not so strong). But it was a strong one, this box! Even the 4th flush (which came as a surprise since I didn't mist the box at all, just left it cause I thought it was done) came through with some big boys! And people loved em! All in all, it was a pleasant surprise!

28/Jul/2020

Potent kit
Very happy for the results. Will buy again.

19/Jun/2020

One of the best customer service experiences I have ever had
I got the kit and the yield was very poor (~100g) and the second flush was almost non-existant. I contacted Zamnesia about this and after answering some simple troubleshooting questions and documenting my problems, they helped rectify the problem. This has been one of the best customer service experiences I have ever had. I would still recommend purchasing a smaller kit since it's cheaper and you can get two and thus reduce your chance of a dud, but in my case Zamnesia really had my back. The 5 stars are for them, they've just gotten a very loyal customer.

19/May/2020

Perfekt für Anfänger
Schnelle Lieferung Super Qualität Große Ausbeute Kinderleicht

16/Jan/2020


Simply the best.

You cannot post a review because you have not purchased this product
Restrictions
Please note that if your country is not on our general shipping list, we're unable to ship any item on our website to it. For more information check out the list here: Ordering & Shipping
Video (0)