One of the oldest seed banks in the world, Super Sativa Seed Club is the true OG of the Dutch cannabis scene. With a rich and prestigious history, the genetics that cemented their position in the High Times Hall of Fame are readily available today.
Super Sativa Seed Club: One of the Oldest Seed Banks in the World
It's hard to imagine a world where high-quality cannabis seeds weren't widely available online. Still, in the times before home growing, cannabis seeds came from a handful of specialised breeders—Super Sativa Seed Club was (and still is) one such breeder.
The Origins of SSSC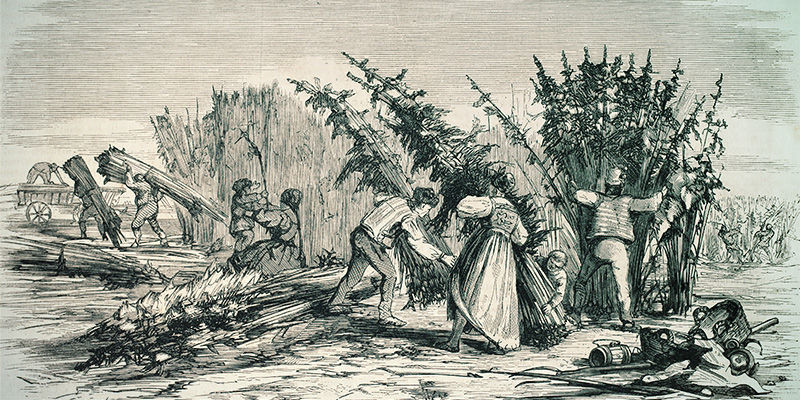 Established in the 1980s, Super Sativa Seed Club (SSSC) was the second-ever Dutch seed bank, ushering in a new age of cannabis breeding. The joint project of Karel Schelfhout and the late Nevil Schoenmakers, SSSC initially focused on sativa genetics, mastering the art of cultivation with a small but incredibly prestigious selection of seeds.
SSSC's rise started with a gift from "Sam the Skunkman" to a young Karel Schelfhout—a handful of original Haze and Skunk #1 cannabis seeds. Along with Nevil's original Haze seeds, these strains laid the groundwork for Super Sativa Seed Club and their legendary catalogue.
The importance of Sam's gift to Karel cannot be understated. The Skunk #1 seeds represented the first inbred cannabis strain in the world. Not only did it revolutionise the Dutch cannabis scene, but it undoubtedly shaped the strains we have today. While it's hard to imagine a world without thousands of strains to choose from, this was the reality SSSC sought to overcome.
What started as a humble mission to create the best-possible sativa strains would soon become a global sensation. Cannabis culture magazine High Times published an article on SSSC in the late 80s, and shortly after the seed bank was shipping seeds to the USA, Europe, and Asia. In less than two years, Super Sativa Seed Club sold millions of seeds!
Modern Day SSSC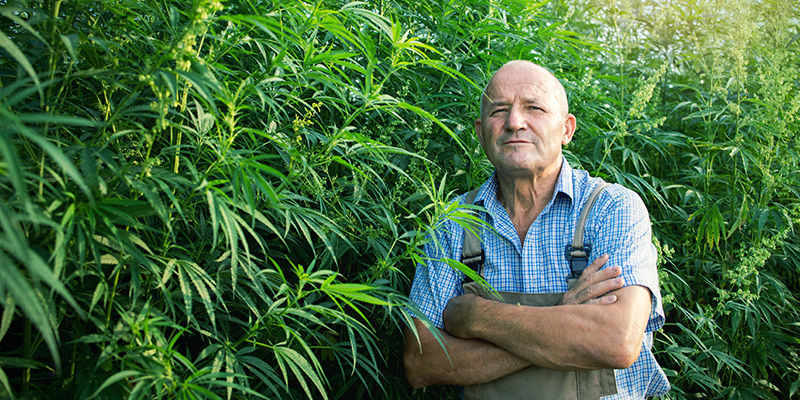 Fast forward to the modern day, and, although the original partners of SSSC went their separate ways, Karel still runs the seed bank with the help of his son Kees Schelfhout. Together, they oversee all aspects of the operation, including creating regular seeds for breeding and maintaining the cuttings Karel took from some of his very first cannabis plants.
Fortunately for us cannabis lovers, the apple doesn't fall far from the tree. Kees, Karel's son, has been experimenting with cannabis from a young age and represents the new generation of breeding. Backed by some of the oldest and greatest cannabis genetics in the world, Super Sativa Seed Club presents an incredible lineup of premium cannabis strains.
Does the Super Sativa Seed Club Catalogue Exclusively Contain Sativa Seeds?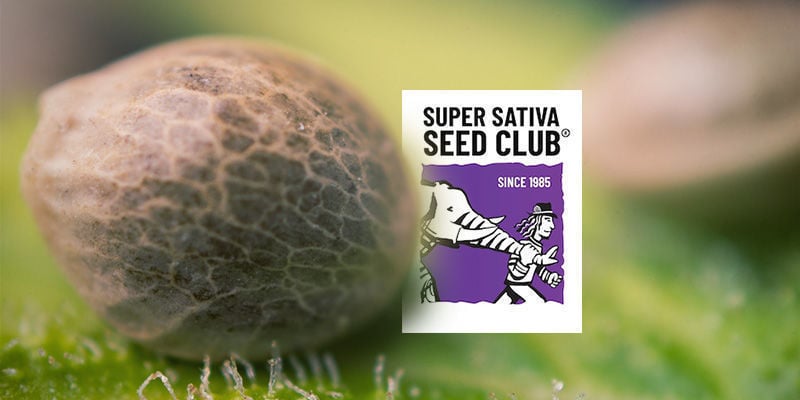 While the strains that originally put SSSC on the map were indeed sativa-focused, the breeding masters—Karel and Kees—have ventured into indicas and autoflowering strains too. In fact, many of SSSC's modern strains come from genetics that earned them a High Times Hall of Fame Award. Super Sativa Seed Club now stocks a range of feminized and regular seeds, all developed from the best cultivars around.
It's SSSC's absolute dedication to breeding and top-quality genetics that still drives them today. Whether you're looking for a top-of-the-range sativa, a groundbreaking indica, or a one-of-a-kind auto, SSSC has you covered.
Old-School Genetics Available as Autoflowering, Regular, and Feminized Strains
Karel was one of the lucky few who had the opportunity to experiment with original Haze and Skunk #1 genetics. His pioneering work with these prestigious strains paved the way for virtually all modern hybrids in the Haze and Skunk families. These genetics, and many others, feature in some of Super Sativa Seed Club's most popular cannabis seeds.
Kees' Old School Haze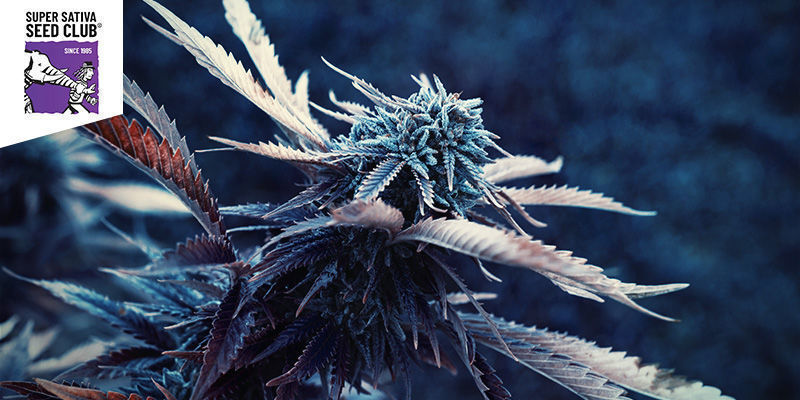 You know when a breeder describes the high as "floating on a marshmallow pavement" that you're in for a treat. And, as icing on the cannabis cake, Kees' Old School Haze is a descendant of the original Haze strain that Super Sativa Seed Club started with all those years ago.
This regular cannabis strain has enormous potential, but you'll need a lot of experience to get the most out of it. A balanced grow room and consistent temperature are crucial—as is adequate ventilation. However, give it the attention it deserves, and the rewards more than make up for the challenge. Expect an incredibly potent high, fantastic yields, and classic musky, ammonia-like aromas.
Creeper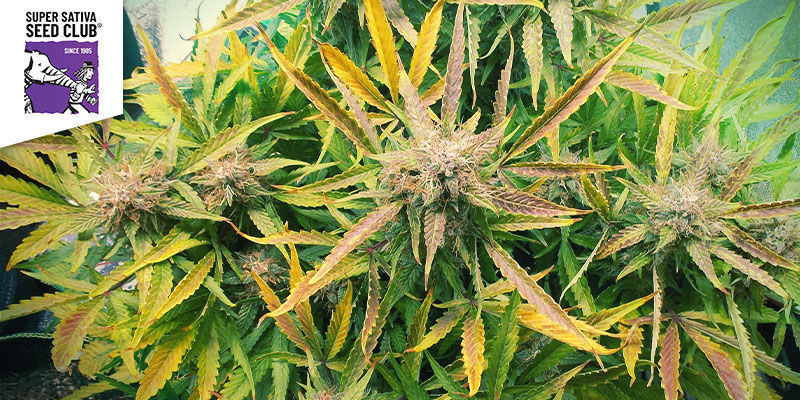 Creeper represents some of SSSC's new-school genetics, with a pure sativa that's a prime pick for beginner growers. You'll still need to ensure a decent prune and trim come the first few weeks of flowering, but, with a little patience, Creeper will burst into life. Expect big flowers and an impressive stretch—this is one strain that needs space to excel.
As you'd expect from a world-class sativa, flavours are divine, with fresh lemon, lime, and musky undertones teasing the taste buds. The high is just as prominent, packing a euphoric punch that's perfect for a midday pick-me-up.
Lava Freeze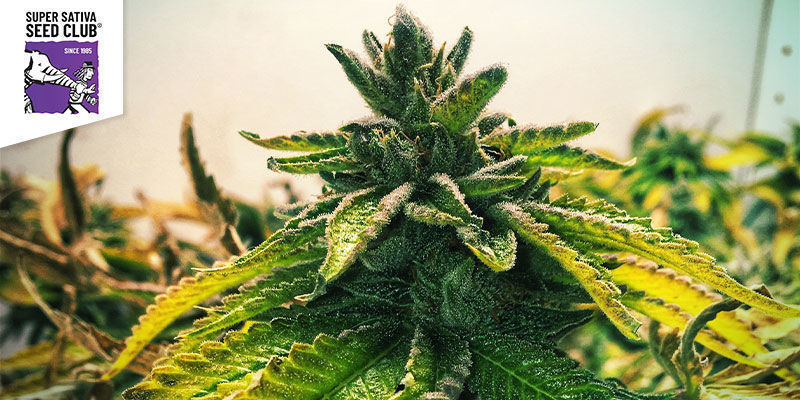 A reimagining of a North American favourite, Lava Freeze is the modern grower's answer to productivity, effect, and taste. Built to deal with harsh environments, this indica-dominant beauty is a fantastic choice for less-than-favourable climates. Combine its resilience with an incredible terpene profile, and it's easy to see why Lava Freeze's popularity continues to grow.
The flowering period is a mere 8 weeks, a fantastic turnaround for such a tasty treat; but, be warned—this is one hard-hitting strain. Beginners will need to proceed with caution as the dense, THC-laden buds can easily overpower, knocking you back into a deep state of couch-lock.
---