Welcome to the most comprehensive smartshop in the cosmos. At Zamnesia, we stock everything the wandering psychonaut might need. Derived from Mother Nature herself, our incredible range of products has the ability to alter the mind in weird yet wonderful ways.
Start browsing the full assortment of products at the top of this page; or, if you are new to the smartshop category, you can use the table of contents below to find out what each product group has to offer. A realm of low prices, quality products, and infinite possibilities await.
HERBS & SEEDS
Used for centuries by shamans, spiritual gurus, and naturalists the world over. Harness the diverse toolset of Mother Nature with our range of seeds, grow kits, powdered extracts, and raw herbs. Give your physical and spiritual being an herbal kick with an exotic selection that won't leave you high and dry.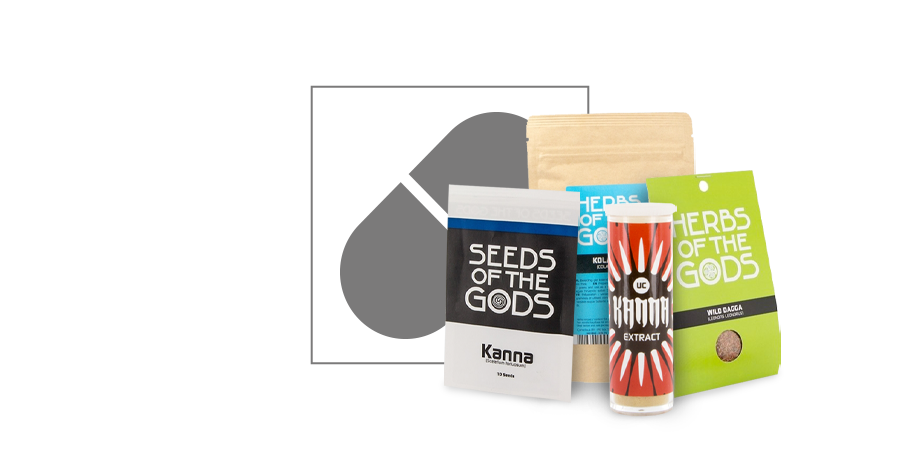 View Herbs & Seeds
RELAXING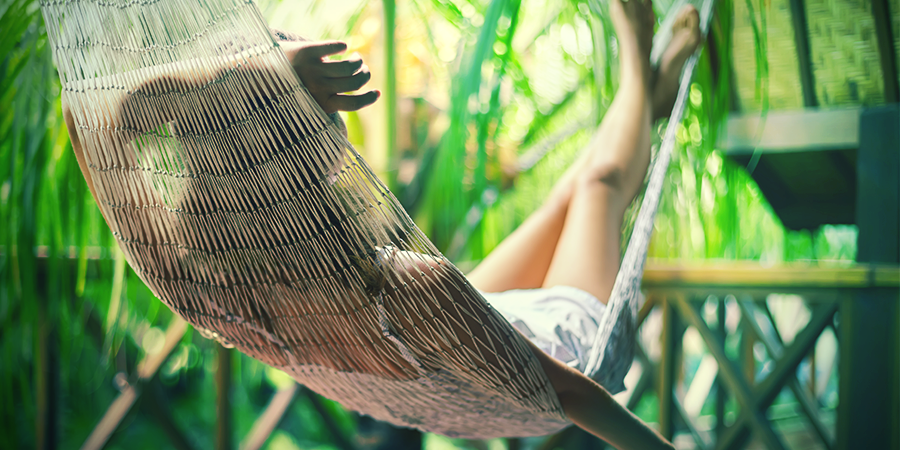 Whatever you do to relax, let Zamnesia give you a helping hand. By helping your brain shift down a few gears, it is possible to transport the mind to a place of complete zen without hampering productivity.
VAPE HERBS
If you want to say "hello" to the mellow or go fast and focus; if you want to increase peace in your downtime, but have limitless abilities during the day; if luxurious sensuality is what you seek, then seek no further: vaping herbs deliver a more intense effect than teas or tinctures. Seeking intense effects is an appropriate response to an intense world.
Some herbs can lull you into dreamland then invite you down the lucid rabbit hole, if deep sleep and dreams are what you seek. Others can ignite an irrepressible lust greater than love potions of old. And a number instill a bubbling enthusiasm for the day ahead. Zamnesia has a comprehensive range of high-quality vape herbs from impeccable organic sources.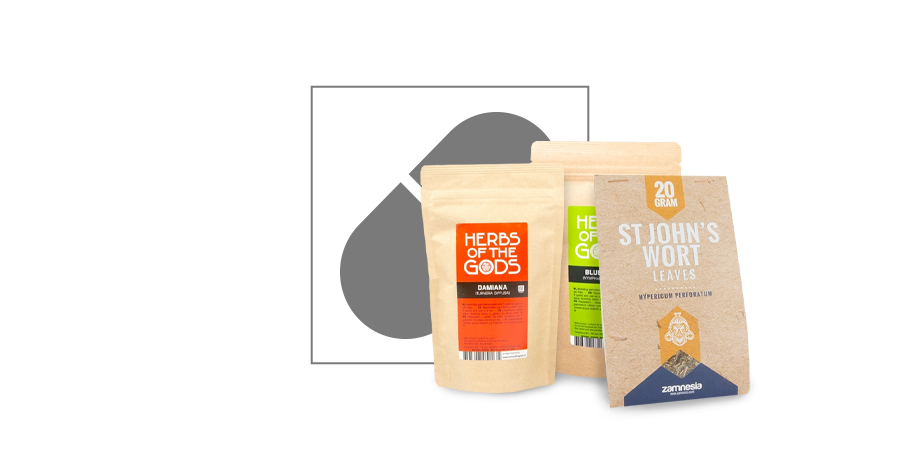 View Vape Herbs
DREAM HERBS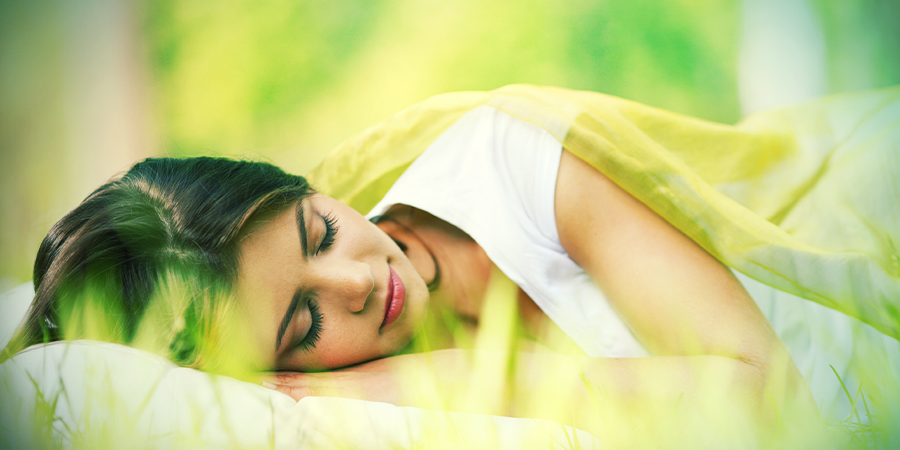 How many times has a vivid dream had a lasting effect the following morning? By utilising dream herbs, it is possible to tap into secret arts known only to African and American natives. That was until Zamnesia bought together raw herbs, extracts, and seeds all with a singular purpose in mind—inducing vivid and lucid dreaming.
DRUG TESTS
Drugs can be used to unlock areas of the mind previously untapped, or subject us to sensory experiences that broaden spiritual horizons. The majority can also be used safely, as long as you know your drug of choice doesn't contain any nasty surprises. Our drug testing kits cater to numerous substances, and can provide results in minutes. Moreover, we also offer several self-testing kits. These are ideal for finding out what elements remain in your system before someone else does.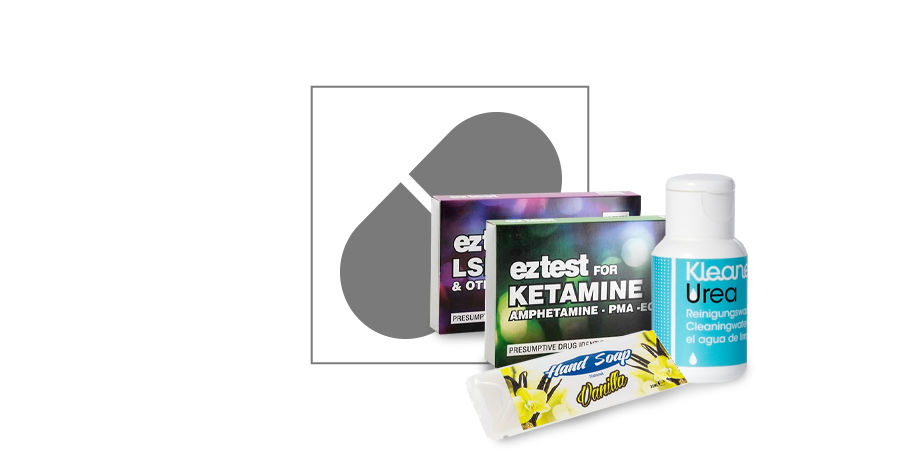 View Drug Tests
SALVIA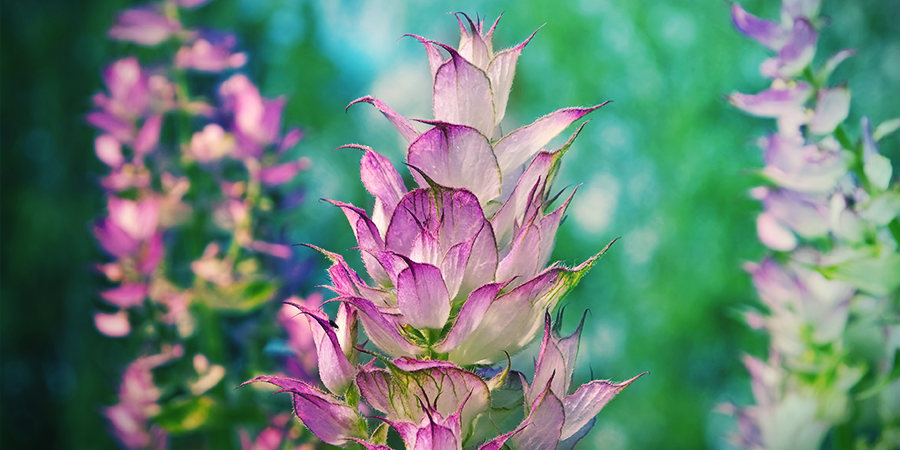 The "holy sage" can provide some of the most profound and life-affirming experiences any psychonaut will ever go through. Salvia (Salvia divinorum) is the world's most powerful natural psychedelic, and now, thanks to our range of salvia extracts, it can be your most powerful psychedelic too. As a dried leaf, the spiritual plant can be chewed, but not swallowed, for a mellow experience. Or, if you want to elevate your journey through the cosmos, we have a range of extracts in varying concentrations. Pick the one that's best suited to you and strap in.
MESCALINE CACTI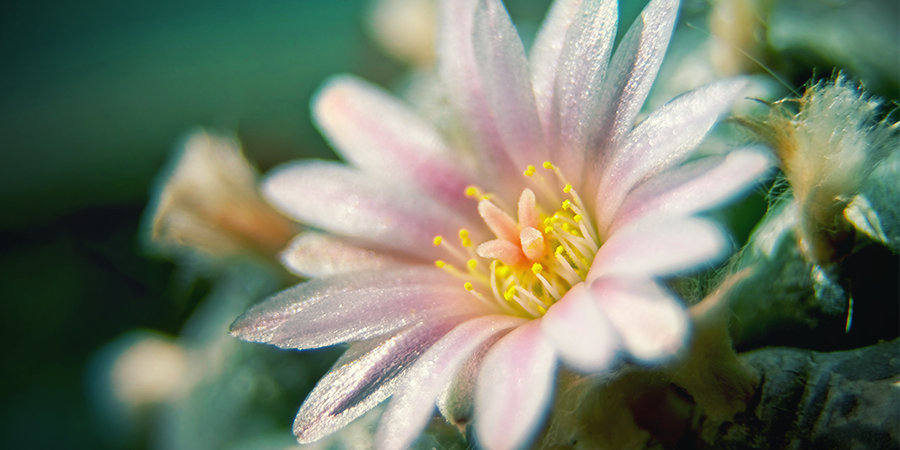 Responsible for inspiring creatives the world over, the mescaline cactus also has a long and rich history in Latin American shamanic culture. Now you can tap into the intense visual effects of the peyote (Lophophora williamsii), San Pedro (Echinopsis pachanoi), and Peruvian torch (Echinopsis peruviana) cactus varieties. We offer a range of cuttings, seeds, and cultivation kits, all of which will easily allow you to grow your own mescaline cactus at home. Keep them as an ornament, or harvest the flesh for its spiritual power—the choice is yours.
KANNA
Favoured initially by prehistoric hunter-gatherers, kanna (Sceletium tortuosum) is known for its mind-altering properties. Although our daily challenges may have changed since primitive times, the need to alleviate our mood and broaden our minds has not. Kanna can help you do just that, without the risk of feeling hungover the next day. The herb can be utilised as an extract, smart liquid, supplement, or grown from one of our seed packs. Never be without, thanks to Zamnesia!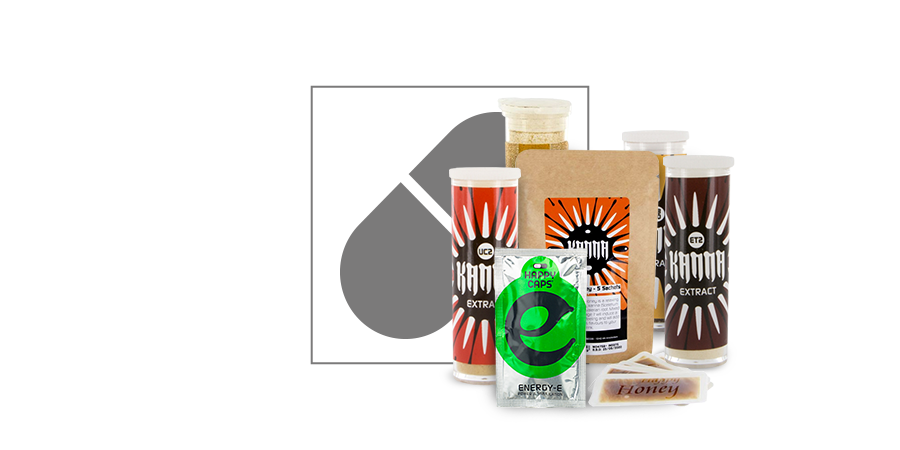 View Kanna
APHRODISIACS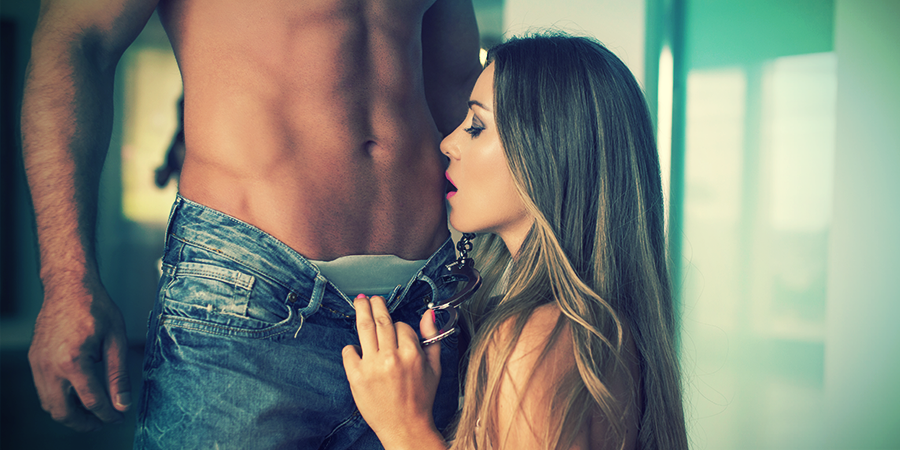 Put your faith in mother nature, and she will restore the vigour needed to go all night long. Thanks to a diverse mix of herbs, tinctures and supplements, our aphrodisiacs are all natural and designed for both men and women. Even though the body is willing, sometimes the mind lacks the energy and motivation needed to give your partner full attention. Fight back against the perils of an always-connected society by switching your phone off, and turning your senses on.
ENERGIZERS
Kick-start the day with our diverse collection of natural energizers and stimulants. Whether you put your faith in ancient remedies or opt for modern supplements based on traditional herbs, the result is the same—a revitalised feeling that lets you take on the day. Browse a range of dried herbs, supplements and liquid extracts all designed to give you a burst of cognitive or physical function. Beat the grind and feel invigorated by using our energizers as part of a healthy lifestyle.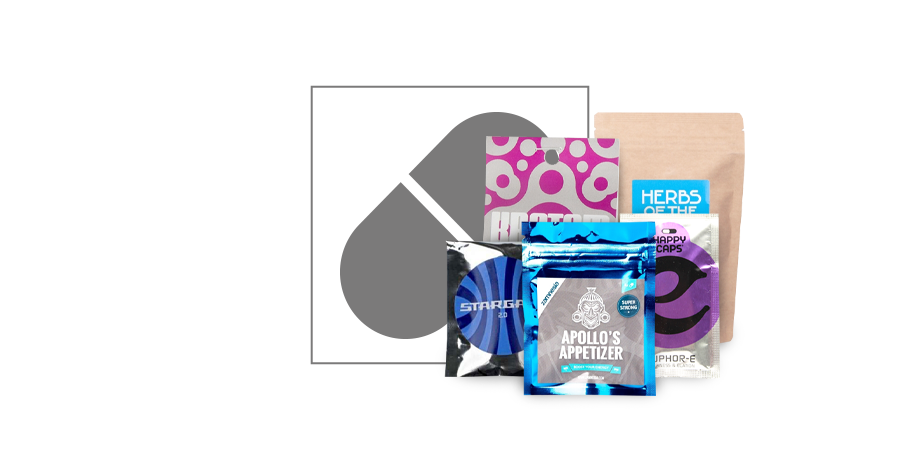 View Energizers
---