Elite Seeds was founded in 2007 with the aim of creating new cannabis varieties carrying the most sought after characteristics, effects, and aromas. Today, this seed bank is known for the scientific analytical methods used in breeding its strains, leading to consistent amounts of cannabinoids and other natural active components in all its genetics.
INFORMATION ON ELITE SEEDS
The Elite Seeds breeders soon understood the importance of certifying the exact potential quantity of cannabinoids for each different genetic. Their own process of breeding and cross-breeding strains has always been focused on obtaining precise and consistent levels of active compounds.
As a consequence of Elite Seeds' working method, its selection of cannabis seeds is split into two families: the THC varieties with their very strong psychoactive effects and the CDB strains with a lucid, tolerable, and medicinal effect. Therefore, the customer is able not just to choose between a citrus sativa, or a sweet indica, but also to decide how the effects should manifest.
Elite Seeds specialists conduct research and analysis on the cannabinoid content in their strains using HPLC technologies in their laboratory at the University of Valencia. This method guarantees on a scientific basis the content quantity and stability of all distributed varieties.
PACKAGING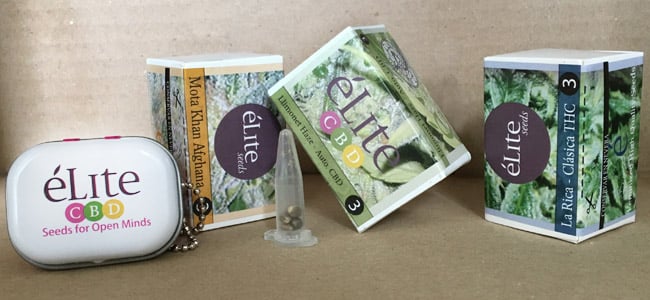 Elite Seeds' products are packed in original metal boxes with keychain. This packaging is really cool, and their opacity provides the ideal protection for an optimal conservation of seeds over time.
THC RICH STRAINS
La Rica THC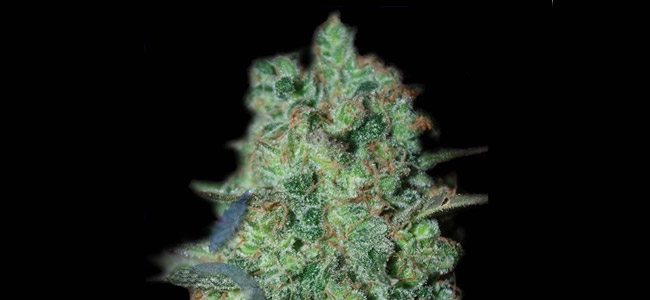 This strain has received numerous awards. It is exceptionally flavourful and has a unique fruity aroma. A combination of melon and strawberry flavour anticipates its strong indica effect. This is a strain that relaxes the body and pleases the mind. Its large trichomes have huge heads and are very resinous. It is a medium size plant, wide and branched with hard and compact buds. Its THC content reaches 20%.
Llimonet Haze THC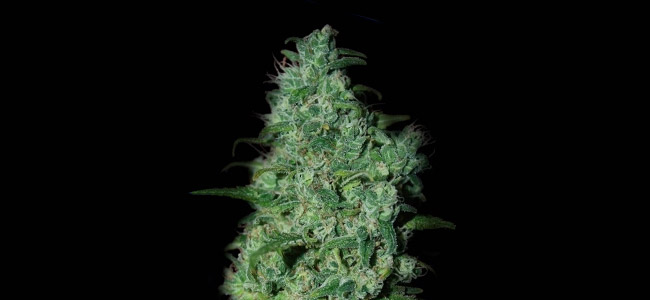 This strain is a treat for the senses with its incense and citrus flavours, and its buds full of sticky resin. Llimonet Haze grows strong and vigorous outdoor, encouraging the use of netting techniques, pruning or weights on the branches to reduce its size. It is highly resistant to all kinds of pests, especially to powdery mildew, botrytis and other fungi. This strain has a THC content of 19%.
Mota Khan Afghana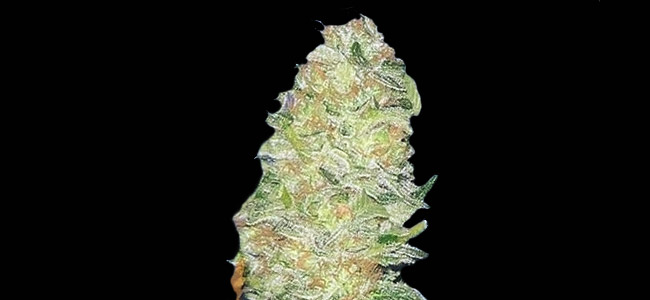 This is an exceptional Afghan indica, full of flavour from the region of Mazar-e Sharif. It has a sweet, spicy flavour with a touch of liquor. When smoked, it leaves a white, thick and heavy trace just as the best hash does. Mota Khan Afghana has a relaxing effect which helps recover from physical stress and fatigue, and it also increases sensitivity to music and digression. This plant has a very wide structure, woody branches and a short intermodal distance. Its THC content reaches 18,5%
La Katana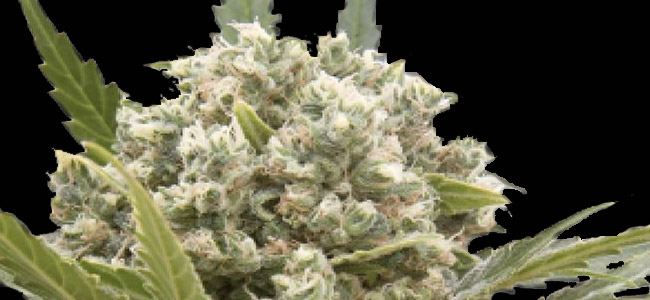 This strain is a new cross between Critical and Llimonet. Its buds are hard and incredibly thick, reaching the size of a 2-litre bottle. Growers often show pictures of enormous buds wondering whether this size was normal for this genetic. The answer is yes, it is normal. La Katana is not just about her size, anyway. Her delicious Haze and lemon flavour, and her nice 18,5% THC will satisfy the most demanding stoner.
Banana Joint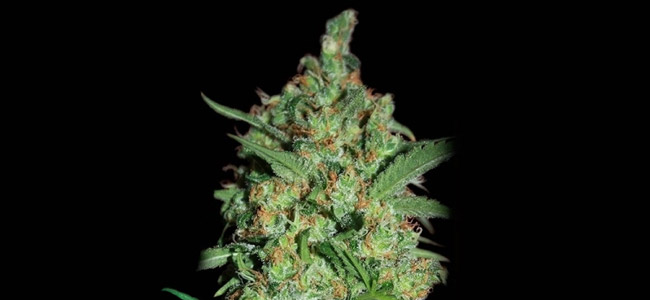 Its name comes from a banana flavour that floods the palate and remains in the mouth for a long time. This strain has been created for connoisseurs and will delight smokers with a "sweet tooth". Its calming indica effect is similar to hash, placing a smile on the user's face. Banana Joint has an average yield, but its excellent taste and its respectable 17% THC make up for it.
CBD RICH STRAINS
Llimonet Haze – Classic CBD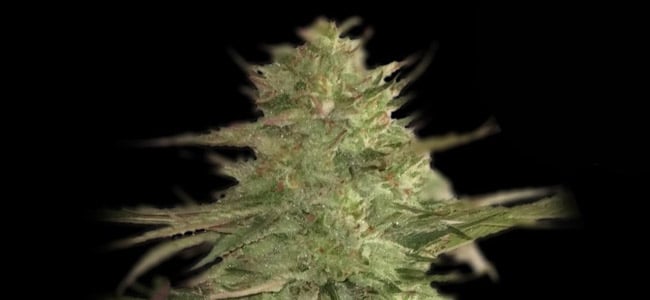 This CBD strain has thick flowers developing a special aroma of citrus and incense. It is highly resistant to pests, diseases and fungi such as powdery mildew. People who wish to enjoy a stimulating effect without altering their perception will find this strain perfect to perform all kinds of activities. The main difference between this variety and its THC version stays in the extreme lucidity of its effect, while preserving the feeling of euphoria inherited for the sativa genetics. CBD 9% - THC 9%.
La Rica - Autoflowering CBD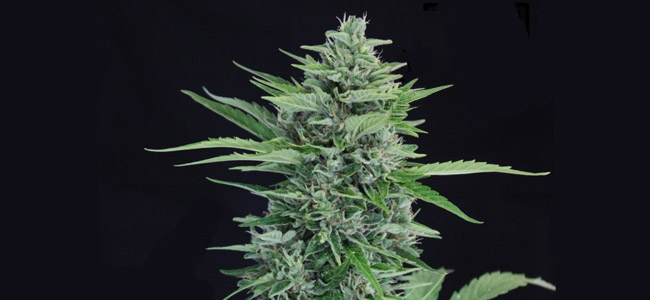 This is the autoflowering, high-CBD version of the famous La Rica genetics, with all her fruity aromas and taste. It's a medium-sized plant with a wide structure and thick, woody branches. Its buds are very voluminous, hard and compact. La Rica - Autoflowering CBD has a fast life cycle and it can be ready for harvest in about eight weeks from germination. A tasty and quick CBD strain with CBD up to 11% and THC at 9%.
Llimonet Haze - Autoflowering CBD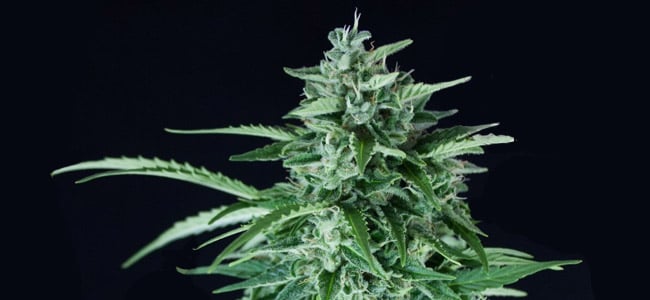 This autoflowering, high CBD version can quickly grow to a medium or tall size, and it takes just nine weeks to complete its life cycle. It is resistant to pests and diseases, and it has shown to be very strong at low temperatures. This autoflowering strain preserves all the aromas and taste of the classic Llimonet, producing up to 8% CBD and 7% THC.
Amnesia Ultra CBD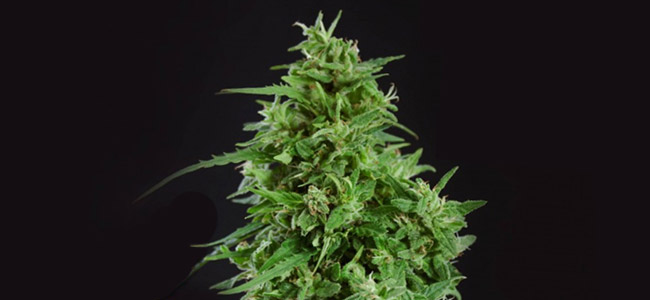 An awarded high-THC Amnesia strain had its bloom time shortenedand was then crossed with a CBD strain. The result is a high CBD photoperiodic variety with no hallucinogen or tachycardic effect. A high yielding sativa with a scent of classic Haze that is ready for harvest in September. Its CBD content reaches 11%, while THC is up to 9,5%.
---