Rare Dankness work with a global network of top-shelf breeders and growers with the goal of developing and working with some of the most sought after and highly regarded genetics.
Founded in 2010 after years of collecting, preserving, and experimenting with a variety of strains, Rare Dankness' collection spans three decades of work and displays some of the highest quality genetics in the world. They create their superior strains by complementing potent female genetics with that of superior males.
Originally based in Colorado, but later expanding to Europe, where they produce seeds in Spain, Rare Dankness offers the highest calibre of genetics to the medicinal cannabis community.
PACKAGING OF RARE DANKNESS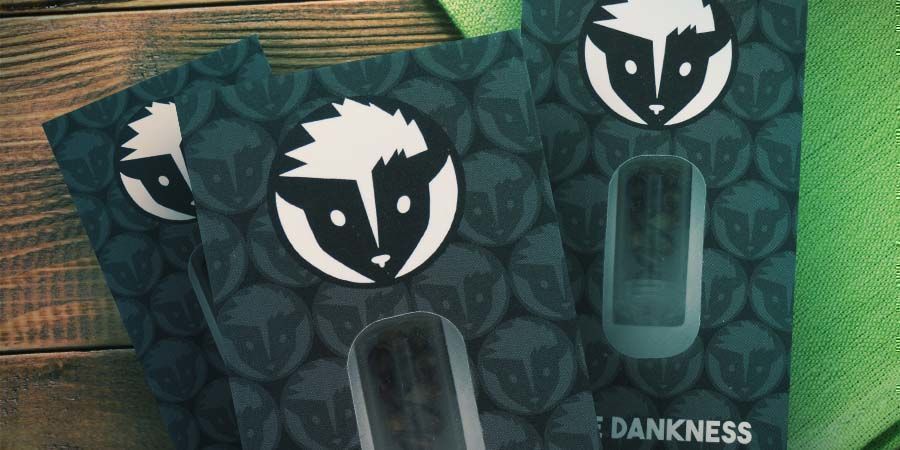 Rare Dankness offers simple and discreet packaging in a little black box, stamped with their unmistakable logo. Seeds come in a useful plastic vial for storage. When you open the box, you will find the seeds tucked away nicely alongside a removable card displaying useful information about the strain you have purchased, including a picture of what your finished bud should look like, and information about the plant, such as its name, flowering time and strength.
AWARDS
Rare Dankness produces potent and strong cannabis strains, so it is no surprise to see they have won awards. Their extraordinary multiple award-winners include:
Ghost Train Haze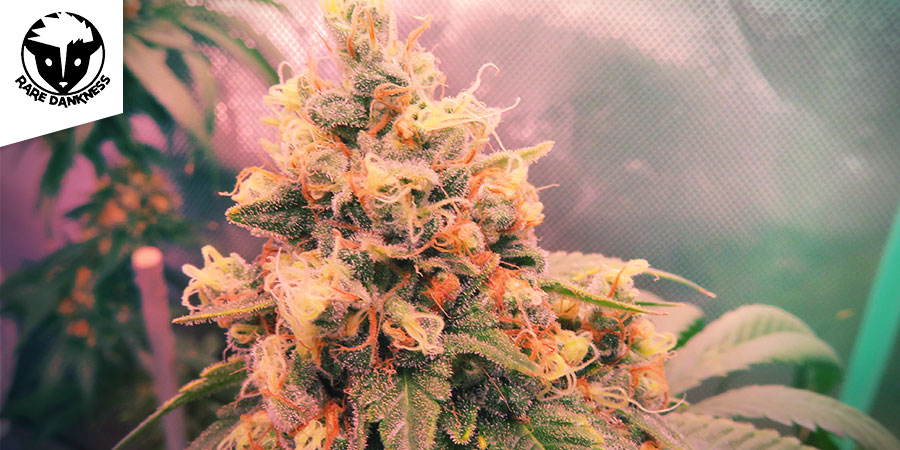 AWARDS
Annual winner of High Times Strongest Strains On Earth
2013, High Times Cannabis Cup. 2nd Medical Sativa
2014, High Times Cannabis Cup US, Sativa Winner
A cross between the Original Ghost OG and the Nevil's Wreck. This is a multiple award-winning strain with stunning sugary trichomes and a hard-hitting amplified high. Ghost Train Haze packs a punch with a sour and hazy flavour and aroma. Considered one of their most popular creations, GTH number one tested at over 25% THC. With a flowering period of 65–80 days, Ghost Train Haze is available in both regular and feminized form.
Moonshine Haze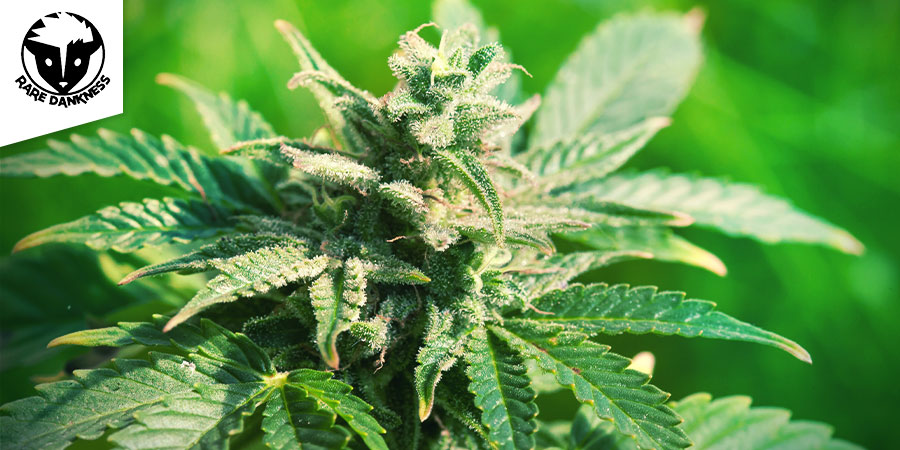 AWARD
2011 High Times Cannabis Cup Sativa Winner
Moonshine Haze is a hybrid, which comes from the mother of the slightly Afghani-dominant Soma Seeds collection from 2005–2009. It is a cross between Amnesia Haze and Nevil's Wreck. A pungent Haze strain with a fruity kick. Moonshine Haze produces superb creative and productive highs. 70+ days flowering time.
Scott's OG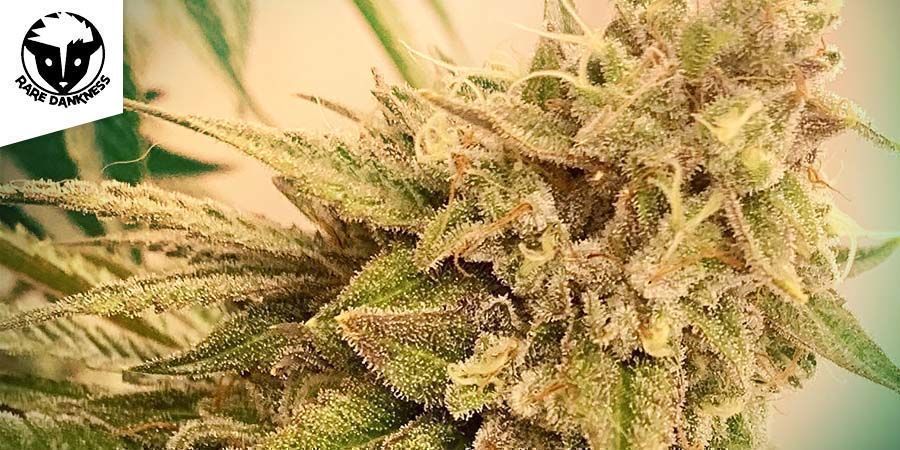 AWARD
Winner of the Michigan Grower's Cup
Scott's OG is a strain available in both regular and feminized form. Producing great yields with resinous flowers, it is a strong and potent mix of lemon and kush. Created by crossing Triangle Kush with Rare Dankness #1. 50–65 days flowering time.
---