Only founded in 2012, Strain Hunters has strong ties with Green House Seeds, being founded by Green House's Arjan, as well as Franco and Simon. The aim was to create a completely separate seed bank that dedicated itself to hunting down and preserving the many exotic landrace cannabis strains that can be found across the globe.
With these strains in hand, they are then further bred and offered to the wider market so all can experience the very roots of cannabis breeding. They are also refined into feminized, hybrid and autoflowering varieties, showcasing how these original genetics can be harnessed to create some award-winning varieties. In order to keep their catalogue of cannabis seeds accessible, they also keep costs low, ensuring even the greenest novice can sample their high-quality genetics without breaking the bank.
Not only do Strain Hunters hope to bring us some of the more unique and unusual genetics from across the globe, they also spend a lot of time documenting their travels. During this, they explore how cannabis can change lives and benefit society - in an aim to dispel the ignorance that can often go hand in hand with weed.
Although they have a wide variety of seeds to offer, Money Maker, White Lemon, Damnesia, and Flowerbomb Kush are fine examples of their work, and well worth a look at!
Packaging Strain Hunters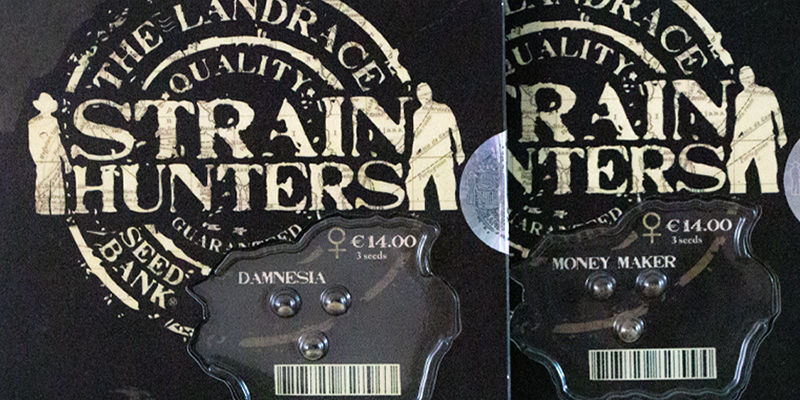 Strain Hunters make sure that all their cannabis seeds are well packaged to ensure safe delivery to you. Each seed is stored within a DVD case, with the seeds visible through the front behind a protective plastic shield.
Also Included in the case is a DVD documenting the Strain Hunters expeditions, as well as a flavour wheel.
Strain Hunter's cannabis seeds are available in quantities of 3, in both feminized and autoflowering varieties here at Zamnesia.
Awards Strain Hunters
Although they have only been offering their cannabis seeds to the public for a few years, Strain Hunters have already won awards for their exceptional breeding. So let's take a look:
Flowerbomb Kush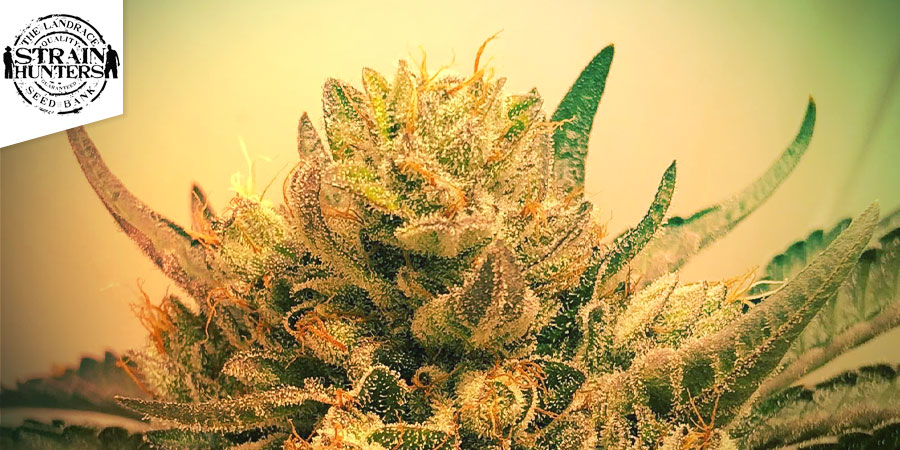 2012 High Times Cannabis Cup, 1st place for Best Overall Strain
2012 420 Cup, 1st place for Best Overall Strain
2013 Copa Canarias, 2nd place for Best Overall Strain
The combination of Green Crack x OG Kush, Flowerbomb Kush is an indica dominant powerhouse with multiple awards under her belt. She is highly productive and able to produce her yields after just 8 weeks of flowering. This combines with strong resilience during growth and some highly resinous bud when it comes to harvest! In terms of yields, Flowerbomb Kush can grow up to 800g/m² indoors (under a 1000w light) or up to 1kg/plant outdoors under optimal conditions. The high she produces is almost narcotic, transporting the mind and body into the depth of relaxation.
Skunk Autoflowering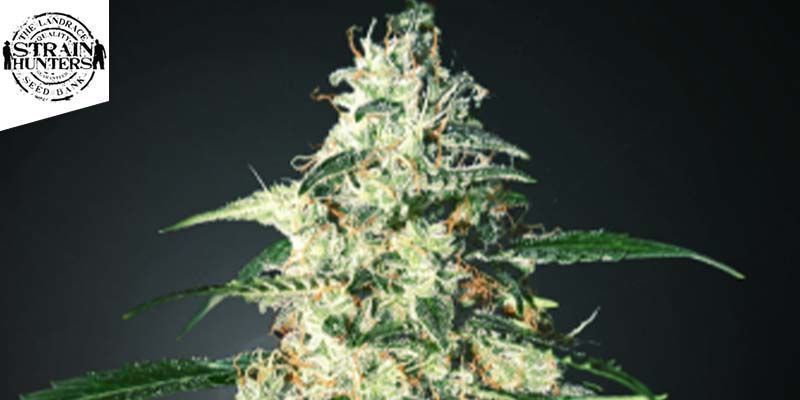 Awards:
2013 Expo Grow Irun, 1st place for Best Automatic Strain
Skunk Autoflowering is exactly what it sounds like: a variety of skunk that flowers with time rather than changing photoperiods. It gives growers looking for fast turn arounds, an easy grow, or a strain they can grow multiple times throughout the growing season, the cannabis seeds they require. Reaching up to 120cm in height, Skunk Autoflowering is able to produce up to 800g/m² indoors when grown optimally under a 1000W light, going from seed to harvest in roughly 9 weeks! The flavour and effect are the same as a typical thoroughbred Skunk, having dank, earthy tones, and inducing a mixed mind and body high.
Caboose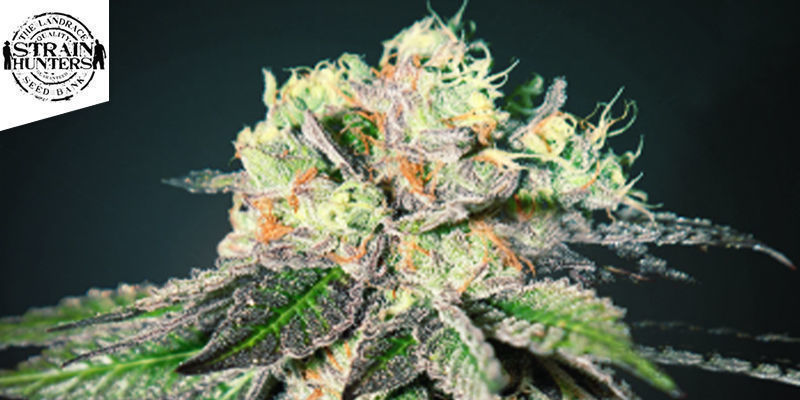 Awards:
2013 Spannabis, 3rd place for Best Indoor/Bio
Caboose is an indica dominant hybrid resulting from the combination of Salmon Creek Big Bud x Trainwreck. With such renowned genetics at her back, it is no surprise to find out Caboose has a lot going for her. She is a huge yielder, able to produce up to 900g/m² indoors, or 1kg outdoors, all the while staying short. Caboose's flavour carries strong floral tones that have a slight earthiness to them. When smoked, she induces a deep, relaxing mind and body stone that is perfect for chilling.
---