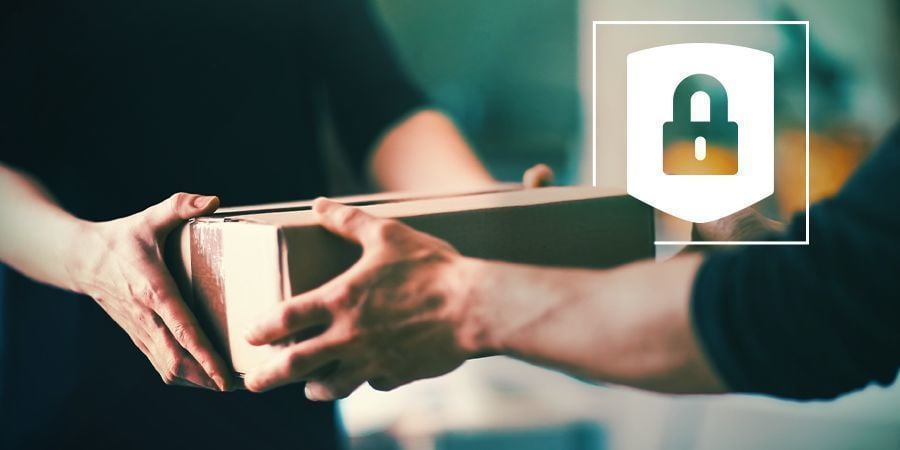 Your privacy is paramount to us, which is why we go above and beyond to ensure no one knows what's inside your parcel. Here's how we provide discreet shipping:
Smaller items are sent in strong and padded envelopes.
Larger items are sent in sturdy cardboard boxes and are double-wrapped with strong packing tape.
All orders are sent in inconspicuous plain packaging, meaning no one will be able to guess what the package contains or who the sender is. Moreover, you won't find any Zamnesia logos or lettering on the outside of the parcel.
The only markings on your parcel are your address label, a postal/parcel service sticker (depending on the service used), and, since Brexit, a customs receipt.
Don't worry, though, as the customs receipt doesn't detail the exact product, merely the category. This ensures we conform to the latest export guidelines while also protecting your privacy.
Below is a breakdown of how we declare products:
Seedshop: Souvenir hemp seed (not for planting)
Headshop: Smoking accessory
CBDshop: Hemp-derived compound
Vaporshop: Vape device
Smartshop: Herbal supplement
Shroomshop: Mycophagist spores
Gifts: Boxes, cases, crates
If you have any more questions, please visit our dedicated "Ordering & Shipping" page or contact our customer service team.