Psychoactive supplement kratom is edging its way from obscurity to prominence: kratom bars have popped up across the Western world as more and more people are turning to kratom powder and kratom tea.
But what is kratom? Is "kratom high" a thing? What are kratom's side effects? And is there any danger in consuming it?
We'll explore all these questions and more in the coming sections.
WHAT IS KRATOM?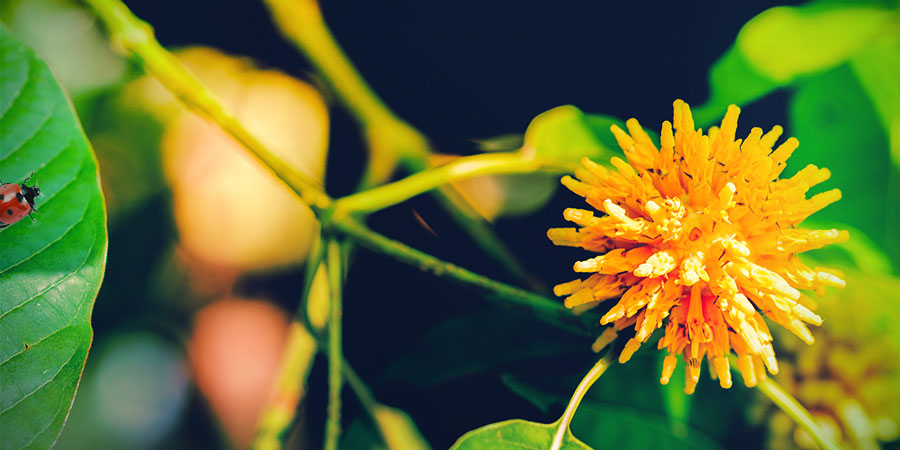 Kratom comes from a Southeast Asian tree whose leaves contain alkaloids that mimic the effects of opiates. 
The pharmacology of kratom is still mysterious. It contains over 20 bioavailable alkaloids, but it's not clear how these produce the signature kratom effects. The situation might be comparable to that of cannabis, where the synergy of various chemical constituents culminates in the substance's characteristic effects.
In the past, alkaloid mitragynine was thought to be the dominant force responsible for kratom's psychoactive effects. These days, researchers are more likely to point to 7-hydroxymitragynine. 7-hydroxymitragynine has a wide range of effects: it acts on mu opioid receptors (as nicotine, alcohol, and morphine do), kappa opioid receptors (as salvia does), 5-HT2A serotonergic receptors (as LSD and psilocybin do), and alpha2-adrenergic receptors.
None of these pathways would be sufficient to account for kratom's stimulant effects, so other alkaloids must contribute to this phenomenon.
WHAT ARE THE SIDE EFFECTS OF KRATOM?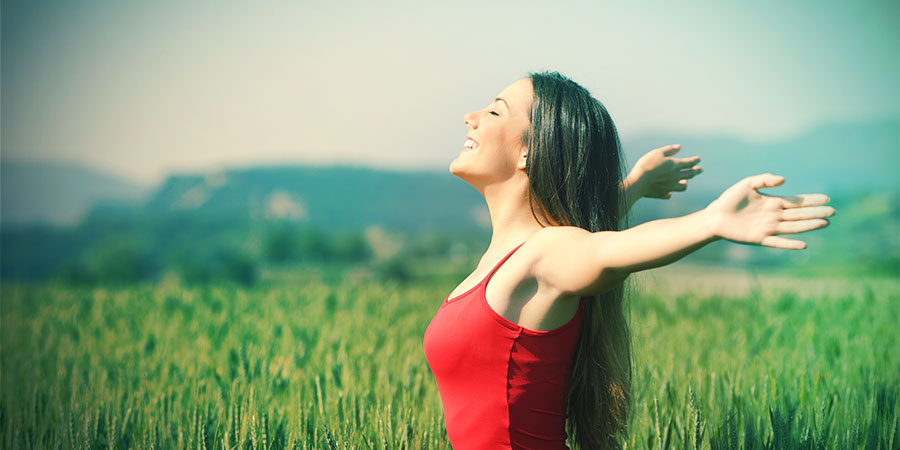 The kratom high kicks in 15–20 minutes after ingestion and tends to last for 2–5 hours. It's useful to keep some water handy as kratom is known to cause thirst. At lower doses (under 3 grams), kratom tends to produce feelings of high energy, stimulation, high sociability, and elevated mood.
At moderate doses (3–5 grams), kratom tends to be more relaxing. At higher doses (above 5 grams), users may experience dream-like sensations, mild visuals, increased empathy, and sexual arousal. Higher doses tend to last longer.
DIFFERENT TYPES OF KRATOM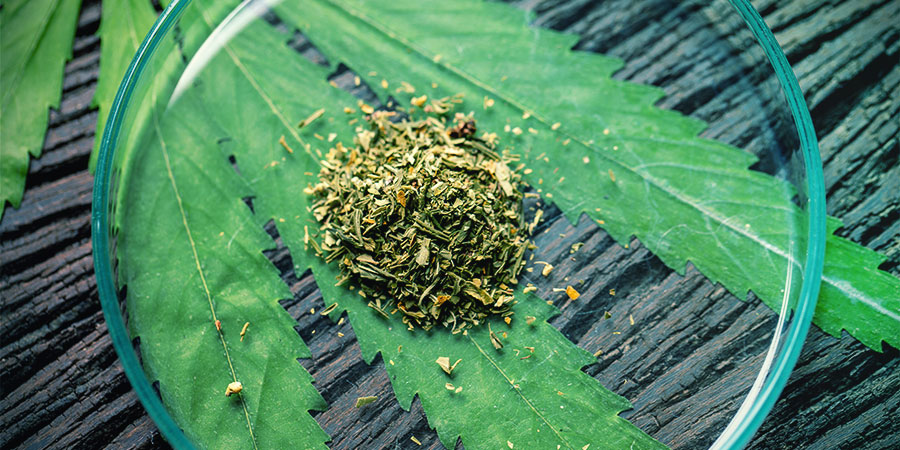 As with cannabis, kratom comes in a variety of strains, all with varying effects. Each strain contains a variation on kratom's major and minor alkaloids, producing related but varied experiences. Contrary to popular belief, strains of kratom are not primarily differentiated by colour.
One of the most popular is Maeng Da, which hails mainly from Thailand. It can be red, green, or white in colour, and is known for being stimulating, long-lasting, and for inducing talkativeness. Maeng Da also has a reputation for being a nootropic—that is, for improving mental abilities, not just providing stimulation. It's also known to produce euphoria.
Green Malay comes from Malaysia, and as you might have guessed, is green in colour. At low doses, it stimulates, while at high doses it's more relaxing.
Borneo Kratom is known for being a particularly powerful form of kratom, and also an especially relaxing one.
Another prominent strain is Red Indo Kratom. It's known for its relaxing effects, helping the muscles to loosen up and the to mind clear after a long day. 
If you're looking for a balanced kratom strain, you've come to the right place. Red Bali Kratom is known for providing a energy boost. It improves mood, adding a sweet, happy glow to whatever day you choose to take it.
HOW TO CONSUME KRATOM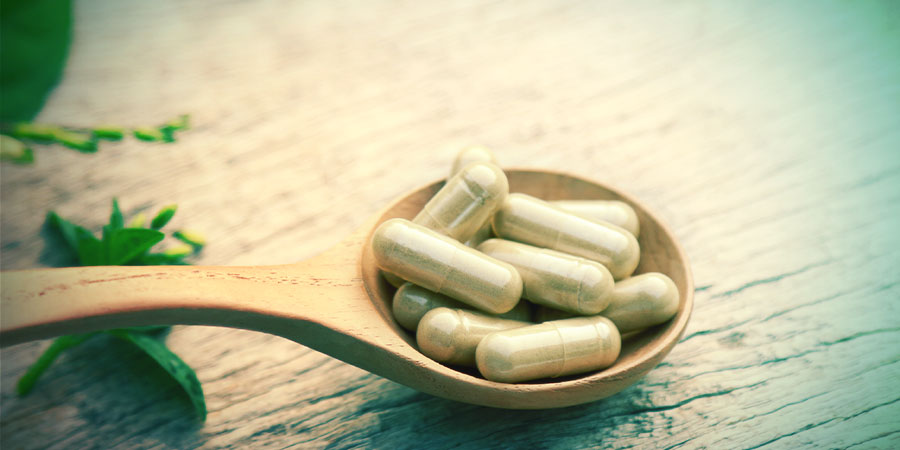 Kratom can be consumed in a few different ways. One of the most popular ways to consume kratom is with food. Kratom has an unpleasant taste, so mixing it with food, or chasing it with a drink, is a great way to get it down. Sweet, strong flavours counteract the taste. Chocolate milk is said to be especially effective.
Another excellent method is by taking kratom in softgel capsules - it allows you to both measure out your dose precisely, and avoid the unpleasant taste. The traditional approach is to chew fresh kratom leaves. Historically, Southeast Asian farmers would spend whole days working with kratom leaves in their mouths. If you have access to fresh kratom, you may want to follow in their footsteps.
DOSAGE
In the world of kratom, under 3 grams of dried leaf is considered to be a low dose. You generally don't want to go below half a gram as this dose is unlikely to be psychoactive. 3–5 grams of dried leaf is considered a moderate dose, and over 5 grams is considered a high dose. We recommend you don't exceed 8 grams.
---