Use our magic mushroom calculator to determine a magic mushroom / truffle dosage based on your weight. Supported are Psilocybe cubensis, Copelandia hawaiian mushrooms and magic truffles. Fill in the steps below to find out how much you need.
Step 1: What Is Your Weight?
Please, add a weight between 40 and 180 kg
Step 2: Choose The Type Of Shroom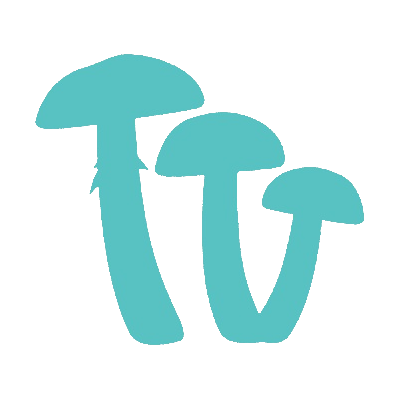 Magic Mushrooms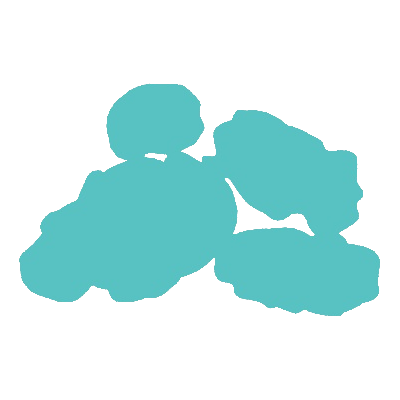 Magic Truffles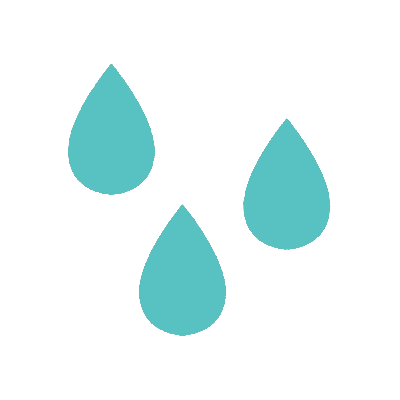 Fresh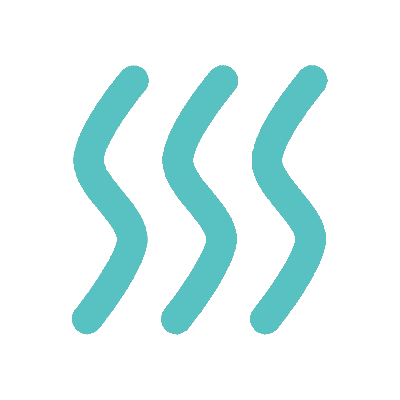 Dry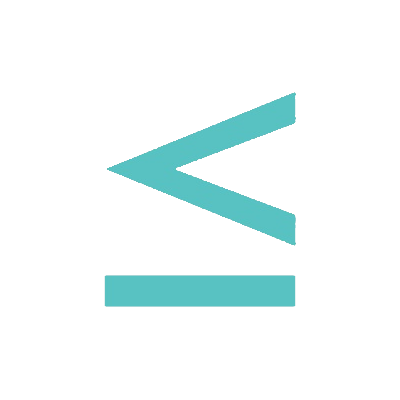 Micro Dose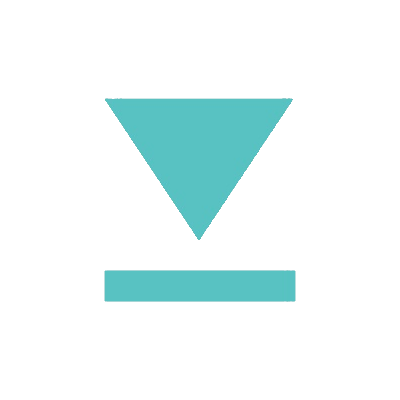 Low Dose

Normal Dose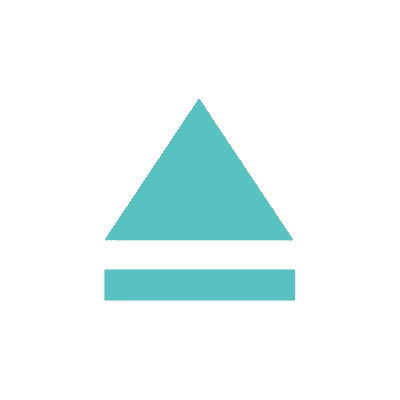 High Dose
Step 3: Calculate
Often characterised by their broad, rounded caps, Psilocybe cubensis is a species of fungi that is simply teeming with psilocybin. Also known as "The Mexican", they are native to warmer, humid, and overall more tropical climes. First documented in 1906, these mushrooms tend to be the most common and widely available today, and often provide a strong psychedelic effect defined by visuals and euphoria.
Copelandia Hawaiian are instantly recognised by their long, thin pins that culminate in a smooth, small, oval-shaped cap. These naturally occurring mushrooms originate from Asia but are mainly found and consumed in Hawaii, hence the nickname "The Hawaiian". Their use dates back well over 3,000 years. With a sizeable alkaloid content, Copelandia Hawaiian offers high potency for experienced users.
---
More About Dosing Magic Mushrooms & Magic Truffles
Dosing magic mushrooms and truffles might seem daunting to the uninitiated; however, help is at hand. With Zamnesia's dosage calculator, you can dial in just a few options, and we'll tell you exactly how much you should take for the desired effect. From microdosing to more substantial amounts, dosing can be an exact science, but allow us to take you through everything you need to know so you can enjoy the full experience magic mushrooms and truffles offer.
Importance Of Dosing Correctly
Getting the dosage right for your trip is a hugely important factor, arguably the most. Getting your dose wrong and overdoing it can spell the difference between a great trip and a bad one. Likewise, if you take too little, you'll only get diminishing returns in your experience. A crucial part of tripping is starting with slow and low doses. This is paramount for new users taking their very first trip. Of course, everyone reacts differently when taking magic mushrooms or truffles, but dialling in the correct dosage will only serve to lay the perfect foundation.
How To Dose More Precisely
You can take a few different steps to ensure your dosing is a little more precise. Many recommend averaging out the potency of your mushroom by combining different batches and grinding them together. The result is a more consistent level of potency and will make dosing a whole lot easier.
How To Use The Magic Mushroom Calculator
Combined with the tips mentioned earlier, you can really figure out a precise dosage that will serve you well by using our magic mushroom calculator. All it takes is entering a little data, and we'll figure out exactly how much you should be taking so you can get the best experience possible. Let's explain how it works.
✅ Body Weight
It might seem like a personal question, but your body weight will determine how many mushrooms you should be taking. Typically clinical trials use doses around 20-30mg of psilocybin for 70kg in weight. This is often used as the benchmark, with all other dosages accounting for weight above and below 70kg. Of course, the weight of a psilocybin extract is much less than that of fresh and dried magic mushrooms, so your overall dose won't be as low as 20mg.
By entering your weight information into the calculator, it will find a specific amount for you to consume. Simply convert your body weight into kilograms, type in the box, and you've completed step one.
✅ Magic Mushrooms Or Truffles
Although both contain psilocybin, magic mushrooms and truffles are not the same, and the differences are quite vast, quite literally from the ground up. Mushrooms grow above the land and can be picked by hand, whereas truffles grow buried beneath the surface. Once collected and dried, their physical differences are much more apparent. With mushrooms retaining more moisture than truffles, our calculator takes this into account when providing a dosage. Whether you're looking at using Psilocybe cubensis or Copelandia Hawaiian mushrooms, both can be measured with ease, and the same goes for truffles. So depending on what you're looking to dose, simply click on the psilocybin of your choice.
✅ Fresh Or Dry Mushrooms/truffles
Whether you have dried or fresh mushrooms or truffles will make a huge difference to the dosage. As they are available in both forms, the calculator caters for this factor.
When it comes to the dosage, essentially, the weight of fresh mushrooms is divided by 10 to calculate the weight of the dried variety. A similar process is used for truffles. The fresh weight is divided by a little less than 2 to calculate the dosage. Our calculator is well equipped to deal with both dried and fresh, so take your pick.
✅ Desired Intensity Of The Trip
Once you've selected your type, it's time to think about the kind of trip you'd like. Ranging from a micro to a high dose, the calculator can steer you in the right direction in terms of your experience. So if you're looking for an intense trip, click on the high dose button, and you'll have a dose that will more than do the trick. Those taking their first trip or are inexperienced may want to opt for a lower amount, to begin with. With the popularity of microdosing arguably at its all-time high, there's never been a better time to check it out. The option is there for you. If it's good enough for the tech guys in silicon valley, it could be for you!
What About Shrooms Tolerance?
It's true that it's possible to build up a tolerance toward mushrooms and truffles. For example, if you take a low dosage fairly frequently, you may find that they aren't as potent as when you first experienced them. This is why it's important to take a shrooms tolerance break. Typically this is a break of 2 weeks in between dosing and is enough time for a person's body to "reset" and be ready for the next dose of mushrooms without any lingering traces.
While tolerance can be an issue, the calculator doesn't take this into account and assumes that all users have no tolerance built up. So if you're looking at using the calculator, it might be worth taking the 2-week break before using it if you have taken magic mushrooms or truffles within that time. Or you can look to increase the dosage from your previous trip to counter any possible tolerance.
Time To Decide On Your Dose
All that's left to do is give our dosage calculator a shot. Just be sure to create the best possible atmosphere and setting for your trip, and you'll be blown away by the experience.
Magic Mushroom Dosing: Questions & Answers
⚖️ How to dose magic mushrooms and magic truffles?

Accurately dosing magic mushrooms and truffles is arguably the most important factor when it comes to tripping. Too much may be too intense for some users, and dosing too little will result in a diminished experience for the user. Of course, this can all be worked out using the Zamnesia Magic Mushroom Calculator. Allow us to dial in the best experience for you.

🍄 Can you mix magic mushrooms?

If they're of the same species, mixing magic mushrooms is not a problem and will be easy enough to figure out a specific dosage. However, if you're looking to combine different varieties with varying potency levels, it might be a little difficult to dial in a dose that gives you the experience you're after.

💪 Are fresh mushrooms more potent than dried ones?

Contrary to popular belief, fresh mushrooms are known to be a little bit more potent than dried ones and have the potential to offer a slightly more intense trip. This is due to the psilocybin in the mushrooms being more stable when fresh than when dried.

⏲️ How long do magic mushrooms take to kick in?

It takes roughly 30 minutes on average after consuming to feel the effects of magic mushrooms. However, for some, it may take as little as 10 minutes or even up to an hour for the effects to take place.

🚀 Can you overdose on magic mushrooms?

There is no risk of overdosing on magic mushrooms no matter how much you consume. However, as mentioned, dosing is hugely important and cannot be understated. Taking too much will have some undesirable effects, such as being way too intense a trip for users.