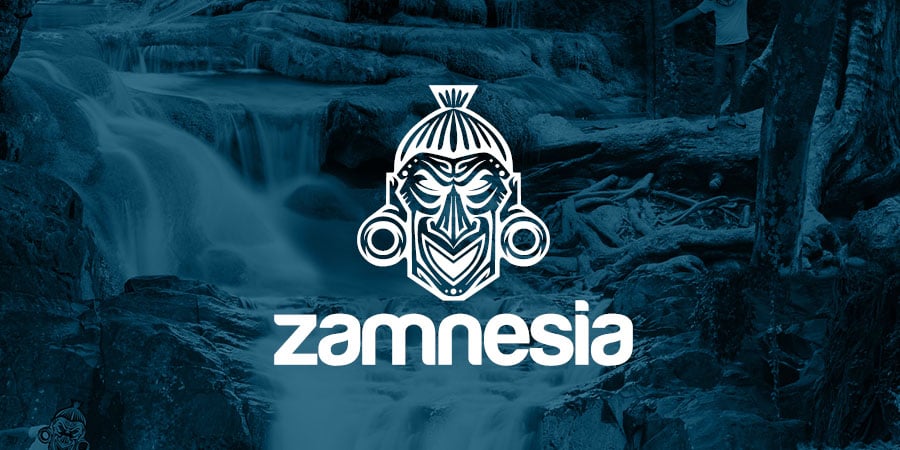 Zamnesia scours the cosmos for the very best products mother nature has to offer. But how do you know if our products or services are right for you? Zamnesia prides itself on an open and transparent shopping experience, highlighted by thousands of onsite and external reviews.
• Product reviews: Zamnesia operates a 5-star rating system for customers to leave feedback directly on our website. To leave a review, you must possess a valid Zamnesia account and have purchased the product you are reviewing.  
• Service reviews: In partnership with eKomi, customers can rate our customer service using a 5-star rating system. eKomi is an independent service requiring proof of purchase before leaving a review.     
• Full details of the eKomi review process can be found at eKomi.
You can also find the summary of Zamnesia's performance, including our 5-star rating and any relevant customer service awards at our Zamnesia eKomi page.