Supa Gro Kit 100% (Zamnesia's Choice) 1200ml
4

5

1

(

67

)
Supa Gro is known for their high-quality grow kits and we take a pride in being able to offer these kits to our customers! Where is the catch you ask? Well, we will send you a randomly picked strain ... but hey, it is a blind date with a psychedelic comrade guaranteed to take you on a journey to the depths of your soul!
Product accessories:
Tweezers
More info
Scope of delivery
1200ml cultivation box
Grow bag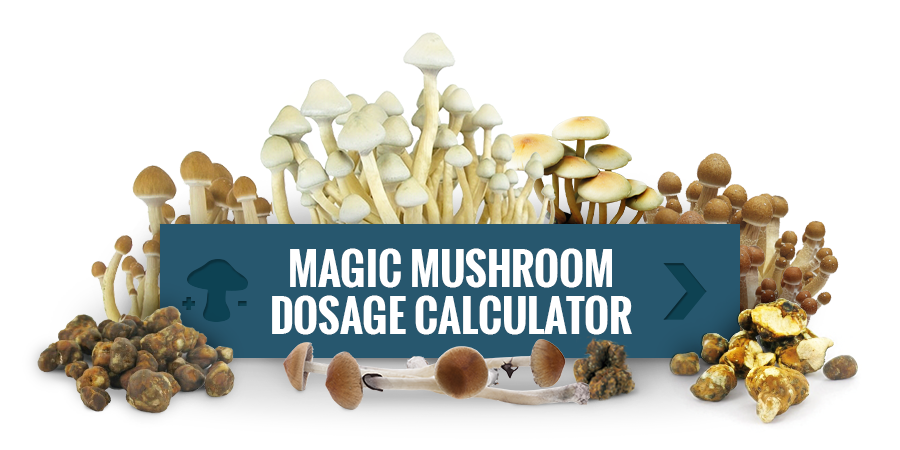 Supa Gro Kit 100% (Zamnesia's Choice) 1200ml data sheet

| | |
| --- | --- |
| Volume | 1200ML |
| Brand | Supa Gro |
More information related to this product:
Reviews (67)
15/Mar/2021

Superb customer service & Quality products!
I have had consistently good results with these products - Any deficiencies can be traced to me not following the exact instructions. The only time I had a kit go bad (moldy) in spite of following the instructions, Zamnesia were superb in the communication and follow-up.

28/Feb/2021

If you want to gamble, go ahead and buy.
50/50 if you get any mushrooms. Product should be removed, awful quality.

03/Feb/2021

Ni un flush... debía venir contaminado
El equipo de Zamnesia me envió este growkit de manera gratuita porque tuve problemas con otro growkit que pedí. Un servicio al cliente fantástico. El problema es que este growkit, con todas las medidas y parámetros adecuados, tampoco me dió ningún resultado. Soy cliente habitual de Zamnesia y he cultivado varios growkits con mucho éxito, se podría decir que tengo experiencia. Con pena, sinceramente, dado el excelente servicio al cliente, tengo que dejar una mala reseña debido a que el growkit no ha dado ningún fruto en absoluto.

27/Jan/2021

Zwei Versuche, wurde leider bei beiden nix
Ich hab das Set irgendwann im November aufgestellt. Das Erste wurde trotz Nutzung einer Maske und Desinfektionsmittel schimmlig. Auf Anfrage hat Zamnesia das durch ein neues Zuchtset ersetzt. Der Service ist super, da kann man nix sagen. Das zweite kam irgendwann im Dezember an also habe ich einen "sterilen quadartmeter" eingerichtet damit es nicht nochmal schimmelt. Hat geklappt, kein Schimmel, aber auch keine Pilze. Trotz täglichem sprühen, Licht und Heizmatte sieht das Set genauso aus wie am ersten Tag. Leider vollkommener Reinfall. Schade

16/Dec/2020

Customer service is exceptional!
I ordered this grow kit and it did not grow properly from the start. I got in contact with customer service and they were extremely helpful in assisting my questions an in the end they offered to send me a new kit or give me spending credit on the website! All products got to me quickly and the only issue I had was quickly resolved. Couldn't be happier with my customer experience.

02/Dec/2020

Still Waiting !
It seems that the mushrooms are growing. I can see like 5 heads now... still waiting ! I tried them with a friend once and it was my first experience... and what a nice experience !!

01/Dec/2020

Increible
Llegó super rápido y todo listo para empezar. Totalmente recomendable

30/Oct/2020

supa gro kit 100% zamnesia's choice
supa gro = garbage. Never had any problems with other brands, no result with theirs. Avoid please.

14/Oct/2020

Ecuador Strain Supa Grow
Had a good first flush, not a huge in terms of volume, but nice. Thank you.

08/Oct/2020

Garbage.
Don't waste your money. This product is a joke.

You cannot post a review because you have not purchased this product
Restrictions
Please note that if your country is not on our general shipping list, we're unable to ship any item on our website to it. For more information check out the list here: Ordering & Shipping
Video (2)
Video: How To Prepare The Supa Gro 100% Mushroom Gro Kit

We show you how to use the Supa Gro 100% magic mushroom kit. This mind friendly cake containing pure mycelium from Supa Gro 100% will provide you with multiple flushes of strapping healthy cubensis mushrooms. With up to six flushes per kit and 600-900 grams per flush, this no sweat kit can't be beaten. Requiring nothing more than clean or gloved hands, the occasional squirt of water and a snug place to grow. This fun fungus is as easy as one two three.