Supa Gro Kit 100% 'White Lightning'
4.5

5

1

(

64

)
Psilocybe Cubensis White Lightning is a totally new magic mushroom variety and there is no information available yet, but we are happy to be one of the first shops to offer this novelty. This kit contains 1200ml of 100% mycelium and is ready to grow when it arrives at your doorstep. All you need is patience and a little water and you'll harvest a lot of magic mushrooms.
Product accessories:
Tweezers
More info
Supa Gro Kit 100% 'White Lightning': Totally new magic mushroom variety
Psilocybe Cubensis White Lightning is a novelty and we have no information available yet, but we are happy to be one of the first shops to offer this totally new magic mushroom variety.
This grow kit contains 1200ml of fully colonized rye cake, ready to grow right after receipt. All you need is a little patience and you will be harvesting a lot of fresh mushrooms within a few weeks and in several flushes (if you manage to harvest less you found a way to do it wrong - so you better read the manual).
Supa Gro magic mushroom grow kits are grown by mycological experts and contain extremely healthy mycelium.
Scope of delivery
1200ml cultivation box
Grow bag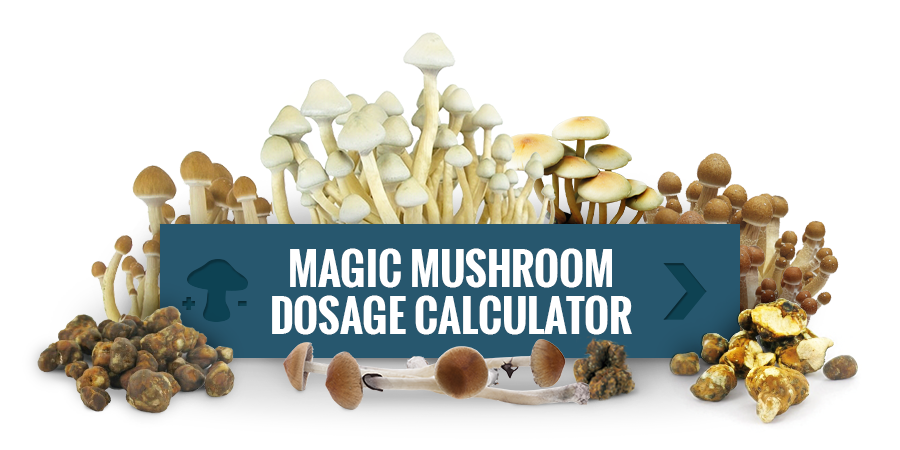 Supa Gro Kit 100% 'White Lightning' data sheet

| | |
| --- | --- |
| Strain | White Lightning |
More information related to this product:
Reviews (64)
08/Apr/2021

Malheureusement il n'a pas poussé
Kit commandé début janvier , le mycélium à bien réussi à s'installer mais la pousse n'a jamais prise , déçu pour un premier essai .

29/Dec/2020

Sympatiques
Après 1 kit contaminé et 1 qui ne poussait pas zamnesia m'en ont gentillement envoyés un troisième, qui a poussé vite, rendemant correct (envir 20g sec), ils mettent dans un super mood, sans être trop violents, et ils ont montés très rapidement pour moi. En 10-15min je ressentais déjà beaucoup d'effets. Bref nouvelle strain plus que potable

26/Dec/2020

I dont like
Only 1 flush and only 4G dry! Normaly i have min 3 flushes with 15-20g dry per flush. I dont Know whats happend

07/Dec/2020

Great shrooms Supers champginons
Got 240 g out of the first flush, the second one is on the way, we ate around 20g each of fresh mushrooms with a friend during an afternoon at the beach, gave us amazing visuals effects and a great high while we explored our surrounding for hours. One of my best trip for now ! And a big thanks to the Zamnesia custommer service who kindly help me every step of the way to optimize the flush! Don't hesitate to ask them your questions when in doubt ! :) Would definitely recommend ! J'ai eu 240g de champignons frais avec la première flush, on a manger environ 20g chacun pendant un aprèm sur la plage, les visuels étaient incroyables et la défonce aussi ! On a passer l'aprèm en ayant l'impressions de découvrir de nouveaux mondes. Clairement un des meilleurs trip que j'ai eu sous champis ! Un grand merci au service après vente du site qui m'a bien aider a optimiser la première flush et a su me rassurer dans des moments de doutes (un champignon semblait pousser bien plus rapidement que les autres, etc...), hesitez vraiment pas a leur poser des questions ! :) Je recommande clairement !

06/Nov/2020

Super Support!
Ich habe leider ein defektes Kit bekommen, jedoch war der Support Super entgegenkommen und hat mir ein Ersatzkit zur Verfügung gestellt. Ich werde definitiv weiter bei Zamnesia einkaufen! :)

29/Sep/2020

Sympathique
Culture simple, trip efficace

11/Sep/2020

New strain that grows abundantly
The white lightning must be referring to the speed of growth, I had 3 flushes in 6 weeks!

13/Aug/2020

quick gro, great yield
Start up in summer, thus only 2 weeks unto first harvest. 2nd flush equally good (around 250g). they like it really shady.

01/Jul/2020

Bon rendement
Pousse rapide et bon rendement je viens de lancer la 4 flush

29/Jun/2020

Frais
Tout d abord nous avons reçu une deuxième box car la première n'avait pas marché, merci a l'équipe zamnesia. Puis ce qui concerne les champignons, nous les avons goûté frais donc direct a la récolte, Pouaaa énorme perche ! Le visuel magnifique et de bon délire.

You cannot post a review because you have not purchased this product
Restrictions
Please note that if your country is not on our general shipping list, we're unable to ship any item on our website to it. For more information check out the list here: Ordering & Shipping
Video (2)
Video: How To Prepare The Supa Gro 100% Mushroom Gro Kit

We show you how to use the Supa Gro 100% magic mushroom kit. This mind friendly cake containing pure mycelium from Supa Gro 100% will provide you with multiple flushes of strapping healthy cubensis mushrooms. With up to six flushes per kit and 600-900 grams per flush, this no sweat kit can't be beaten. Requiring nothing more than clean or gloved hands, the occasional squirt of water and a snug place to grow. This fun fungus is as easy as one two three.