Supa Gro Kit 100% 'Panama'
4.5

5

1

(

45

)
Psilocybe Cubensis Panama is a potent strain originating from - honest - Panama; originally found in the garden of a hotel in Panama City it produces medium to large fruits with a bold cap. This kit contains 1200ml of 100% colonized substrate and is ready to grow fresh mushrooms within a few weeks and with almost no effort. Optimal fruiting temperatures: 74-78°F/23-25°C.
Product accessories:
Tweezers
More info
Supa Gro Kit 100% 'Panama': Medium to large fruits with a bold cap
Psilocybe Cubensis Panama is a very potent variety from - you won't believe it - Panama; this variety was discovered in the garden of a hotel in Panama City (would be nice to find some on their breakfast buffet menu, eh?). This 100% mycelium kit contains 1200ml of fully colonized rye cake, ready to grow an abundant amount of medium to large fruits with a bold meaty cap and full of magic. There is no need to dunk these kits before starting your magic mushroom cultivation endeavors, simply follow the steps in out online manual (and try to keep the temperature at 23-25°C) and soon you'll be harvesting loads of fresh mushrooms.
Supa Gro magic mushroom grow kits are grown by mycological experts and contain extremely healthy mycelium.
Scope of delivery
1200ml cultivation box
Grow bag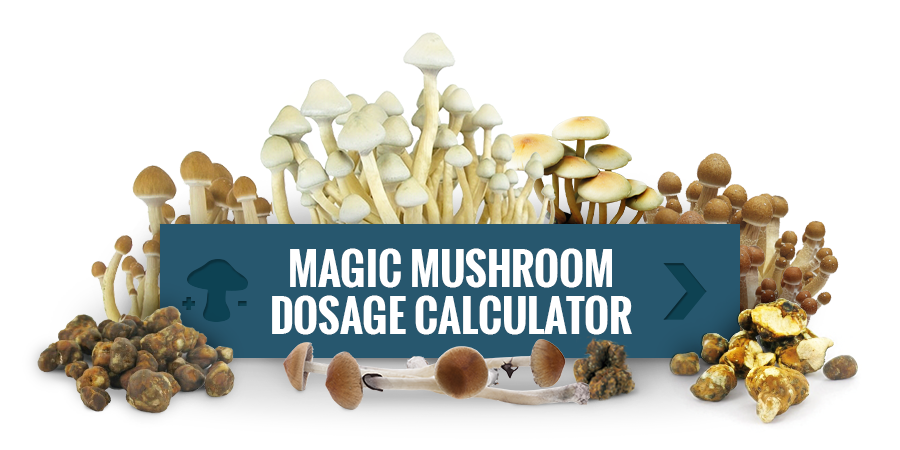 Supa Gro Kit 100% 'Panama' data sheet

| | |
| --- | --- |
| Volume | 1200ML |
| Brand | Supa Gro |
| Strain | Panama |
More information related to this product:
Reviews (45)
10/Feb/2021

Parfait
Puissant et pousse rapide je recommande !

10/Nov/2020

Repetiré
Necesitan calor para que produzcan bien, buen tamaño y setas muy potentes. Tres cosechas aunque la última con sólo 7 u 8 setas.

18/Sep/2020

EXPERIENCE
I did my first trip with these dudes and it was amazing, powerful and I saw and feel wonderful things. So... Thank u Zamnesia.

31/Jan/2020

Déçu
Mis en œuvre cet été, ils ont poussé très vite (en une semaine environ) en très grande quantité. 3 flushs, pourtant, par ma faute, étant absent, dès le premier flush, je les ai laissé s'ouvrir et dégrader le substrat. Tout allait bien, je les ai laissé sécher au soleil et là le drame : j'ai beau en manger de plus en plus à chaque essai, aucun effet, rien. Quelle déception, je suis tristesse.

15/Nov/2019

Excellent
Excellent strain, small yield but trips made up for it. Would buy again.

09/Sep/2019

Liz
Brilliant kit

14/Nov/2018

Wow
Il primo flush mi ha portato ben 25g secchi in neanche due settimane ed ora sto aspettando il secondo che sembra essere ancora piu abbondante, (yeah!). La botta mi sembrava piú fisica che psichedelica ma comunque potente quasi come gli b+. L'unica pecca è che corpi fruttiferi non sono grandi come altri funghi che ho provato finora ma le cappelle invece sono enormi (la piu grande aveva 7cm di diametro fresca!) in complesso sono molto soddisfatto del prodotto. Grazie zamnesia siete fantastici!

04/Oct/2018

hard to cultivate
no so easy as b+ or moby big or golden teacher, I found it a little hard to cultivate. staff is very friendly and ready to help you as ever!

18/Sep/2018

Buenisima calidad
Este pan de setas es de muy buena calidad casi no me a dado problemas para cultivarlo y an salido setas de mucha potencia!

You cannot post a review because you have not purchased this product
Restrictions
Please note that if your country is not on our general shipping list, we're unable to ship any item on our website to it. For more information check out the list here: Ordering & Shipping
Video (2)
Video: How To Prepare The Supa Gro 100% Mushroom Gro Kit

We show you how to use the Supa Gro 100% magic mushroom kit. This mind friendly cake containing pure mycelium from Supa Gro 100% will provide you with multiple flushes of strapping healthy cubensis mushrooms. With up to six flushes per kit and 600-900 grams per flush, this no sweat kit can't be beaten. Requiring nothing more than clean or gloved hands, the occasional squirt of water and a snug place to grow. This fun fungus is as easy as one two three.