Supa Gro Kit 100% 'Colombian'
4

5

1

(

47

)
Psilocybe Cubensis Colombian is known for its strong effects but it also is a great variety for the novice psychonaut because only very few reported feelings of anxiety when tripping on this strain (hey, it can happen!). The effect of the Colombian is a very social feeling and it is not so heavy on visuals.
Product accessories:
Tweezers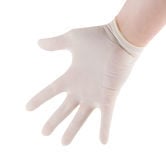 Latex Gloves
More info
Supa Gro Kit 100% 'Colombian': Great variety for novice psychonauts
Psilocybe Cubensis Colombian is not only known for strong effects but it also qualifies as the perfect choice for the novice psychonaut because only very few users reported feelings of anxiety after consumption of this variety - hey, you know the risk of a bad trip is always on board, don't you? The trip has a very social facet and is not so strong regarding visuals, making it easier for the novice psychonaut to focus on the desirable mental effects of the magic mushroom trip.
This 100% mycelium kit contains 1200ml of 100% spore-inoculated substrate and is ready to grow right after receipt. Now all you have to do is add a little patience and effort - in form of waiting for the fruits to show up and grow while you spray the inside of the grow-bag every day. Happy tripping!
Supa Gro magic mushroom grow kits are grown by mycological experts and contain extremely healthy mycelium.
Scope of delivery
1200ml cultivation box
Grow bag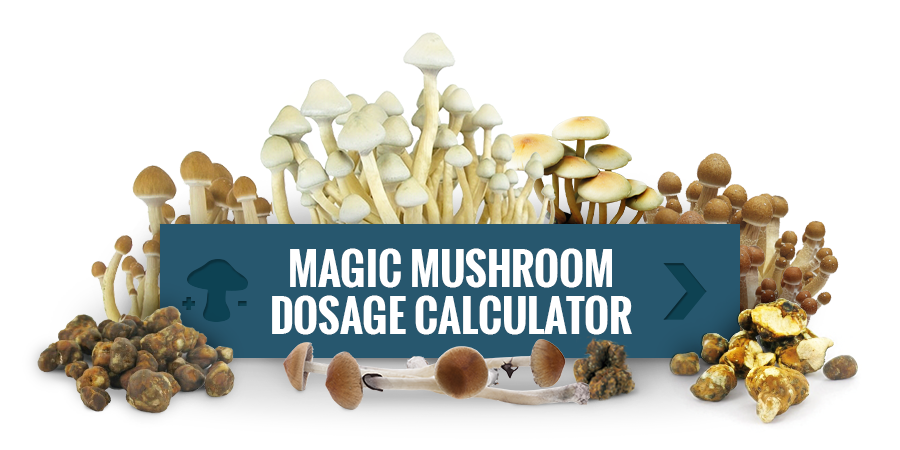 Supa Gro Kit 100% 'Colombian' data sheet

| | |
| --- | --- |
| Volume | 1200ML |
| Brand | Supa Gro |
| Strain | Colombian |
More information related to this product:
Reviews (47)
30/Mar/2021

Nul
C'est mon 4e kit acheté sur le site et cette fois-ci rien n'a poussé alors que toutes les conditions sont parfaites (temperature, hygrometrie, hygiene etc). Je souhaite être remboursé.

20/Mar/2021

Satisfied
Great service and help even for an experienced grower.

29/Sep/2020

reçu cartons humide et boite egalement
rien ne pousse, produit mal conditionné , même avec tapis chauffant , j'espère être remboursé par zamnesia

15/Sep/2020

grosse deception
vraiment déçu par ce growkit , après un mois rien ne pousse , j'ai pourtant respecté les instruction , le mycélium s'est bien développé mais il ne donne rien...ce n'est pourtant pas mon premier growkit , jusque la jamais eu de soucis mais celui ci ne donne vraiment rien...

11/Sep/2020

Good strain
Fast to grow and happy feelings

29/Apr/2020

Bene ma non benissimo.
Arrivato con magistrale pacco camuffato, in tempi brevi, tutto perfetto. La prima gettata mi ha sbalordito essendo la prima volta che coltivo questi funghi. I frutti sono buoni, bella botta ma io non ho avuto visual di nessun genere assumendone in media 2/3g. Nonostante questo però gran figata. Il problema sorge nella seconda gettata che mi ha dato solamente 10 funghi! Questo fà calare sicuramente la mia valutazione del prodotto. Peccato!

09/Mar/2020

Le mien a pourri
Une commande reçue en un temps record, mais le mien a pourri malgrès avoir pris toutes bonnes précautions. Un premier flush très très pauvre et avant même de passer au deuxième flush, une odeur de pourriture. Est-ce normal qu'il y avait de la condensation à l'intérieur de la boite lors de sa réception ?

20/Feb/2020

Grossartig
Habe gestaunt als ich sah wie dick diese Pilze werden! Echt erstaunlich schöne Fruchtkörper!!

11/Dec/2019

Kit supa grow colonbian
Envoi rapide très bon suivi Nikel

06/Sep/2019

Les champignons ne poussent pas...
Après 1 semaine de culture dans des conditions optimales, un voile blanchâtre apparaît sur toute la surface de ma box, plus les jours passent et plus celui-ci s'épaissit et paraît comme vernis. Après 3 semaines d'espoir qu'un petit chapeau fasse son apparition malgré tout, cela ne donne toujours rien, seulement ce voile épais blanc (comme de la moisissure) qui s'étend de + en +. Je pense que mon kit était contaminé ou j'ai peut-être, malgré les précautions, moi-même contaminé le kit... :'( Autrement pour l'envoi du kit, au top, comme d'habitude jamais déçue par zamnesia !!!

You cannot post a review because you have not purchased this product
Pascal
2016-01-13 18:55:22
Guten Abend, wie groß ist die Box? (Länge, Breite, Höhe) Vielen Dank
administrator
Our 1200ml Supa Gro Kits measure approximately 12.5cm x 19.5cm x 8cm.
Ask a question
Restrictions
Please note that if your country is not on our general shipping list, we're unable to ship any item on our website to it. For more information check out the list here: Ordering & Shipping
Video (2)
Video: How To Prepare The Supa Gro 100% Mushroom Gro Kit

We show you how to use the Supa Gro 100% magic mushroom kit. This mind friendly cake containing pure mycelium from Supa Gro 100% will provide you with multiple flushes of strapping healthy cubensis mushrooms. With up to six flushes per kit and 600-900 grams per flush, this no sweat kit can't be beaten. Requiring nothing more than clean or gloved hands, the occasional squirt of water and a snug place to grow. This fun fungus is as easy as one two three.