Supa Gro Kit 100% 'Hawaiian'
4.5

5

1

(

221

)
Psilocybe Cubensis Hawaiian is a fast growing variety with large flushes and big fruits. Do not confuse Cubensis Hawaiian with Hawaiian Copelandia (Panaeolus cyanascens) - the fruit-bodies of this Cubensis are much heavier and their appearance resembles the Cambodian strain, rather wide and bell shaped caps, but with thicker and bigger stems. Wanna learn the Hawaiian mushroom dance?
Out of stock
You will be notified as soon as the product returns to stock
Product accessories:
Tweezers
More info
Supa Gro Kit 100% 'Hawaiian': Learn the Hawaiian mushroom dance
Psilocybe Cubensis Hawaiian is also known as PES Hawaiian, Hawaiian or PESH and rapidly produces large flushes of big fruit-bodies - and we mean REALLY big, 30cm specimen are not seldom. The appearance resembles the Cambodian variety with its rather wide and bell-shaped caps. Do not confuse Cubensis Hawaiian with Hawaiian Copelandia (Panaeolus cyanascens), that is a totally different species.
Most Cubensis strains are named after the person who discovered them or after the region they originate from. Now, where does Psilocybe Cubensis Hawaiian come from? We don't know where from, in any case not Hawaii, because there are no reports of magic mushrooms growing in the wild in Hawaii. So why is it named Hawaiian? Because the first company to sell this variety was located in Honolulu, Hawaii.
Supa Gro magic mushroom grow kits are grown by mycological experts and contain extremely healthy mycelium.
This grow kit contains 1200ml of 100% mycelium. All you have to do is spend some time, waiting for the mushrooms to grow. 
Scope of delivery
1200ml cultivation box
Grow bag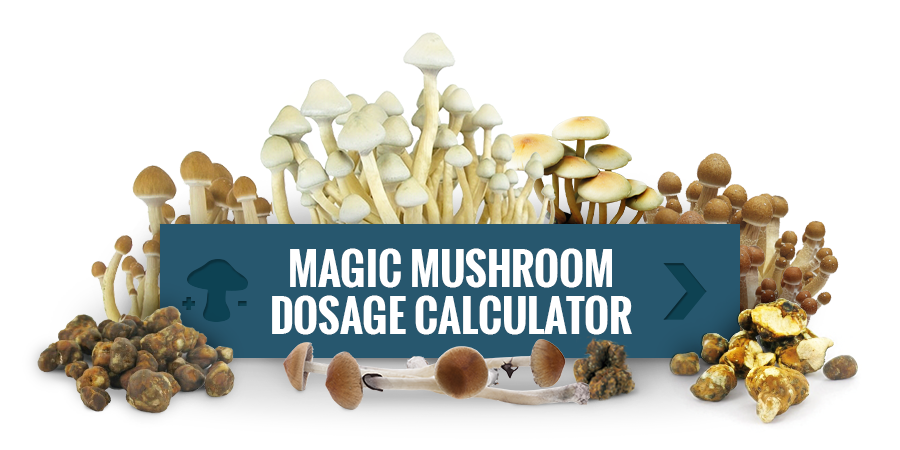 Supa Gro Kit 100% 'Hawaiian' data sheet

| | |
| --- | --- |
| Volume | 1200ML |
| Brand | Supa Gro |
| Strain | Hawaiian |
More information related to this product:
Reviews (221)
14/Apr/2021

envoi rapide, culture beaucoup moin
J'en suis à la 4ème semaine de culture de cette box et à ce jour, pas le moindre champignon en vu. 3ème kit d'affilé qui ne fonctionne pas mal grès les conditions optimales apportées : le premier est arrivé contaminé, le second ne m'a donné qu'une très faible récolte, et celui ci ne démarre même pas, je commence à très déçu des produits Zamnesia.

03/Feb/2021

Super
Seriöse firma, Top produkt, schnelle lieferung, bin begeistert.weiter so!!!!!

29/Jan/2021

Supersnel
De eerste oogst kwam erg snel, na ongeveer 2 weken was de bak volledig begroeid. De tweede flush leverde slechts 4 paddestoelen op, maar wel 4 gigantische paddestoelen (namen ongeveer half de bak in beslag). Nu aan het proberen voor een derde flush.

29/Jan/2021

Nul
Cela fait 2 fois que les supa gro kit ne fonctionnent pas et forment des boules bizzars. Elles sont mangeables et pleine de psylocibine mais ne ressemble en aucun cas à des champignons. Culture très bien cela fait plusieurs années que je fait ça, à mon avi problème au niveau des kits. Je vais passer sur du fresh mushroom maintenant.

21/Jan/2021

no fruits
i started this grow 4 weeks ago still no shrooms very disapointed but i have had many other kits from zamnesia and had very good results so not sure about this one

18/Jan/2021

nothing
leider nix, kontaminiert, Ursache ungeklärt.

10/Jan/2021

Leider nicht ein Pilz gewachsen
Alles nach Anleitung gemacht, leider ohne Erfolg. Nicht ein Pilz gewachsen

05/Jan/2021

Contaminato
Dopo 4 giorni sono spuntati i primi funghi due giorni dopo sono morti così via per una settimana. Raccolto 0g prodotto contaminato

01/Jan/2021

Top
Hammer geil

29/Dec/2020

Didn't grow but couldn't follow instructions
Ordered it on friday, package was delayed and I couldn't start growing until tuesday. After that, it did not grow. I don't blame zamnesia for this and i have managed to grow with other kit from freshgrow

You cannot post a review because you have not purchased this product
Restrictions
Please note that if your country is not on our general shipping list, we're unable to ship any item on our website to it. For more information check out the list here: Ordering & Shipping
Video (2)
Video: How To Prepare The Supa Gro 100% Mushroom Gro Kit

We show you how to use the Supa Gro 100% magic mushroom kit. This mind friendly cake containing pure mycelium from Supa Gro 100% will provide you with multiple flushes of strapping healthy cubensis mushrooms. With up to six flushes per kit and 600-900 grams per flush, this no sweat kit can't be beaten. Requiring nothing more than clean or gloved hands, the occasional squirt of water and a snug place to grow. This fun fungus is as easy as one two three.