Magic Truffles Mexicana
4.5

5

1

(

540

)
The Psilocybe Mexicana is probably the most well-known psilocybin mushroom strain that develops sclerotia, also called magic truffles. This variety is rather mild, but will give you warm fuzzy feelings and a powerloaded and happy trip full of creativity and - at high doses - spiritual enlightenment. On a scale of 5, the strength of Psilocybe Mexicana ranks at 2.5
In stock
You will be notified as soon as the product returns to stock
More info
Magic Truffles Mexicana - Used by indigenous tribes for centuries

PSILOCYBE MEXICANA A - FLESH OF THE GODS
Psilocybe mexicana has been known to the indigenous people of South America for thousands of years as the flesh of gods. The psychedelic effects of magic mushrooms has always been utterly unknown to the Western population until Albert Hofmann (the discoverer of LSD) isolated and identified the substances psilocybin and psilocin in his laboratory in Switzerland in 1957. And he used this strain, which had especially been bred for this process - Psilocybe Mexicana.
Psilocybe Mexicana is one of the rare strains that produce sclerotia (our magic truffles); there are actually TWO varieties of the Psilocybe Mexicana - Psilocybe Mexicana A and Psilocybe Mexicana B, but only the "A" variety develops those magic truffles.
EFFECTS OF THE MAGIC TRUFFLES "PSILOCYBE MEXICANA":
Psilocybe Mexicana is a rather mild strain, but should definitely not be underestimated! A dose of 5 grams is already enough for a strange feeling of twisted reality, but you probably won't have any visuals or if, they'll be rather mild. As of 10 grams one can expect a medium trip with visuals and a full pack of 15 grams will propel you into an orbit. Your senses will be sharpened and you'll be able to "think outside the box" and all that is accompanied by a strong feeling of euphoria and occasional fits of laughter. On a five finger scale, the Psilocybe Mexicana score a 2.5 in overall strength.
STRENGTH, DOSAGE AND USAGE:
Get right where you need to be, day or night, with our easy-to-use dosage calculator.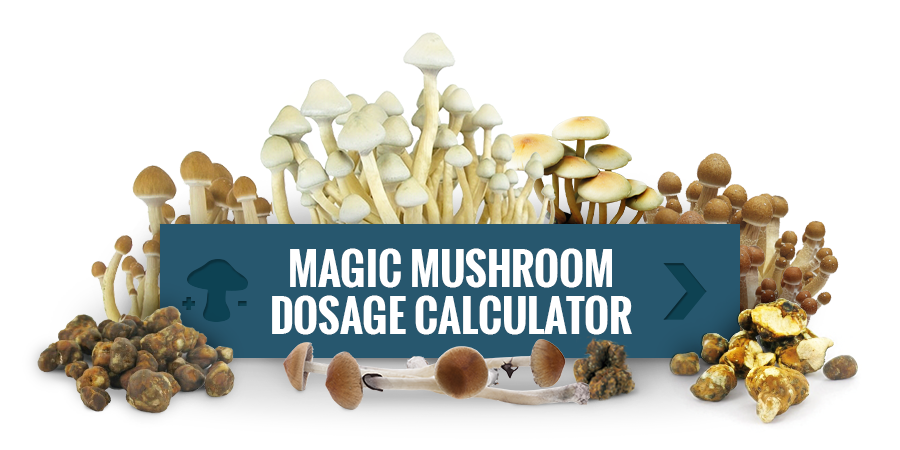 ---
*Can be stored for a maximum of two months in the fridge. After you open the pack they can only be kept for two days.
More information related to this product:
Reviews (540)
23/Sep/2021

Petite soirée
Tres agréable, très peu d'effets secondaires le lendemain (bouffer 15g vers 17h, et au boulot à 5h) Je recommande pour les débutants dans les psychédéliques.. Rigolotte NM

22/Sep/2021

Para empezar están bien
Son una buena manera de empezar a probar las trufas. Sientes la realidad de otra manera, sinceramente repetiré.

19/Sep/2021

Amazing solo trip
First time feeling intense effects. First i had to lay back abit to get past the slight nausea and dizzyness. Then its like waking up in wonderland. Colours. Remember to look at colours!

18/Sep/2021

Bien mais pas transportant
Bon trip réalisé avec des amis en septembre 2021. Léger effets visuel, légère euphorie, nous avions pris 11g chacun et pour deux amis c'était leur première fois. Nous nous attendions à quelque chose de plus fort, mais l'expérience fut agréable. Pas de froid frigorifique comme avec les vall'hallah, un voyage tout en douceur

13/Sep/2021

Great product and fast/reliable shipping
Got these for MD and work as described! Highly recommend trying them.

06/Sep/2021

Bof
N'ayant plus consommé ce genre de produits depuis des années, j'ai voulu reprendre en douceur... La seule surprise a été de ne ressentir plus ou moins rien après avoir consommé les 15 grammes. Plus intéressant pour faire une omelette qu'un trip.

04/Sep/2021

Incroyable
Fou rire illimité trop bonne soirée je recommande jamais déçu de cette variété

03/Sep/2021

Waste of money and time
First time trying to experience truffles and nothing. All package and felt nothing. Very disapointing. Zero.

31/Aug/2021

Suaves, pero buena opción para empezar
Ha sido mi primera vez tomando setas o trufas en este caso, y la experiencia ha sido perfecta como introducción. Los efectos son muy suaves con 7,5gr, totalmente controlable. No tuve distorsiones visuales, aparte de ver los colores algo mas saturados. Tuve una sensación de paz y felicidad durante todo el viaje y unas cuantas carcajadas. En cuanto al sonido, es como si escucharas mejor, estas hablando con alguien y derrepente escuchas el movimiento de las hojas de los arboles como si estuvieran muy cerca y la música pasa a otro nivel. Creo que es muy importante tomarlas con el estomago vacío, algunos habían desayunado 2-3 horas antes y las trufas nos les hicieron ningún efecto con la misma dosis.

28/Aug/2021

Glad that I ate only 4g
It is the first time I try magic truffle. Apart from nausea and a headache, nothing good came.

You cannot post a review because you have not purchased this product
In der Verpackung ist etwas Feuchtigkeit drinnen...Ist das normal?
administrator
It's perfectly normal for the truffles to produce CO2 gas and therefore the package will expand slightly on it's way to you. Since truffles mostly consist of water, you might see some moisture inside the packaging as well. As long as the package is still sealed then it's not a problem if the packet has expanded. If you have any doubts, smell is usually the best indication on whether or not the truffles have gone off. When you open a parcel and the product smells foul, it will have gone off (it's really hard to miss). If you have any doubts, please feel free to contact our Customer Service Team with a photo of the package via [email protected]
Ask a question
Restrictions
Please note that if your country is not on our general shipping list, we're unable to ship any item on our website to it. For more information check out the list here: Ordering & Shipping
Video (0)