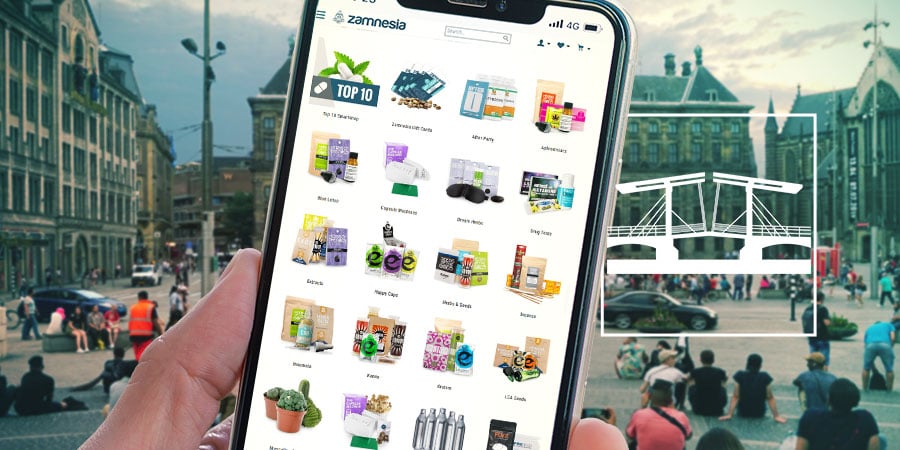 Amsterdam is a mecca for enthusiasts of psychoactive goodies, and is famous for its coffeeshops. Visiting a coffeeshop is definitely an experience you shouldn't miss, but when looking for a smartshop—think Zamnesia. Our online smartshop offers a great deal of discretion, and our hours are hard to beat.
5 Things You Should Do In Amsterdam
Here are some fun Amsterdam activities to suit all manner of visitors:
1. Visit The Capital's Famous Coffeeshops
Amsterdam is, without a doubt, the weed capital of Europe. Weed is everywhere, and there's no shortage of cool coffeeshops. Whether it's modern and trendy or rustic and traditional, there is bound to be a coffeeshop with an atmosphere you'll enjoy. Combined with an abundance of fun spots to discover, sharing a joint with friends is a must. If you're feeling adventurous, you could try some of the infamous space cakes for an experience that's out of this world.
Yes, folks, Amsterdam has a lot to offer, and it's a trip to remember (wink, wink)!
2. Explore A Wealth Of Art And Culture
Try finding the "I amsterdam" letters that travel around the city or relax and enjoy a picnic in one of its amazing parks—a sure way to satisfy the munchies. You can also soak up art and culture in the many museums of Museumplein. Highly recommended is booking tickets for the Life of Anne Frank walking tour, and the Van Gogh museum.
If you feel like expanding your mind even further, the iconic Nemo Science Museum always has a range of intriguing exhibitions. Finally, for a trippy experience sober or high, Amsterdam's Weirdest Museum is a surreal journey into extraordinary art objects.
3. Party Till The Sun Comes Up
No trip to Amsterdam would be complete without enjoying the city's thriving party scene. At night, the entire city comes alive, offering something for everyone. That something could be cocktails at Amsterdam's Icebar, a rave at the 24-hour venue Radion, or dancing till the sun comes up on ex-pirate radio ship Radio Veronica. Whether you love dancing all night or relaxing with a few drinks while overlooking the canals, Amersterdam has it all.
4. Unwind With A Canal Cruise
Arguably one of Amsterdam's most iconic features, the canals are more than just a way of getting around the city. They are a chance to appreciate the capital from a different perspective. Take an hour-long cruise in a glass top canal boat, or if you want to explore at your own pace, rent a boat with friends and navigate the canals yourself. And, if you fancy taking a break from the waterways, dock your boat at one of the many harbours and stop off for food and drink.
5. Stay Busy With Friends
If you're planning on travelling with friends, there's plenty to keep you busy aside from coffeeshops, museums, and canal cruises. Glow in the dark mini-golf is bound to bring out the rivalry between friends, while the capital's many escape rooms will restore any missing team spirit. You could also try a tour of the Johan Cruijff Arena Stadium, or Archery tag, the latest craze that's nowhere near as painful as paintball.
Zamnesia.com—Online Smartshop Alternative
There are plenty of smartshops around town, but maybe you feel weird walking into one. Perhaps you are looking for a wider variety of products or are keen to keep things more discreet. Well, we're happy to tell you that Zamnesia has a huge range of mind-altering, 100% legal goodies and accessories. We take privacy seriously, and what's more—we are open 24/7.
Started by a small team of passionate psychonauts, Zamnesia is devoted to all things psychoactive. Today, a tight-knit group of 40 works to make your experience buying seeds, mushroom growing supplies, CBD products, and more a pleasant and easy experience.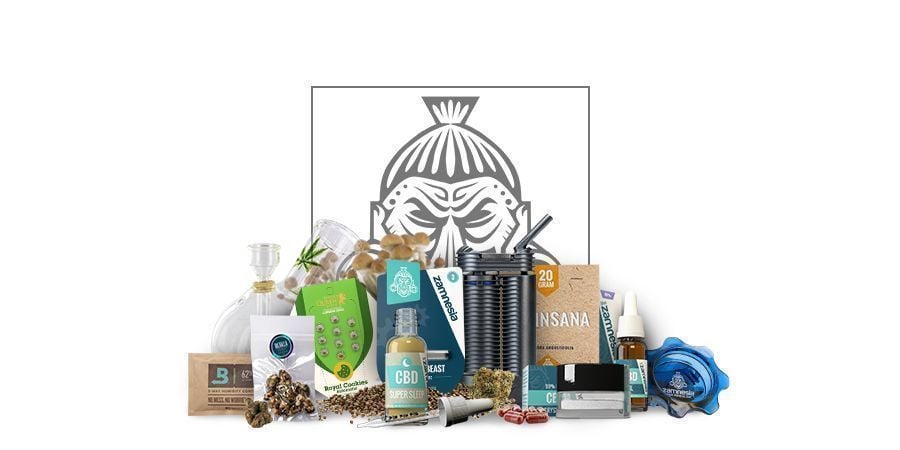 View Smartshop
Advantages Of Our Online Smartshop
There are many advantages Zamnesia's online smartshop has over any local establishment: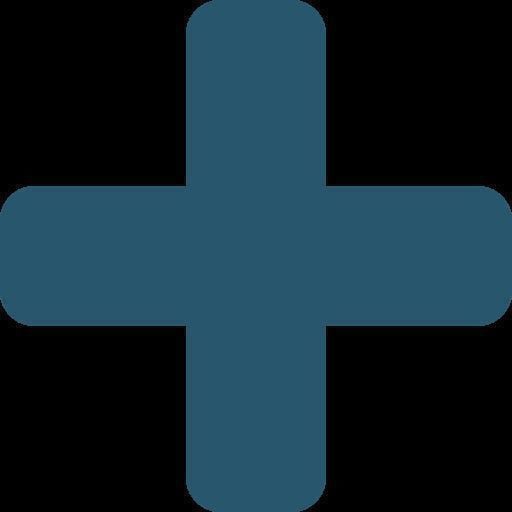 Total discretion: Even if you're just getting out of the club, you can still place an order. Once you do that, you don't even have to worry about someone seeing the package. Your products get boxed up in plain packaging and are delivered straight to your door or a pickup point of your choice.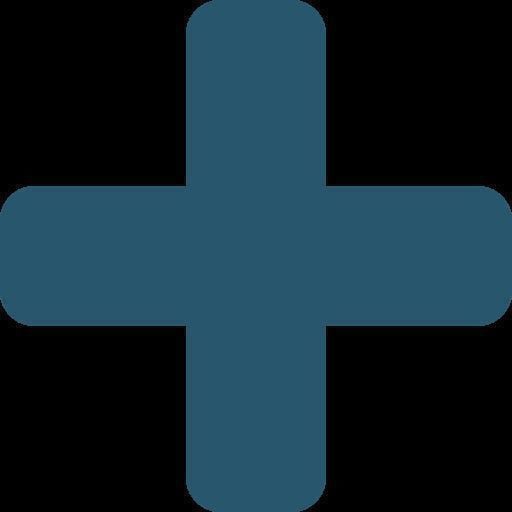 Speedy delivery: If you're in the Netherlands, you can expect your package in just 1–2 days, with 95% of shipments arriving the next day! Free shipping starts when your order hits €25, and with orders of €75 and more, you get all sorts of goodies at no extra cost.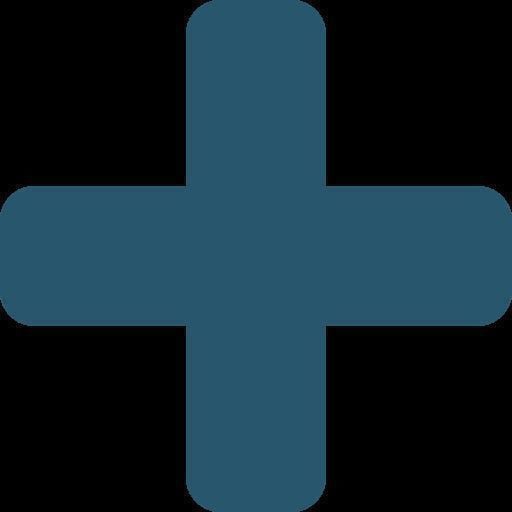 Trusted by customers: You'll also be able to make a quick and easy purchase no matter what payment method you use. We accept everything from credit cards and bank transfers to cryptocurrencies and services like Ideal, Giropay, Sofort Banking, and Bancontact/Mister Cash. And if you have questions, our customer service team has proudly earned 4.8 out of 5 on Trustpilot, and is here to help.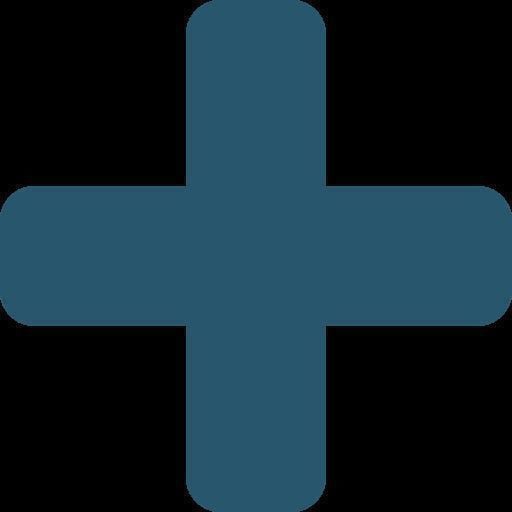 Comprehensive selection: Perhaps the greatest advantage of our online shop is our selection. We offer over 3,000 quality products. You have more than 1,500 feminized and autoflowering seeds to choose from, along with CBD oils, lab supplies, magic mushroom grow kits, vaporizers, bongs, and entheogenic herbs and seeds. Whatever you need—we have it!
Order Your Goodies
Be sure to stay up-to-date with our blog to learn more about growing techniques, different products, and fun facts. Also, follow us on Instagram (@zam.nesia) and Facebook (Zamnesia Webshop) to get all our exclusive content on your feed. Our customer service team is available to answer any questions or concerns, so browse our catalogue and order from Zamnesia today!