Blog

3 min
Eagle Bill - Cannabis Vip

3 min
Once upon a time, Americans fled to Europe to find the best marijuana. This is the story of cannabis legend Eagle Bill and his contribution to cannabis culture. If you have ever enjoyed a vaporizer hit, you owe this guy big time.
American Pothead
In this age of mainstream marijuana, with a new generation of stoners untroubled by the bad old days of the "War on Drugs," many cannabis VIP's of the past have been forgotten. It's great that weed is far less likely to get you locked up these days, but not so great that brave anti-prohibitionists are often overlooked.
It was not so long ago that possession of a joint was enough to be busted big time. Cherokee medicine man Eagle Bill was an "American Pothead" that risked his liberty to get high and educate others. He fought the law and you won. So, you should really toast him next time you enjoy a vaporizer hit.
Early Life
Eagle Bill Amato was born Frank William Wood on the 10th of April, 1942 in Cleveland, Ohio. In his youth, he was something of a tearaway and got mixed up in stealing cars. Allegedly, while moving a couch sometime in the late 60's, a loose cannabis seed fell on his driveway. She sprouted to become a monster 5m+ tall plant come harvest. This was the turning point. Shortly after his first crop, he abandoned foolish petty crime to become a small-time pot dealer.
Life In The Dam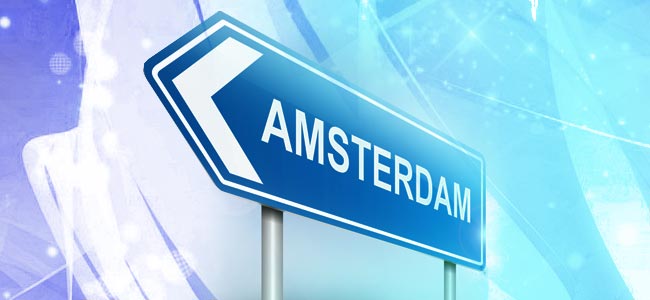 In 1994, Eagle Bill spread his wings and left the United States. And you really couldn't blame him. Following incarceration and the ever-present threat of being locked-up again, Bill was left with little choice. Amsterdam was where he found his place and proved wrong the great F. Scott Fitzgerald's claim that "there are no second acts in American lives."
That same year at the 1994 High Times Cannabis Cup, Eagle Bill blew the crowd's mind - literally. Ben Dronkers and the fledgeling Sensi Seeds Company were just as impressed and probably toasted too. Bill and Ben became fast-friends. It was the ingenuity of Eagle Bill and his then-revolutionary vaporizer that made the marijuana magic happen.
The Peace Pipe Of The Future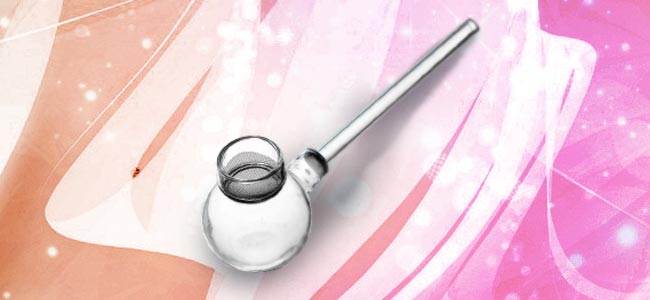 Eagle Bill uncovered the power of medical marijuana stateside during the 80's. His breakthrough didn't come from hypothesis nor laboratory experiments. Rather, it was through his experience of recommending cannabis to a friend undergoing chemotherapy for cancer. Seeing the improvement in his friend's health, he correctly identified the medicinal potential of weed.
This is perfectly obvious to us now. But back then, Nancy Reagan was bellowing "Just say no!" and Ronald Reagan was filling prisons with American Potheads; nobody was discussing the medicinal properties of marijuana. "The War on Drugs" was red hot.
By the time Eagle Bill was flying high again in Amsterdam, it was with clumsy glass that looked very homemade. But the "Shake n Vape" worked and still works today. The age of the vaporizer was ushered in by Eagle Bill. He and his vapes were to become the most popular attractions of the Hash Museum, not to mention perennial crowd-pleasers at the annual Cannabis Cup for a decade. Countless tourists were blasted into the stratosphere by the strange looking weed warlock with a painter's heat gun and a curious array of glassware and jars.
Cannabis Activist & Writer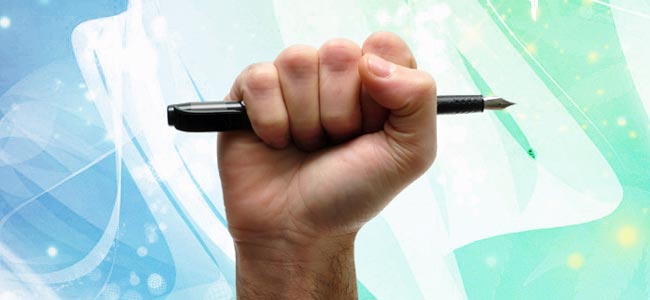 Eagle Bill was as old school as it gets for a dope grower. He didn't learn his trade watching YouTube videos. In fact, there was no "how to grow marijuana" literature at his disposal. Only he who was resourceful enough smoked his own reefer. Forty years of hands-on grow room experience learning through his mistakes was how he did it. With this knowledge in hand, he then crafted his own cannabis text and authored "10% THC, A Cannabis Tale." However, his autobiography was not to be his final lasting contribution to cannabis culture.
Fun Facts About Eagle Bill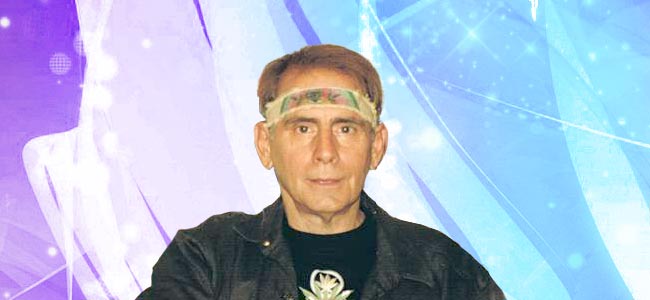 1. The first time Eagle Bill was offered a toke, he declined. Crazy, but true.
2. Around 4% THC was the average potency for US weed throughout the 80's and 90's. Meanwhile, Bill's stash was touching 10%.
3. Eagle Bill's inspiration for the "Shake N Vape" came from the hot stone technique of the ancient Egyptians to keep a consistent temperature.
4. The latest scientific research is confirming the medical properties of cannabis. Eagle Bill was some 20 years ahead of the curve.
5. Modern cannabis hybrids were not Eagle Bill's smoke of choice. He preferred old school Jamaican ganja and worried that THC concentration was reaching excessive levels.
Cannabis Culture Award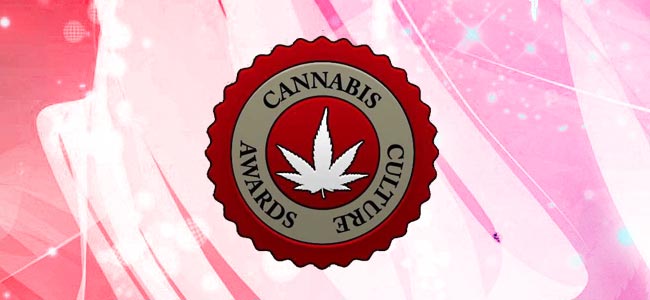 In 2005, Eagle Bill posthumously received the Cannabis Culture Award in recognition of his development and popularisation of the "Model T" of vaporizers. He was the second recipient of the award. At present, the winner's list reads like a who's who of cannabis superstars. Eagle Bill is right up there with Richard Branson and Marc and Jodie Emery.
Eagle Bill Strain & Vaporizer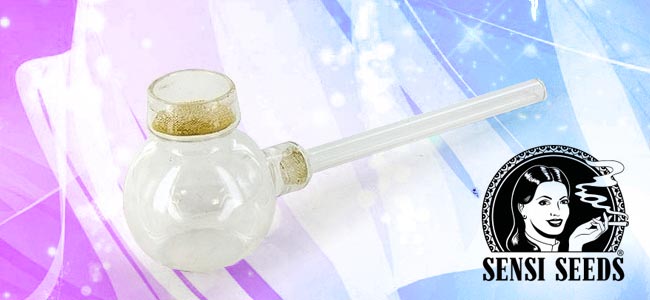 Naturally, the "Shake N Vape" is the ganja gizmo that we love Eagle Bill for. You can enjoy a 21st century peace pipe experience of your very own with the Eagle Bill vape pipe from the Zamnesia Headshop. Moreover, the strain "Eagle Bill" is the latest cannabis creation from the master breeders at Sensi Seeds. Released a little over a year ago, this special sativa reserve is not to be missed by true connoisseurs.
Written by: Top-Shelf Grower
Veteran cannabis cultivator originally from Dublin, Ireland and currently on the loose in southern Spain. 100% committed to Top-Shelf reporting until captured or killed.

Find out about our writers
---