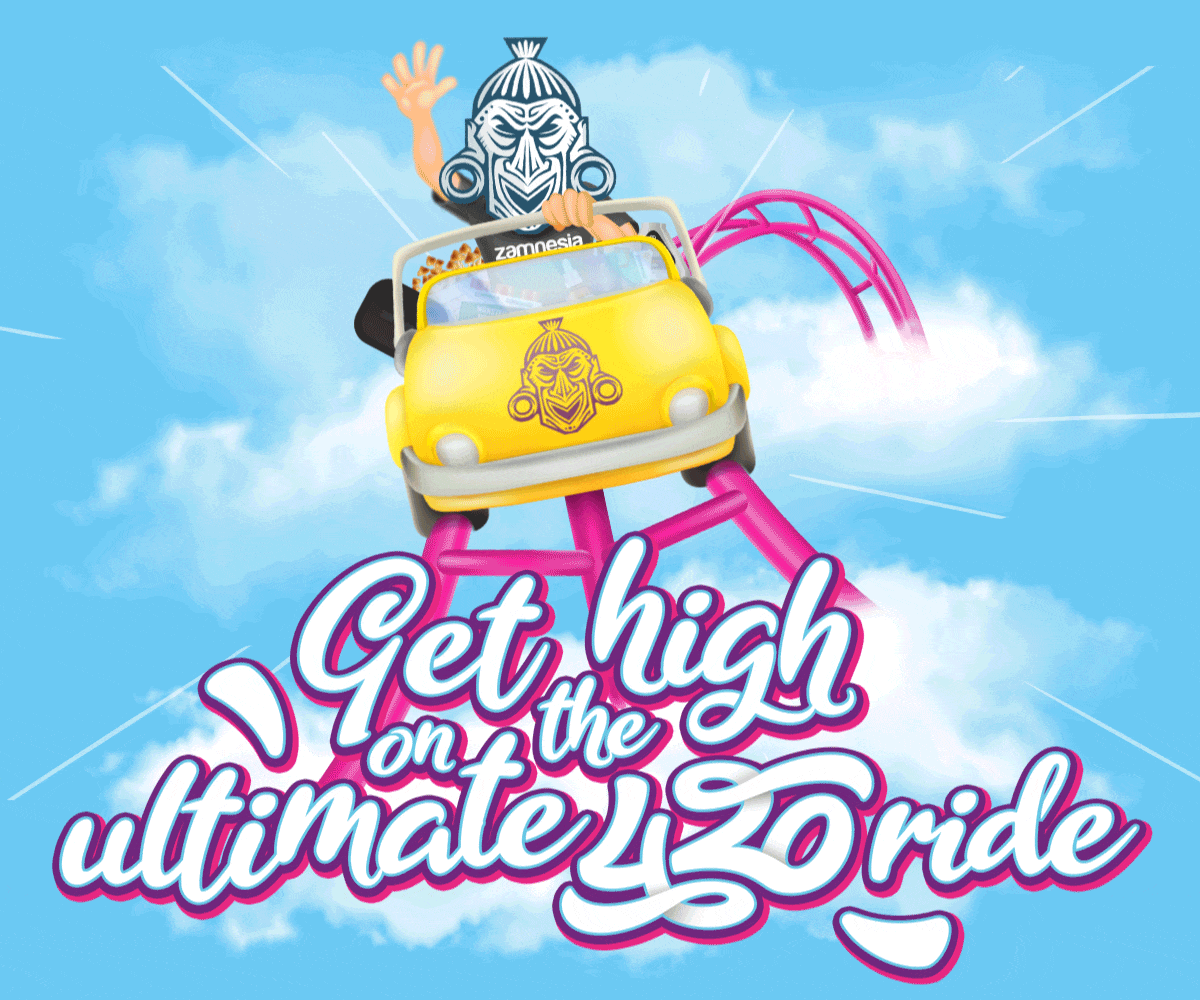 Get ready for the ride of your life! From now until 4/20, join us at Zamnesia for a thrill you'll never forget. We're talking about a wild, high-flying, elevated experience that will surely take your mind and body to new heights.
Rollercoaster Haze (1St Edition)

Get your hands on the first-edition Rollercoaster Haze, and experience the thrill ride of your life! This sativa-dominant hybrid offers a smooth and energising high.
Time For A Deal!
Every day at 4:20 PM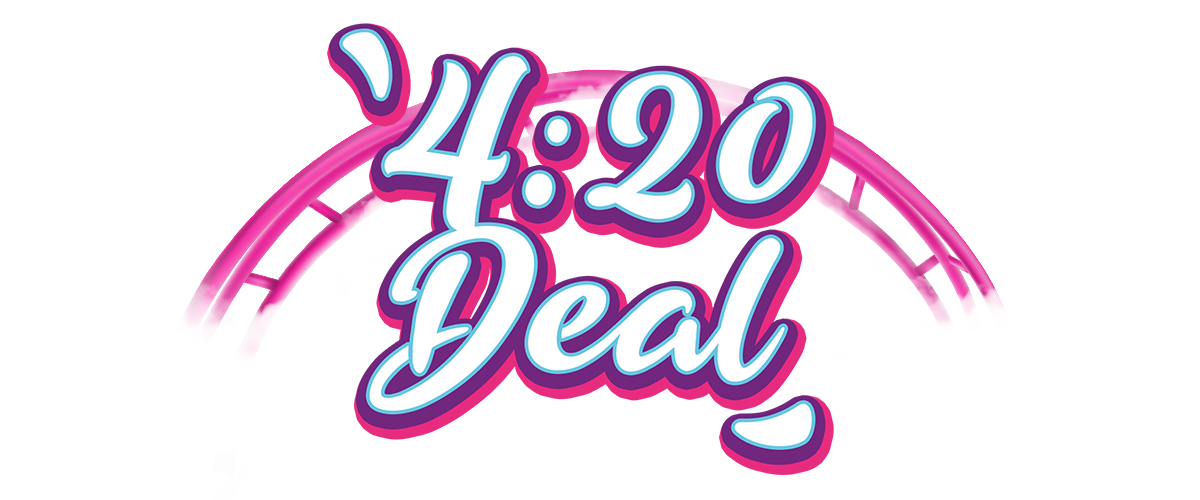 Get ready for daily deals at 4:20 pm! Upgrade your stash with the best strains and must-have accessories at a fraction of the cost.
Pssst..
You've Found An Easter Egg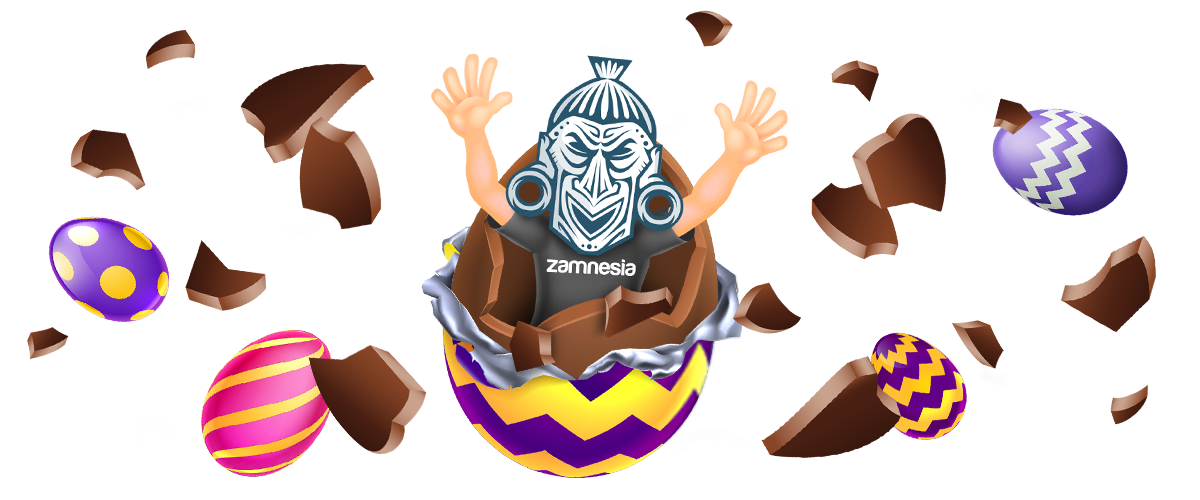 We've hidden egg-citing surprises on our website this week. Find the hidden Easter eggs and receive FREE products with your order.
Terms & Conditions
The scratch card entitles you to a free product that you can redeem with your next order. Use the voucher codes at the checkout page to redeem your gift.
The codes are redeemable until the expiration date on the scratch card.
Every week the prizes will be swapped.
Gifts cannot be substituted for any other item, cash or credit.
All seed-related gifts are supplied by the Zamnesia Seeds seed bank unless otherwise mentioned.
The voucher codes from this promotion cannot be used in combination with other vouchers.
Differences in minimum order value may be applicable to the different classes of the scratch cards.
This promotion only lasts until we run out of stock.
The scratch card code is unique and will only work once on the linked account.
We are unable to ship your prize if your order value does not meet the required amount specified for your country.
If you win a prize that we do not ship to your location, please contact us.
Zamnesia may change, add, suspend, cancel, remove, or otherwise modify the promotion at any time without prior notice.