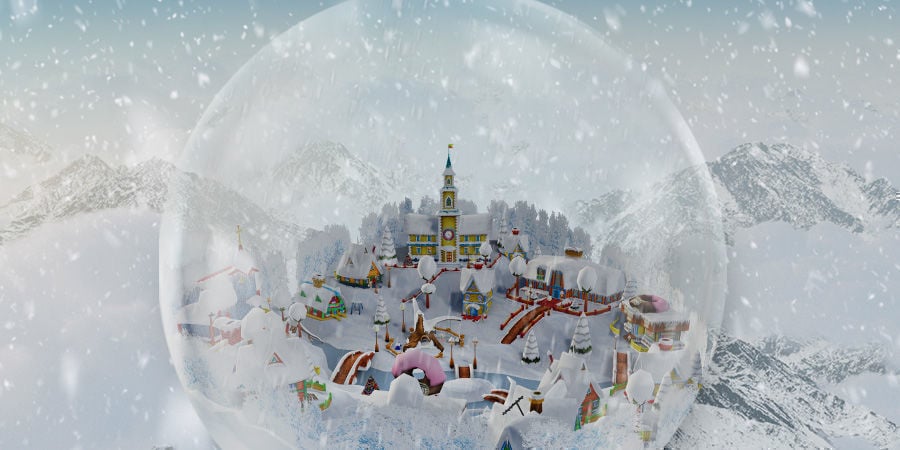 Terms And Conditions:
The Zamnesia Advent Calendar entitles you to free products that you can redeem with subsequent orders.
The numbers on the houses in the village represent a date in December (2022).
Each house contains a unique voucher code. These voucher codes are only valid on the associated calendar day(s).
Use the voucher codes at the checkout page to redeem your gift.
To redeem your gift, there is a minimum order value applicable. The correct amount is stated with each gift.
Differences in minimum order value may be applicable.
Gifts cannot be substituted for any other item, cash, or credit.
All seed-related gifts are supplied by the Zamnesia Seeds seed bank unless otherwise stated.
The free gift is sent with your next order.
The voucher codes are unique and will only work once on the registered account.
This promotion lasts until we run out of stock on selected products.
If you win a prize that we do not ship to your location, please contact us.
The voucher codes from this promotion cannot be used in combination with other vouchers.
Only one voucher code can be used per order. This does not mean that you are only entitled to a single gift. To redeem multiple gifts, you simply have to place multiple orders.
* Zamnesia reserves the right to change, add, suspend, cancel, remove, or otherwise modify the promotion at any time, without prior notice.