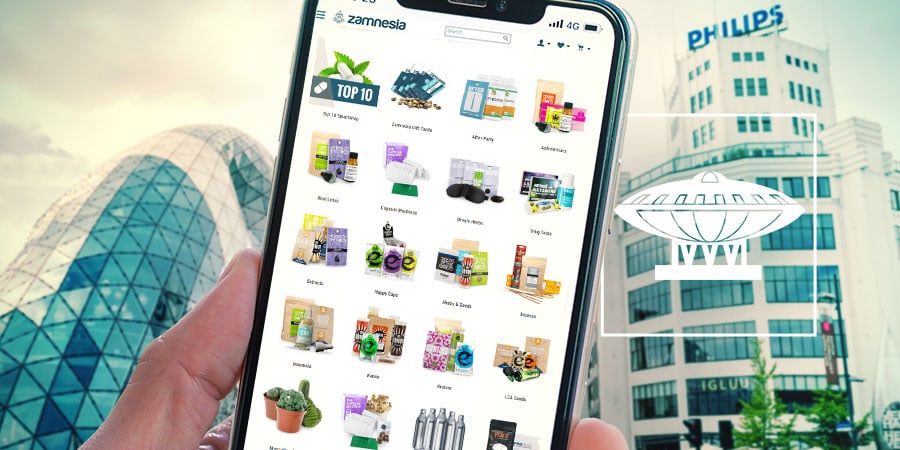 Eindhoven is a modern city and a hub of innovation and technology. If you're wandering its streets longing for a proper smartshop, you can be sure that Zamnesia's online smartshop will offer you a comprehensive choice, fast delivery, and most importantly—discretion.
5 Things You Should Do In Eindhoven
A major city in the Netherlands located in North Brabant, Eindhoven has the second largest airport in the country. When travelling to the Netherlands, if not in Amsterdam, you'll most likely land here. You may as well take a few hours to visit the town then. Hop on a bus directly outside the terminal, and in some 15 minutes, you will be at your destination.
1. Kickstart Your Visit
The city is full of cute coffee places, with a new one opening seemingly every other month. Some venues worth mentioning (when coming from the airport) are CoffeeLab right in Stationsplein, where you can order the best vegan banana bread in town, and DENF, where you can experience a cappuccino from heaven. Finally, the Bean Brothers (open only on weekends), is a hidden coffee place that has some of the finest beans in the world prepared by true coffee experts.
2. Magical Experiences
Visit this "look-in" micro museum located in the washhouse of the former linen factory Van den Briel & Verster on the Dommelstraat. This place is truly magical, and the master of the house is even more so! And what better way to enjoy a micro museum than with a (micro)doses magic truffles? Or, if you feel like a trip back in time, try the Eindhoven Museum for a candid look at life in the Iron and Middle Ages.
3. Quality Dining
Honour Netherlands' design capital by paying a visit to Kazerne in Paradijslaan. This 2000+ m² expo location not only plays host to the most recent work by leading designers, but offers the unique chance to dine amidst the art in a top-notch restaurant with an ever-changing seasonal menu. If you prefer to keep things local, the Feelgood Market takes place on the third Sunday of every month. It is a fantastic location to pick up regional cuisines and delicacies.
4. Get Closer To Nature
Get lost in winding trails and meticulously manicured lawns at Stadswandelpark in the south of Eindhoven. You can even enjoy the tranquil setting of the park's central lake, all while being a stone's throw from the hustle and bustle of the city centre. And, if there's one thing we know, it's that psychedelics and nature go together like Cheech and Chong. You can't go wrong with the city's relaxing public parks and a joint or two.
5. Visit Historic Landmarks
No trip to Eindhoven is complete without a tour of its famous landmarks. The Sint-Catharinakerk, De Blob, Evoluon, and, of course, the Flying Pins are some of the city's most popular destinations. Whether you want that iconic picture for Instagram or you want a chance to see the sights at your leisure, Eindhoven has something for everyone.
Zamnesia.com—Available 24/7
If you are keen on discreet shopping or want to order products that may not be available at local smartshops, Zamnesia is the ideal choice. We offer high-quality cannabis seeds, CBD oils, vaporizers, mushrooms grow kits, truffles, and many other goodies. In recent years, Zamnesia has grown into an online hub selling over 3,000 top-quality and 100% legal products. Our online smartshop is open 24/7, so you can sit back and browse our catalogue at your own pace.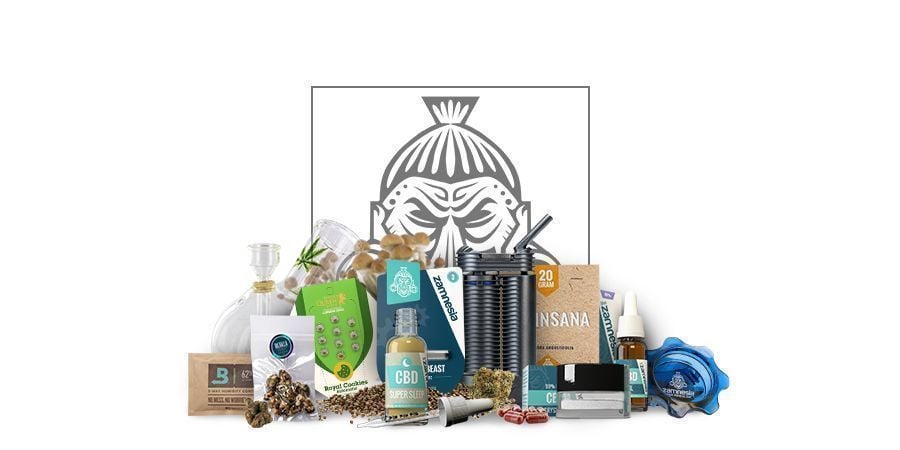 View Smartshop
The Many Advantages Of An Online Smartshop
Zamnesia's online smartshop is the one-stop-shop for all things mind-altering, with many advantages over local smartshops. Here's what we offer: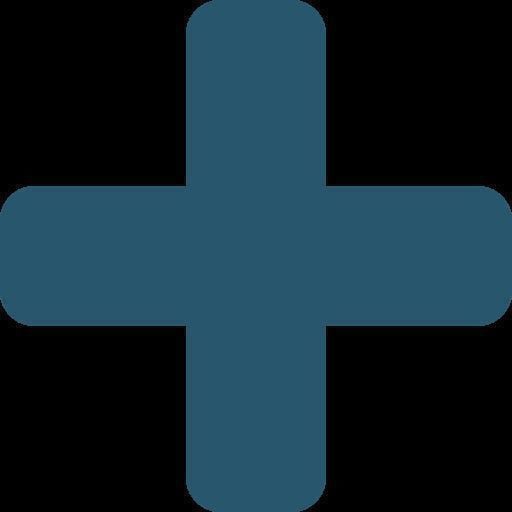 Discretion: We go to great lengths to protect your privacy, and the goods you order will be delivered to your front door or chosen pick-up location in a plain box, without drawing any attention. Shopping online allows you to remain anonymous, without the need to leave the comfort of your own home.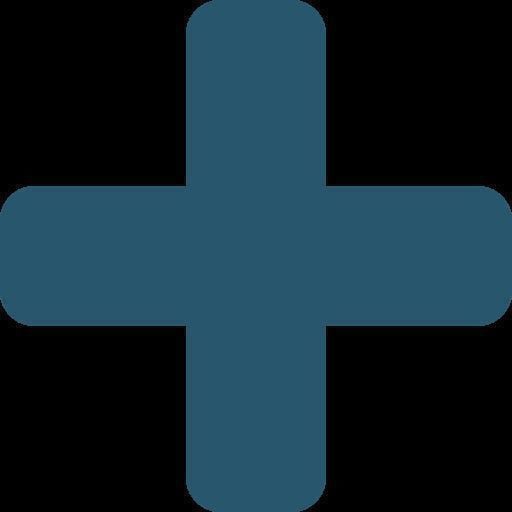 Top-rated customer service: Zamnesia offers excellent customer service, and we are proud to maintain a score of 4.8 out of 5 on Trustpilot.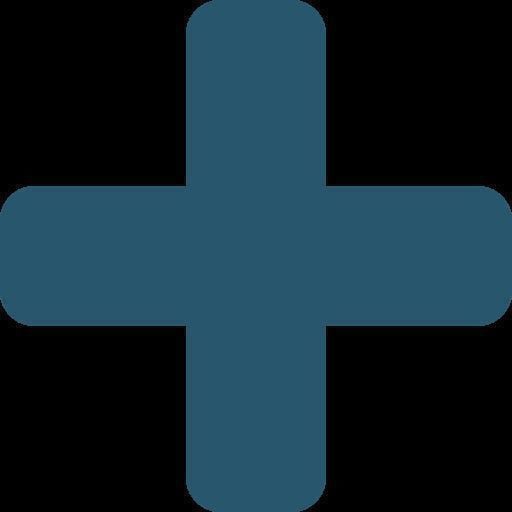 Fast delivery: In the Netherlands, that means within 1–2 days from the time you order. In 95% of cases, the order is delivered the very next day. And free shipping within the Netherlands starts on orders €25 and over.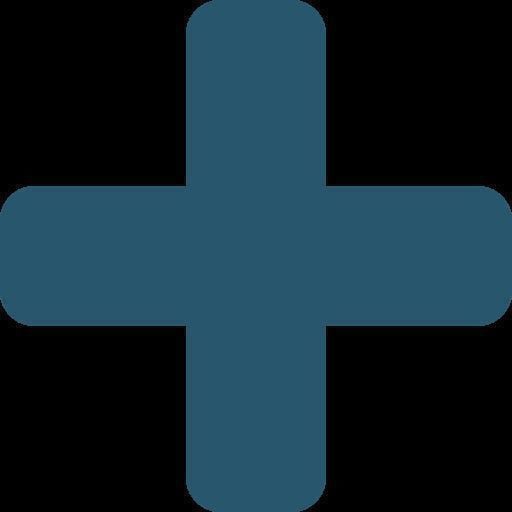 Comprehensive range: You can buy cannabis seeds, vaporizers and vape herbs, natural stimulants, truffles, a variety of CBD products, and much more—all in one place.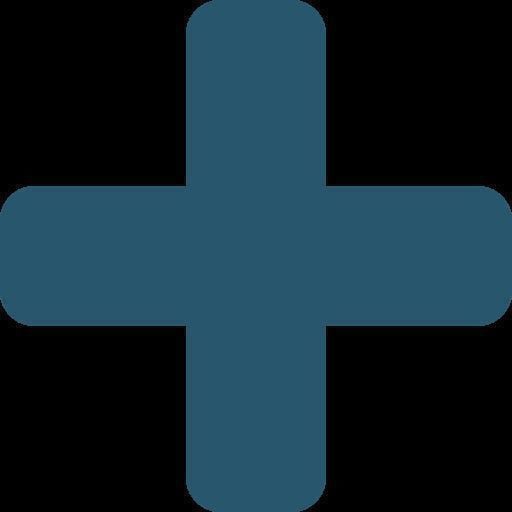 Multiple payment methods: We accept a variety of payments, including bitcoin. Bitcoin payments can be made without any personal information tied to the transactions, taking discretion one step further.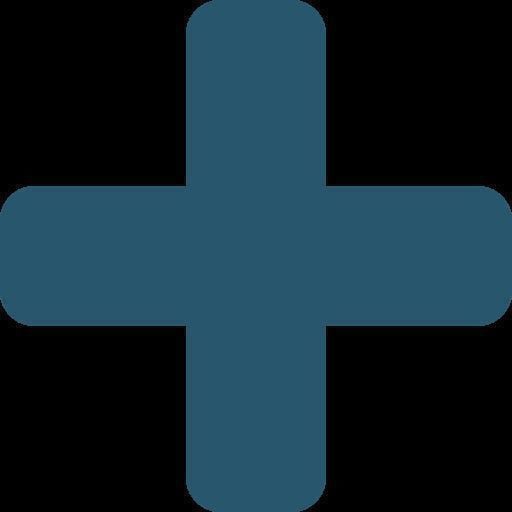 Regular promotions: Free goodies sweeten the deal. We send a mystery bag containing a choice of indispensable items with every order of €75 or more. In addition, there are always promo offers going on to make shopping even more pleasant.
Order Your Zamnesia Goodies Today
Now you just have to sit comfortably and choose whatever you fancy. Also, while you are on the Zamnesia website, visit our blog for useful information, pro tips, or merely some inspiration. Our customer service team is here for you in case you have any doubts, and you can find us on Instagram (@zam.nesia) and Facebook (Zamnesia Webshop). See you at Zamnesia.com!