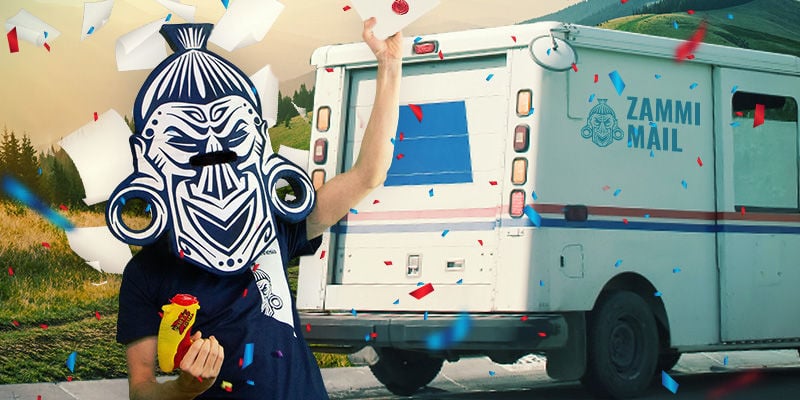 Sign up for our newsletter to get access to all the latest news, updates, products, and content from your favourite online store—Zamnesia. From peppers to cannabis seeds, psychedelics, and everything in between, our newsletter is the best way to stay current.
Looking for a way to stay on top of the latest Zamnesia news and information? Well, why not sign up to receive our regular newsletter? Here you will find all the latest offers, events, insights, and a whole host of exclusive content you won't find anywhere else. All you need to do is sign up, and you can stay up to date with all things Zamnesia. Trust us when we say—you don't want to miss out on what's on offer!
If you already have an account with Zamnesia, then signing up for our newsletter is effortless. If you're not registered, firstly, why not? But don't worry! All you need to do is create your Zamnesia account to gain access to our newsletter. It really couldn't be easier, plus it's all free and takes just seconds to do! 
Sound good? Well, how about we sweeten the deal and make an already great idea even better? That's right, if you sign up for our newsletter, you'll not only get access to everything we've mentioned but also an exclusive discount code to use on your next purchase. So what are you waiting for? Sign up now and become part of the Zamnesia crew. We're almost too happy to welcome you aboard.