BSF Seeds: Seedbank Of The Month, March 2019

4 min
BSF Seeds have been announced the winners of Seedbank Of The Month for March 2019. Congratulations to this company for breeding some seriously large and heavy-yielding specimens.
THE IDEA
Seedbank Of The Month is a concept created by Zamnesia in order to pay well-deserved recognition and respect to the companies that work tirelessly to make the cannabis scene what it is. It's our way of saying thank you to top-tier breeders who are constantly changing the game with new strains and their incredible genetics. In an ever-evolving industry, the level of creativity and innovation keeps hitting new highs, and we believe those pushing the boundaries deserve to be known. Seedbank Of The Month for March 2019 has been awarded to BSF Seeds, and for good reason. They aim to infuse new strains with traits that relate to the company name: bigger, stronger, faster.
SEEDBANK OF THE MONTH: BSF SEEDS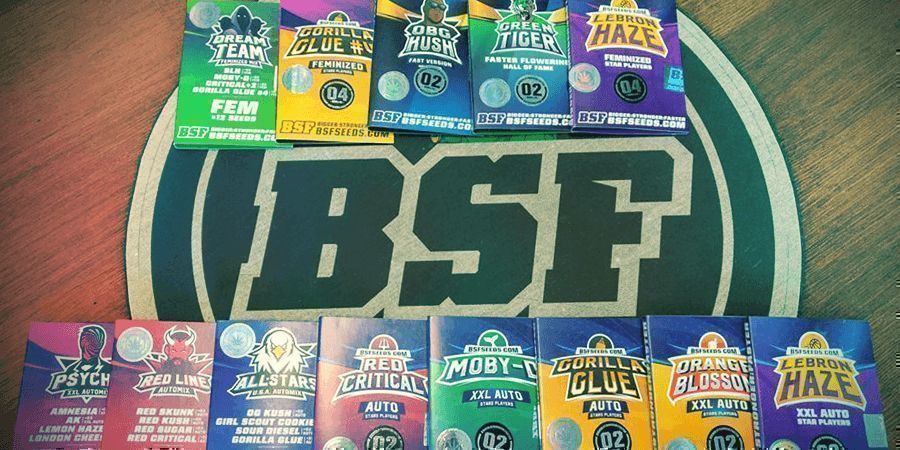 BSF Seeds have been in the game for a long time. Their mission started in Spain back in 2001, eventually spanning across multiple countries and blooming into a fully operating company. The founders of BSF spent years smoking and cultivating a diverse array of cannabis varieties before the project was even launched. This experience and appreciation for the herb and all its forms, gave the founding members deep firsthand experience of cannabis breeding and understanding of plant traits. This, in turn, gave birth to the desire to create strains of a new calibre, strains that would be specifically bred to exhibit phenomenal speed of growth, weight of yield, and strength of high.
Members of BSF Seeds selected the most successful strains in the world and bred them to create their own unique crosses. Key to this success was an international network of associates, allowing BSF Seeds to obtain premium genetics from America, Africa, and Europe.
BSF Seeds have an inventory of mother strains that have been recognised in various cannabis competitions. These award-winning varieties are therefore more than reliable enough to breed with newly emerging strains. This breeding strategy has allowed BSF Seeds to constantly generate new strains and unleash them onto the cannabis scene, keeping them at the forefront of relevance and breeding innovation.
BSF Seeds' products come with a promise of quality. They routinely conduct phytosanitary inspections on their crops using completely organic techniques to ensure excellence. What's more, each seed that goes up for sale has been hand-picked by cannabis experts to ensure that only viable seeds are delivered to customers. The growing conditions of seed-producing plants are closely monitored by professional growers, with parameters such as temperature and humidity at the forefront of their concern. Such an ideal physical environment contributes to optimal plant growth and therefore, healthy seed formation.
TOP 5 SPECIAL STRAINS FROM BSF SEEDS
If you want plants that grow bigger and taller, with strong genetics, in a shorter amount of time, then BSF Seeds has you covered. These traits have been aimed for in their very selective breeding and stabilisation process. They have many distinctive strains to their name, with exclusive properties and crazy potency to boot. These have been recognised at cannabis cups throughout the world already. If you want in on the latest sensation in the seedbank industry, order their seeds through Zamnesia now. We would highly recommend the following five, indicative of the diversity and quality of the BSF Seeds catalogue.
MOBY-D XXL AUTO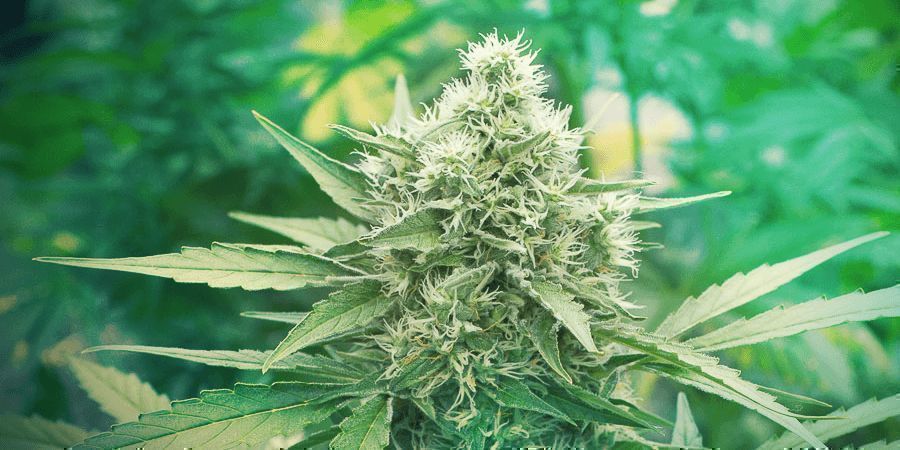 One of BSF Seeds' prized creations is Moby-D XXL Auto. This strain was grown in perfect alignment with the core values of the company: big, strong, and fast. This mutant hybrid was created by crossing parent strains Moby-D and Haze Auto. The high produced has a serious electric kick behind it, driving the user into a euphoric state of hyperactivity. Smoke up a bowl of this beauty and be prepared to start oozing creativity and fresh ideas. Medium THC levels are enough to stir up such a high, yet won't prove too overwhelming if smoked in moderation. Adding to this high are pungent aromas of pine and lemon.
This autoflowering strain is unique in that she is capable of putting out large yields in little time. In just 75–80 days after germination, this monster will provide indoor yields of 350–500g/m² and outdoor harvests of 60–250g per plant.
OG 24K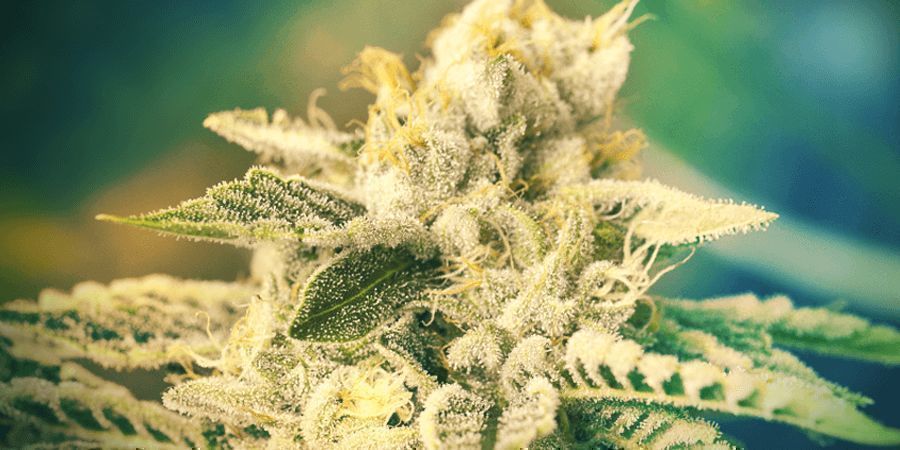 OG 24K is an impressive strain that exhibits unique traits only obtainable through expert breeding and high attention to detail. This strain features jewel-like flowers that glisten under grow lights due to a massive trichome load. Despite her beauty, she isn't all looks. High levels of THC ensure staggering potency, which the evenly split genetic profile distributes between the body and the mind. Created using parent strains Kosher Tangie and Bubba Kush, OG 24K will fill the grow room with her perfume-like scents of tangerine.
OG 24K will reward growers with fruitful bounties after 8 weeks. Indoor growers will reap large yields of 450–500g/m². Outdoor plants will please growers will harvests of between 600–800g per plant.
OBG KUSH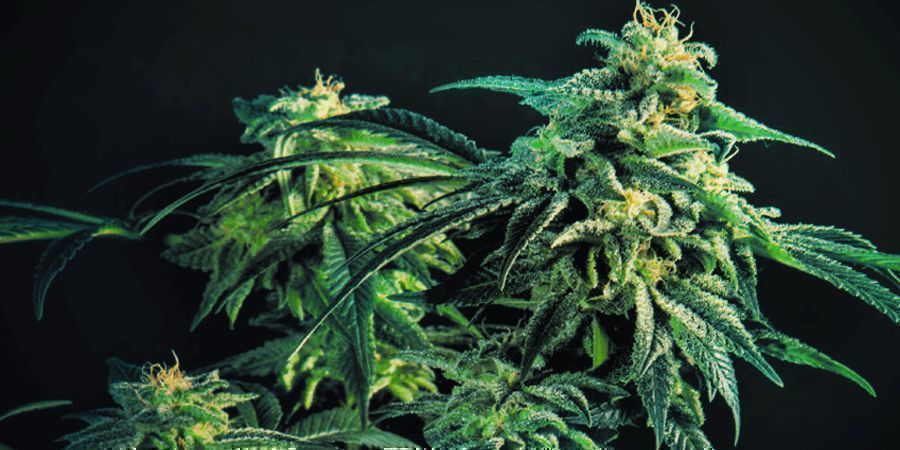 You have all heard of OG Kush. Kush genetics are prized by seedbanks for the wonderful indica properties and mountain air aromas that await. It's certainly referred to often in rap music, which has a fascinating connection to this entry in BSF Seeds' catalogue. OBG Kush has been developed in collaboration with the Venezuelan rapper Akapellah, with the strain named after the company representing him. It is a treat to get an influential weed enthusiast to work on their own strain with a seedbank. They simply state the flavour and qualities they desire most, and the seedbank works hard to deliver on it. This particular Kush is incredibly strong with its powerful, sedating indica effects. It comes in a fast version that has a short flowering time of 40–42 days. That is jaw-dropping for a high-quality photoperiod Kush.
PINEAPPLE LARRY OG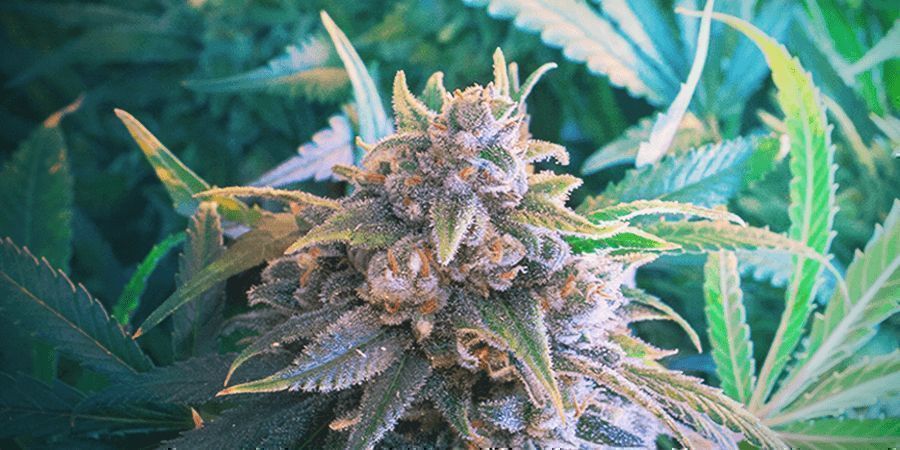 Even for those with a sweet tooth, pineapple is an acquired taste. Some monsters think it's appropriate as a pizza topping. Less delusional is a fondness for a sweet, tropical pineapple flavour from cannabis. If the pungent smell of pineapple is appealing to you, then you should get growing Pineapple Larry OG from BSF Seeds. The flowering time here of 8–9 weeks will be worth it when you see the buds that bloom forth. The yellow tinge and thick orange hairs look striking for how remarkably they convey the plant's scent and flavour. Deliciously sweet pineapple comes with a lemon tinge. Its uplifting, euphoric effects will bring a boost of creative energy to any sativa lover. This wondrous creation was bred by bringing together genetics from Colorado and Switzerland. BSF Seeds really does look far and wide.
GORILLA GLUE #4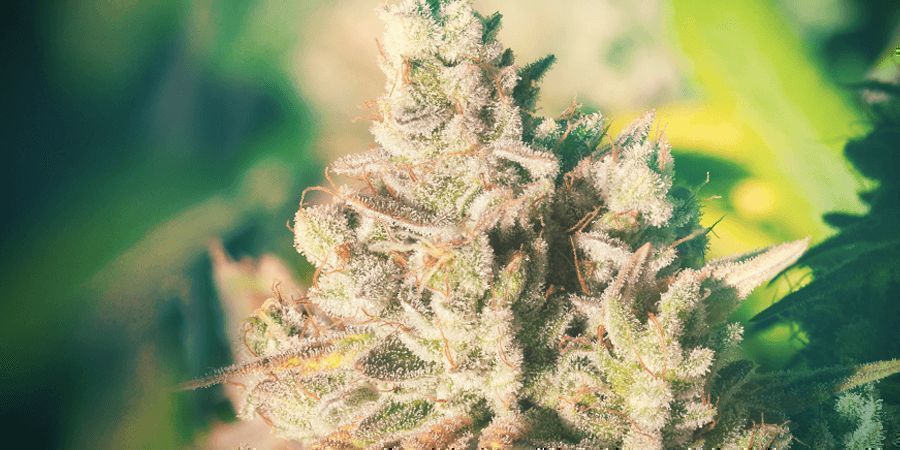 The words "gorilla" and "glue" are not often used together outside of the cannabis world. In the cannabis industry, however, these two words in a strain name indicate a cultivar of immense power. The gorilla is the only animal whose force could adequately capture what Gorilla Glue phenotypes bring to cannabis cultivation. BSF Seeds has collaborated with a Californian collective to produce their Gorilla Glue #4. Californian genetics are taking the world by storm, and BSF Seeds has brought some of the best to this very strain. This sativa-dominant hybrid flowers over 9–10 weeks. The resulting buds have an earthy aroma and leave a subtle aftertaste of smoky dark chocolate. Such sensory delights accompany a sativa euphoria that tapers into more mellow, relaxing feelings. If you're fortunate enough to grow outdoors, these plants have recorded whopper yields under the sun of up to 1000–1200g/plant! Get growing and see if you can make this happen yourself!
WIN FREE GOODIES WITH EVERY NEW "SEEDBANK OF THE MONTH"!
Former Seedbanks Of The Month, like the one you are reading about now, deserve eternal attention from us here at Zamnesia! Read about past and present honorees, and continue to visit our blog for the honorees of the future. Each new month highlights yet another stellar seedbank, kicking off a new round of awesome promotions and surprise giftings pertaining to that specific brand. So go ahead: once you are done here, visit this month's new Seedbank Of The Month, and take advantage of goodie giveaways!
Written by: Zamnesia
Zamnesia has spent years honing its products, ranges, and knowledge of all things psychedelic. Driven by the spirit of Zammi, Zamnesia strives to bring you accurate, factual, and informative content.

Find out about our writers
---