Supa Gro Kit 100% 'Golden Teacher'
4

5

1

(

483

)
Psilocybe Cubensis Golden Teacher is a magic mushroom strain that will teach you a better world. This strain first started to appear in the late 1980's, but the exact origin is unknown. Golden Teacher is a well deserved name - the color of the caps is golden and it has shamanistic capabilities to teach you a better world.
In stock
You will be notified as soon as the product returns to stock
Product accessories:
Tweezers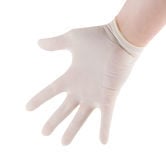 Latex Gloves
More info
Supa Gro Kit 100% 'Golden Teacher': Teaching for a better world
Psilocybe cubensis Golden Teacher is a magic mushroom strain that first appeared in the late 1980's, but who discovered it and where it originated is unknown. It has been named by its golden caps and the superb shamanic capabilities it has - this divine fruit will teach you a better world. These Supa-Gro kits contain a 1200ml cake of 100% mycelium and are ready to grow - all you need is a little patience. Don't get fooled by the first flush - this strain tends to a smaller first flush, the second flush is usually much bigger than the first.
Supa Gro magic mushroom grow kits are grown by mycological experts and contain extremely healthy mycelium.
Scope of delivery
1200ml cultivation box
Grow bag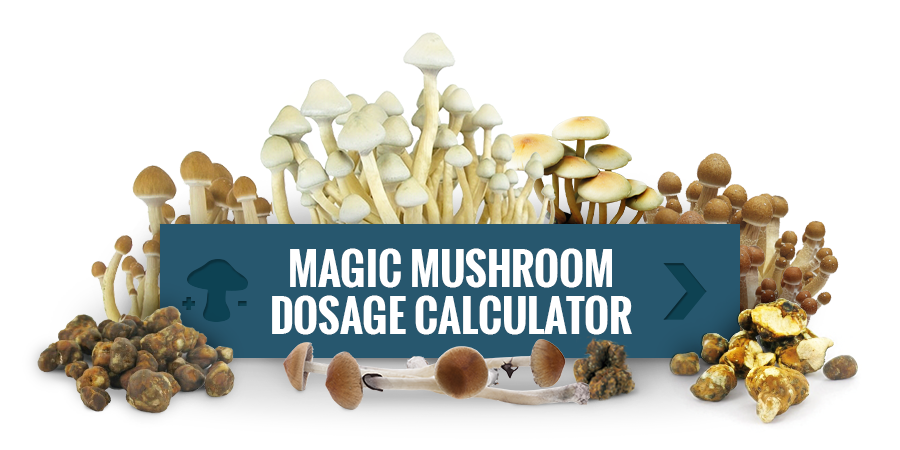 Supa Gro Kit 100% 'Golden Teacher' data sheet

| | |
| --- | --- |
| Volume | 1200ML |
| Brand | Supa Gro |
| Strain | Golden Teacher |
More information related to this product:
Reviews (483)
28/Jul/2021

Everything fine so far
Works good so far, ladies are taking their time but they keep coming. The daily caretake pais off

20/Jul/2021

Fine =)
Worked fine++++++++++++++++++

16/Jul/2021

didnt work
I had no luck even after second try

08/Jul/2021

Very good kit!!!
The kit grows very good, and the shrooms came very early! I can really recommended it !!!

30/Jun/2021

Didnt work out for us.
We ordered this about 4 months ago and for around 2 months we babied it. Water every day, indirect sunlight, perfect temperature and even with a heating pad (bought from here too) nothing ever happened. We've bought a new one now, hoping the last one was just a dud. I'm seeing a lot of good reviews though, seems like it was just us :/

25/Jun/2021

Great :)
Sadly, my kit didn't flush well.... first flush only 5, and then second 3.......

23/Jun/2021

Top
am Anfang hat es etwas gedauert bis sie wachsen, da es etwas kühler war, aber dann ist es ziemlich schnell gegangen.

22/Jun/2021

Patience
Bonjour, Il est vrai que de temps en temps cela prend un peu de temps, j'ai attendu 1 mois avant que quelque chose n'apparaisse. Donc mon meilleur conseil est patience. Bonne journée

21/Jun/2021

Leider leider nichts geworden
Ich hatte dort nach 2 Wochen Schimmel drin. Ich bezweifle sehr dass das an mir lag, ich arbeite immer sehr steril. Der Kunden-Support hat perfekt geholfen und mir das Geld zurück erstattet, nachdem ich ausführlich erklärt hatte, was passiert war. Ich empfehle fresh mushrooms. Die muss man nicht dauernd besprühen und das hat bis jetzt immer geklappt.

20/Jun/2021

Miserabel
Ich kenne die Growkits noch von früher, leider hat die Qualität des Herstellers sehr nachgelassen. Nach ungefähr einer Woche fing der Brick an unangenehm zu riechen, eine weitere Woche später zeigte sich dann Schimmel. Kann ich nicht mehr empfehlen

You cannot post a review because you have not purchased this product
Peter
2015-11-09 22:33:28
How much light they need to grow?
administrator
These kits do best in daylight, 18°C -28°C. Don't place them in direct sunlight though! Indirect sunlight is the ideal lighting to grow mushrooms. https://www.zamnesia.com/content/216-instructions-100-mycelium-kit-supa-gro
Is it ok to use bottled water? As in, would this be any better to grow mushroomz or just the same as tapwater?
administrator
Either works just fine. We recommend to just use tap water to keep the costs down. If you insist on using bottled water, just make sure that you are using still water (without bubbles).
Do i need to add water at the beginning, when i put the opened box in the bag? how often do i need to add water? the manual is unclear on this and i read varying instructions in the other question sections of other 100%mycelium kits.
administrator
No need to add water in the beginning. When the first caps start showing, simply spray some water onto the insides of the bags once or twice a day. You can do this when you are airing the kit for example. Make sure you don't spray directly onto the shrooms though.
Ask a question
Restrictions
Please note that if your country is not on our general shipping list, we're unable to ship any item on our website to it. For more information check out the list here: Ordering & Shipping
Video (0)