Supa Gro Kit 100% 'Golden Teacher'
4.5

5

1

(

457

)
Psilocybe Cubensis Golden Teacher is a magic mushroom strain that will teach you a better world. This strain first started to appear in the late 1980's, but the exact origin is unknown. Golden Teacher is a well deserved name - the color of the caps is golden and it has shamanistic capabilities to teach you a better world.
In stock
You will be notified as soon as the product returns to stock
Product accessories:
Tweezers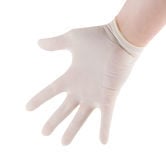 Latex Gloves
More info
Supa Gro Kit 100% 'Golden Teacher': Teaching for a better world
Psilocybe cubensis Golden Teacher is a magic mushroom strain that first appeared in the late 1980's, but who discovered it and where it originated is unknown. It has been named by its golden caps and the superb shamanic capabilities it has - this divine fruit will teach you a better world. These Supa-Gro kits contain a 1200ml cake of 100% mycelium and are ready to grow - all you need is a little patience. Don't get fooled by the first flush - this strain tends to a smaller first flush, the second flush is usually much bigger than the first.
Supa Gro magic mushroom grow kits are grown by mycological experts and contain extremely healthy mycelium.
Scope of delivery
1200ml cultivation box
Grow bag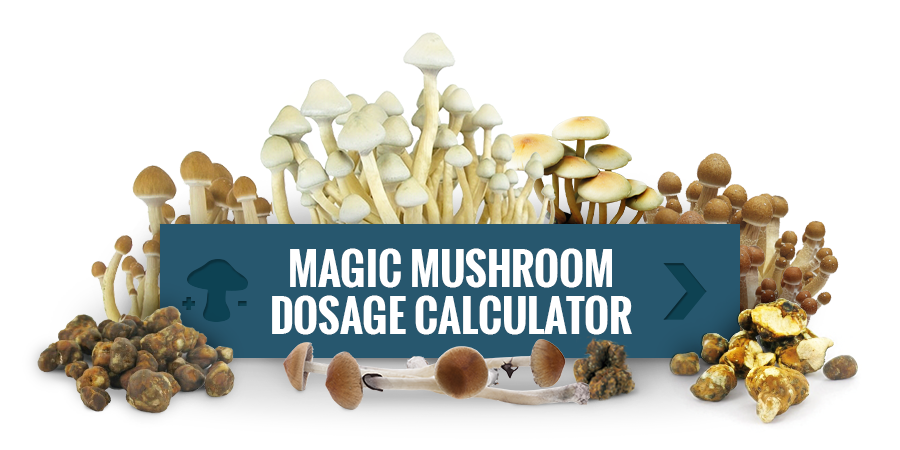 Supa Gro Kit 100% 'Golden Teacher' data sheet

| | |
| --- | --- |
| Volume | 1200ML |
| Brand | Supa Gro |
| Strain | Golden Teacher |
More information related to this product:
Reviews (457)
15/Apr/2021

no shrooms
My first kit worked just fine, no shrooms with my second one. expensive and didnt work

13/Apr/2021

Kit Failled
Kit did not grow at all, would not recommend

10/Apr/2021

naja
Leider nicht so viel Glück gehabt mit dem kit, trotzdem super Kundenberatung

06/Apr/2021

Niets, niets, niets...
Geen idee of het aan mij ligt of niet, want ik deed mijn eerste kweek ooit, maar het lukte ooit wel met oesterzwammen. Handleiding gevolgd en niets geoogst, zelfs geen klein paddootje. De ruimte waarin ze gekweekt werden is constant 21-23°. Ik ben wel ontgoocheld en vraag me af welk product wel kwalitatief in orde is.

26/Mar/2021

No outcome
No activity at all, completely dead kit.

25/Mar/2021

no results at all. messaged regarding advice / comment. no response
Have had many successful kits ( not supergrow) but this one has done absolutely zero in 6 weeks and despite and email with pics politely asking for comment, advice, opinion, no response at all. Not impressed

17/Mar/2021

Déçu
L'été dernière j'ai pris ce kit et c'était INCROYABLE ! 200g mais depuis un moment je vois que dans les avis ou sur les forums, les kits sont décevants. J'en ai pris ce fut un échec et l'équipe Zamnesia me la remboursé (un grand merci à eux) mais malheureusement le second, qu'ils m'ont envoyé pour s'excuser, n'était pas mieux... 2 mois et toujours rien. Voici mon setup : 22-23°C Lumière : 6500K (+ de 16h/j) Humidité : 95%

15/Mar/2021

Dont buy these Kits
Got this Kit as a replacement for anotherone that didnt did that well And now its infected by Wet bubble Wet bubble comes from infected Soil, so it was not my fault. Buy from the other shroomkit producer like "Fresh Mushroom" but SUPA GROW Does not seem to do their job that good Hopefully Zamnesia support can help me out again....

09/Mar/2021

0 customer service!
0 customer service! I wrote a review before but was flagged for some reason! I got a Grow kit and it was absolutely a failure! I have been working with Zamnesia for a while and they were really nice but now it's the first time I have a problem and I got no help! I have grown mushrooms for a long time and had the Supra kit beside other kits which did give me results but this kit despite being the most expensive was a failure! now it's over a month since I got it! I wrote them and they asked for some info and photos which I did send but again no reply! honestly, if it wasn't a damn virus destroying my job I would just order another one but now That I asked for a refund they showed not much care for losing a customer which is disappointing. my Order number is: 83568171

03/Mar/2021

Schnelle bearbeiitung und lieferung
Leider nach 3 Wochen kontaminiert ,Baumwoll artiger Pilz hat die Pins erstickt.hab die ersten 2 Wochen dummer Weise ,die Anleitung nicht befolgt,zu trocken.war ich wohl selber schuld.

You cannot post a review because you have not purchased this product
Peter
2015-11-09 22:33:28
How much light they need to grow?
administrator
These kits do best in daylight, 18°C -28°C. Don't place them in direct sunlight though! Indirect sunlight is the ideal lighting to grow mushrooms. https://www.zamnesia.com/content/216-instructions-100-mycelium-kit-supa-gro
Is it ok to use bottled water? As in, would this be any better to grow mushroomz or just the same as tapwater?
administrator
Either works just fine. We recommend to just use tap water to keep the costs down. If you insist on using bottled water, just make sure that you are using still water (without bubbles).
Do i need to add water at the beginning, when i put the opened box in the bag? how often do i need to add water? the manual is unclear on this and i read varying instructions in the other question sections of other 100%mycelium kits.
administrator
No need to add water in the beginning. When the first caps start showing, simply spray some water onto the insides of the bags once or twice a day. You can do this when you are airing the kit for example. Make sure you don't spray directly onto the shrooms though.
Ask a question
Restrictions
Please note that if your country is not on our general shipping list, we're unable to ship any item on our website to it. For more information check out the list here: Ordering & Shipping
Video (2)
Video: How To Prepare The Supa Gro 100% Mushroom Gro Kit

We show you how to use the Supa Gro 100% magic mushroom kit. This mind friendly cake containing pure mycelium from Supa Gro 100% will provide you with multiple flushes of strapping healthy cubensis mushrooms. With up to six flushes per kit and 600-900 grams per flush, this no sweat kit can't be beaten. Requiring nothing more than clean or gloved hands, the occasional squirt of water and a snug place to grow. This fun fungus is as easy as one two three.