GeneSeeds Cannabis Seeds: New At Zamnesia

3 min
When searching for cannabis strains, it's important to know that great genetics start with a great breeder. GeneSeeds Bank has developed an incredible assortment of unique strains for you to get lost in. Their tremendous quality and experience have filled a lot of indoor and outdoor grow-ops with very satisfying results already.
INTRODUCING GENETICS BY GENESEEDS!
Today, there are more opportunities than ever to breed new strains; and like any successful cannabis breeder, it takes a highly motivated individual to guarantee exclusive, high-quality cannabis to the masses.
With numerous years of diligent work under their belts, the breeding masters at GeneSeeds know a thing or two about about cannabis. Their mission statement is to constantly upgrade their genetics, so that they always offer the best and most cutting-edge strains.
In addition to unlocking the breeding potential of cannabis, GeneSeeds has made it their goal to influence the way the world cultivates and consumes cannabis. They are highly experienced in breeding, testing, and selecting hundreds of specimens, and have performed a series of backcrosses to guarantee genetic stability, which has been key to their success.
The genetics of their unique strains are bred not only to maximise THC and yield, but also to showcase the true diversity of cannabis strains, especially indicas. This approach to breeding has given rise to their unique Exotic Line, which crosses select Lebanese strains with other robust cultivars. Uninterested in following conventions, GeneSeeds is a true innovator that is more concerned with quality than following the status quo.
With that said, GeneSeeds is also known for listening to the needs of the EU consumer; as such, their Indoor and Automatic lines of strains are suitable for those growing under spatial limitations or in less-than-ideal climates. So there's plenty of reason to be excited about what GeneSeeds has to offer. The team has shown great commitment in giving cultivators exclusive varieties with a 99.9% germination rate - something all growers can really appreciate.
Through their years of research, development, and advertising, they have proved their dedication to the plant and to the cannabis consumer. The list below represents five of the very best selections from the GeneSeeds catalogue, which are now available at Zamnesia!
THE TOP 5 GENESEEDS CANNABIS STRAINS
EXOEVANIA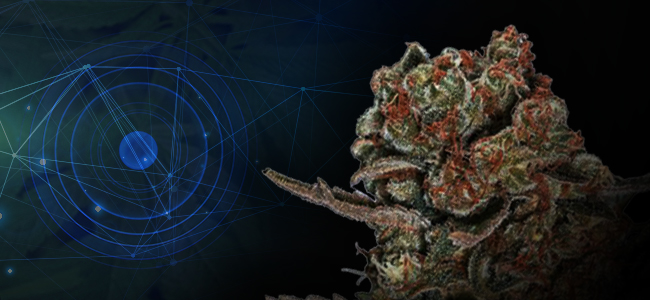 By crossing the elusive Old Skunk Exodus with the mystical Evania, a highly productive indica-dominant specimen is born. As one of the top varieties in their Exotic Line, ExoEvania features tantalising aromas and flavours of exotic fruits and old-world hash. The complexity of this next-gen cultivar can be appreciated upon exhaling its fresh, pungent smoke, which gives way to a deeply soothing physical sensation and a buzzing head high.
Even if you don't have much growing experience, ExoEvania still presents a great option for achieving a hefty haul of delicious buds. After only 60–65 days of flowering, growers will enjoy beautiful, bud-laden branches, sticky with a thick coating of resin.
ALASKAN THUNDERFUCK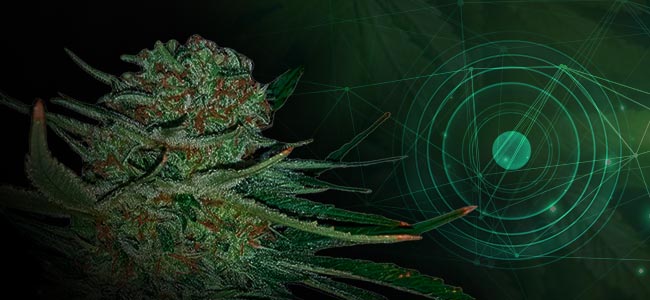 Also known as Alaskan Tundra, Alaskan Thunderfuck is a hybrid with heavy indica influence. When smoked, it gives off a distinct musky scent reminiscent of sweet fruit with hints of cocoa on the exhale. Medically, this strain is recommended for pain relief and insomnia, as well as appetite stimulation. The effects are immediate, producing a long-lasting indica stone that provides lingering cerebral stimulation. Its bud structure and frosty jacket of resin are reminiscent of the strain's icy Alaskan origins.
Taking only 60–65 days to bloom, this specimen performs well in a hydro setup, but can also be cropped by cultivators in cool Northern European climates. In either setup, growers can expect compact plants with truly impressive yields—just perfect for those working in confined growing spaces.
WHIPLASH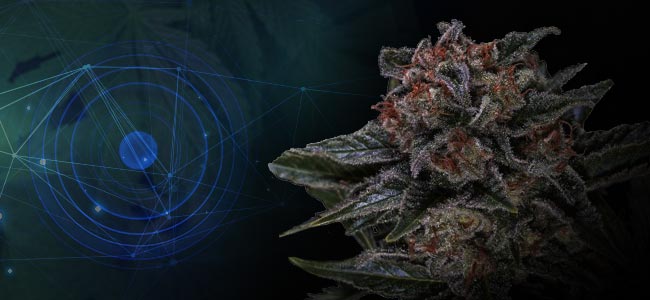 Combining the highly prized M8 clone with the sumptuous Lebanon 3, Whiplash was created to deliver diverse characteristics, including an excellent earthy flavour profile and massive resin production. M8 was backcrossed only two times (Bx2) before being combined with Lebanon 3. This allowed GeneSeeds to coax out the exact traits they wished to achieve from this cultivar. Those fortunate enough to try this wonderful strain will find that it has an intense aroma and taste of hash that is captivating, and will remind you of an era gone by.
Whiplash is noted for its high CBD content and for producing a well-balanced, full-body high that is equal parts energising, relaxing, and cerebral. Its therapeutic applications are many, and may be beneficial for helping with chronic pain, anxiety, muscle spasms, and more. Many covet Whiplash for her quick flowering time of only 60 days and her flexibility and resistance. Even in fickle outdoor temperatures, Whiplash cannabis seeds are hardy. Concentrate aficionados will consider this strain a major contender for hash-making experiments.
HARLEY QINN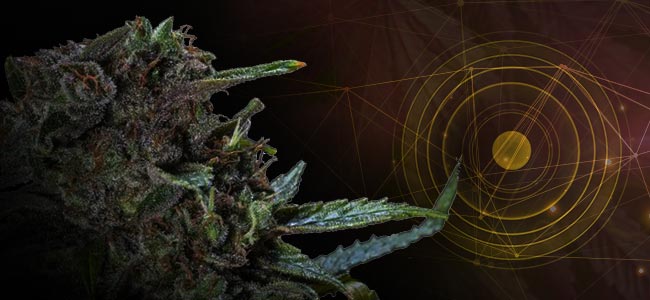 Harley Qinn is a sweet variety that reigns supreme. Resulting from an expert cross between Hellriser Skunk '97 and Maple Leaf Indica '05, this strain gets its name from its unique colour profile that is not unlike the mix of hues featured in cartoons of the Joker and his witty ally, Harley Quinn. With a superb fruity aroma, it strikes with a citrus tang that makes for a rich and tasty smoke.
Harley Qinn starts by inducing a euphoric high, later initiating a sensation of complete relaxation that allows creative minds to enjoy a stress-free session. This strain grows especially well outdoors, but won't put up a fuss indoors. Growers can expect to harvest above-average yields of dense flowers dripping with resin crystals after its flowering cycle of around 60–63 days is complete.
BLACK LEBANON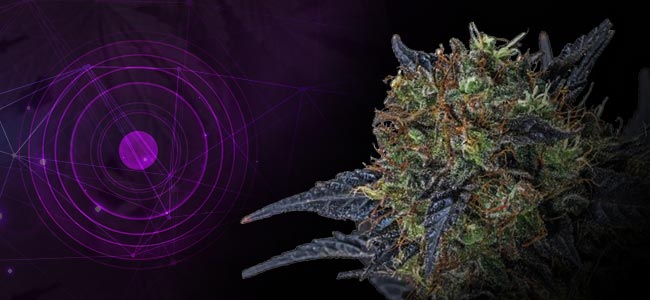 Black Lebanon is an exciting cross of two distinct Lebanese strains: Lebanon 3 and Lebanon 1. Although these two strains vary in flavour and effect, they come together to provide a distinct treat for the senses. This strain exudes a strong aroma which is predominantly earthy, with undertones of exotic fruits, pine sap, and red wine.
Effects are described as being of the "head rush" variety, later easing into a sedative stone. As another feature in GeneSeeds Exotic Line, Black Lebanon gets its name from the stunning, deep-purple/black colouration it takes on by the end of its 60-day flowering phase. It is a vigorous and sturdy hybrid that is an easy grow, making it a superb choice for novice cultivators eager for a top-quality harvest. As Black Lebanon matures, height control may be required if your grow site is very limited in space.
Written by: Zamnesia
Zamnesia has spent years honing its products, ranges, and knowledge of all things psychedelic. Driven by the spirit of Zammi, Zamnesia strives to bring you accurate, factual, and informative content.

Find out about our writers
---