Supa Gro Kit 100% 'Ecuador'
4.5

5

1

(

65

)
Psilocybe Cubensis Ecuador originates from the Ecuadorian Andean region and is among the more popular strains today. This variety often produces very big mushrooms, even when the conditions are not perfect - hey, it can get cold up there in alpine altitudes. 1200ml of 100% mycelium and ready to grow substrate, enough for 2 flushes (minimum).
Product accessories:
Tweezers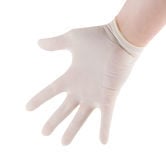 Latex Gloves
More info
Supa Gro Kit 100% 'Ecuador': From the Ecuadorian Andean region
Psilocybe Cubensis Ecuador is a variety from the Ecuadorian Andean region often produces very big mushrooms, even when the conditions are sub-optimal - hey, it can get cold up there in alpine altitudes. Some users reported this strain has a speedy facet, like a rushing feeling as if they were on a mental and somehow exhausting marathon. Well, each to his own.
These 100% mycelium kits contain a 1200ml cake of 100% mycelium substrate and come ready to grow to your doorstep. All you have to do is sit and wait, spray a little water every now and then and - harvest. Simply follow the steps on our online manual and you will be rewarded with a whopping amount of fresh mushrooms.
Supa Gro magic mushroom grow kits are grown by mycological experts and contain extremely healthy mycelium.
Scope of delivery
1200ml cultivation box
Grow bag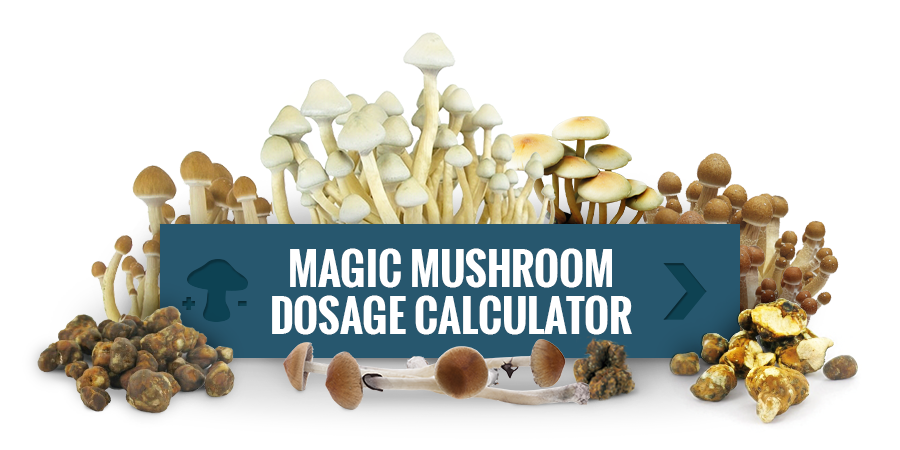 Supa Gro Kit 100% 'Ecuador' data sheet

| | |
| --- | --- |
| Volume | 1200ML |
| Brand | Supa Gro |
| Strain | Ecuador |
More information related to this product:
Reviews (65)
02/Mar/2021

Ecuador
I recived my box the 6'th of febuary and nothing has yet happend, and today is 2 of march.. I am very disapointed over this product! So I threw it out earlier today, with a feelig of waste of my money. The two other boxes from fresh mushrooms i recived in the same order is working much better. Maybe my supa grow box was contaminated?? Anyways.. im gona contact costumers service.

22/Nov/2020

The best
Fast shipping. Best effect and trip, amazing for micro dosing to improve focus and organizational skills Love the support and care service of Zamnesia team

04/Aug/2020

Not good
this kit didn't produce any msuhrooms, it was maybe contaminated? i might get in touch with the customer servie to resolve this issue...

04/Jun/2020

Perfect
First flush was really good. 18 grams cracker dry beautiful mushrooms. Would recommend to anyone. Feels like ecuadorians give always good yield for sure. Thank you again Zamnesia for amazing customer service and quick delivery.

30/Apr/2020

Estremamente deluso
Temperatura sempre sopra 20 gradi, senza esposizione solare diretta, maneggiato sempre dopo lavaggio accurato delle mani. ho ottenuto 1 fungo dopo 20 giorni. Estremamente deluso

25/Mar/2020

Potent shrooms
Great service. However, the yield was very bad which can be because of a cold climate. Shrooms are potent!

21/Feb/2020

Good customer service
Bought my kit and it was infected, talked to the customer service and showed them pictures and they refund me. Very good customer service.

20/Feb/2020

Disapointing
I had a very small first flush (about 60g wet) and my second one was litteraly 1 shroom alone

04/Feb/2020

Good
Was my first order. It arrived in five days flat to Italy. Impressed. Started growing it without the heating mat then ordered it a few days later when it was getting difficult to keep the humidity up. Got the mat from amazon tho found one for cheaper. My first grow was a bit of a disaster, completely my own fault. Made lots of mistakes hoping to clear then up the next grow. Accidently burnt the mycelium at the bottom of the tub coz the heating mat was too hot, carried on spraying with water after the first pin heads appeared which affected the humidity and probably the reason they got contaminated etc. Ended up with a few mouldy grams and no chance for a second flush. I have a theory where the cardboard box they give you with the grow bag and the grow tub isnt good to use. I Think when you're giving the daily spray, Some water will run down the sides and because its such a tight fit, the water will get into the grow box. Bad. You don't want direct contact with water. What I will do instead with my next grow is wrap a layer of black tape around the sides so that light can only get into the top and the babies grow only up, obviously keeping everything sterile in the process. This way I can keep the grow tub in the plastic bag and can spray with enough spaces on its sides to let any water trickle to the bottom of the bag. For sure ordering again. I know zamnesias the one Only downside the plastic bag I had had a hole in it. So water would sometimes leak out

11/Nov/2019

ecuador
i just have 2 flush...

You cannot post a review because you have not purchased this product
Restrictions
Please note that if your country is not on our general shipping list, we're unable to ship any item on our website to it. For more information check out the list here: Ordering & Shipping
Video (2)
Video: How To Prepare The Supa Gro 100% Mushroom Gro Kit

We show you how to use the Supa Gro 100% magic mushroom kit. This mind friendly cake containing pure mycelium from Supa Gro 100% will provide you with multiple flushes of strapping healthy cubensis mushrooms. With up to six flushes per kit and 600-900 grams per flush, this no sweat kit can't be beaten. Requiring nothing more than clean or gloved hands, the occasional squirt of water and a snug place to grow. This fun fungus is as easy as one two three.