Blog

4 min
Top 10 Most Exclusive Cannabis Strains
4 min
Instead of going for "the usual", try something new by exploring cannabis strains that are more out of the ordinary. With a plethora of options, it can be difficult to make a choice. Whether you seek the perfect bud for a special occasion or a uniquely packaged gift box, this top 10 list of exclusive strains will give you many great suggestions.
With such an amazing range of different cannabis strains available, making a choice can be quite a challenge. We all have our default favourites, but exploring less commonly available options can be nice for a change. Looking for something for a special occasion, or just feel like trying out something unique? Let's go through our selection of the most exclusive cannabis strains available here at Zamnesia. There is most certainly something for everyone.
Runtz — Zamnesia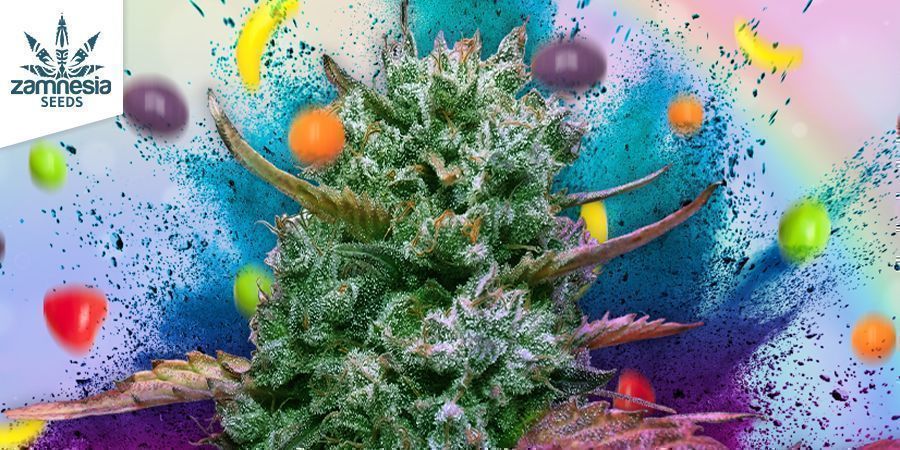 To kick off our list, here's a strain of which we the very first seller in Europe!
Zamnesia's breeders have outdone themselves, creating a sweet and fruity strain in Runtz. Its very potent parents are the Cali-born Gelato and Zkittlez, which should already get you super excited! You know this can't be anything less than a saccharine sensation—one that tastes exactly like a bag of sugary fruit candy. What's more, this cultivar reaches an almost perfect equilibrium at approximately 50% sativa and 50% indica. Not only that; her high THC content of 27% means you'll be stoned on Runtz for hours at a time.
25th Anniversary Box — T.H. Seeds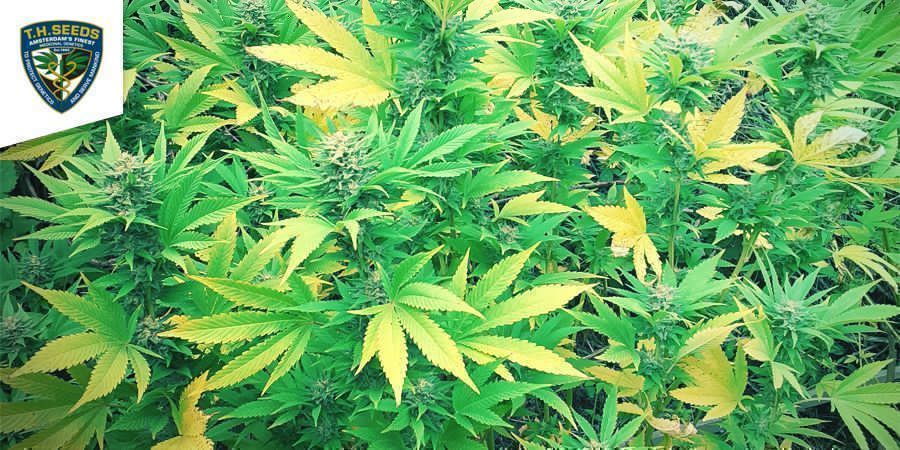 T.H. Seeds is celebrating their 25th anniversary with you, offering a fabulous Limited Special Edition Box Set.
This elegant box can be used as a stash box, which already comes stocked with feminized 5-packs of their best strains. The 25th Anniversary Box includes: Bubblegum, French Cookies, Underdawg Kush, Darkstar Kush, MOB, and La S.A.G.E. Each pack contains 5 seeds, which makes for a total of 30 award-winning seeds for a very special price. Normally, you would pay €290 for this selection, so the box set gives you an amazing 40% discount. Perfect for collectors or as a nice gift.
Killer Glue — Little Chief Collabs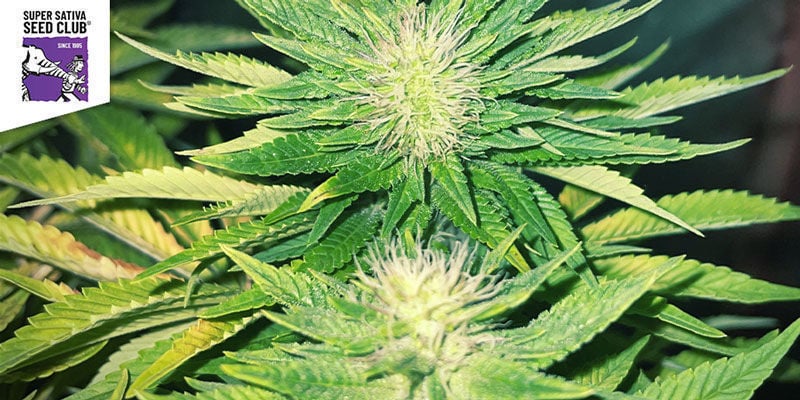 Get ready for an exciting combination of two refined classics.
Little Chief Collabs presents Killer Glue, a strain with the scent of a sultry summer bouquet. The pleasant and relaxing high will make this strain your new favourite—especially if you can appreciate a full aroma of sweet pinewood and flowers. The parents of this indica-dominant crossing are the equally famous AK-47 and Original Glue. And boy, have they succeeded in passing down the best features to their progeny!-
Bruce Banner — Dark Horse Genetics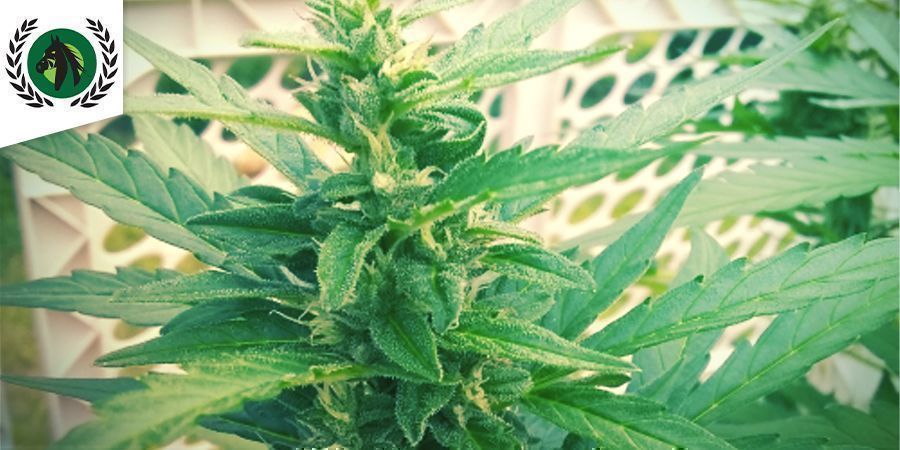 Buckle up to enjoy a very powerful strain, named after a comic book superhero. Here's one hint; he's green!
Dark Horse Genetics has developed a strain so potent and robust that it was befittingly named Bruce Banner, the alter-ego of the Incredible Hulk. This sativa-dominant superhero has been measured to contain a staggering amount of THC, sometimes up to 30%! Unfortunately, limited availability means it's often sold out, but there are other popular strains from the same brand that we usually have on stock: Gamma Berry, Stockton Slap, or Vitamin C.
Z3 — Terphogz Geneticz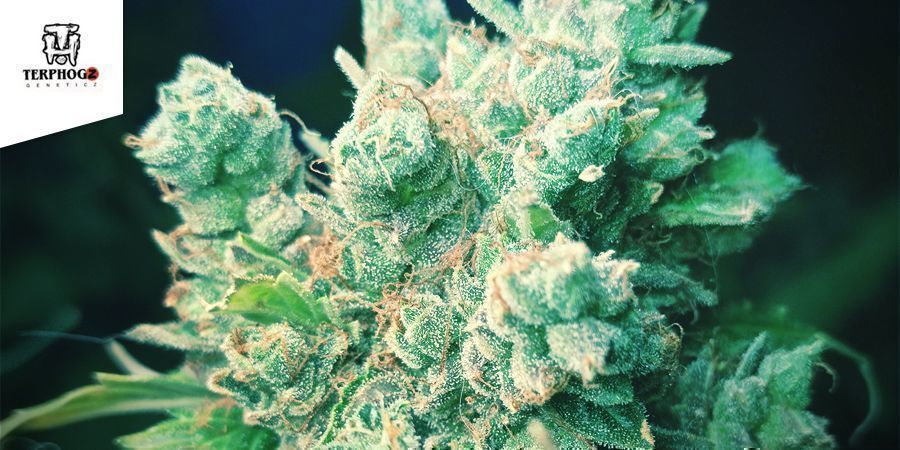 Those who love strains with a full-bodied aroma are going to dig this one for sure.
The team at Terphogz Geneticz crossed their own famous Zkittlez with the legendary Hindu Kush. The latter, being an almost pure indica from Afghanistan, brings forth an interesting end product. Backcrossing it a second and third time, the name Z3 was given to the final creation. The earthy flavour with zesty undertones tastes particularly unrivalled. Moreover, the strong indica high will have you feeling completely relaxed in no time.
Kees Old School Haze — SSSC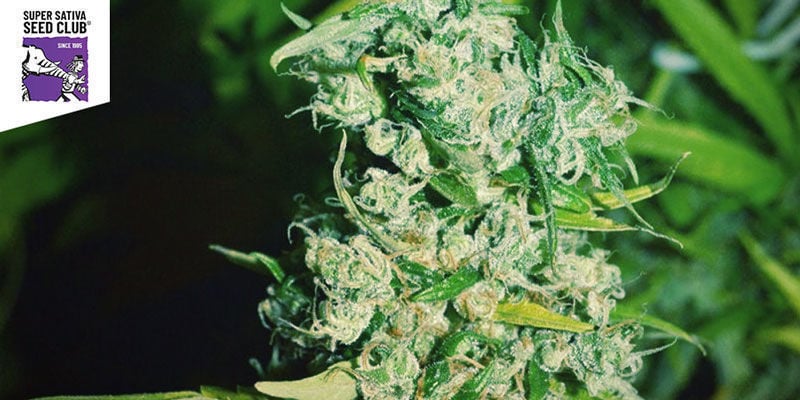 Super Sativa Seed Club has an interesting blast from the past in store for you.
Remember how Haze strains were all the rave back in the 1980s? Are you ready for a throwback to those good times? The breeders at SSSC have managed to distinguish all the qualities that made Haze so popular way back. Their expert breeding skills have brought a new variation into the world. It's aptly named Kees' Old School Haze, and, being 100% pure sativa, you know exactly what you'll be getting with this one. Be prepared for a strong, trippy high that will keep your mood lifted.
THC-Victory — Dutch Passion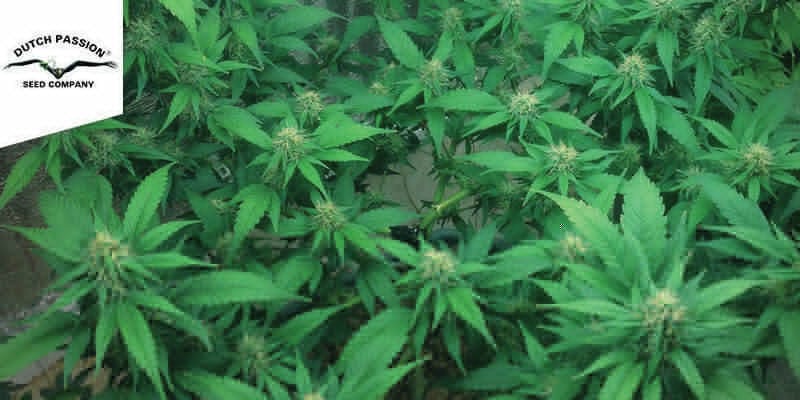 A proud achievement for the Dutch Passion Crew, after years of thorough breeding to create a super unique strain.
Who knew we would ever see the day? But it has finally come! Those seeking a strain with high levels of THCV while avoiding the potent effects of THC are in luck. The THC:THCV ratio of THC-Victory is approximately 1:1, which is revolutionary. Verified in labs, the strain contains approximately 8% THCV and only 8% THC. With these numbers, you can enjoy experimenting with higher levels of new cannabinoids, without getting too high. It was not an easy task for the good people at Dutch Passion, but they have created a true treasure with this one.
Tangie Ghost Train — Little Chief Collabs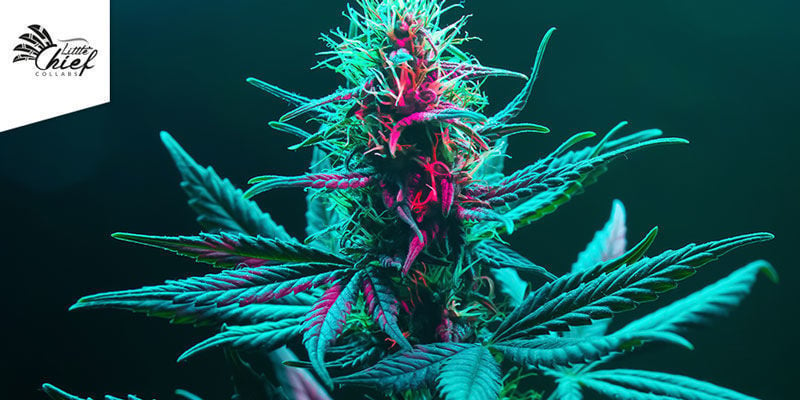 This is the tangerine dream we have all been waiting for.
The first creation to result from Little Chief Collabs, this is the crème de la crème of marijuana strains. The project is a collaboration between the breeders at Rare Dankness and DNA Genetics, and has yielded some magnificent outcomes. We present to you the sativa-dominant Tangie Ghost Train, a strain famous for its invigorating citrus and tangerine aroma. This was definitely to be expected with the award-winning strain Tangie as one of its parents. Crossed with Ghost Train Haze #1, the exhilarating high induces a strong cerebral jubilation to go with the zesty taste. Stocks always run out fast for this one, so get it whenever you can.
Gorilla Glue GG4S1 — GGStrains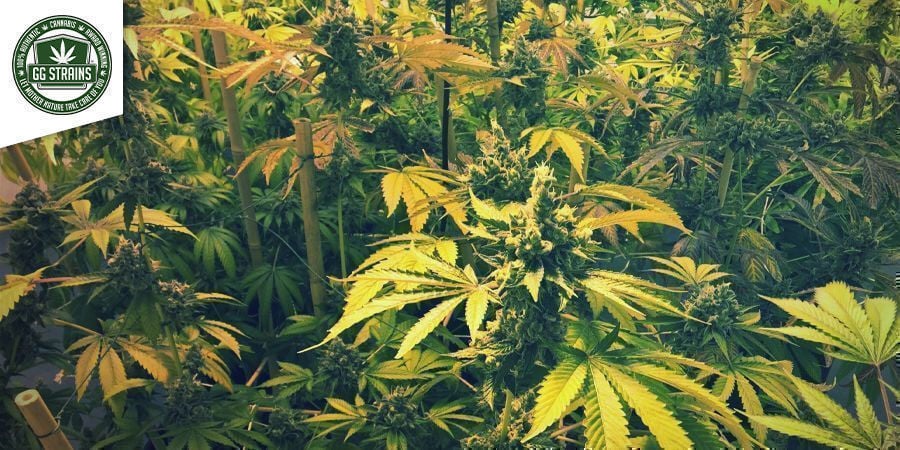 One of the most notoriously potent strains of modern times—with many awards under the belt.
Breeders were right on the money when they dared to cross parents Chocolate Diesel, Sour Dubb, and Chem Sis. The result became widely known as Gorilla Glue, famous for a spectacular flavour paired with an almost overwhelming high. With THC levels of up to 30%, its prolonged, strong effects definitely require your day/evening to be completely cleared. Honouring its name, the effects will have you "glued" to your seat, all while the spicy yet fruity aroma strokes your taste buds. The multi-award-winning strain is now available under the name Original Glue, adding GG4S1 to reference its former name and the 4th phenotype it came from.
Exclusive Zamnesia Collabs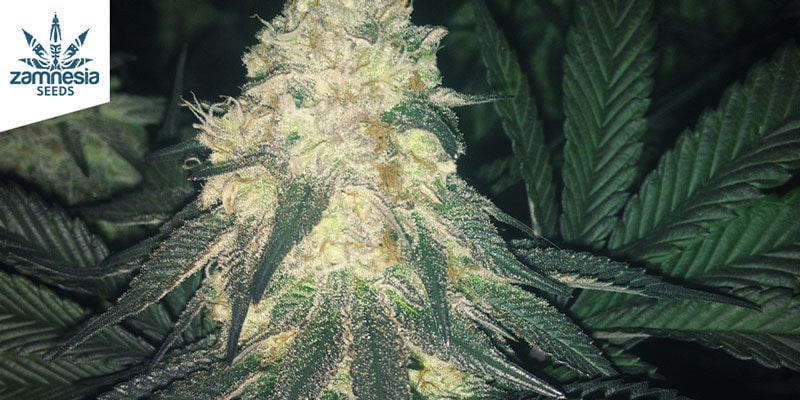 Whenever you are up for an adventure, try one of our limited edition collabs, which are released regularly.
Here at Zamnesia, we love teaming up with talented breeders so we can offer you even more unique strains to choose from. For these special collabs, we join forces with renowned brands such as Exotic Seed, Royal Queen Seeds, and Kannabia. Supplies are always limited, and past success stories include Blue 2.0, Black Zkittlez, Wifi 43 Do-Si-Dos, and ZZ Punch. Keep an eye out for these collabs as they are quite frequent.