GG4: Cannabis Strain Review & Information
2 min
One of today's most popular cannabis strains, the massively potent GG#4 was created by accident. Here are all the facts on this legendary hybrid.
GG#4 is a hybrid that owes its name to its sticky buds and powerful couch-locker high. She is one of today's most popular cannabis strains, and for good reason. Her potency is off the charts.
CHARACTERISTICS OF GG#4
GG#4 was created by chance by Joesy Whales and Lone Watie at GG Strains. Although the original is a 63% indica, there are now many variants available that span the indica-sativa spectrum.
| | |
| --- | --- |
| Genetics | Indica / Sativa |
| Parents | Chem's Sister, Sour Dubb, Chocolate Diesel |
| THC | 18–25%+ |
| CBD | 0.10% |
| Flavours | Spicy, Pine, Sweet, Berries |
| Effects | Relaxing, Happy |
The discovery of GG#4 happened by accident when a hermaphrodite Chem's Sister in the care of GG Strains accidentally pollinated a Sour Dubb. The breeders kept the seeds and germinated them later, giving birth to what is today one of the world's most notorious strains. She got her name due to her high resin production—that makes buds stick to the hands when handled—and her deep, couch-locking stone.
Almost every seed bank today carries a variant of GG#4. Many of these are balanced 50/50 hybrids, although some variants lean more toward the indica side. GG#4 is known for its high potency, with average THC levels ranging from 18–25% and above. Some phenotypes of the strain contain as much as 30% THC, making GG#4 one of the most potent cultivars on the modern market. The strain provides a powerful effect that balances a strong physical stone with a cerebral high.
The strain has won multiple awards, including 1st prize at the 2014 Michigan and Los Angeles Cannabis Cups, as well as 1st prize at the High Times Jamaican World Cup the following year.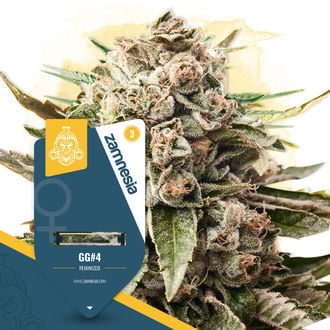 View
GG#4 (Zamnesia Seeds) feminized
Parents: Chem's Sister x Chocolate Diesel
Genetics: 50% Sativa/50% Indica
Flowering Time: 8-9 weeks
THC: 26%
CBD: 0-1%
Flowering Type: Photoperiod
HOW TO GROW GG#4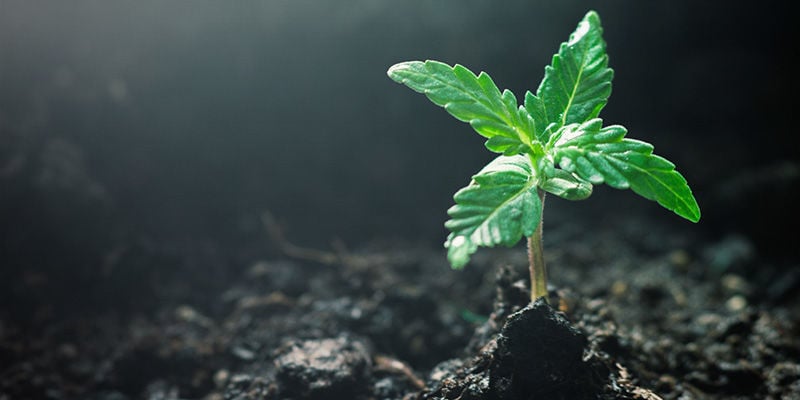 GG#4 is relatively easy to cultivate. Even growers with little experience can expect good results with this strain in their tent. More experienced growers will really be able to push production to the max
| | |
| --- | --- |
| Grow Difficulty | Beginner / Intermediate |
| Best suitable to grow | Indoors / Outdoors |
| Climate | Warm and Sunny |
| Variety | Feminized |
| Height Indoor | Tall |
| Height Outdoor | Tall |
| Flowering Time | 8–9 Weeks |
| Harvest period (outdoor) | Mid-October |
| Yield Indoor | 550g/m² |
| Yield Outdoor | 650g+ per plant |
GG#4 is suitable for both indoor and outdoor operations. The strain has good resistance to cannabis diseases and doesn't have any special requirements.
GG#4 adapts well to all sorts of growing media, from soil to hydroponics, and she is a good candidate for plant training techniques like ScrOG, LST, topping, or SOG. The strain needs about 8–9 weeks to flower, producing up to 550g/m² in optimal indoor conditions.
Outdoors, GG#4 does best in a sunny and warm climate. Plants can get rather tall and reward with 650g/plant or more in mid-October.
GG#4 : FLAVOUR & EFFECTS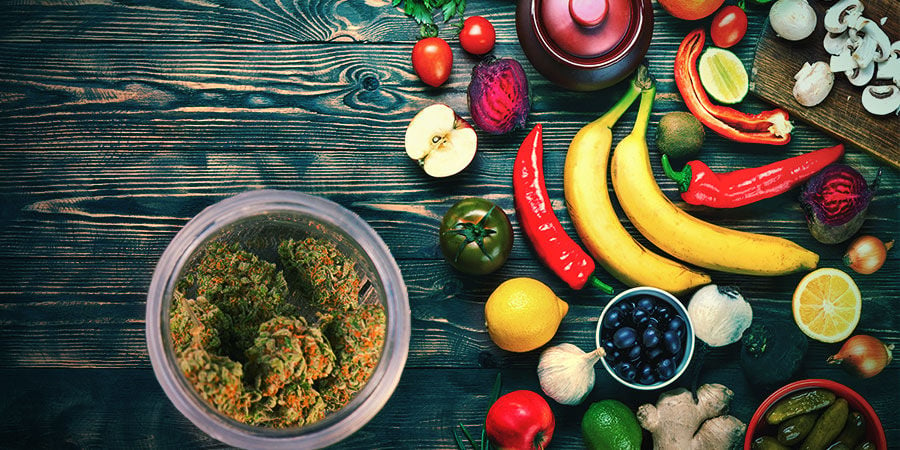 GG#4 is very aromatic due the strain's high terpene and resin production. She tastes very much the way she smells. Her flavour profile is complex, with notes of sweetness, spice, fruit, earth, and dark wood. She features hints of coffee, chocolate, and fuel, making her a moreish delight.
Although GG#4 is remarkably potent with average THC levels in the mid-to-high 20s, some plants can reach as much as 30% THC. For this reason, she may not be a strain for the uninitiated, but then again, she delivers a balanced high. She "glues" the user to the couch in deep relaxation for many hours, but pairs this with a pronounced euphoric head high. She is a very good night-time strain to just kick back and relax with, but also makes a good strain to enjoy when chilling with friends. Just be prepared for a high that lasts several hours.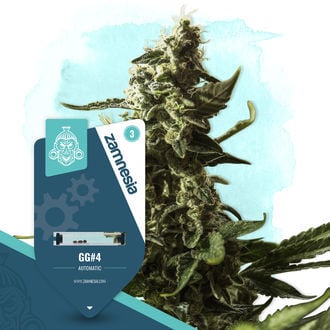 View
GG#4: FINAL VERDICT
GG#4 is a legendary hybrid for many reasons. For cannabis connoisseurs, she ticks all the boxes of what one could wish for in top-shelf marijuana. As if the experience wasn't already exceptional, she delivers her world-class bud with little fuss, in little time. This makes her a top strain for all types of cannabis enthusiasts.