The Origin Of Cheese Cannabis And The Top 3 Cheese Strains
3 min
From their attention-grabbing aroma to their pleasant flavour, there's more than one reason to fall in love with a Cheese cannabis strain. So, let's learn all about the top three, shall we?
In our The Origin Of series, we take a look at classic strains that forever changed the cannabis game. These groundbreaking genetics have spawned many of today's most popular strains, and continue to inspire old and new school breeders. If you are hungry for even more classic strain knowledge, check out our Origin Of blogs highlighting AK-47, Gorilla Glue, and Northern Lights.
Sometimes in life, all you need is a little Cheese. With that said, the next time you go looking for a new strain, consider firing up something extra Cheesy. There are all sorts of Cheese strains out there. But for this article, we are covering the top three: Cheese, Big Buddha Cheese, and Royal Cheese. From their attention-grabbing aroma to their pleasant flavour, there's more than one reason to fall in love with a Cheese cannabis strain. So let's learn all about them, shall we?
A LOOK AT THE HISTORY OF CHEESE STRAINS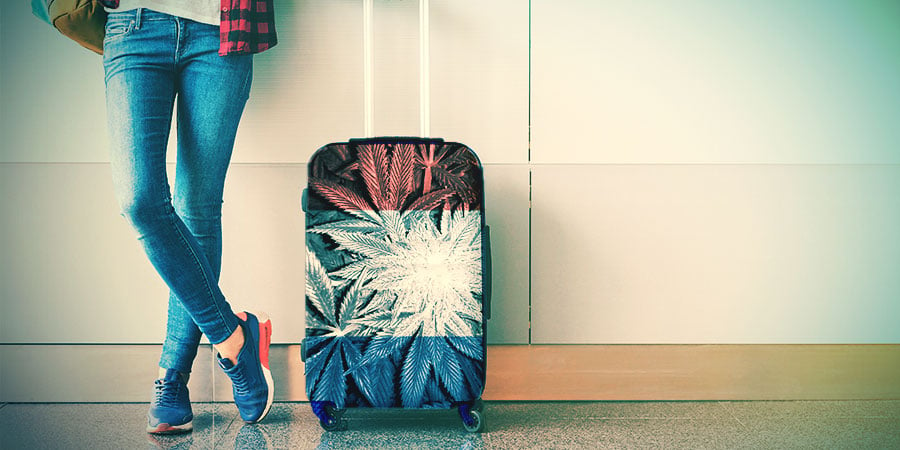 The history of cannabis Cheese strains starts with a single pack of female seeds. During the mid-1980s, Sam the Skunkman, also the creator of Skunk #1, packed his bags and headed to the Netherlands all the way from California. His pursuit? To grow his cannabis plants without any trouble.
Sam's Skunk #1 strain was a favourite amongst the Dutch as its flowering time is short and its yields are abundant. At the same time, Skunk #1's overly potent and threatening aroma turned many cultivators away. They were worried about the strong-smelling strain sabotaging their grow.
And so, Sam decided to breed out the intense aroma for something a bit sweeter. Moving forward from there, Skunk #1 never had the same aroma again. Or so they say, anyway.
When 1988 rolled around, a cultivator residing in South East England opened up a pack of Sensi Seeds Skunk #1. Once the plants were ready, it was unlike anything anyone had ever seen before. The buds were larger than what most plants carry, and the aroma was unique. Naturally, no one wasted any time cloning the plant and distributing it all around the UK underground scene.
Then, in 1995, Exodus, a small community just outside of London, received a clone of Cheese. At that time, Exodus played a significant role in the growing popularity of the rave scene in the UK. At the same time, they praised legalizing cannabis. So, not long after the community got their hands on the Cheese strains, it earned quite the reputation and became one of the most beloved strains in the UK. It remains popular in many areas of the world to this day.
BIG BUDDHA CHEESE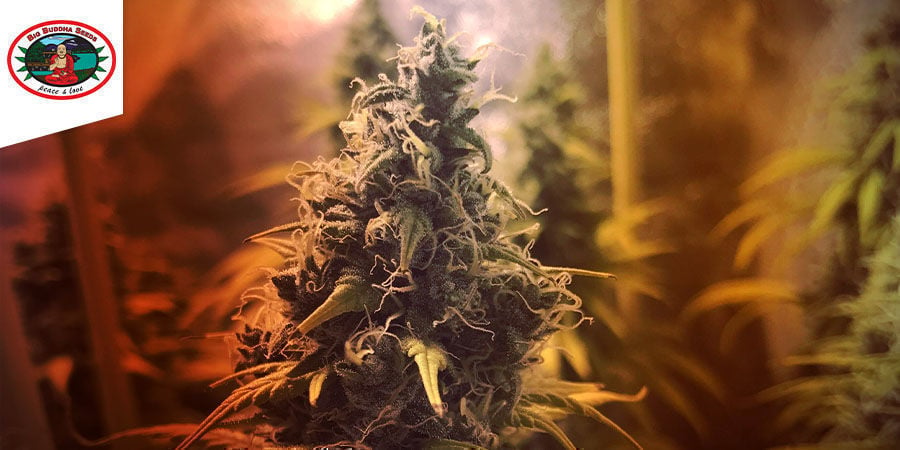 As far as the top three cannabis Cheese strains go, there's no better starting point than Big Buddha Cheese. If you're into indica-dominant strains, then Big Buddha Cheese is for you. Originating in England around 1989, this strain by Big Buddha Seeds is a cross between the original Skunk #1 Cheese and an Afghani. To boot, it has a fast flowering time and far larger yields than its ancestors. You'll fall head over heels for its dense nugs and delicious aroma, which is especially apparent during the flowering stage.
Suitable for both indoor and outdoor grows, this award-winning strain provides an uplifting high that seems everlasting. And if you're one that suffers from constant stress and pain, both stand no chance again Big Buddha, who offers the ultimate relaxation and an abundance of happiness.
ROYAL CHEESE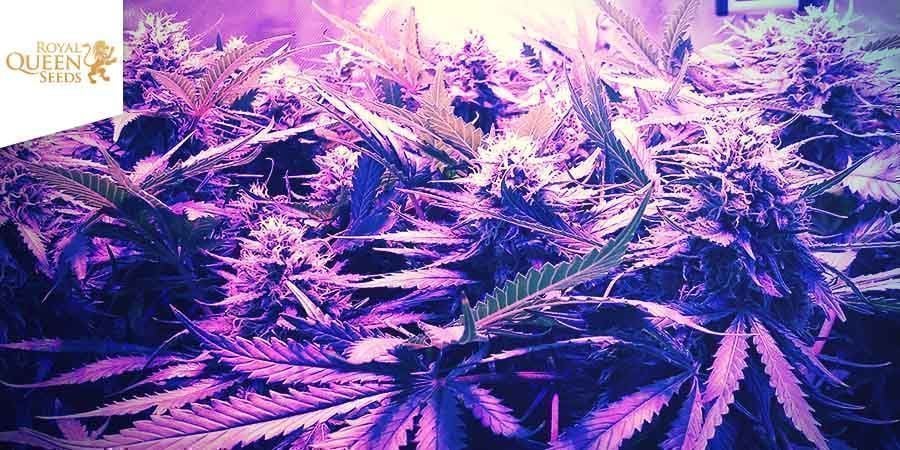 Second on this list is Royal Cheese by Royal Queen Seeds, which is 60% indica and 40% sativa. In like manner of Big Buddha Cheese, this tasty strain, whose origins are based in the UK, doesn't take long at all to flower. In fact, from germination to harvest, it takes only 8-10 weeks to see dense, beautiful buds. And the nugs are so resinous that it almost looks like they're covered in sugar.
With a THC level of 17%, Royal Cheese offers a high that's perfectly balanced. While your body chills out, your mind will be on what feels like a mini vacation. And its Cheesy taste alone will blow you away. While this fast-flowering strain can grow both inside and out, the quality of the buds is said to be far better when grown in the great outdoors.
CHEESE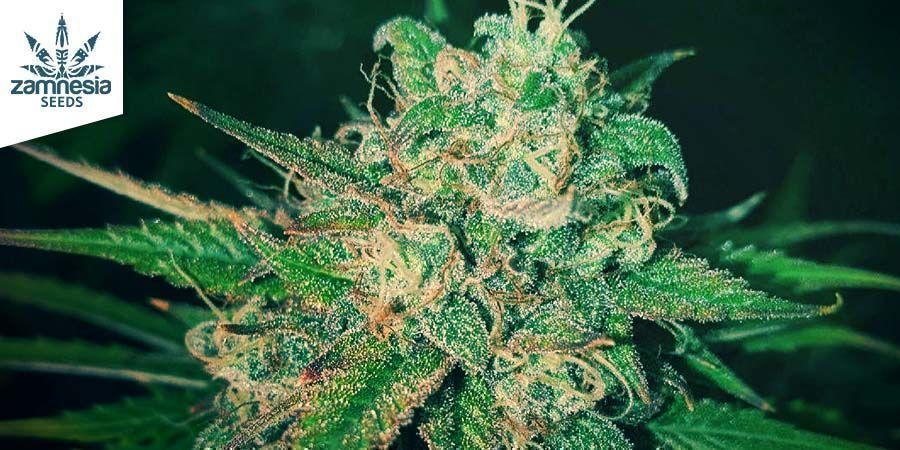 Last, but far from least, is Cheese by Zamnesia Seeds, one of the most favoured strains of all time. Hailing right from the UK, Cheese is a mix of Skunk and Northern Lights. This indica-dominant strain provides just as much of a body high as a mind buzz. And like most Cheese strains, it gives off a lovely, Cheesy aroma with a slight hint of Skunk. Since it packs one hell of a punch, first timers should take caution - Cheese is pretty potent! Also, its flowering time is quick and takes roughly eight weeks to grow.
For those using Cheese for medical purposes, you can expect great relief from conditions like stress and anxiety. Cheese is said to be an excellent pain reliever, too. So, whether you're looking to smoke on some just to chill, or are in need of a strain with medicinal potential, Cheese is just what you need.