Blog


3 min
The Best Cannabis Seeds To Grow In A Warm Climate

3 min
Nothing beats a fat stash of primo outdoor marijuana. Aroma, flavour, potency and yield are all greatly enhanced by Mother Nature. Let the sun kiss these cannabis seeds in a warmer climate and you could potentially harvest a whole year's supply of top-shelf bud in just one crop.
TOP 5 VARIETIES IDEAL FOR WARMER CLIMATES
Growing ganja in a warm climate with plenty of sunshine is the most natural cannabis cultivation style. Most marijuana varieties will perform well outdoors in hot, dry weather. But you are looking for the fire strains with the scale-tipping yields.
You've come to the right cannabis seed blog. Our top 5 picks of the best cannabis seeds to grow in a warm climate are varieties that find an extra gear outdoors. Give these feminised seeds a run in the sun and you really can't go wrong. Every strain is an easy-cropping, beginner-friendly producer of connoisseur-quality weed. Allow us to introduce you to 5 smoking hot and sticky ladies.
POWER PLANT XL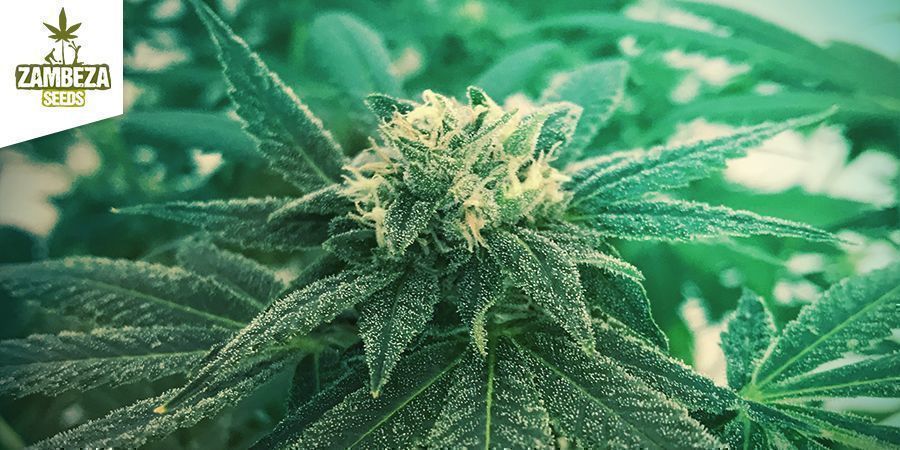 Fast flowering and high production are not usually associated with sativa-dominant hybrids, but then again, Power Plant XL by Zambeza Seeds doesn't do ordinary. These feminised seeds are supercharged with South African genetics and positively love hot weather. Flowering is fast and furious. By late September-early Croptober, expect to bring a connoisseur-grade head stash to harvest. Get ready for one uplifting, sweet and sour and cerebral smoke.
In a warm climate with plenty of sunshine, Power Plant XL can grow into a big, Skunky, pine-scented ganja tree around 2m tall. Outdoor yields can be very impressive with up to 500-600g per plant. Best of all, you don't need to be a seasoned pro-cultivator to enjoy success cropping Power Plant XL. No sativa is as forgiving to the novice grower. Treat her well and she will deliver a scale-tipping payload of top-shelf bud.
TUTANKHAMON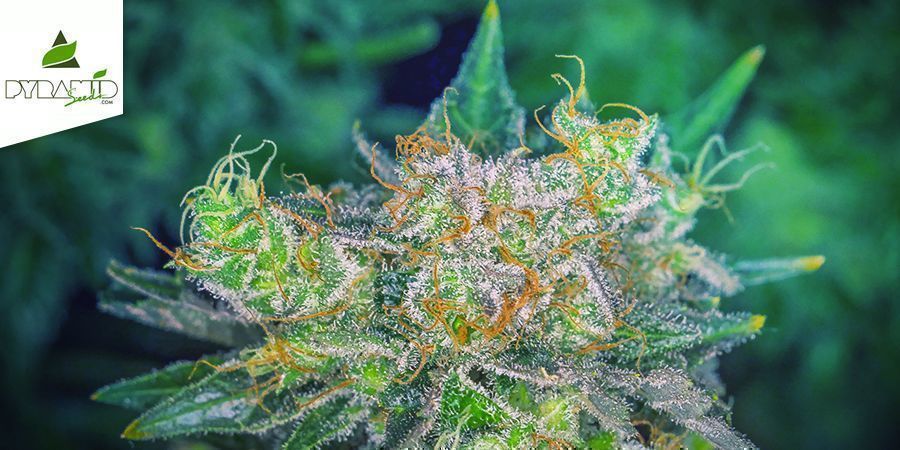 If you want big fat colas fit for a pharaoh, you best get a pack of Tutankhamon by Pyramid Seeds. These feminised beans are a select, high-yielding version of AK-47 with terrific potency to match. THC levels can touch 22% and yields per plant can exceed 500g. Plant structure is short, branchy and compact, typically growing between 1-1.5m tall. Take note balcony growers: major stealth potential with this choice AK-47.
Outdoors in a hot, dry climate, watch Tutankhamon colas swell and ripen for harvest in mid-Croptober. Flowers will be covered in orange hairs. These nugs are super dense. Really rock hard and sticky buds. Topping and some defoliation is recommended to encourage the maximum number of trophy colas and to allow greater light penetration to side branches. Outstanding euphoric sativa effects from the tightest indica-looking buds. This hybrid is perfect for a warm climate, just watch out for mould in those chunky colas if humidity spikes.
SWEET TOOTH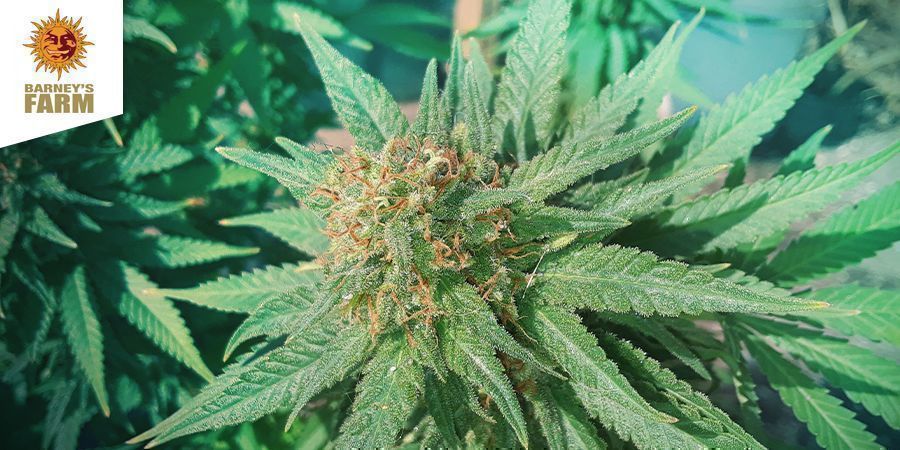 Sweet Tooth is a modern cannabis classic by Barney's Farm. Ever since this gourmet indica-dominant hybrid burst onto the scene in the early noughties (scooping three High Times Cannabis Cups in a row), it's been a first choice amongst connoisseurs. A diverse cannabis cocktail of Afghan, Hawaiian and Nepalese genetics give this hybrid incredible vigour and resistance to mould.
Plants will grow to about 1.5-2m tall outdoors in warmer climates. Production can be as much as 500g per plant. Branches will definitely need supporting late in bloom. Otherwise, Sweet Tooth is a pleasure to crop outdoors and is highly tolerant of fertilisers. By late September, dense, resinous, lime green colas will be ready for harvest. Berry and earthy aromas, coupled with a hash and mango flavour, will give you a taste for Sweet Tooth. 20% THC makes for a powerful, long-lasting, feel-good head buzz.
BLUEBERRY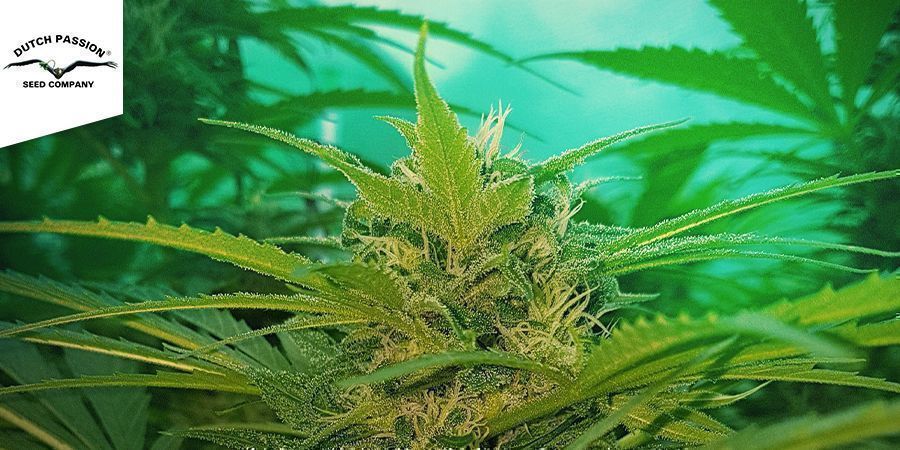 Perhaps the most prized of all top-shelf indica stashes. The sweet precious is none other than Blueberry. Stoners all over the world have been enchanted by this strain since it hit the market back in 1998 via Dutch Passion; although, its lineage traces back to US breeders in the 1970's. Moreover, many seed banks have their own version of Blueberry. But in our opinion, Dutch Passion are holdin' the true blue.
Blueberry grows short and usually develops a thick, main cola. Usually under 1m in height, she really needs topping and/or training to coax the highest flower to leaf ratio. When cultivated outdoors in good daytime sunshine and with low night temps (not below 10°C), Blueberry flowers and foliage can take on blue-ish hues late in bloom.
Unfortunately, yields, potency and blueberry flavours will be contingent upon experience with this strain. Beginners can expect 50-100g per plant of fruity, heavy indica smoke. Veterans might pull down 500g from a well-trained Blueberry bush of the dankest Couchlocking sweet berry buds. Ready for harvest early-mid Croptober.
FRUIT SPIRIT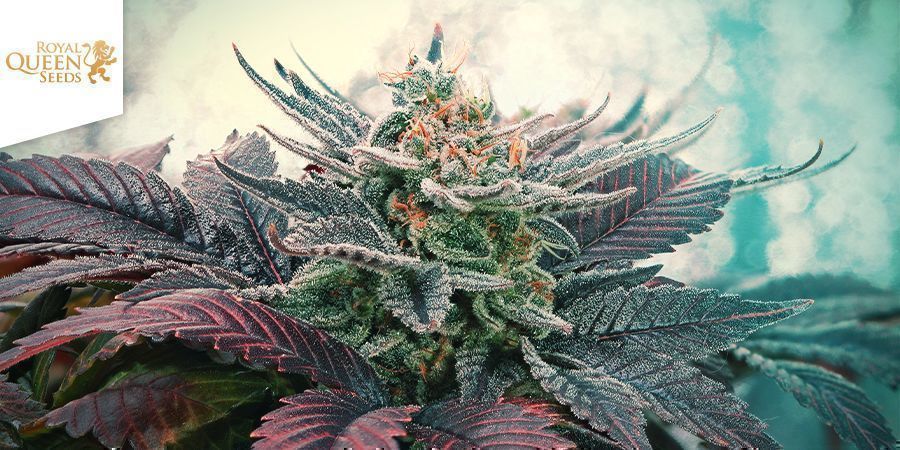 For the grand finale, we've saved a lesser known dankness. Fruit Spirit by Royal Queen Seeds results from the hybridisation of bursting-with-flavour Blueberry and knockout White Widow. This classy heavy hitter will grow to about 2m in height in a warm climate under plenty of sun. However, it must be said that this pedigree hybrid favours a tropical climate. Cold is a killer for this sun-worshipping Mary Jane.
Fruit Spirit packs a serious punch. Expect to be heavily sedated by these delicious, frosted, berry buds. Ideally suited to novices and pro-growers alike. Yields and THC levels can be very tasty with minimal plant care and maintenance required. Treat her right and you might harvest 500g per plant of gooey berry stash in late September-early Croptober.
Written by: Zamnesia
Zamnesia has spent years honing its products, ranges, and knowledge of all things psychedelic. Driven by the spirit of Zammi, Zamnesia strives to bring you accurate, factual, and informative content.

Find out about our writers
---