Blog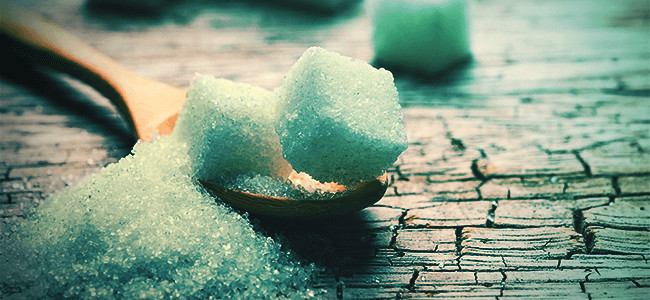 3 min
How To Make Cannabis Sugar
3 min
If you plan to stay medicated throughout the day, or you want to enjoy the mild buzz of cannabis without drawing unnecessary attention to yourself, then cannabis sugar is the perfect infused recipe for you. Ready in less than an hour, canna-sugar can be stored for weeks and used when you need it most.
Cannabis sugar is a triple threat in the diverse world of cannabis-infused food products. Simple to make, highly practical and psychoactive, marijuana-infused sugar can be incorporated into cakes, tea and coffee, cereal or as a delicious topping for pancakes.
CANNABIS CATERS TO THOSE WITH A SWEET TOOTH
Many of you won't need convincing that the pairing of cannabis and sugar is both a delicious and ingenious idea. Aside from the slight impact to your teeth, canna-sugar represents a versatile way to stay medicated throughout the day without drawing any unwanted attention. Once made, all users need to do is supplement their regular dose of sugar with their cannabis-infused creation.
If the idea already has you reaching for the cooking utensils, below we cover off not only the benefits but a step by step recipe guide with everything you need to know about making cannabis sugar in the comfort of your own kitchen.
BENEFITS OF CANNABIS SUGAR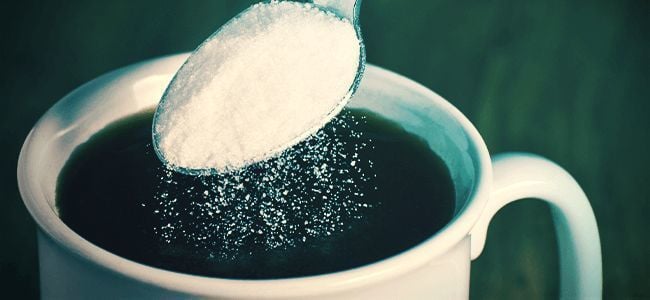 Discretion is a vital attribute of any good cannabis-infused food product. By combining marijuana with sugar, you can create one of the stealthiest medicating options available. There will be no indication that your homemade sugar has any additional ingredients, so for those that want help managing pain or tackling anxiety, the sugar can be added to hot drinks throughout the day. No one else need know, while you gain all of the advantages.
Staying productive, and on task, is usually a primary concern for medicinal users of cannabis. While some strains cater to this needs more than others, experiencing intense euphoria during a business meeting is not always appropriate. Cannabis sugar enables you to microdose throughout the day, that way you will gain all the benefits cannabis provides but without being so high your business presentation has you bursting into fits of giggles.
Finally, sugar just like all the other cannabis edibles available means no smoking! If smoking is not appropriate or you have been put off doing so, cannabis sugar is easy and appealing to eat. What's more, it can be stored and kept for several weeks without any degradation, just make sure it is stored in an airtight container in a cool dark place.
OUR SIMPLE CANNABIS SUGAR RECIPE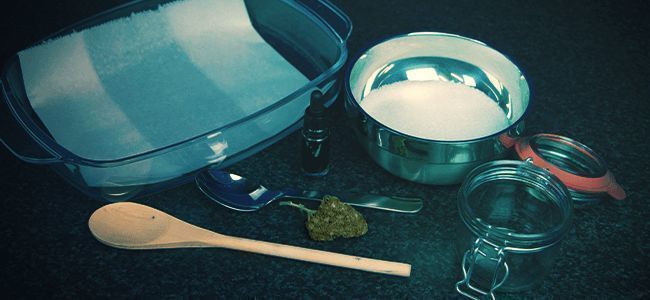 INGREDIENTS
HARDWARE
INSTRUCTIONS
Preparation time: Approx. 45 minutes
1. Using a grinder, coarsely grind up your favourite cannabis strain. Line a baking tray with baking paper and evenly spread the ground weed. Bake for about 35–40 minutes at 120°C. Do not go any higher with the temperature.
2. Take the decarboxylated weed out of the oven. Place in a jar and fill the jar with alcohol until your weed is covered. Tightly screw the lid on the jar. Reduce oven heat to 93°C.
3. To speed up the extraction, shake the jar every 5 minutes for about 20 minutes. Afterwards, use a cheesecloth or coffee filter and strain the liquid into a clean bowl.
4. Take the sugar and add to your filtered alcohol solution. Pour the solution into a glass baking dish. Bake at 93°C and stir frequently. Your cannabis sugar is ready when it has a golden colour and all the alcohol has evaporated.
WHAT CAN YOU DO WITH CANNABIS SUGAR?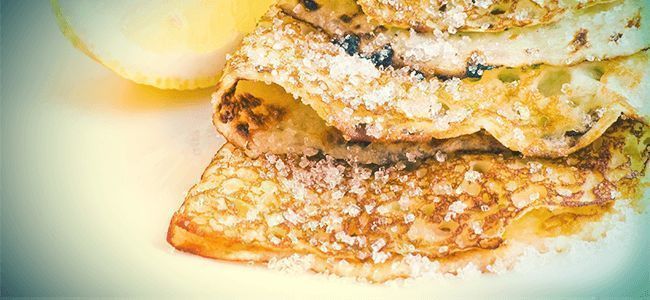 The uses for cannabis sugar are vast. As a general point of reference, 200g of cannabis sugar will sweeten 50 cups of tea or coffee (based on 1 tsp. per drink), so your new culinary venture should last a while. Outside of being added to hot beverages, you can supplement the canna-sugar for any recipe in which you would use regular sugar.
However, a popular favourite is sprinkling the sugar over pancakes, waffles or cereal. Porridge is so much more desirable with a healthy dose of cannabis sugar, or you could spray it over strawberries and raspberries for a naturally sweet dessert. Expand upon your cooking skills even further and use the cannabis sugar to make homemade lemonade if you fancy a drink that is chilled rather than warm. With so many options for use and a straightforward recipe, you'll never consider regular sugar again.
THREE PERFECT STRAINS FOR MAKING CANNABIS SUGAR
You have the knowledge, and all the necessary equipment is laid out ready. There is, however, one vital ingredient missing, weed! Throwing the remnants of your last stash into the recipe will never reap the most substantial reward. Instead, a fresh batch of some of the most flavoursome cannabis around will perfectly complement the sweet taste of sugar. All three of these strains have the same highly desirable trait in common. On their own they are super tasty, providing a complex series of aromas and flavours. Once combined with sugar, your taste buds will be transported to nirvana.
Crystal Candy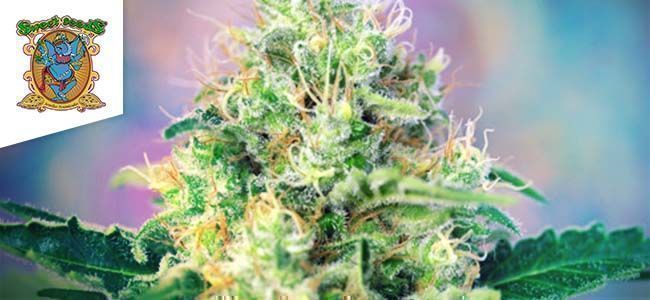 First up is Crystal Candy, perfect for those with a craving for gummy bears or fruit candy. Enjoy being whisked back to the joys of childhood when you experience the blend of fruity sweetness as it meets the texture of sugar.
Green Gelato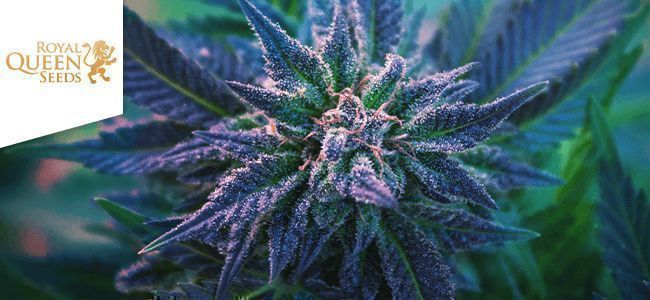 After a more sophisticated offering? Green Gelato provides the same premium flavour as the delectable dessert it is named after. Bursts of sunset sherbet and subtle undertones of mint cookies make every mealtime a treat.
Dulce De Leche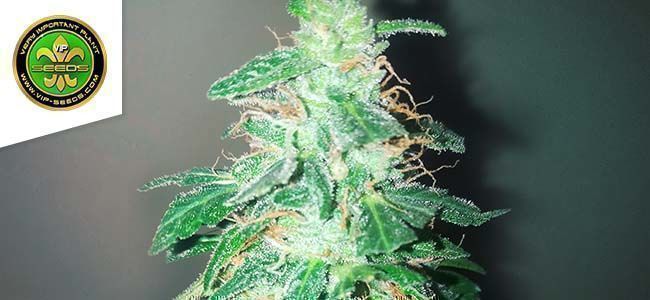 If work is dragging and you need some of your newly created cannabis sugar to give you a subtle boost of energy, Dulce De Leche is the ideal strain. Reminiscent of the sweet South American delicacy made using vanilla; save money on a flavoured coffee and add your cannabis-infused sugar instead. The flavour will soothe your mind and your taste buds.