Which Countries Smoke The Most Weed?

1 min
The popularity of weed is expanding at an exponential rate. As such, deciphering which nations smoke the most marijuana is a more significant task than you might imagine.
Few generalisations are as deeply ingrained as the stereotype that Dutch people love to smoke weed all day, every day. It is easy to imagine a pub quiz team shouting the answer "Holland" when asked which country smokes the most weed.
Although it is a prejudice Amsterdam has struggled to shake, thinking about the question matter of factly, if you removed the tourism aspect of cannabis culture, several other countries are far more synonymous with our favourite psychoactive green herb. Despite the plant being widely available for so long in The Netherlands, only an estimated 8% of the Dutch smoke weed—discouraging statistics if you wanted them to be titled the country that smokes the most marijuana.
With the Dutch stereotype debunked, let's turn our attention to the rest of the world. Northern Europe is renowned for many things, but glorious sunshine and blazing hot summers are not necessarily one of them; both of which are needed for successfully growing cannabis outdoors. A climate less than ideal for marijuana growing redirects our attention elsewhere. However, now we have to contend with the global melting pot of legislation and legalisation. There seems only one way to settle this debate objectively.
When trying to calculate the country that smokes the most weed, we need to turn our attention toward statistical studies. With the numbers to support, we can accurately evaluate the nations responsible for the highest percentage of cannabis smokers as a total of their entire population. The results are not what you would expect.
WHO LOVES CANNABIS THE MOST?
One way to determine the most weed-loving country is data from the United Nations Office on Drugs and Crime (UNODC)[1]. They compiled data on cannabis consumption rates for as many countries as they could. The results held many surprises, with the top place going to a country with such a small population that it skews the impact of cannabis. Check out our map below to find out which country reigns supreme, and where you and your fellow countrymen sit in the ranking.
Iceland

18.3%

United States

16.3%

Nigeria

14.3%

Canada

12.7%

Chile

11.83%

France

11.1%

New Zealand

11%

Bermuda

10.9%

Australia

10.2%

Zambia

9.5%

Uruguay

9.3%

Italy

9.2%

Spain

9.2%

Madagascar

9.1%

Czech Republic

8.9%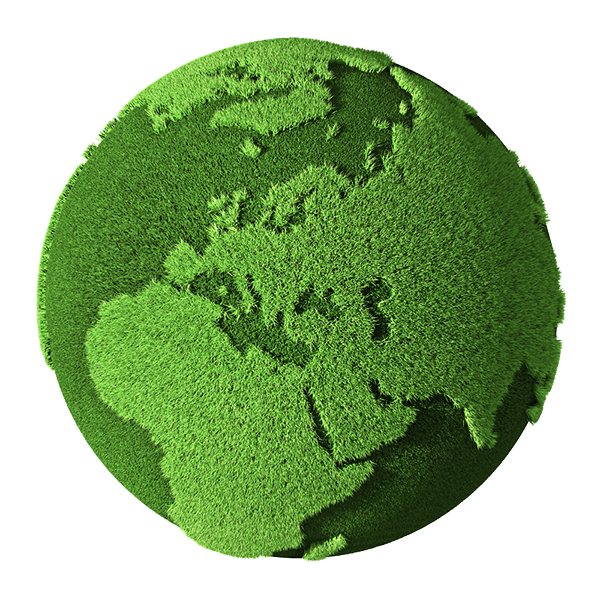 Israel

8.88%

St Lucia

8.87%

Belize

8.45%

Barbados

8.3%

Netherlands

8%

Greenland

7.6%

Jamaica

7.21%

Denmark

6.9%

Switzerland

6.7%

Egypt

6.24%

UK

6.2%

Ireland

6%

Estonia

6%

Bahamas

5.54%

Sierra Leone

5.42%
Feeling the urge to boost your country of residence's ranking by smoking some homegrown weed? First, be sure that that is a legal thing to do! And second, always start out with some quality cannabis seeds.
Written by: Zamnesia
Zamnesia has spent years honing its products, ranges, and knowledge of all things psychedelic. Driven by the spirit of Zammi, Zamnesia strives to bring you accurate, factual, and informative content.

Find out about our writers
---