Blog

4 min
Top 10 Cannabis Strains To Smoke At Festivals
4 min
So, you've got the tickets to the hottest concerts and festivals of the season. Now you need to pack a stash for the show. Make sure it's one (or several) of these 10 top-shelf cannabis strains. This is marijuana made for the arena.
PARTY ON!
Music and marijuana fit together hand in glove. The right cannabis strain can turn a festival up to 11. It's important to tune your stash to fit the concert and the crowd. So we've compiled a list of 10 festival favourites guaranteed to get you feeling it at the show. Rock concerts are loud and wild, while a jazz fest has a more subdued, cool vibe.
No matter what type of festival you've scored tickets for, weed will make it better. Now it's time to get stuck into the finest sticky green to smoke at the festival.
BLUE DREAM
As a sativa-dominant strain, Blue Dream from Zamnesia Seeds provides effects that are suitable for chilling during the day, but can also give you that much-needed energy burst late in the evening. With a high that starts out euphoric and eventually settles into a mellow and relaxing stone, it'll send you off to a sound sleep when the festivities are over.
Complete with a sweet berry blast of flavour, Blue Dream is perfect for pre-loading into a vaporizer or filling up a joint. Whichever you choose, you're in for a great-tasting treat that is perfect for any event.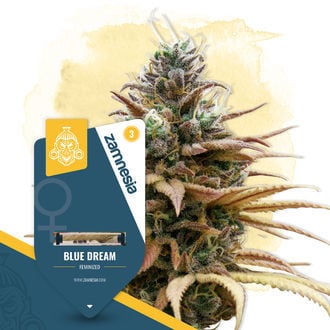 View
SOUR DIESEL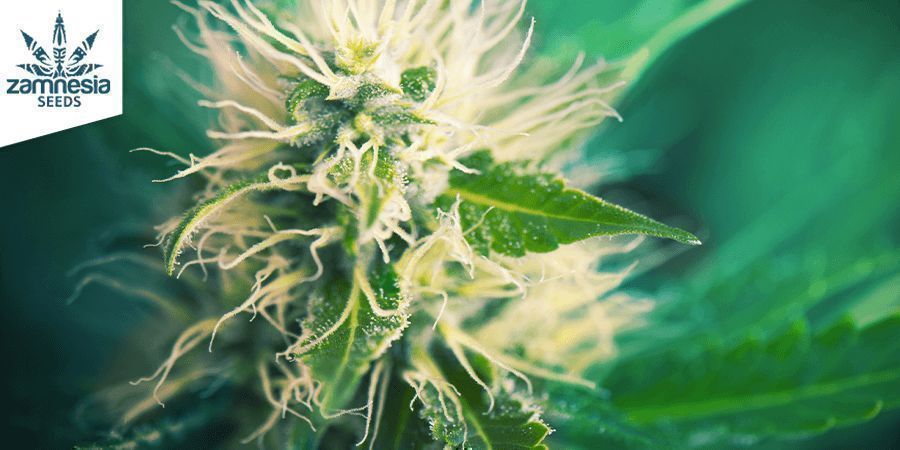 Sour Diesel is the number one head stash in the US for very good reason. This festival season, you simply must get your hands on this sticky green. This dank weed with the sour flavour and musky aroma is perfect festival smoke for every kind of stoner. Just a few tokes will uplift beginners for hours, while seasoned veterans will gently glide through the stratosphere. Sometimes cerebral weed can make you introverted, this one is the exception and will release your inner party animal.
GREEN CRACK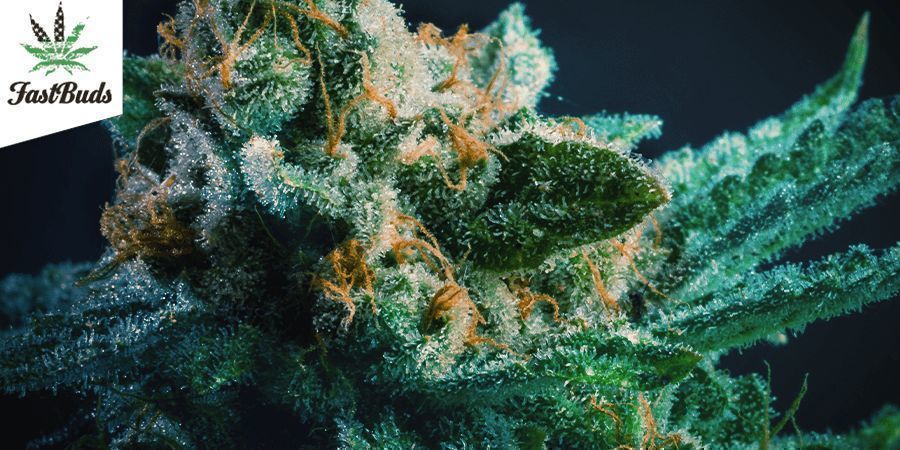 Green Crack is a modern Skunk hybrid that's a great stash for tokers of all levels. Not the most devastatingly potent of cannabis strains, but definitely one of the most enjoyable Skunks on the market. The old-school flavour and happy high is suitable for any kind of festival vibe.
Party all day and sleep like a baby. Few strains have such a well-balanced effect on the mind and body. There is no good reason not to pack a stash of Green Crack, especially if you are camping out or partying for a whole weekend. This one will keep the session alive.
PINEAPPLE CHUNK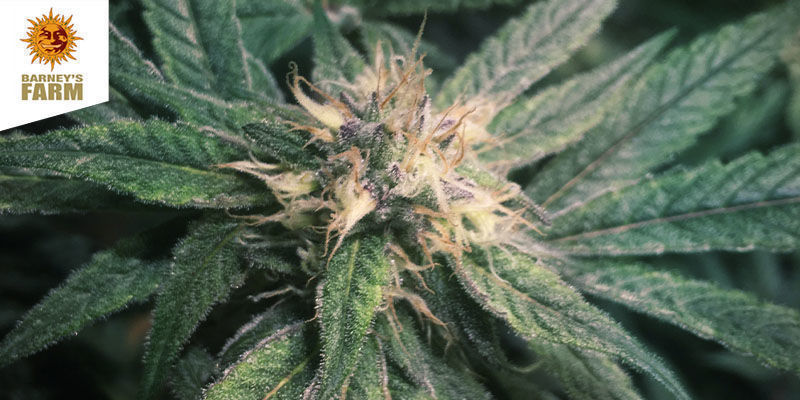 Pineapple Chunk is an indica-dominant strain that's great for chilling out at your favourite festival. With some tropical flavours that are bound to brighten up your day (even if the weather isn't so good), it's perfect for passing around and just having a good time. Pineapple Chunk is an award-winning strain with a potent 25% THC content that will keep things mellow but fun for all.
Because of her awesome flavours, she's also ideal for making edibles to enjoy at the festival. Fancy baking some Pineapple Chunk cookies or taking a little cannabutter with you to the festival campsite? This is the strain for the job.
CRITICAL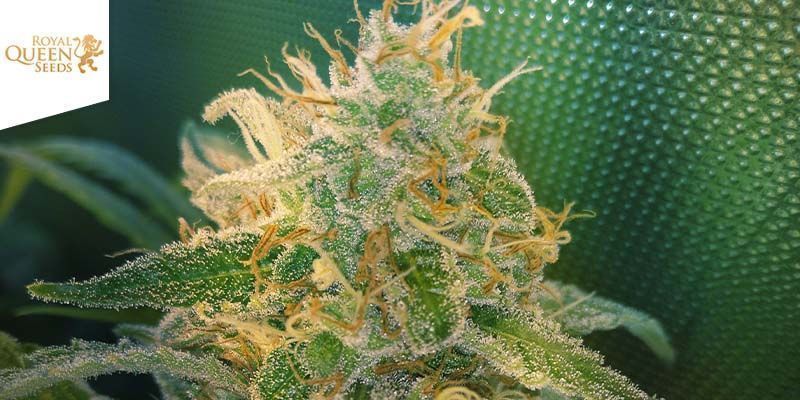 Critical from Royal Queen Seeds is a special strain divided into ⅔ indica and ⅓ sativa. This fabulous festival accompaniment is perfect for social situations and times when you need a little bit of a mood enhancer. In comparison, her indica streak is ideal for when you're looking to wind down after a day of partying with friends. With 16% THC, she's not going to knock anyone out, and is suitable for a smoke or vape anytime.
An award-winning strain, she's recognised for her skunky, citrus flavours that are bound to please all those that try her.
LSD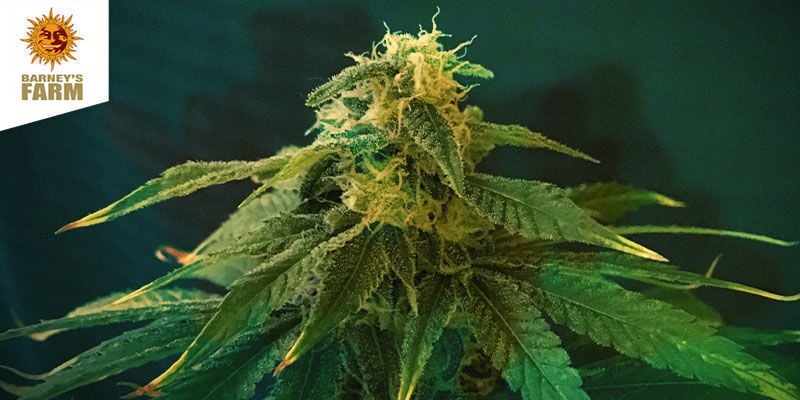 LSD is a trippy festival cannabis strain best suited to soothing, relaxing sounds. Think reggae, think slow jams, and make sure to pack a fat stash of LSD. This classic combo of Skunk and Mazar delivers a heavy, physical stoned sensation coupled with mind-opening cerebral effects. "Turn on, tune in, drop out" with a nice hit of LSD as soon as your favourite act takes to the stage.
GIRL SCOUT COOKIES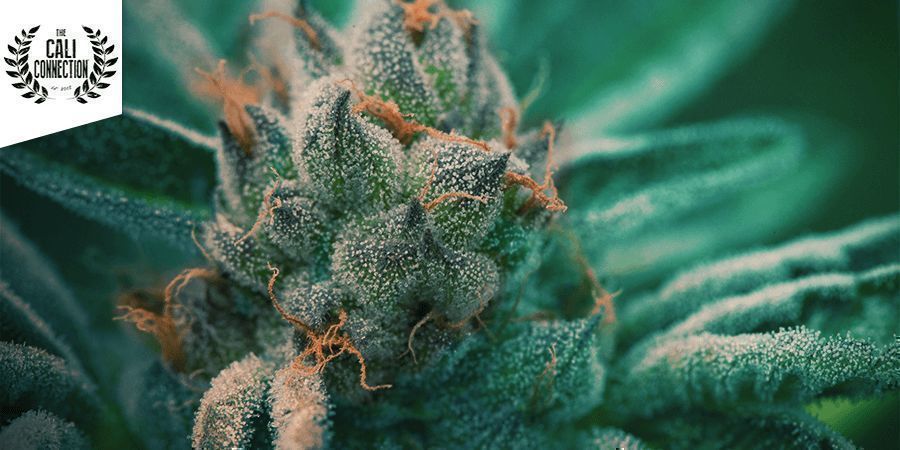 Girl Scout Cookies is another festival smoke best suited to marijuana users with a high tolerance. Make no mistake, this is ridiculously potent weed. The sticky green that smells like a bakery is guaranteed to leave you couch-locked. Timing is everything if you plan on enjoying these cookies at the show.
Blaze up too soon and you will be napping before the main event, so save the best for last. As the festival draws to a close, bring the curtain down on the session with Girl Scout Cookies. Then go get some munchies from the food stand.
CHOCOLOPE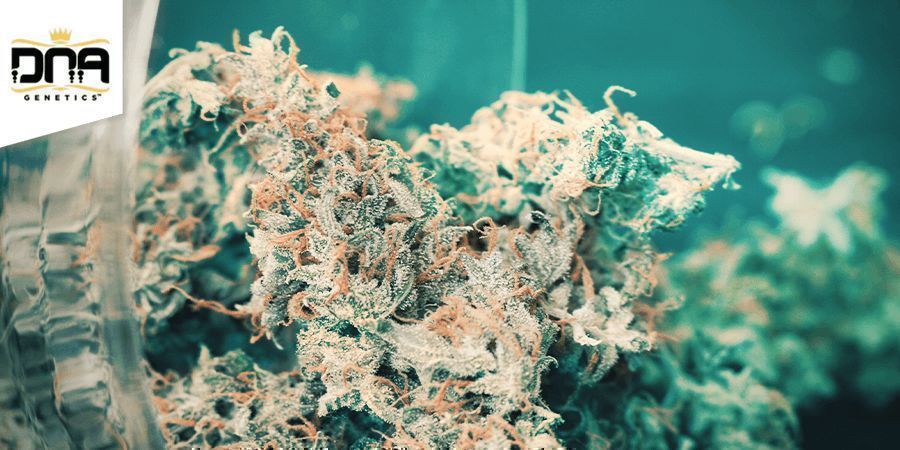 Chocolope is an exceedingly good festival stash. If you have a sweet tooth and a penchant for potency, this is the cannabis strain for you. Her sweet mix of chocolate and coffee flavour is irresistible. Cerebral effects will be felt with just a few tokes, whether you are a novice toker or a hardcore fire breather. Stay energised, active, and completely high all day and night with this dessert cannabis.
STRAWBERRY COUGH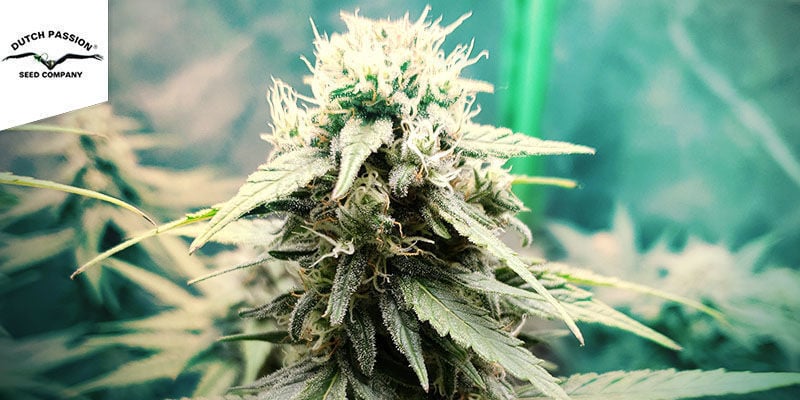 Strawberry Cough is yet another festival favourite that is absolutely bursting with flavour. Uplifting but never overwhelming. Of all the strains on the list, this one is sure to please every kind of toker from occasional users to daily smokers. A genuine strawberry scent and taste will delight your senses. Enjoy this happy, giggly high with good tunes and good friends. Make it a festival season to remember with this gourmet green.
SUPER SILVER HAZE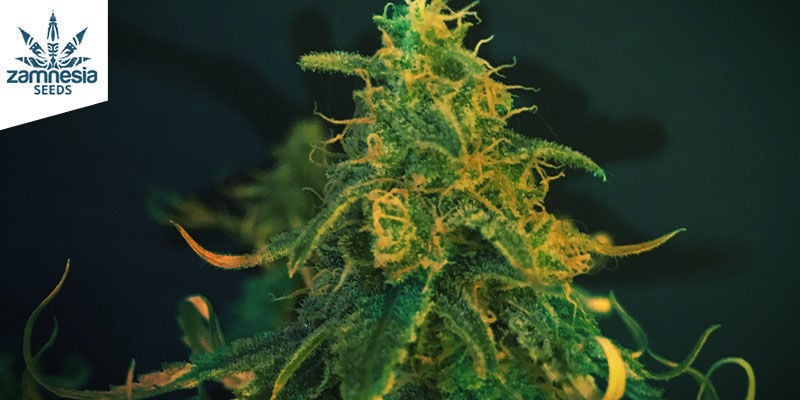 Super Silver Haze is an old-school legend that still rocks. Her clear, soaring sativa high will keep the party going from early morning to late in the evening. Powerful, long-lasting cerebral effects with a subtle, mellow physical component is just the right kind of high for a festival. Weekend warriors take note, this cannabis strain is an essential for the festival season. Nothing will keep you coasting on a higher plane than this connoisseur-grade Haze.
FESTIVAL ESSENTIALS
With the ideal strain choices covered, you still need a few small items to complete the festival experience. Assuming you have the tent, wellies, and a change of clothes covered, all that remains are some festival-fit accessories.
Fortunately, Zamnesia has you covered. For a comprehensive list of festival must-haves, visit our blog. It includes everything you might need to complete the festival experience, including snack suggestions, sneaky stash gear, and powerful energisers. We even cover two vaporizers that not only perfectly complement the festival experience, but are compatible with our top ten selection of strains. Unfortunately, the only thing we can't help with is the weather, so make sure you're prepared. Nothing tarnishes a festival like a tent floating down a muddy field—especially if it's yours.
GET RIPPED RESPONSIBLY
Festivals are the perfect place to cut loose and enjoy yourself. But nobody wants to hang with the tool that's out of his/her mind stumbling through the crowd with vomit down the front of their shirt. Know your limits and don't go completely nuts. Pace yourself at 2-3 day-long events.
If it's for one night only, make it count without making a show out of yourself. Some people can drink and smoke up, while others cannot. If you're an adult, you already know which camp you fall into. Have a blast and stay close to the food stand.