Less Than 1% THC Cannabis Strain: CBD Fix Auto
3 min
Breaking the mould with an unrelenting approach to creating the ultimate ratio of CBD:THC, CBD Fix Auto is the one and only CBD strain you need in your grow-op.
It's becoming more and more common to see seeds for cannabis strains boasting gargantuan levels of THC. Taglines like "knockout potential" and "couch king" are often used to describe potent strains with serious cosmos-surfing potential.
But what about those who still desire the sweet, alluring aroma of good cannabis, without the face-melting high? And furthermore, what are the options for medicinal cannabis users? It can be hard to stay productive and alert while medicating with some standard strains, due to the overbearing levels of THC.
Welcome to the next stage in cannabis evolution, a move away from the mainstream marketplace of high-THC products, shifting instead to focus on the next big player, CBD.
With stunning levels of CBD up to 16%, cannabis users, growers, and enthusiasts looking for a medicinal strain needn't look any further. CBD Fix Auto is therapeutic and virtually devoid of any THC, with levels lower than 1%! Broaden your cannabis horizon by trying this unique strain.
THE ULTIMATE CBD-RICH STRAIN: CBD FIX AUTO BY ZAMNESIA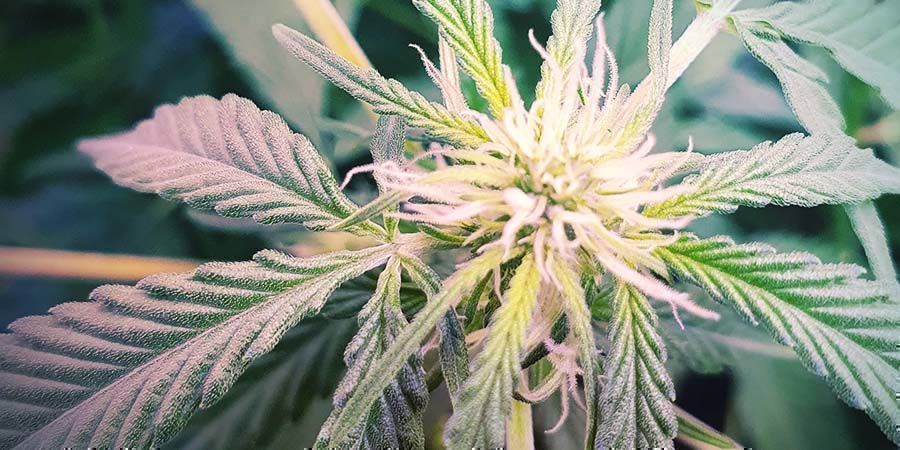 The thirst for CBD-rich strains has seen a dramatic increase in recent years. The negative stereotype associated with cannabis weakens day by day, slowly dwindling. Many recreational users have even begun to implement CBD into their cannabis routine as a way to reap the benefits of both major cannabinoids. And for those suffering from various ailments, plagued by chronic pain, or the psychological stress of modern life, CBD may offer welcome relief.
The journey to achieve CBD genetic dominance has been long, yet progressive. Many breeders have attempted to whittle down THC levels in an effort to cater to an evolving market. Many have tried, but few have succeeded, until now. CBD Fix Auto raises the industry standard when it comes to CBD:THC ratios. Cannabis connoisseurs will still enjoy the seductive nature of smoking cannabis, except this time without the psychoactive results.
THE JOURNEY TO MEDICAL BLISS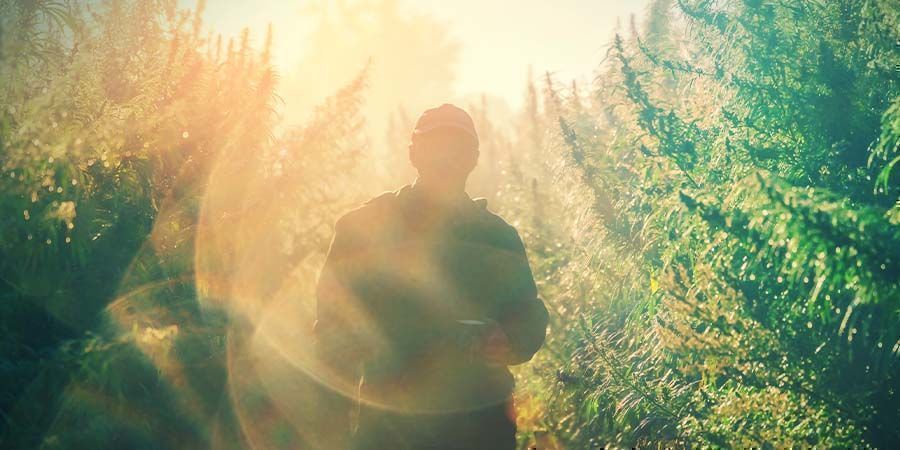 Not content with following a predefined path, the heritage of CBD Fix Auto isn't your standard autoflowering variety. Combining years of first-hand experience in cannabis breeding and cultivation, our team has retained the best qualities of a strong plant. Unlike other CBD-rich strains on the market, we have preserved the bud production and resilience of the original genetics in our quest to reduce THC content. Two powerhouse CBD clones guarantee that this strain will never have more than a negligible amount of THC.
In addition to that, we used one of the most well-known strains in the world, Northern Lights Auto, providing autoflowering genetics to the mix, and creating new classic. This unrelenting approach to creating something truly innovative for CBD aficionados and medical users is what has driven our expert breeders.
MEDICAL GROWERS REJOICE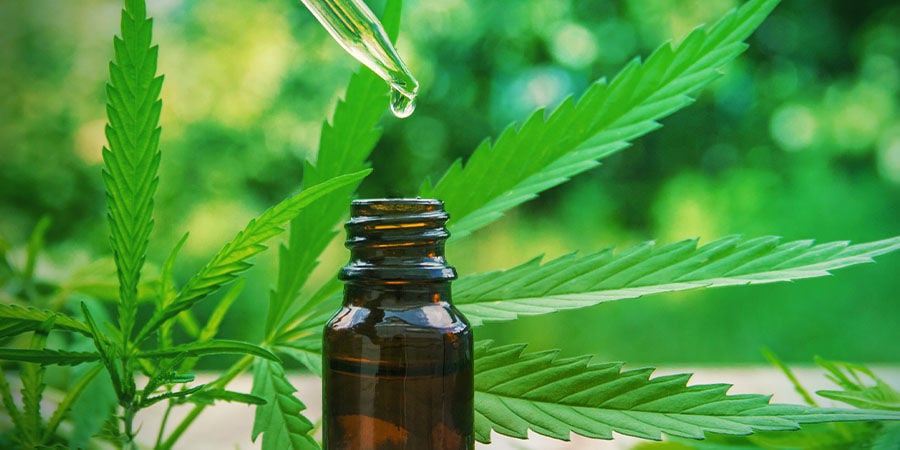 Exactly as the title states, medical cannabis growers can now rejoice. Let's start with her adaptable nature. Loving both indoor and outdoor growing environments, there is a divine simplicity in the maintenance of CBD Fix Auto. This makes it easy for growers of all experience levels to reap the CBD benefits she has to offer. First-time growers are fully encouraged to take part in the CBD movement, using this strain as their first venture into the fold.
Good things come to those who wait... never has a phrase been more poignant in describing the growing time of this delicate beauty. The bountiful reward that awaits the patient grower will more than make up for any delay. Remember, this strain was developed with the end goal in mind to cater to all the medical cannabis user's needs.
STAY FOCUSSED, STAY MEDICATED WITH CBD FIX AUTO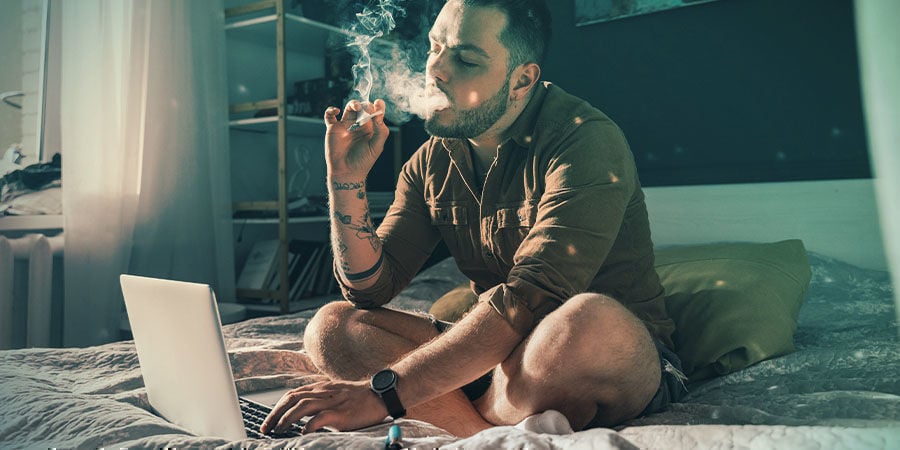 Once ready for harvest, allow her herbal, piney flavour to take you to a place of peace and serenity. The aroma provides an equally pleasing scent, relaxing and unobtrusive. The diesel notes will provide that feeling of the familiar, especially if first-time users of a CBD-enriched strain are skeptical about moving away from a traditional THC-focussed approach.
CBD Fix Auto is by no means a slouch when it comes to bud production. Providing a modest haul, she stands unassuming in stature, not too intimidating in size nor too small to not be taken seriously. A large central cola of ripe CBD nugs greets growers in the final stages of flowering. The glistening trichomes giving just a hint of the spoils that await.
UNIQUE BENEFITS OF CBD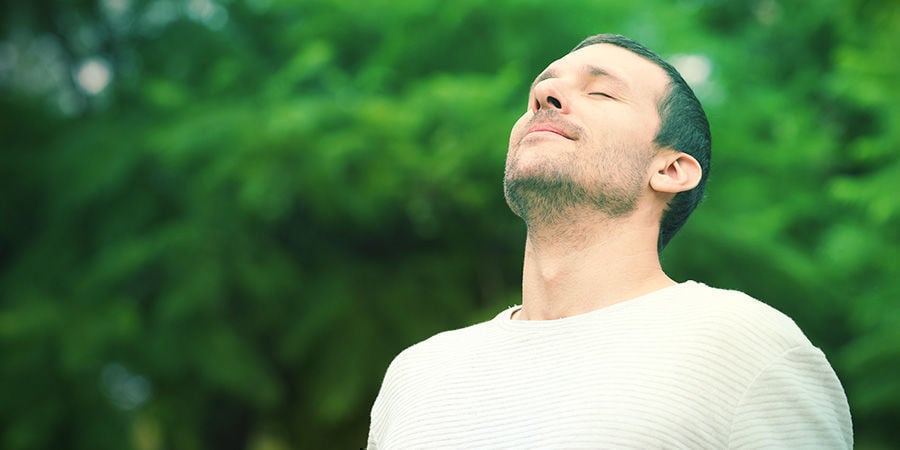 The icing on the cake. For those new to CBD, this powerful cannabinoid brings with it a diverse tool set of beneficial effects. Unlike being a jack of all trades but a master of none, each benefit is clear and precise, with users of CBD providing reams of success stories. To name but a few of the general benefits; stress relief, mild pain relief, reducing feelings of anxiety, and a calming effect can all be experienced. All of this is topped off with a slight sedative feeling, perfect for taking the edge off. In a world that never sleeps and many of us contactable 24/7, allow yourself the time to disconnect, instead, reconnecting with your body and mind.
All these accolades come without the worry of a psychoactive high. CBD Fix auto allows you to stay in charge, making her the optimal choice when choosing to smoke or vaporize on the go. Never before has it been so easy to maintain the favourable benefits of CBD, morning, noon, or night. This is rightfully the one and only CBD strain you need invest in right now.
With the release of CBD Fix Auto, Zamnesia has listened to the call of today's cannabis market. Our existing seed catalogue, comprised of feminized photo-period and autoflowering strains, now caters to cannabis enthusiasts of all types. Whether they are in search of powerful THC-laden ganja like Gorilla Glue or C. Banana, or in need of low-THC, therapeutic cannabis, Zamnesia Seeds has got you covered.