Blog


2 min
Growing Indoors Vs. Outdoors: The Pros And Cons

2 min
There are some significant differences between growing cannabis indoors and outdoors. Knowing them can help you decide which is best for you.
You are deciding whether it is better to grow your cannabis indoors or outdoors, which is an important decision to make. Unfortunately, there is no right or wrong answer. Where you decide to grow your bud will depend completely on your circumstances, and which situation suits you best. So let's take a look at the advantages and disadvantages of each.
OUTDOORS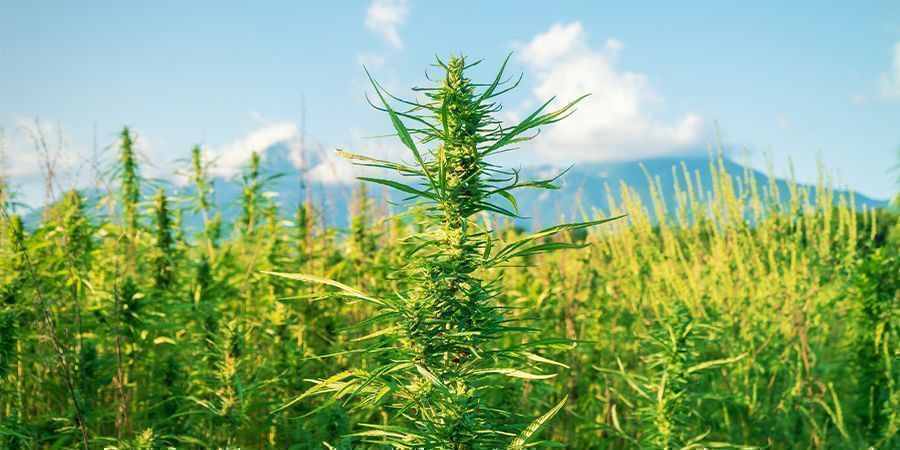 Growing cannabis outdoors is seen as the most natural way to cultivate a crop – it is as Mother Nature intended. A few considerations to take into account when growing cannabis outdoors is that it should be conducted where plants will avoid detection, have 8 hours of direct sunlight, be close to a water source, and will be easily accessible once every 1-2 weeks.
Advantages
Disadvantages
INDOORS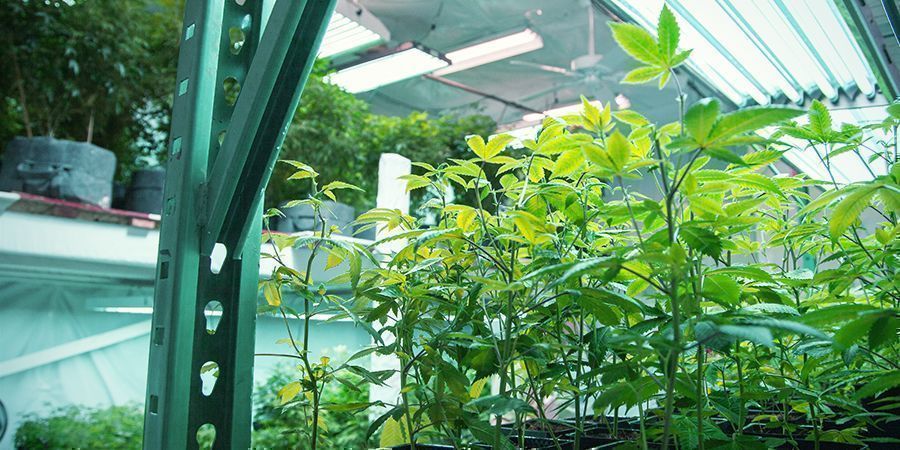 Growing cannabis indoors is seen as much more practical and discreet by many, especially those who live in urban areas. To grow indoors, you need somewhere with running electricity and water, and the required space to grow one or two plants. The aim of an indoor grow is to create a stable and controllable growing environment.
Advantages
Disadvantages
There is a lot to consider when choosing a growing environment, and it will largely depend on your needs and wants. Whatever you choose, make sure to enjoy the experience, hobby growing is extremely rewarding – especially when you begin to see your efforts pay off!
Written by: Zamnesia
Zamnesia has spent years honing its products, ranges, and knowledge of all things psychedelic. Driven by the spirit of Zammi, Zamnesia strives to bring you accurate, factual, and informative content.

Find out about our writers
---