Blog

5 min
20 Best Weed Instagram Accounts To Follow [2021 Update]
5 min
Whether you want news, perfect pictures of crystalline buds, or some questionable weed-related memes, you'll be able to find something in our list of the top 20 weed-related Instagram accounts.
The cannabis industry is now massive, and it's only going to get bigger. But there are lots of individuals out there worth being aware of too! Here we've got an extensive (but by no means conclusive) list of 20 of our favourite weed-related Instagram accounts.
Top 20 Cannabis-Related Instagram Accounts
Without further ado, let's jump straight into the top 20 Instagram accounts you need to be following for all things marijuana. Remember, Instagram is completely free, so if you don't have an account, sign up and start following these fantastic accounts.
1. Four Twenty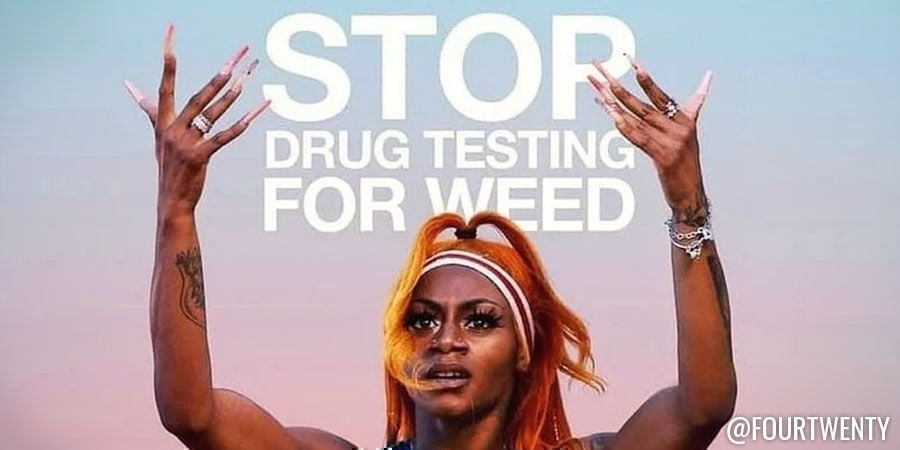 As the name might suggest, Four Twenty brings you the relatable weed memes you most desire. With witty screenshots of Twitter posts and pictures of stoner antics, you'll find yourself scrolling for hours. A lighthearted approach to the world of cannabis is a welcome relief in an often aggressive media atmosphere. If snappy one-liners about smoking blunts are your thing, this is the account for you.
2. Jorge Cervantes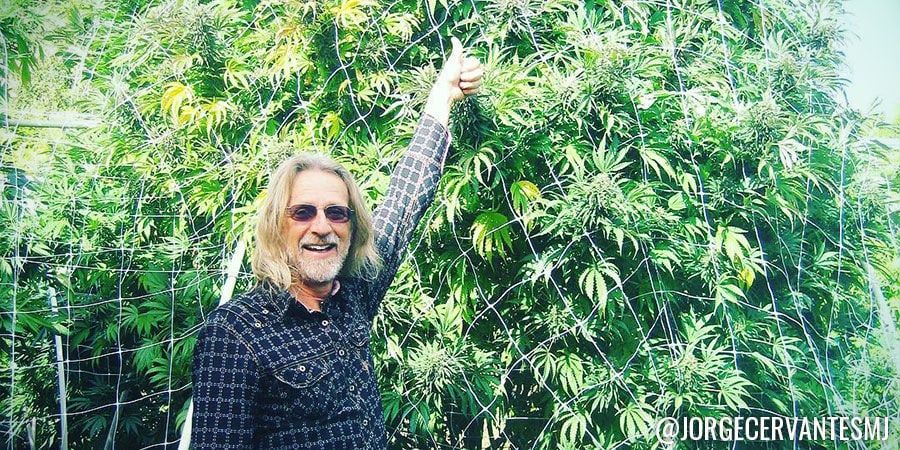 A legend in the game, Jorge Cervantes is the guru when it comes to growing weed. His book "Cannabis Encyclopedia" is award-winning, so you know he knows his stuff. His account features photos from his everyday travels and exploits. Whether that be a new bong or method of extracting cannabis concentrates, he offers us unique insight into his vast knowledge. A must for cannabis cultivation enthusiasts.
3. Canna Obscura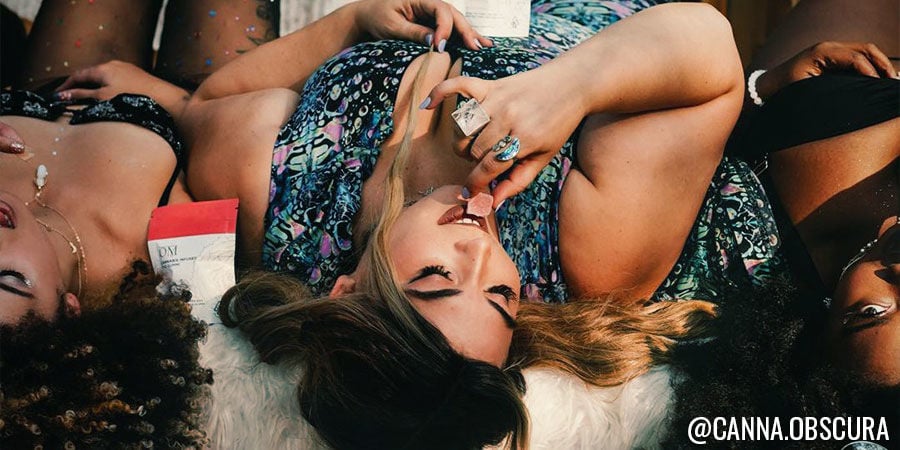 Co-founder of TKO Reserve, Canna Obscura features some stunning, up-close photos of cannabis buds. So much so that you can even see the trichomes glistening in the light. Truly a sight for artistically inclined cannabis connoisseurs. TKO Reserve is an organic cannabis provider in the Pacific Northwest priding themselves on offering the best-quality cannabis available. If you are after exquisite examples of potent buds, Canna Obscura is the account for you.
4. CannaBabes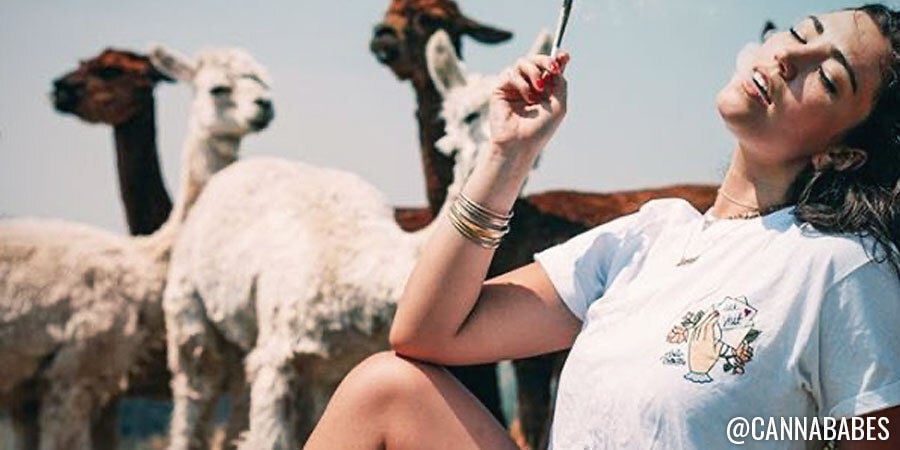 CannaBabes' mission, as they put it, is "Biggin Up Stoner Girls". Their Insta is a place where you can find CannaBabes bathing in the Californian sun or trying out their latest bong—it's the one-stop shop for all things feminized (pardon the pun)! It's pretty simple; they'll repost anything to do with women and weed that they think is worth sharing. But sometimes simple is best!
5. National Joint League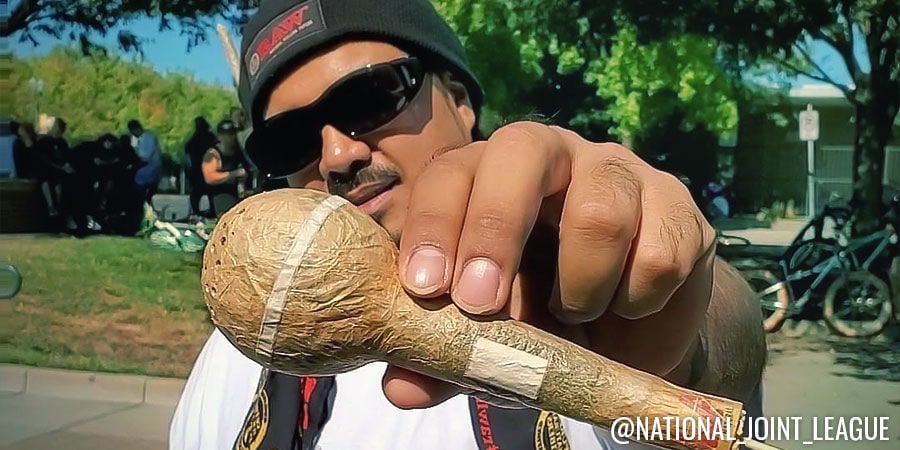 Take a gander at the most creative and original ways to roll a joint. Usually, uniquely rolled joints would only happen when "that one guy" turned up at a party. Thanks to the National Joint League, we can now view those daily. Joints that look like scarecrows, candy canes, even Pokémon have all been featured. They really need to be seen to be believed; a fantastic way for joint rolling extraordinaires to get some inspiration.
6. Dabbing Granny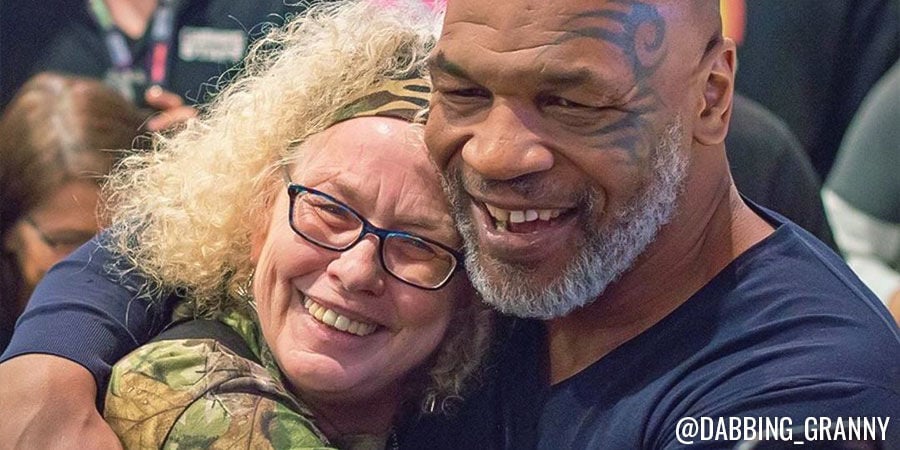 An instant follow. With a name like "Dabbing Granny", you would be hard pressed not to like. Not to be confused with the popular dance move, this granny is hitting fat dabs and taking them like a champ. A self-proclaimed entertainer, her posts feature some of the weirdest and most wonderful rigs she can find when taking dabs. Any users interested in seeing the latest concentrates are advised to follow.
7. Cheech & Chong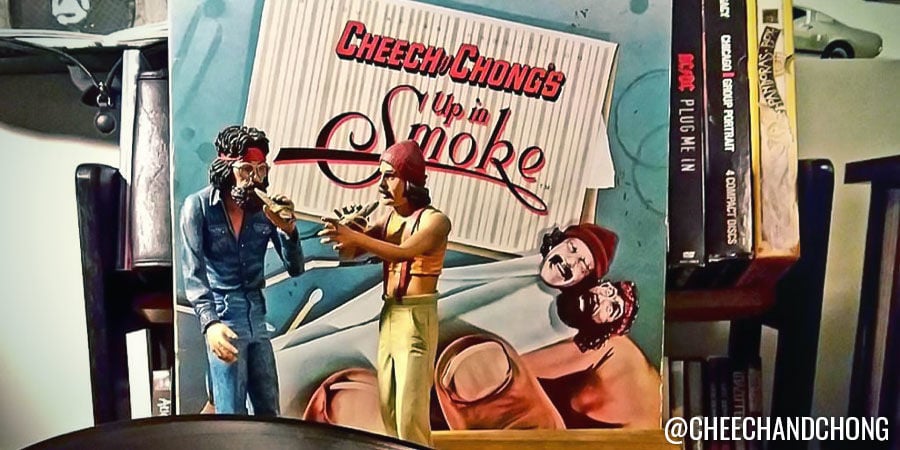 The iconic duo have their own Instagram. Following Grammy award-winning performances in the stoner comedy album of the same name, the pair now enjoys posting dank memes on Instagram. This account is a must-follow for any fans of the original album and films, or those looking for that nostalgic feeling. Many attribute the pair for bringing cannabis to the mainstream back in the 70s and 80s. Given that weed didn't have anywhere near the same level of acceptance it does now, this was no small feat.
8. GrowDiaries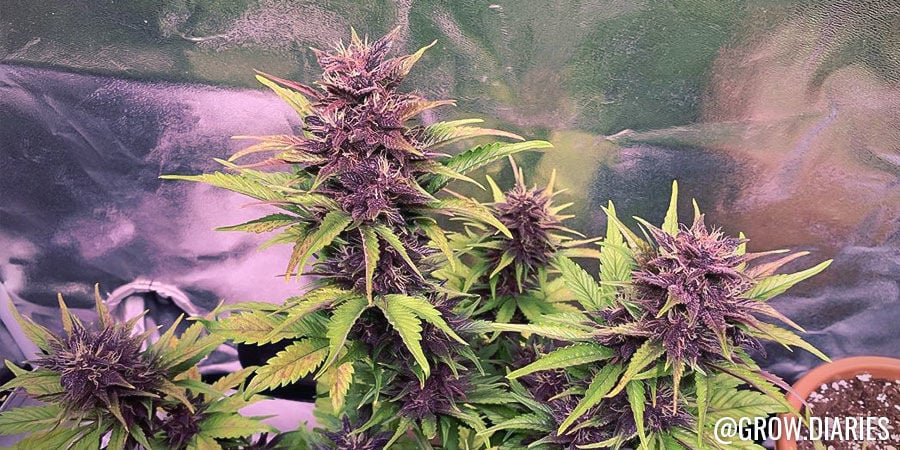 GrowDiaries is a grower's paradise. Each post comes with a breakdown of the growing environment and vital statistics. Want to know how long a particular strain takes to flower? Find a beautifully detailed post and follow the link. There was a time when this level of growing information was only passed around the same circles, often shared at events or meetups. Now it can be enjoyed by all, giving first-time growers guidance on what to expect with particular strains.
9. Dankshire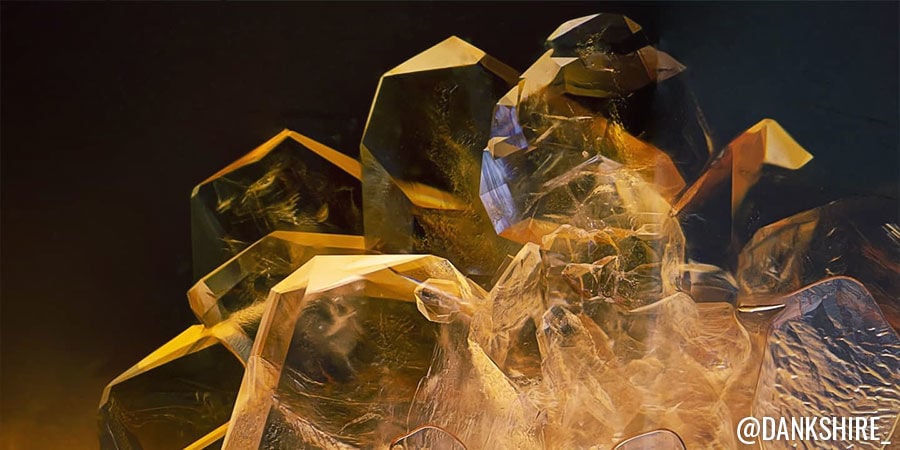 Shatter, wax, and all other types of cannabis concentrate—all explicitly detailed in stunning macro-style pictures. Dankshire manages to capture concentrates in a way that makes them pop out of the screen. As a freelance photographer, it is easy to see that Sean has a real passion for cannabis, as he is uniquely skilled at bringing out the gorgeous diversity of concentrates and strains. Some of the dab photos are so artistically shot it would almost be a shame to smoke them. Then again… maybe not!
10. The High Circle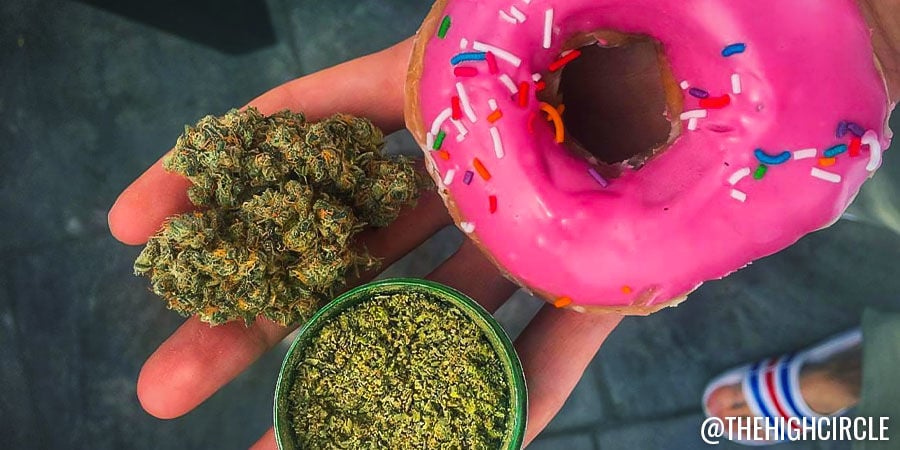 The High Circle provides a well-rounded peek into the cannabis industry. Detailed pictures of buds, giant bags of the fattest nugs, and expertly rolled joints all make an appearance. Our personal fave is weed being smoked through a makeshift watermelon bong. Using their account as a chance to promote fellow Instagram users or a seed producer they trust, it is a one-stop shop for all things cannabis.
11. Zamnesia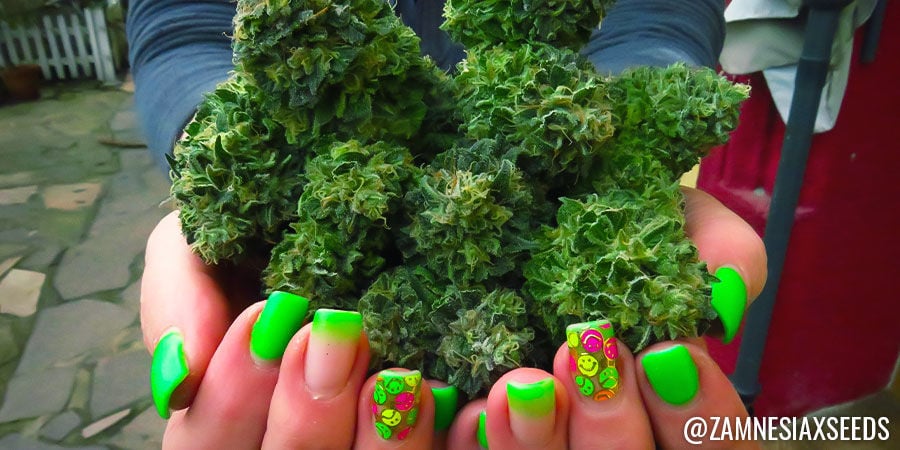 Did you really think we wouldn't put ourselves on this list? Follow our Instagram to get the latest in tips, tricks, and products coming straight from Zamnesia. If you're passionate about growing, then you'll love our content. Ever wondered if you can bonsai a cannabis plant? Take a look through our pictures and you'll find some pretty impressive examples.
12. Stigma and Style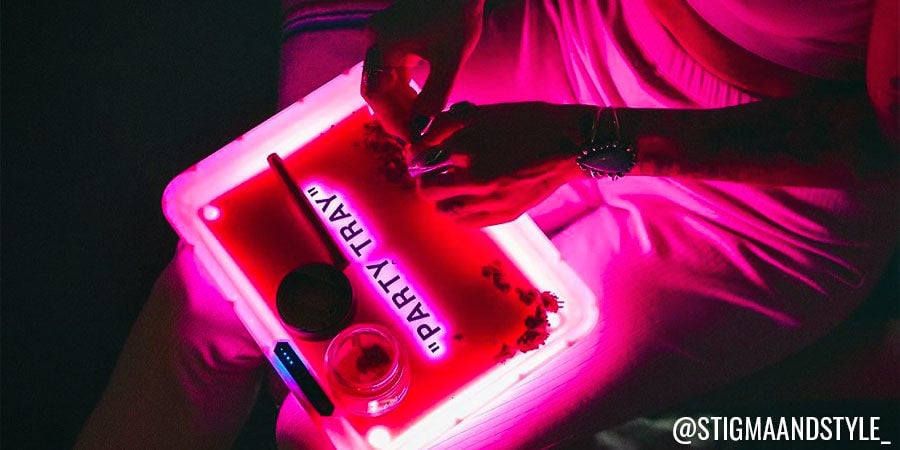 Gone are the days when smoking weed was only for long-haired stoner dudes. For those who want to add a little refinement to their cannabis smoking life, Stigma and Style can provide it. With a large collection of merch ranging from clothing through to crystal-like spliff holders, you can certainly add some bling to your blaze.
13. Weed 420 Memes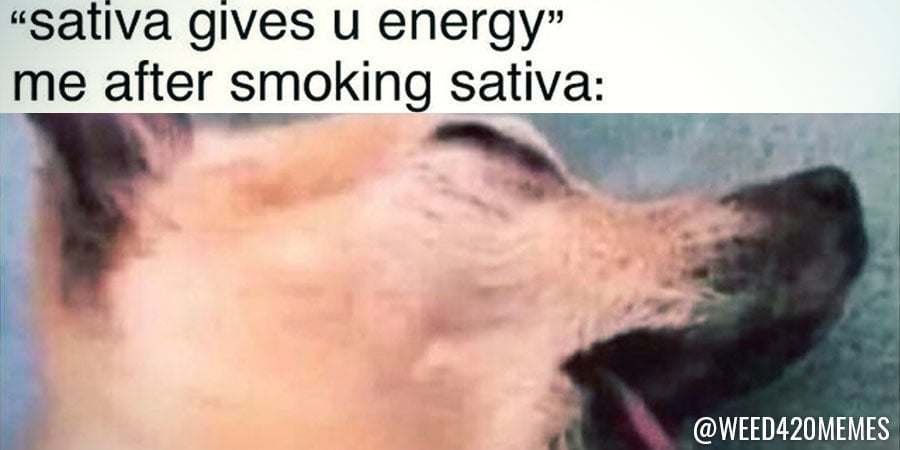 There are some names that give things away. Perhaps Weed 420 Memes is one of them? Great sober, and even better stoned, Weed 420 Memes is regularly updated with the best and latest cannabis-related memes. Ranging from the absurd to the fairly witty, have a scroll through and prepare to laugh and shake your head. At the time of writing, this is a private account that you'll have to request to follow.
14. Now This Weed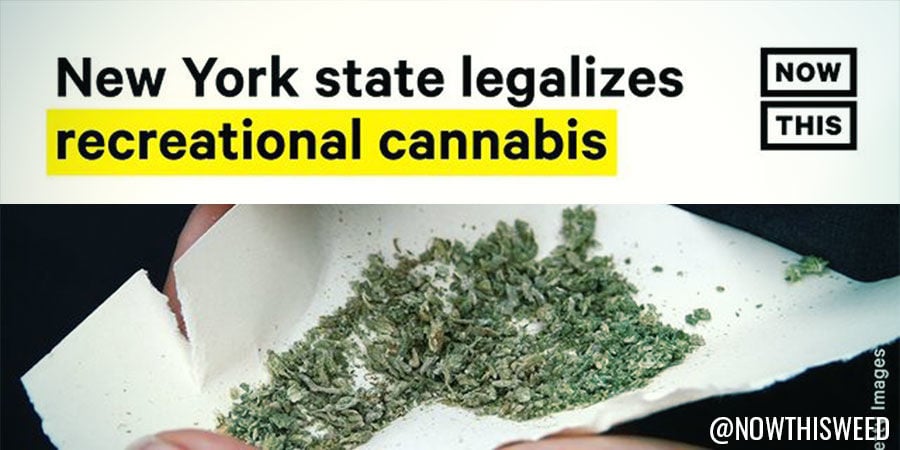 Now This Weed shares news (mostly from the US) that has anything to do with cannabis. Its bio states, "Legalization, decriminalization, recreation—keep up with the latest evergreen news". They track and record the ever-changing legal landscape of marijuana in the US, and share some more lighthearted stories. Occasionally, they will also share interviews from other publications that relate to their remit.
15. Illadelph Glass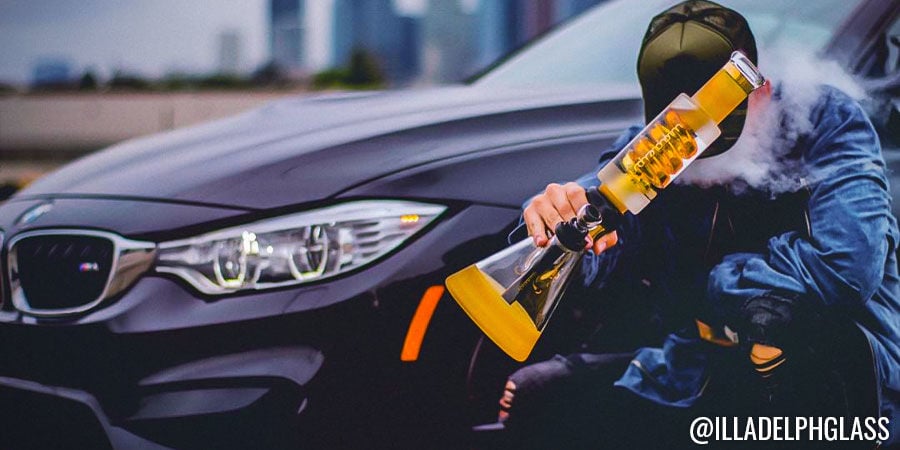 This is one for lovers of bongs and dab rigs. Illadelph Glass compiles the most creative and beautiful examples of glass blowing—all for the purposes of bong ripping. Some of their creations are pretty exquisite, and you can just tell how smooth your hits would be through one of them. Thankfully, they are available to buy, so if you find yourself really tempted, you're more than able to get your hands on an Illadelph Glass bong.
16. Weedstagram 420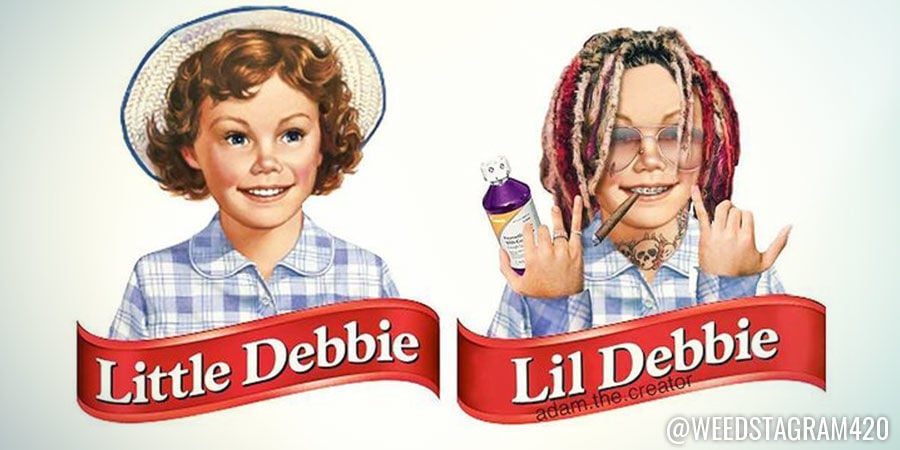 Weedstagram 420—a ridiculous name—has a similar remit to Weed 420 Memes. They specialise in sharing marijuana memes, and there's sure to be some stuff on there that will make you giggle! If you're in search of high-brow humour, it may not be the place to go, but if you want a little laugh, get over there!
17. Nugshots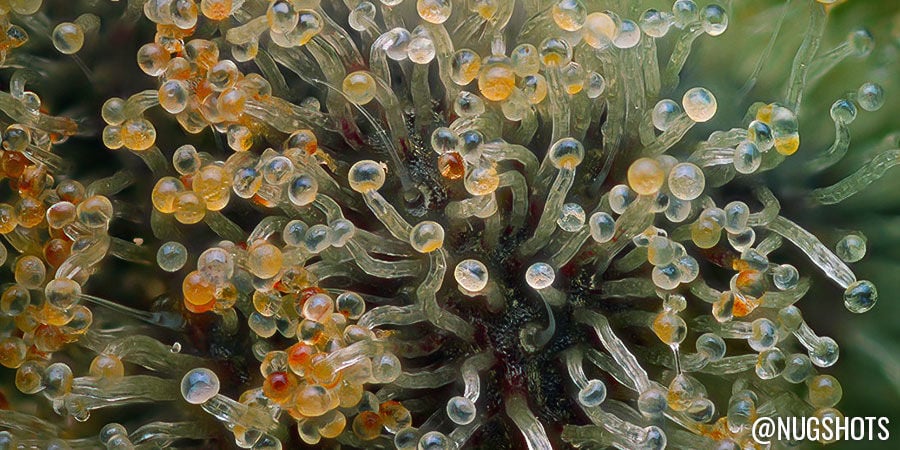 If only we could all get our weed to look like this! Nugshots shares only the most impressive pictures of, well… nugs! Colourful and smothered in trichomes, the main danger with Nugshots is that you may think your weed looks pretty underwhelming in comparison. Some of the best content on there are the up-close macro shots of trichomes; like entering some alien forest.
18. High Times Magazine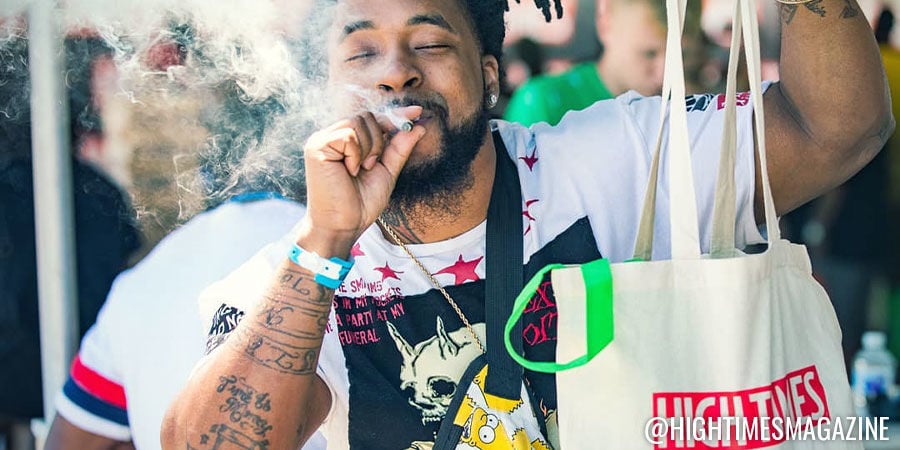 With news stories, interviews, promos, competitions, and more, there's a real wealth of weed-related content to be found on the High Times Magazine Instagram page. Updated very regularly, it can be relied on to satisfy that insatiable need for more stuff. Again, most of its reporting is limited to the US, but that doesn't stop it from being worthwile.
19. Royal Queen Seeds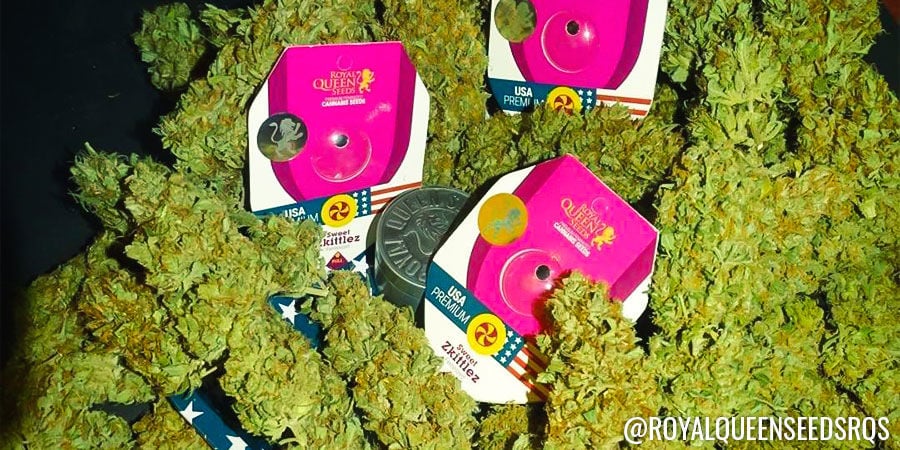 A breeder who needs little introduction. On their Instagram, Royal Queen Seeds shares their latest strains, growing developments, and tips. Scroll through for some very useful information on how to spot certain problems throughout your grow. Again, this is another page that is likely to make your bud look inferior. But you can't compare yourself to these guys!
20. Devil's Lettuce Photography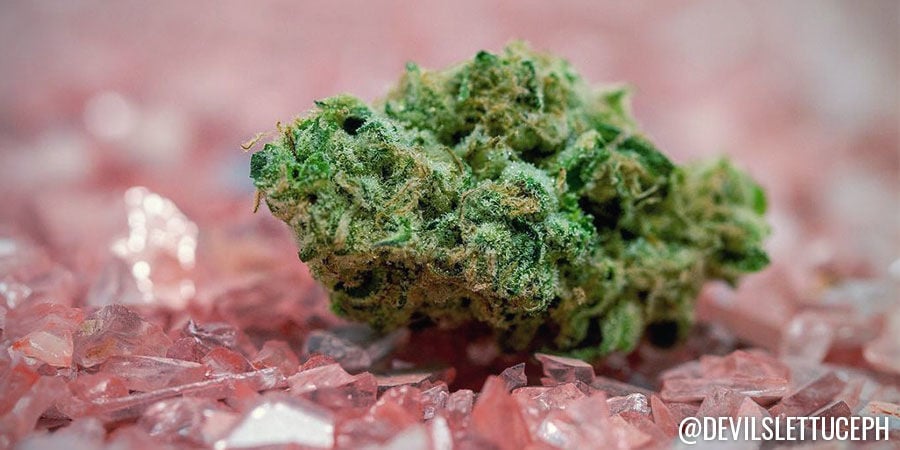 Devil's Lettuce Photography has a simple purpose: to show people how beautiful cannabis can be. Whether it's perfectly snapped shots of a cannabis plant or a dense nug nestled in the snow, it's unlikely you've ever seen anything quite like this before. Taken with such care that it almost stops looking like weed, be sure to feast your eyes on these photos!
The Rise of Instagram for Cannabis Enthusiasts
Instagram has over 700 millions users, so you can be sure it's packed with great cannabis content. As cannabis stigma falls away across the world, more and more people are openly using cannabis—and many of them are sharing their passion on Instagram. Don't take our list as exhaustive, as there are sure to be some gems hidden away. Have fun exploring Instagram for all things weed-related!