Top 10 Autoflowering Cannabis Strains
3 min
Autoflowering cannabis strains are an easier way of growing cannabis, as one does not need to worry about light schedules and timing the bloom period. Check out Zamnesia's ten superb autoflowering varieties.
There are many advantages to autoflowering strains. As the name suggests, they will move into the flowering stage by themselves. They tend to be more resilient than photoperiod strains which require very precise lighting conditions. This is true when it comes to growing in an urban environment. Artificial light will stress photoperiod strains in a way autoflowering strains can withstand. They can also withstand colder climates.
Top 10 Autoflowering Cannabis Strains
If you need to grow potent strains quickly, you should explore our selection of autoflowering seeds. We have even identified ten strains with tantalizing flavours and wondrous effects. Behold our top ten autoflowering strains.
Berry Ryder — Auto Seeds
Berry Ryder has a unique and stunning visual appearance. Her large colas are decorated with hefty purple flowers and sugar leaves, flanked by bright green fan leaves. She was born out of a breeding project involving parent strains Blueberry and Auto #1. Her medium THC value and hybrid genetics make for a mellow and relaxing high that offers slight mental stimulation. She maintains a tiny height throughout her grow cycle, and will rarely exceed 60cm. She emerges from seed to harvest in as little as 60 days.
Amnesia Haze Auto – Royal Queen Seeds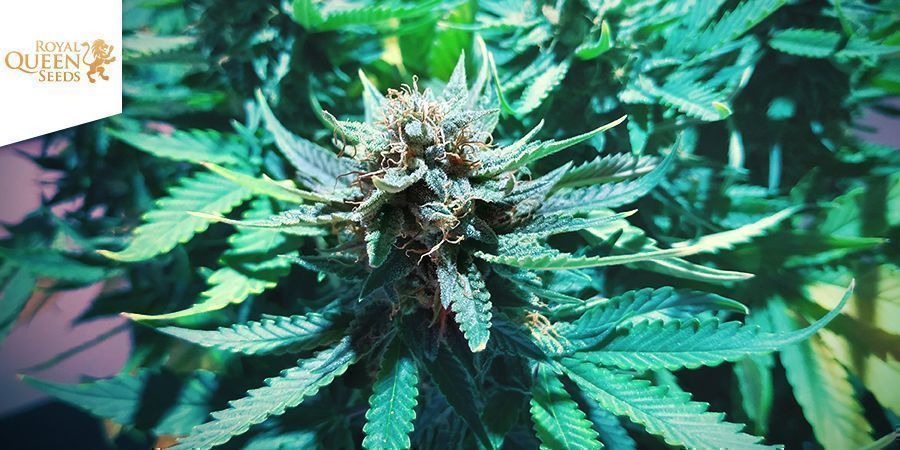 Many different strains and growers have crossed genes over the years to arrive at the Amnesia Haze Automatic herb (including Ruderalis, making it a cerebral and sativa heavy experience while keeping the flowering time down). Its exceptional CBD content adds to the strain's mind opening smoke. Amnesia Haze plants are known to grow tall and give long, wispy buds and to produce around 5 oz a seed.
Zkittlez OG Auto — Barney's Farm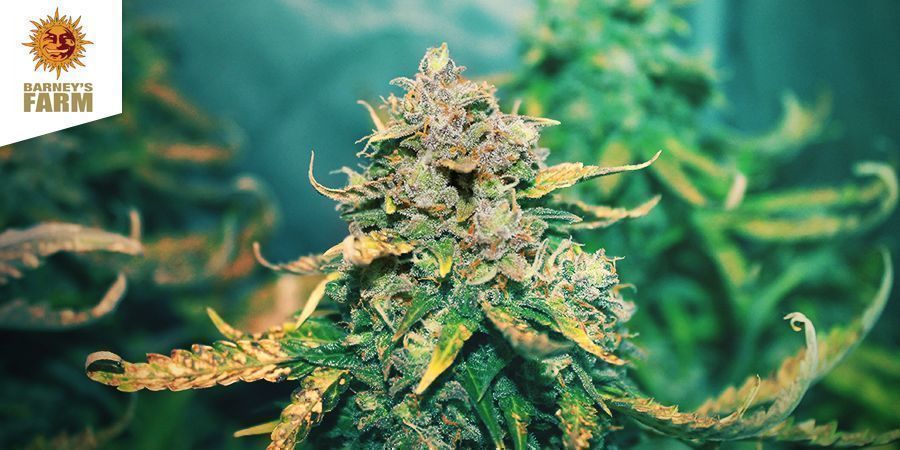 Zkittlez OG Auto stems from the West Coast of the US, where she was forged using Zkittlez, OG Kush, and a ruderalis strain. She features a perfect 50/50 split between indica and sativa genetics, and provides a high that stimulates the mind while loosening up the body. Her flowers are tall, thick, and striking. They boast a bright array of colours including shades of purple, green, orange, and pink. The trichomes on these buds produce a terpene profile defined by notes of tropical fruit, sour candy, berries, and grapes. Indoors, this strain will peak at a height of 130cm and produce up to 600g/m².
Auto Blueberry – Dutch Passion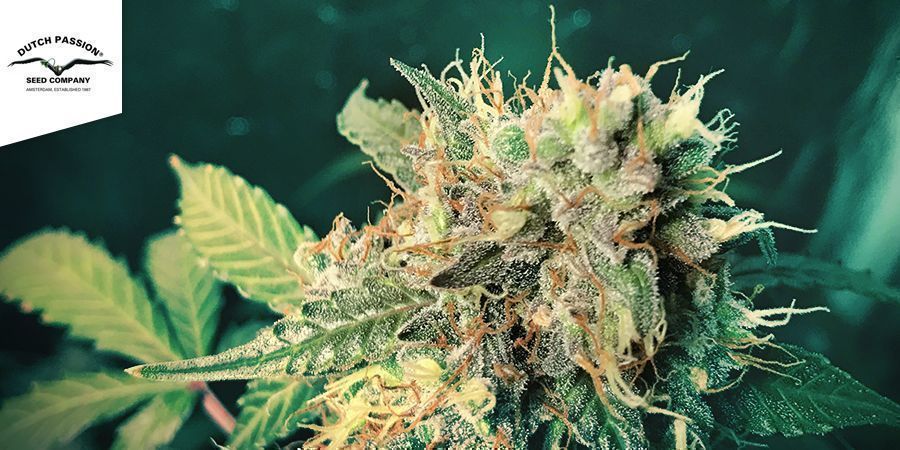 A full, no-spots-left-out smoke, and a strong, soothing scent. Grows in a quick 70 days. Feminized Auto Blueberry was created by Dutch Passion by crossing the all-time favorite Blueberry strain with Ruderalis, making the plant 100% autoflowering. Grows well on odd light schedules.
Watermelon Candy Automatic - Zamnesia Seeds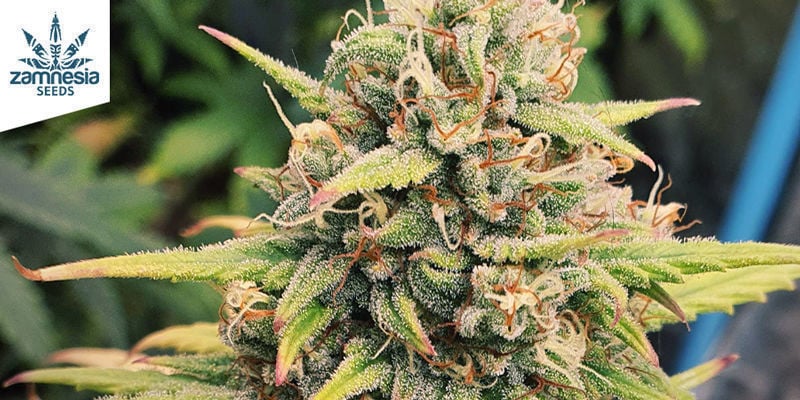 Watermelon Candy Automatic is the result of a perfect crossing between Watermelon and Candy Kush, mixed with a bit of ruderalis. The combo not only features outstanding sweet flavours and aromas but some decent THC levels—bound to give off the best buzz. She's also an extremely cooperative and receptive autoflowering species that's ideal for growers of all experience levels. Watermelon Candy Automatic boasts sizeable yields of bountiful buds that are sure to last a long time.
White Russian Auto – Serious Seeds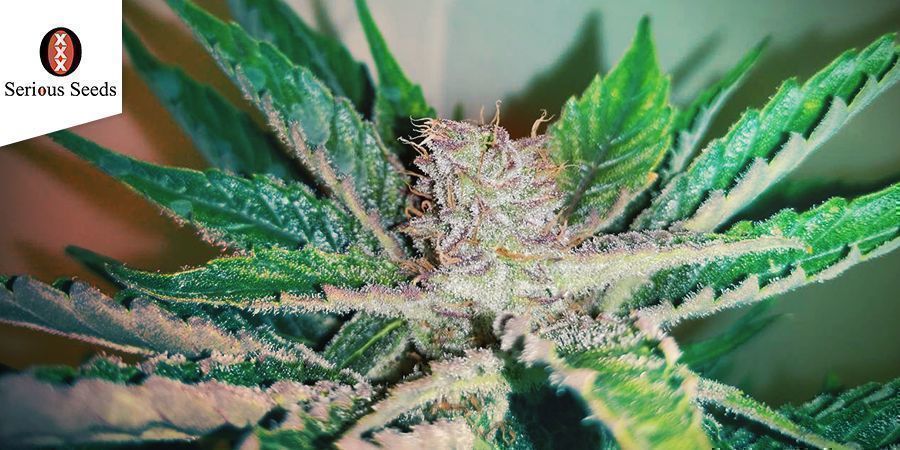 Serious Seeds is seriously dipping its foot in some innovative strain crossing, experiment the mix of the two greats AK-47 and White Widow. Though White Russian Auto plants can still vary greatly and can be slightly inconsistent, the strain was released early, since customers were demanding its high THC content and stunning looks.
Runtz Auto - Zamnesia Seeds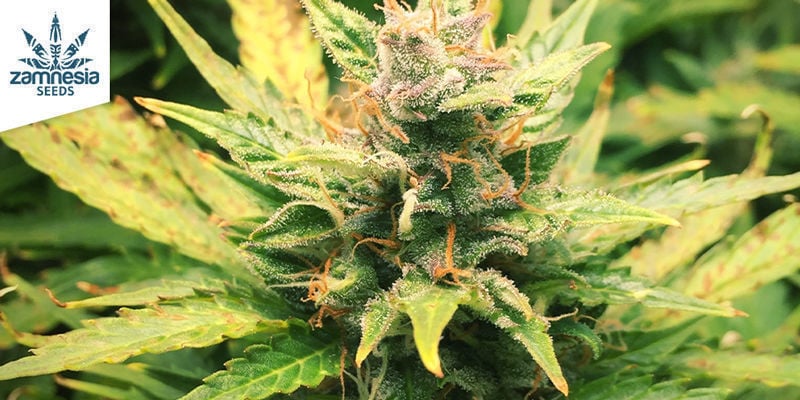 From Zamnesia Seeds comes Runtz Auto. This is a powerhouse strain that will really surprise you. Offering up maximum flavour and potency in equal measures, Runtz Auto is the perfect choice for a smoke, vape or even creating edibles. The result is the same; a deeply relaxing high wrapped up in sweet, candy flavours. She's no slouch in the grow room either, as she's set to effortlessly perform in both indoor and outdoor settings with ease.
Snow Ryder — White Label Seeds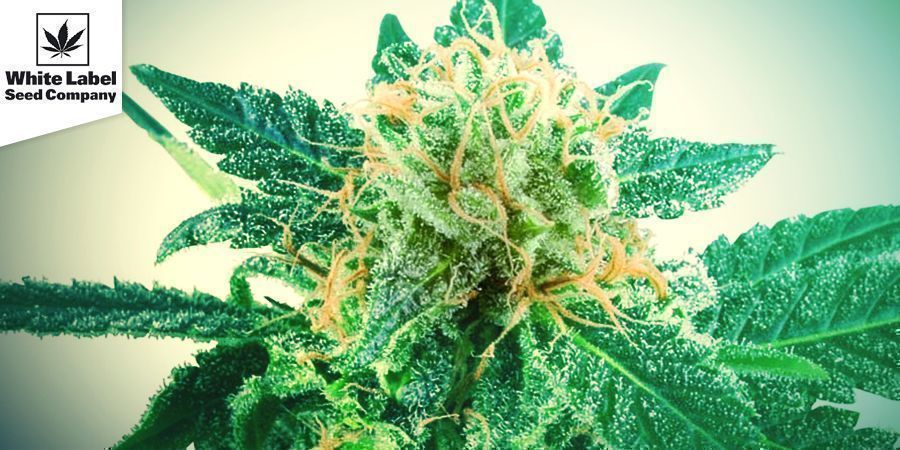 Snow Ryder is a compact strain with a short flowering time. These discreet traits make her a good option for guerrilla grow operations. She can easily be cultivated within modified cupboards and computer towers for maximum stealth. This indica-dominant lady produces small, dense buds coated in a sticky layer of sparkling resin. The high catalyses a deep body stone and is accompanied by flavours of earth and citrus. She offers a medium yield in both indoor and outdoor settings.
Mikromachine Auto — Kannabia Seed Co.

Mikromachine Auto is a sativa-dominant variety that stems from Northern Light, AK-47, Critical, and ruderalis genetics. This stimulating strain offers a head high that is comparable to a caffeine buzz, making her a great choice for a wake-and-bake before an active day. This relatively small strain maintains a height of 70cm indoors and up to 150cm outdoors, yet still provides impressive yields. Growers will be rewarded with up to 600g/m² indoors and 250g/plant outdoors.
Sweet Skunk Auto – Sweet Seeds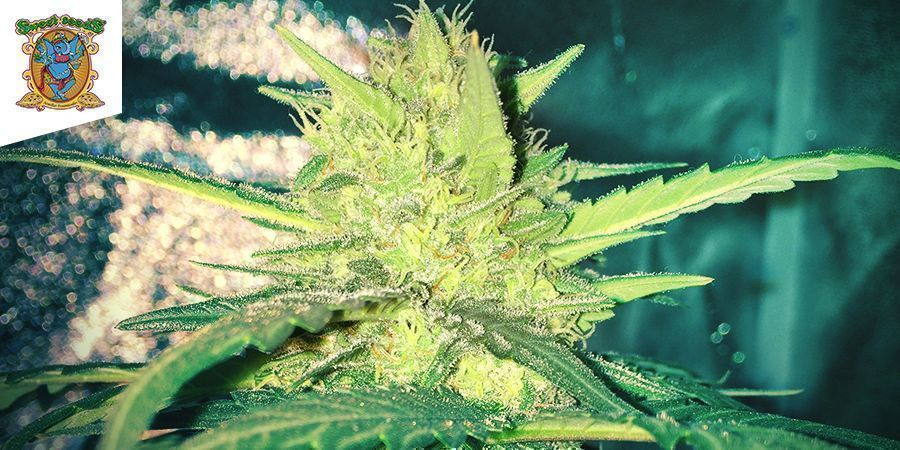 Sweet Skunk Auto is bred from high potency parents, and its heavy crystal appearance speaks to its own. Sweet Seeds has strived to breed an autoflowering strain that rivals the potency and quality of standard strains, and with the Sweet Skunk Auto, they're nearing their goal. The plant grows short but dense, with a satisfying yield and amazing nugs. Sweet Seeds crossed Critical Mass Auto and Early Skunk to produce the strain.
Get Growing Today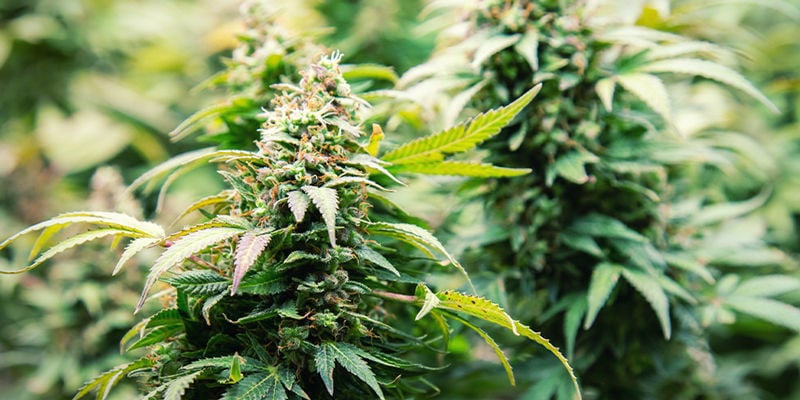 There are many reasons why autoflowering strains are hugely popular. Offering up potency, great flavours and aromas, all wrapped up in an easygoing cultivating experience that will impress all. There's little wonder as to why they've garnered so much attention over recent years. Regardless of expertise, growers can enjoy cultivating cannabis at home with relative ease. Something that in the past wasn't widely available. Now you can too! Simply head over to the Zamnesia Seedshop and get your pick of the finest autoflowering strains around and experience effortless growing at home.